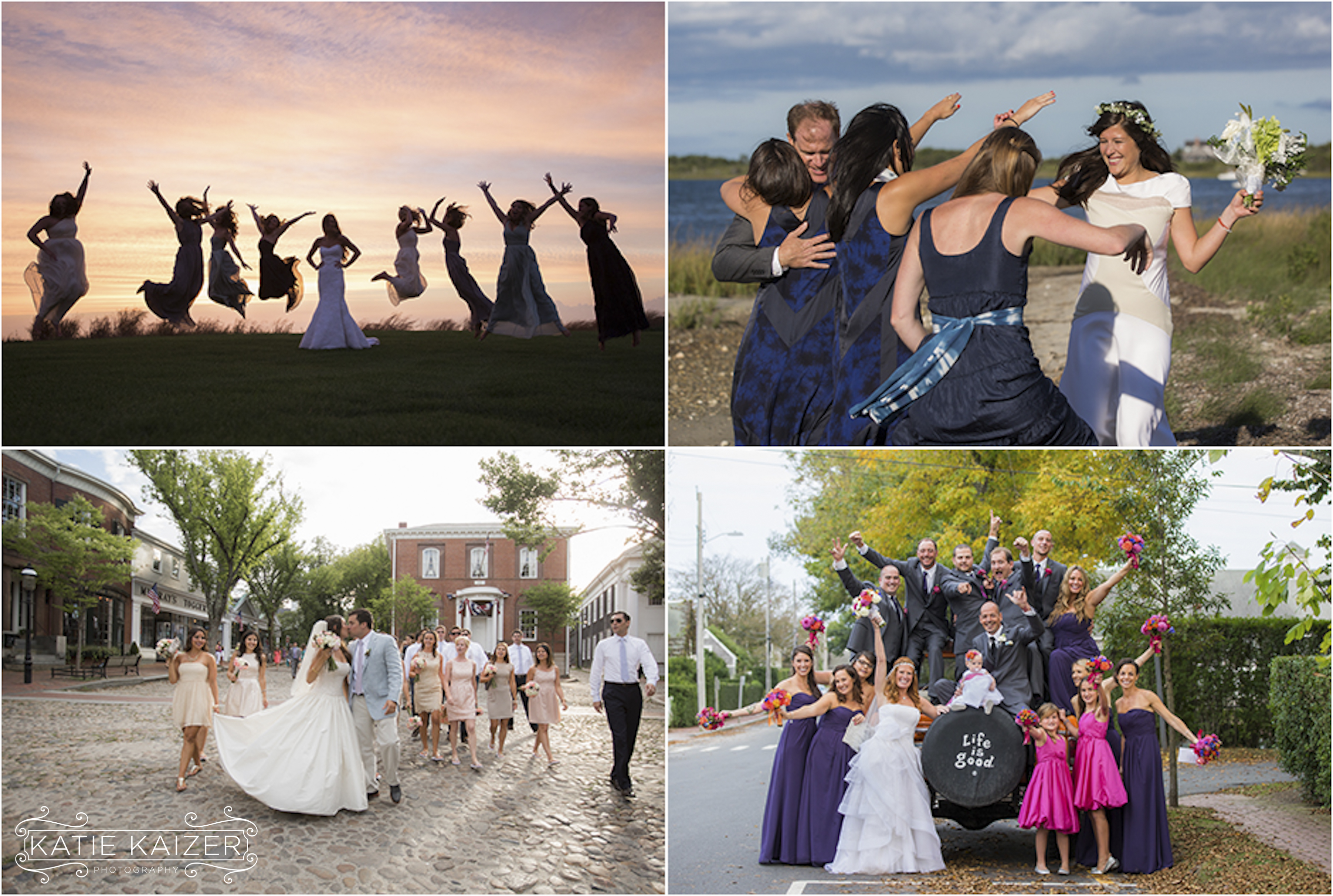 Happy Valentine's Day – Celebrating Love and The Fabulous Weddings of 2013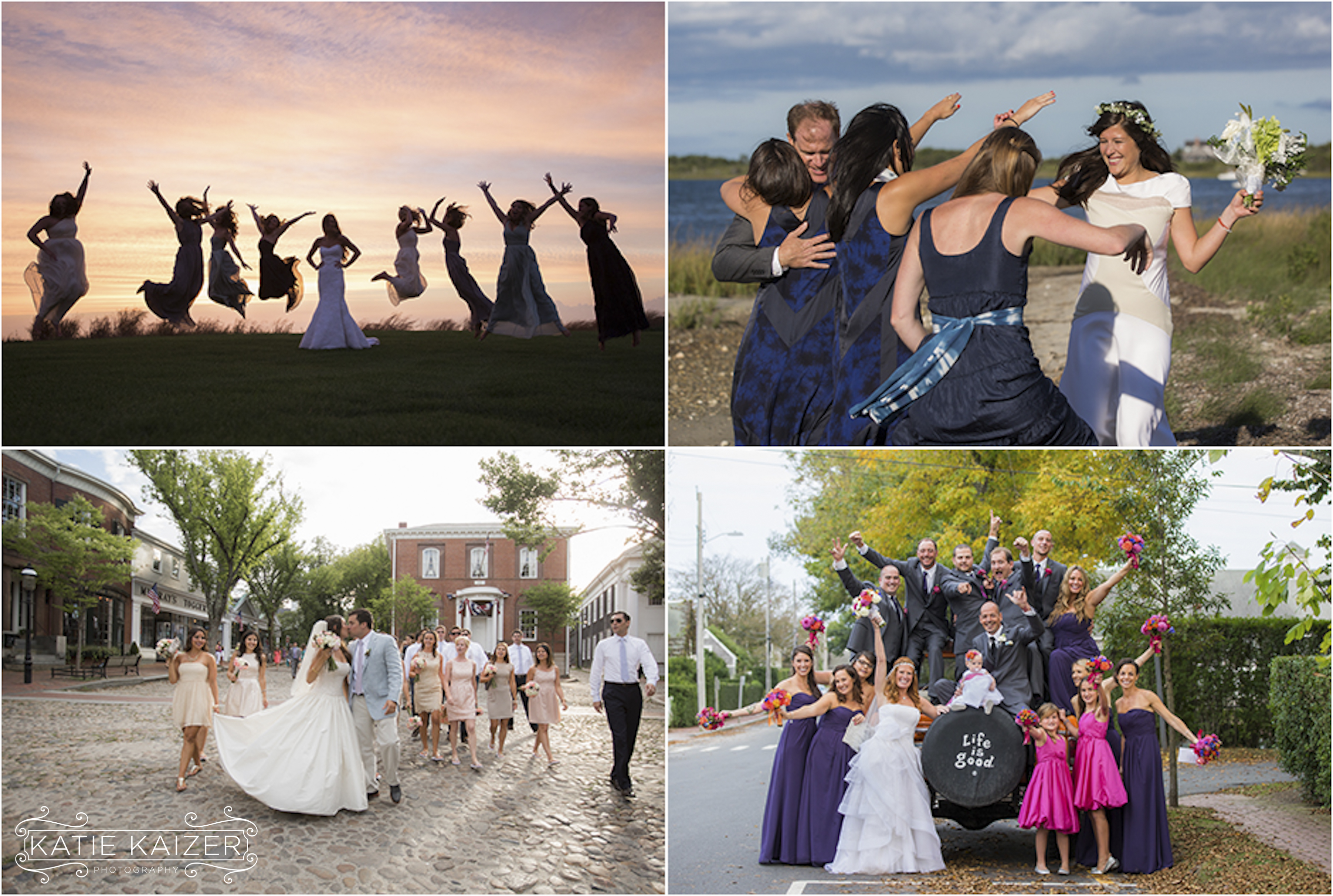 Happy Valentine's Day from Katie Kaizer Photography!  This very special holiday is the perfect occasion to celebrate love and reflect on all that we have to be thankful for. Instead of a New Years tribute post, this year, I decided to hold onto this one for Valentine's Day as it's a great time to take a look back at the fabulous weddings of 2013!  This post has a bridal portrait from each wedding of 2013. It was a truly magical year of weddings full of happiness, travel, islands, beaches, farms, gorgeous light, sunsets, smiles and so much love.
Looking back at 2013 I am beyond thankful for the variety of unique weddings I was a part of. I photographed many gorgeous Nantucket Weddings and my wedding work also brought me to St. John USVI, California, Cape Cod, Florida and I wrapped up the year with a trip to Australia where I photographed another very special wedding. My Cousin Chad married Emma, the love of his life, and I am so thankful they brought me here to be their photographer. The time we've all spent together here in Australia has been unforgettable.
2013 was also an exciting year full of happy emotions as I photographed many weddings for friends and locals who I've known for a very long time.  Our Nantucket Community is so important to me and being able to help tell some of it's great love stories through photography is an honor. It absolutely filled my heart to photograph couples who I've grown up with here on Nantucket, brides and grooms who I knew individually before they met and of course my very own cousin and his lovely bride. It also goes without saying that many of my new clients always become good friends of mine. I love meeting couples who travel from all over the world to spend their special day on Nantucket. Throughout our engagement sessions and wedding days I love sharing new locations with them. The wedding day, especially the portrait segment, is always a special adventure and a very happy time. I have truly enjoyed staying in touch with so many of these great new couples I met in 2013 and I look forward to seeing them as they visit Nantucket over the years to come.
At every wedding, whether it's three hundred people or a small elopement for two, I  highlight everything unique about the couple and their special day.  For me, 2013, was also an especially long season of Nantucket Weddings starting in early May and lasting into November.
Many of the weddings below have already been featured or published in N Magazine, Island Weddings, Only Nantucket, Well Wed's Magazine & Blog and most of them are lined up to be featured soon so stay tuned for more announcements! To follow everything current check out the Katie Kaizer Photography Facebook Page . Currently you will see a wide variety of photography projects from my time abroad and soon there will be more Nantucket Photography and of course more Weddings again as we enter the spring season. I'm also humbled and happy to share that for the 2nd year in a row Wedding Wire   awarded Katie Kaizer Photography with a 'Bride's http://affectivebrain.com/?attachment_id=5774 Choice Award for 2014′ this award is based on the testimonials from my clients from the previous year.   Many thanks for all the kind words and enthusiasm from everyone!
Many of the 2013 weddings have highlight posts available for everyone to view. To see full highlight posts click on the title above the couple's portrait. There you will see more photos and also a list of the wonderful vendors.
Special thanks to Kathryn Kennedy and Scott Achs for shooting a few of these weddings with me!
Here's to the fabulous weddings of 2013 and I am truly looking forward another great season!
…..
Nicole Steinmuller & Ben Shappell / May 4th 2013 / The Unitarian Church + The Great Harbor Yacht Club / Nantucket Island, Ma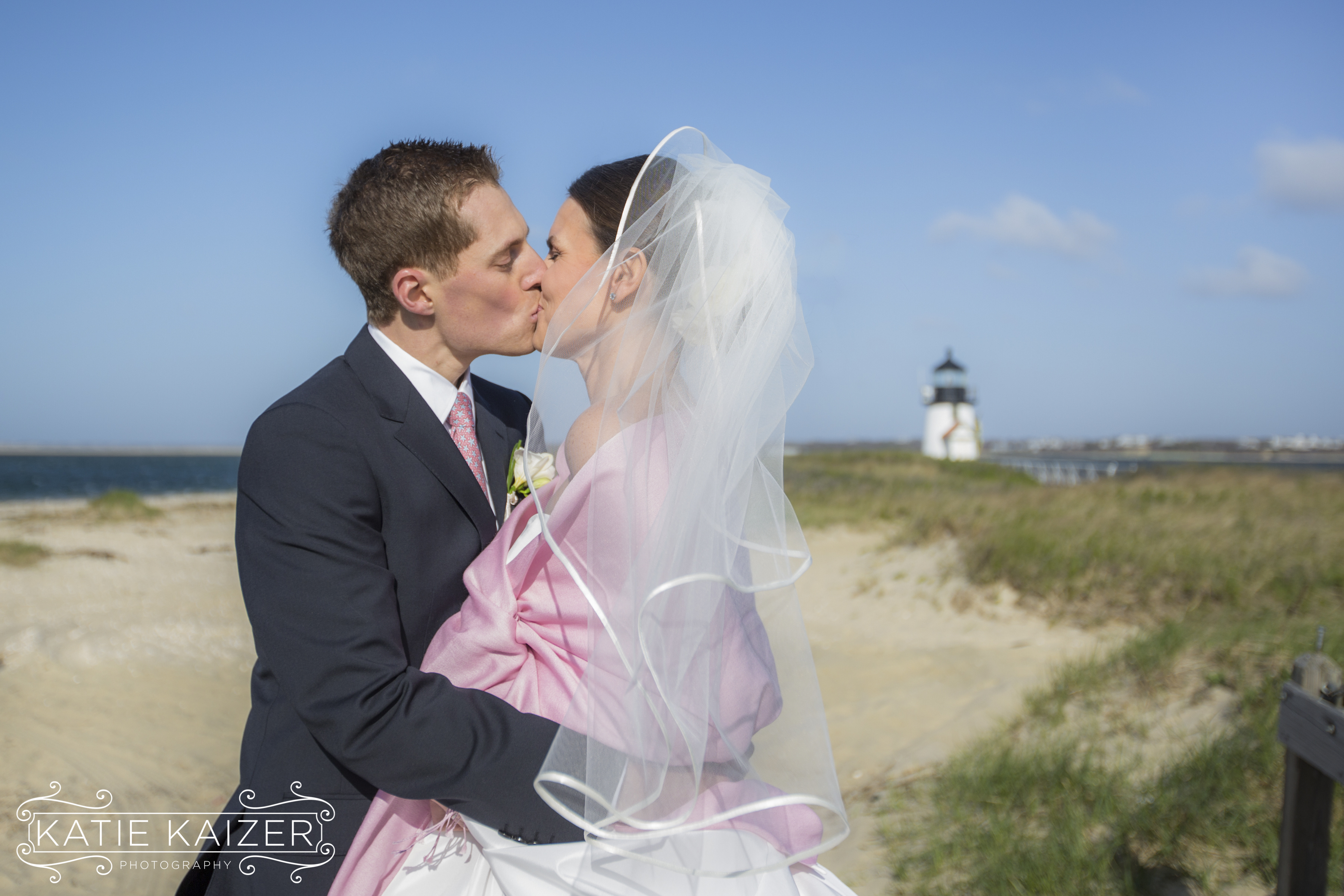 …..
Jen & Peter Brodbeck / May 26th 2013 / Annaberg Ruins in the Virgin Island National Park  + The Waterfront Bistro / St. John, USVI
…..
Kaitlyn & Matt Erisman / June 15th 2013 / Sankaty Beach Club + Sankaty Head Golf Club / Nantucket Island, Ma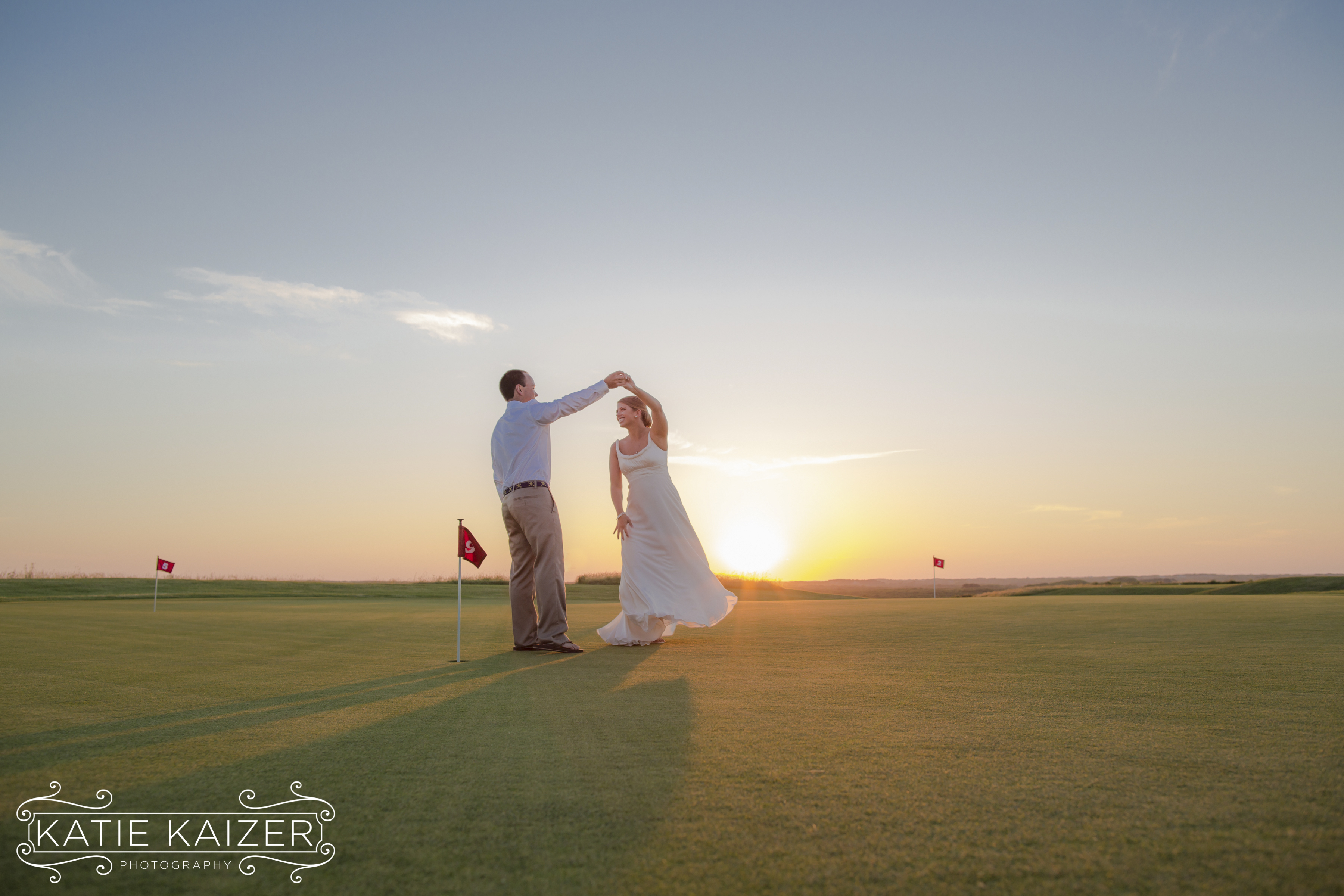 …..
Alicia & Evan Gaustad / June 22nd 2013 / McFadden Farm / Potter Valley, Ca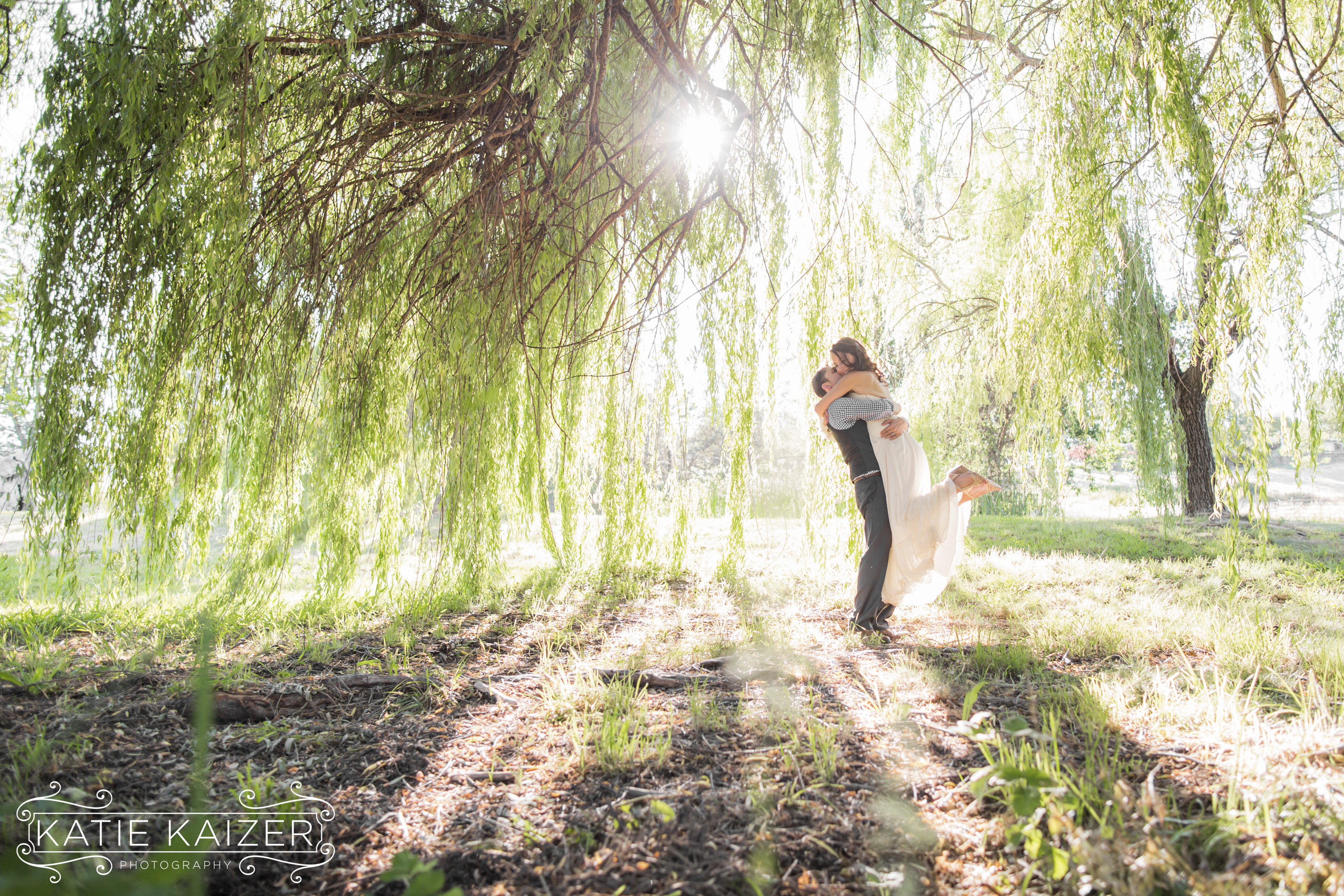 …..
Coleen & Larry Wysocki / June 29th 2013 / The Galley Beach / Nantucket Island, Ma
…..
Jeff & Christy Lynch / July 4th 2013 / Brant Point Lighthouse / Holidays for Heroes / Nantucket Island, Ma

…..
Kathryn & Rob Norton / July 27th 2013 / The Greater Light + The Gallery at Four India + The Company of the Cauldron / Nantucket Island, Ma

…..
Ashley & Zach Danziger / August 8th 2013 / The Wauwinet / Nantucket Island, Ma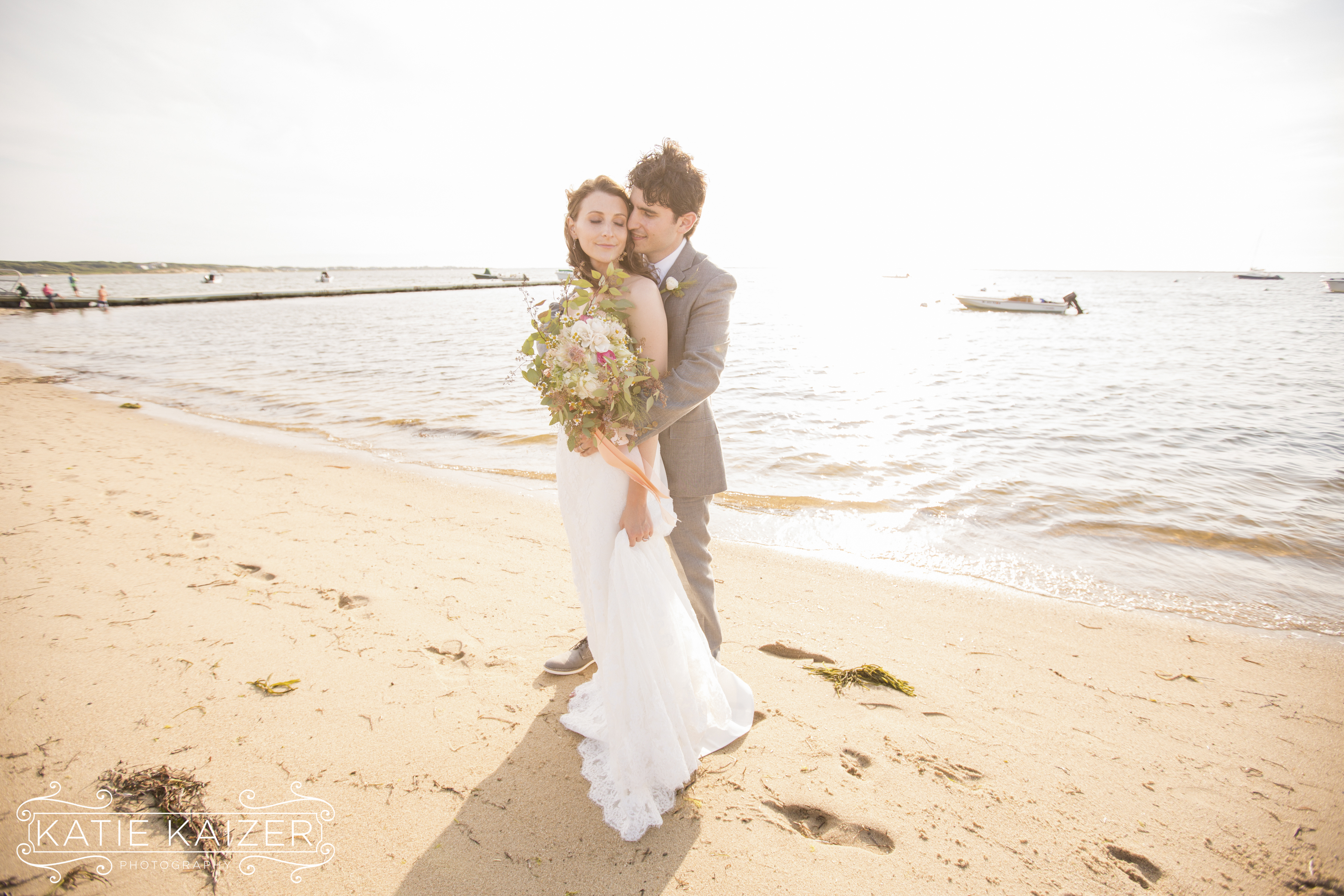 …..
Allyson & Bryan Compton / August 10th 2013 / The Quaker Meeting House + The Whaling Museum / Nantucket Island, Ma
…..
    Kim & Michael Vaughan / August 24th 2013 / Waterfront + Private Home / Orleans, Ma
…..
Martin & Gahl / August 30th 2013 / Private Residence / Nantucket Island, Ma
…..
Zach & Kelley Cohen / September 13th 2013 /  Sankaty Beach Club + Sankaty Head Golf Club / Nantucket Island, Ma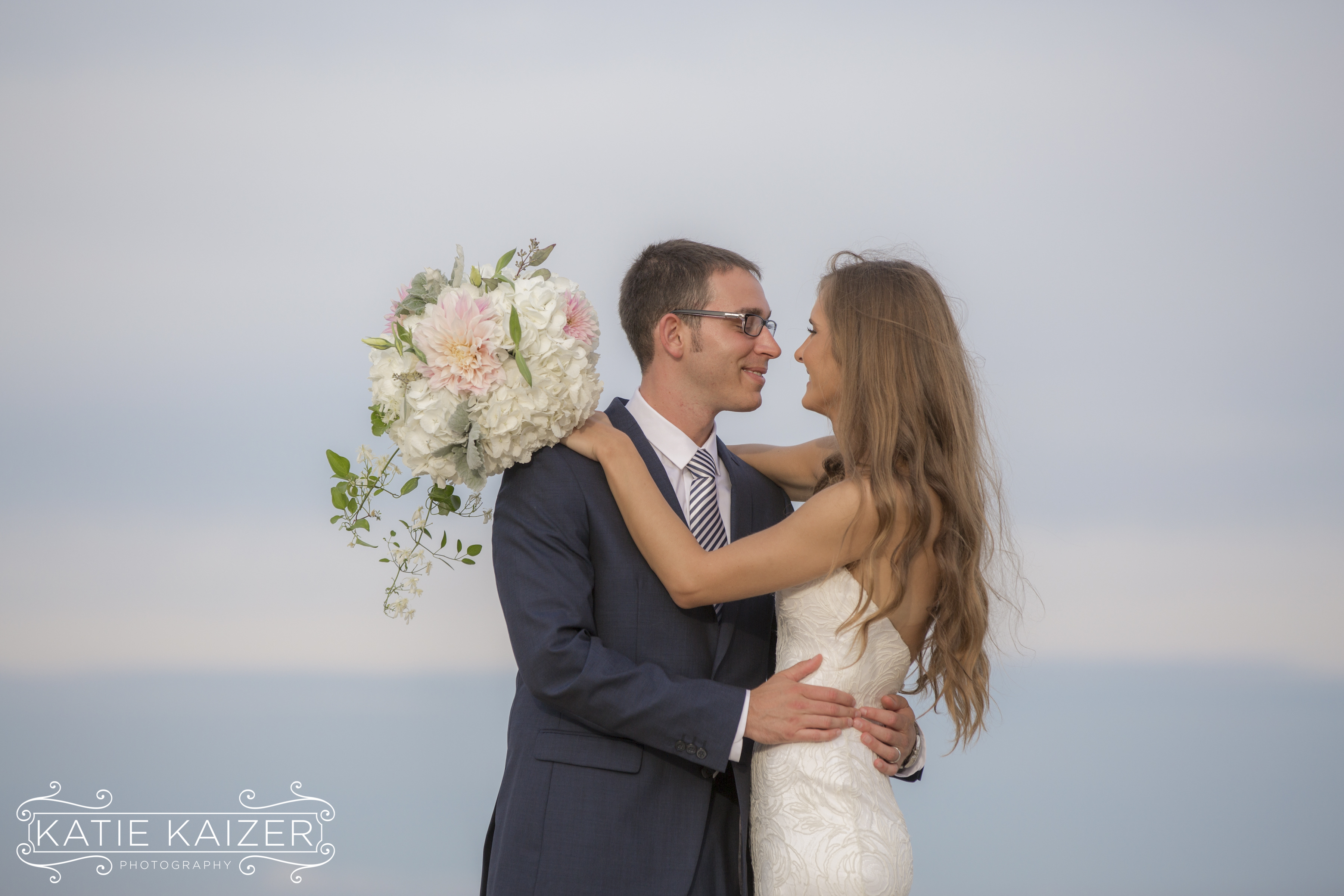 …..
Carter & Kate Westfall / September 14th 2013 / Pimny's Point + The Nantucket Hotel / Nantucket Island, Ma

…..
Sarah & Dan Rothbart / September 20th 2013 /  – Sankaty Beach Club + Sankaty Head Golf Club / Nantucket Island, Ma
…..
Tyler & Aly Herrick / September 28th 2013 / Private Residence in Madaket + The Admiralty Club / Nantucket Island, Ma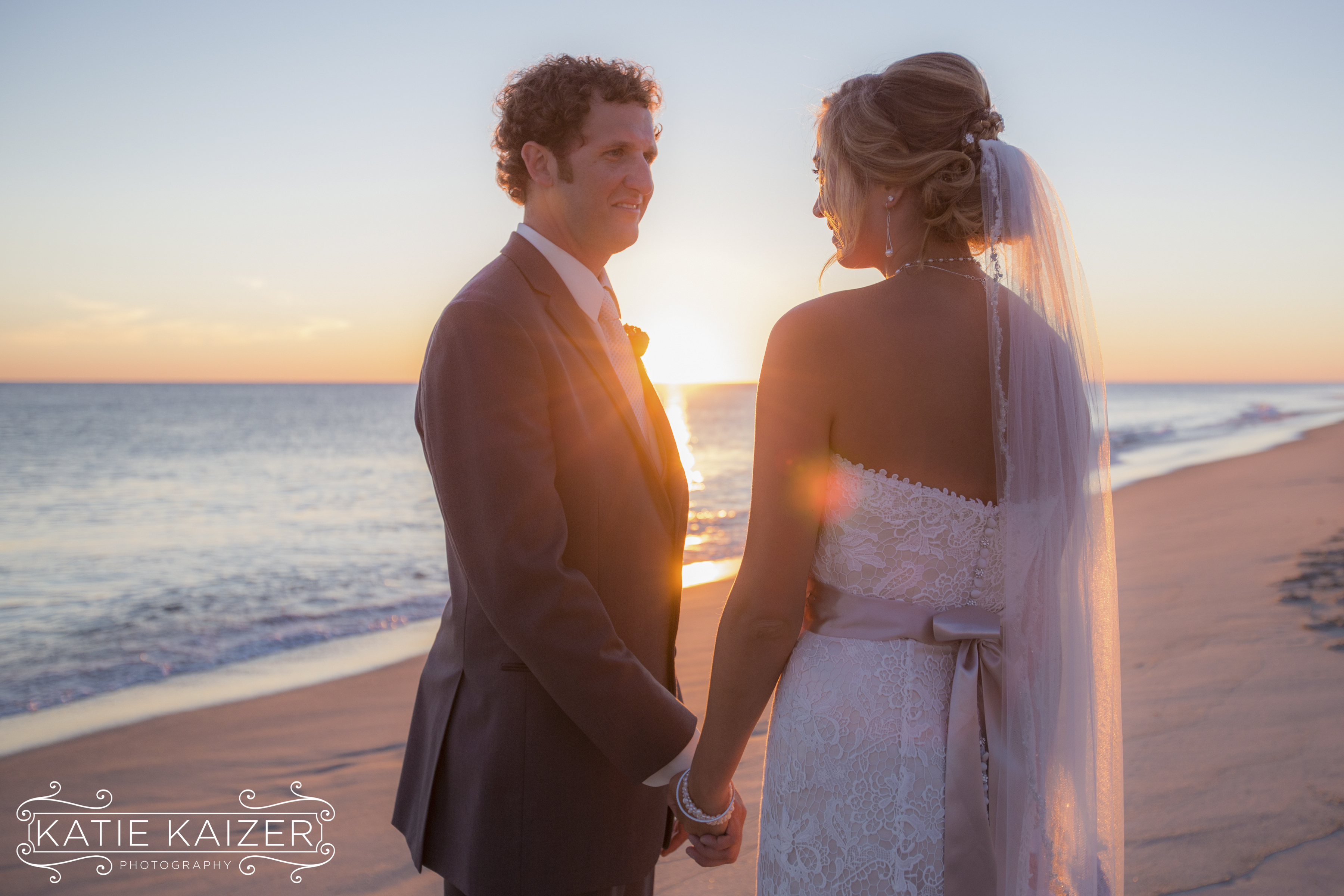 …..
Holly & Stephen Wall / October 5th 2013 / The Sconset Chapel + The Sankaty Head Golf Club / Nantucket Island, Ma
…..
Josh & Suzanne Brooks / October 26th 2013 / St. Mary's Church + The White Elephant / Nantucket Island, Ma
…..
Oliver & Kinnon Foley / November 2nd 2013 / The First Congregational Church + The White Elephant /  Nantucket Island, Ma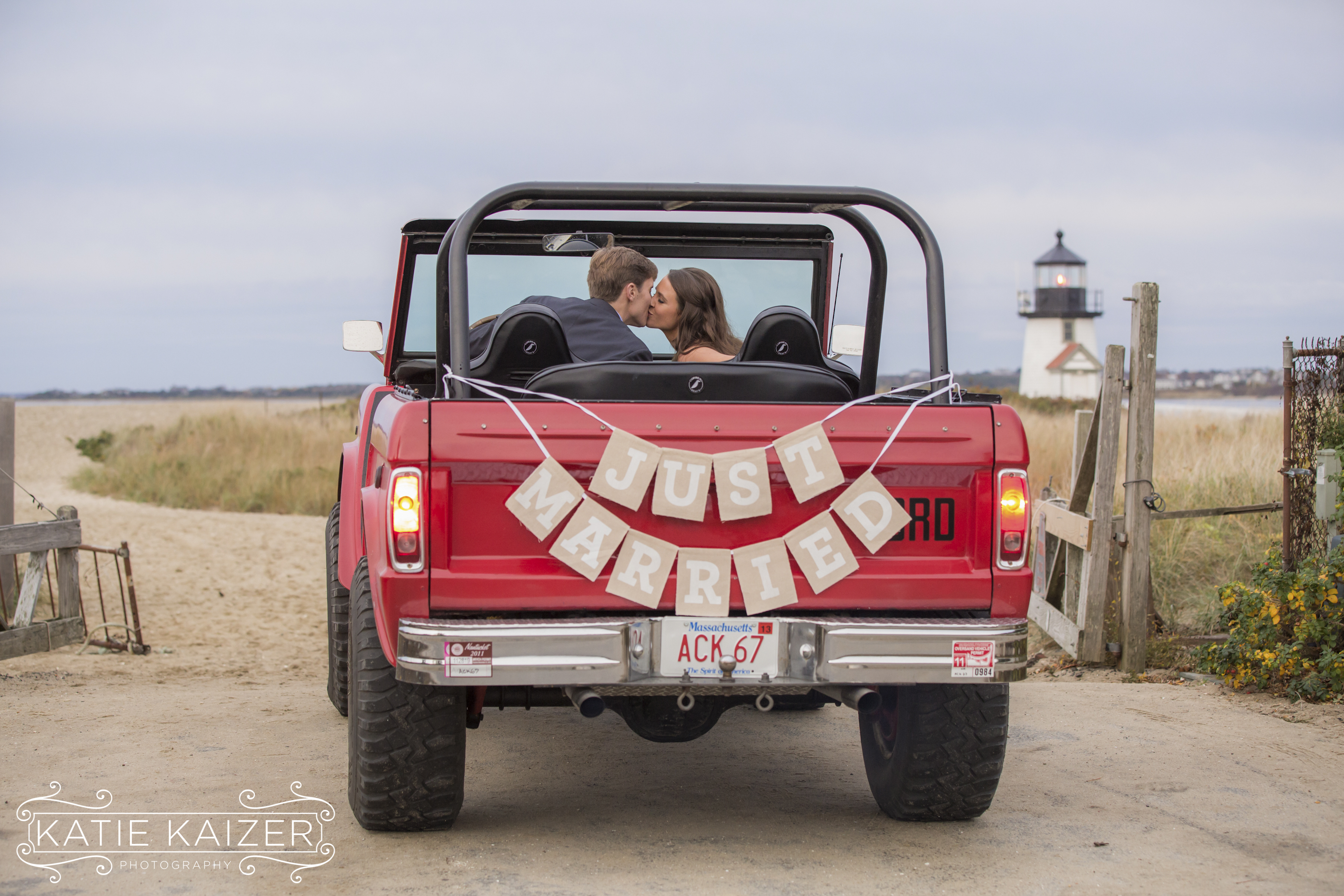 …..
Stacey & Matt Oakley / November 9th 2013 / St. Augustine Beach + The House of Sea and Sun / St. Augustine, Fl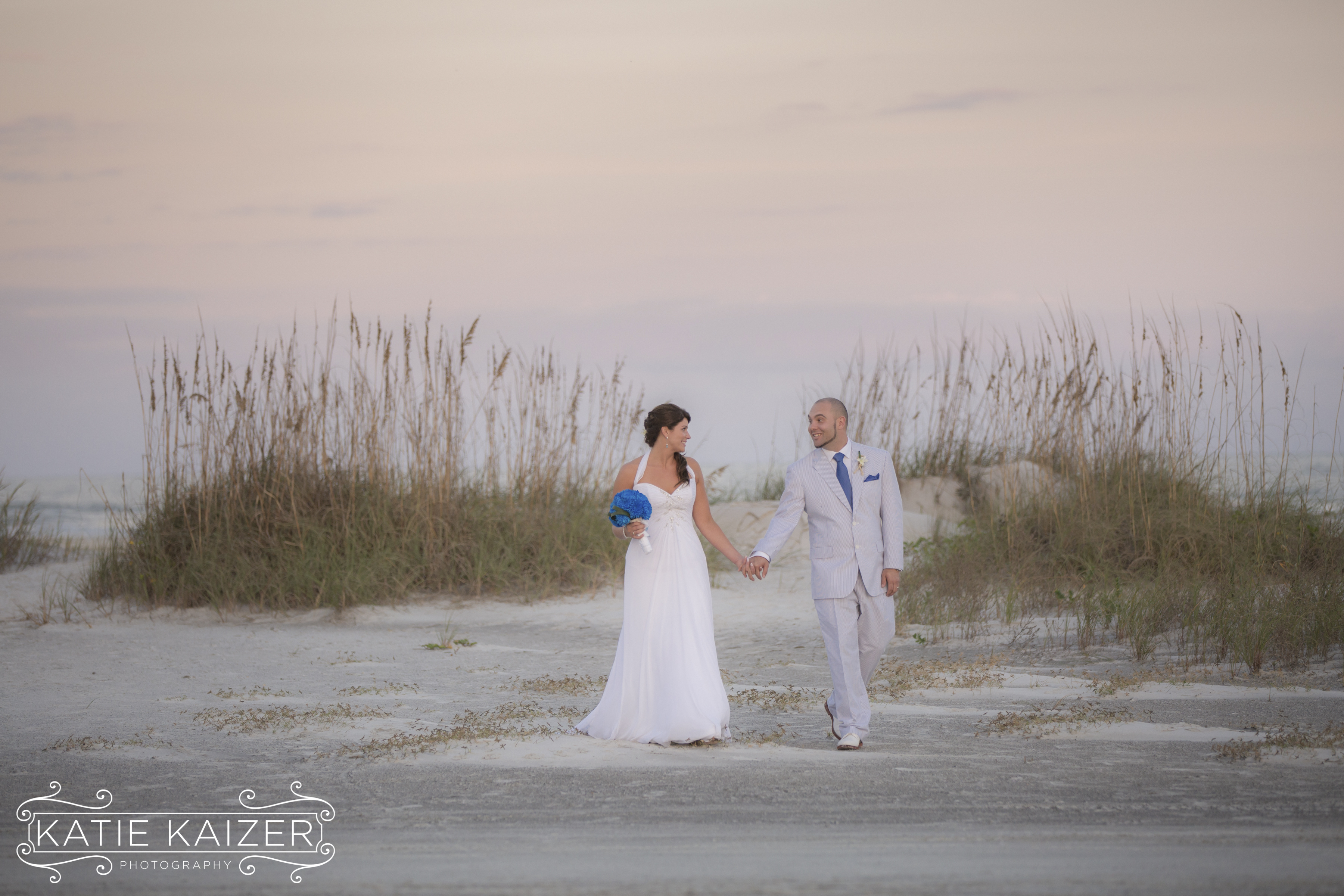 …..
Chad & Emma Walsh / December 7th 2013 / Fairbridge Village Chapel + Clubhouse / Pinjarra, Western Australia
Thank you everyone for a wonderful 2013. Thank you for trusting me to photograph your amazing love stories. It was an fabulous year and I look forward to all of the great weddings that await in 2014.
Wishing you all a happy Valentine's Day and a lifetime full of love and laughter!
– Katie K.
https://katiekaizerphotography.com/wp-content/uploads/2014/02/valentinesdaypost_001_katiekaizerphotography1.jpg
2420
3600
katiekaizerphoto
https://katiekaizerphotography.com/wp-content/uploads/2021/04/KatieKLogo-PinkGray-e1558936792898-300x100.png
katiekaizerphoto
2014-02-14 07:23:55
2017-06-13 10:29:09
Happy Valentine's Day – Celebrating Love and The Fabulous Weddings of 2013