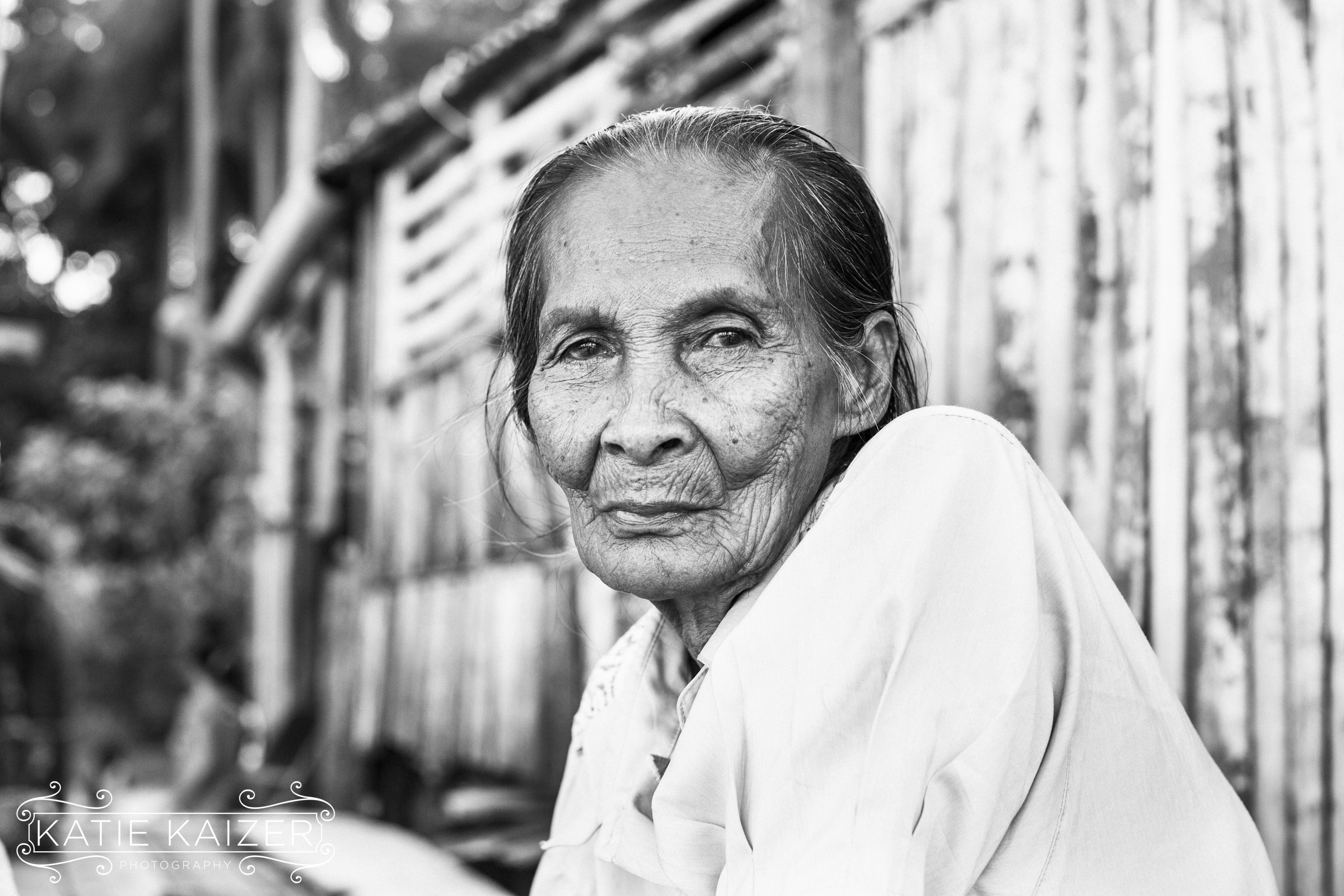 A Portrait Of Mabul Island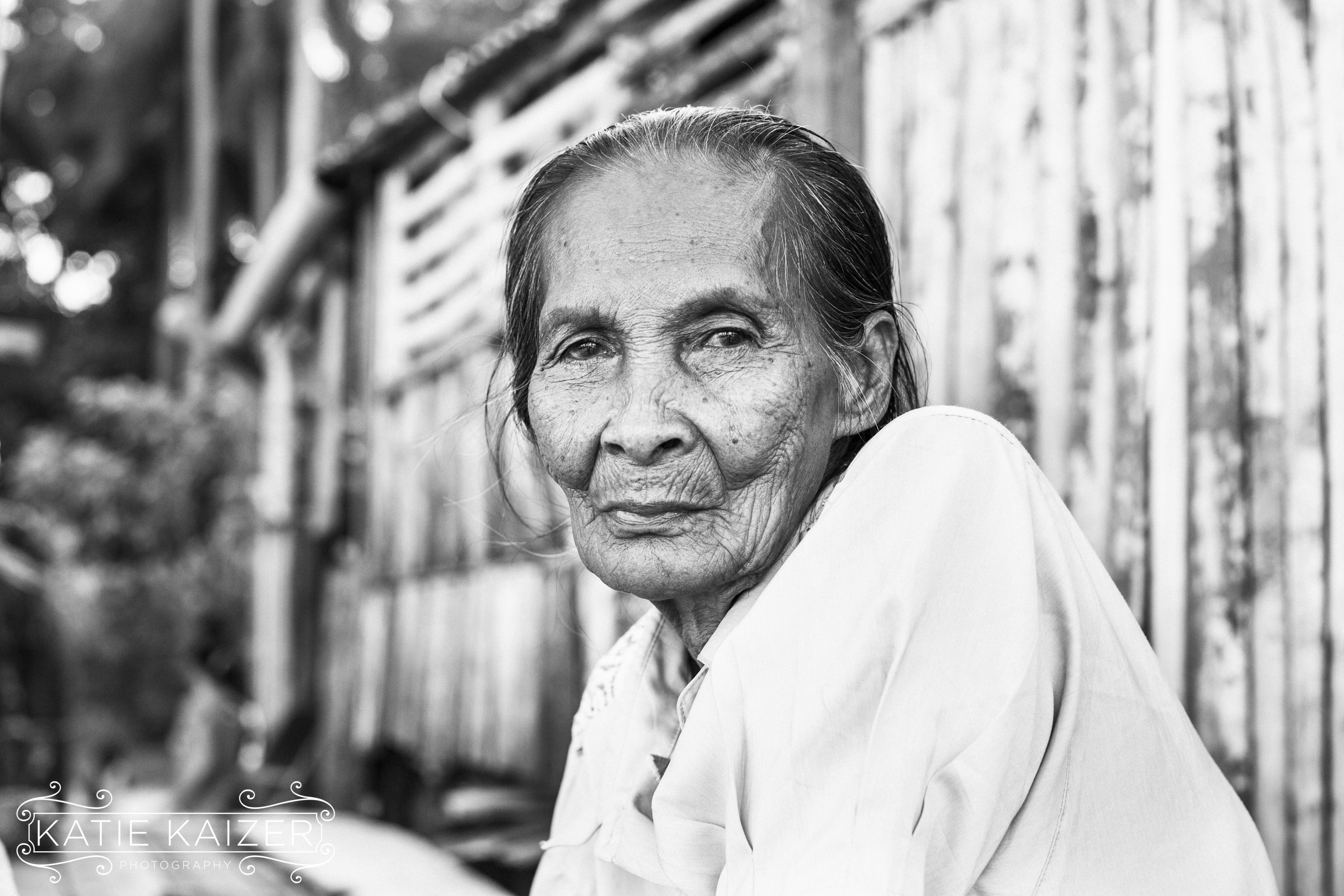 I was contemplating extending my trip but still hadn't made a decision, after two incredible months in Australia it was almost time to fly home. Ben Phillips, my longtime friend from Nantucket had been inviting me to visit him on Mabul Island in Malaysia, so I called him again and we made a plan.
He is currently working on the island as a dive instructor at Uncle Chang's Dive Lodge. He told me ahead of time that the island was different than other places he had lived….a very small island with dive lodges built out over the ocean on stilts and a few local fishing villages. He said that I would love it….he was right.
After three flights, a night in Tawau and a bus ride I boarded the boat in Semporna for a 45 minute ride to the island. I was almost there. All of a sudden I could see this tiny island, of sand, funky wooden buildings on stilts and a few palm trees…..we had reached Mabul and Ben was on the end of the dock waving. As soon as I arrived Ben instantly took me walking around the entire island which only takes about 20 mintues….the island is less than 50 acres. Ben knew everyone, fellow dive instructors, fisherman and many of the local people in the villages.
We spent a lot of time under the sea scuba diving and exploring the amazing reef and marine life but that will be a different blog post entirely.
When I was above water I spent time in the villages and photographing the daily life, culture and people that occupy the very unique island. There are two main fishing villages the "Kampung Mabul" and "Kampung Musu." There are approximately 2,000 villagers living in Mabul and half of them are children below the age of 14 years old. This comes as no surprise as you walk around the island you are constantly surrounded by children. They are everywhere, playing games, collecting sea food at low tide, helping their parents fish and playing marbles or drawing pictures in the sand. Many of the families are immigrants from the islands of the Southern Philippines and many of them are living a nomadic lifestyle as they travel from one island to the next.
Fisherman selling their catch, men building and painting boats, kids running around playing, cats, chickens and many portraits. This is a very small glimpse into the culture of Mabul Island's villages during this slice of time that I was there.
Enjoy. – Katie K.
https://katiekaizerphotography.com/wp-content/uploads/2014/02/0012.jpg
2400
3600
katiekaizerphoto
https://katiekaizerphotography.com/wp-content/uploads/2021/04/KatieKLogo-PinkGray-e1558936792898-300x100.png
katiekaizerphoto
2014-02-13 07:38:46
2022-04-10 18:27:20
A Portrait Of Mabul Island