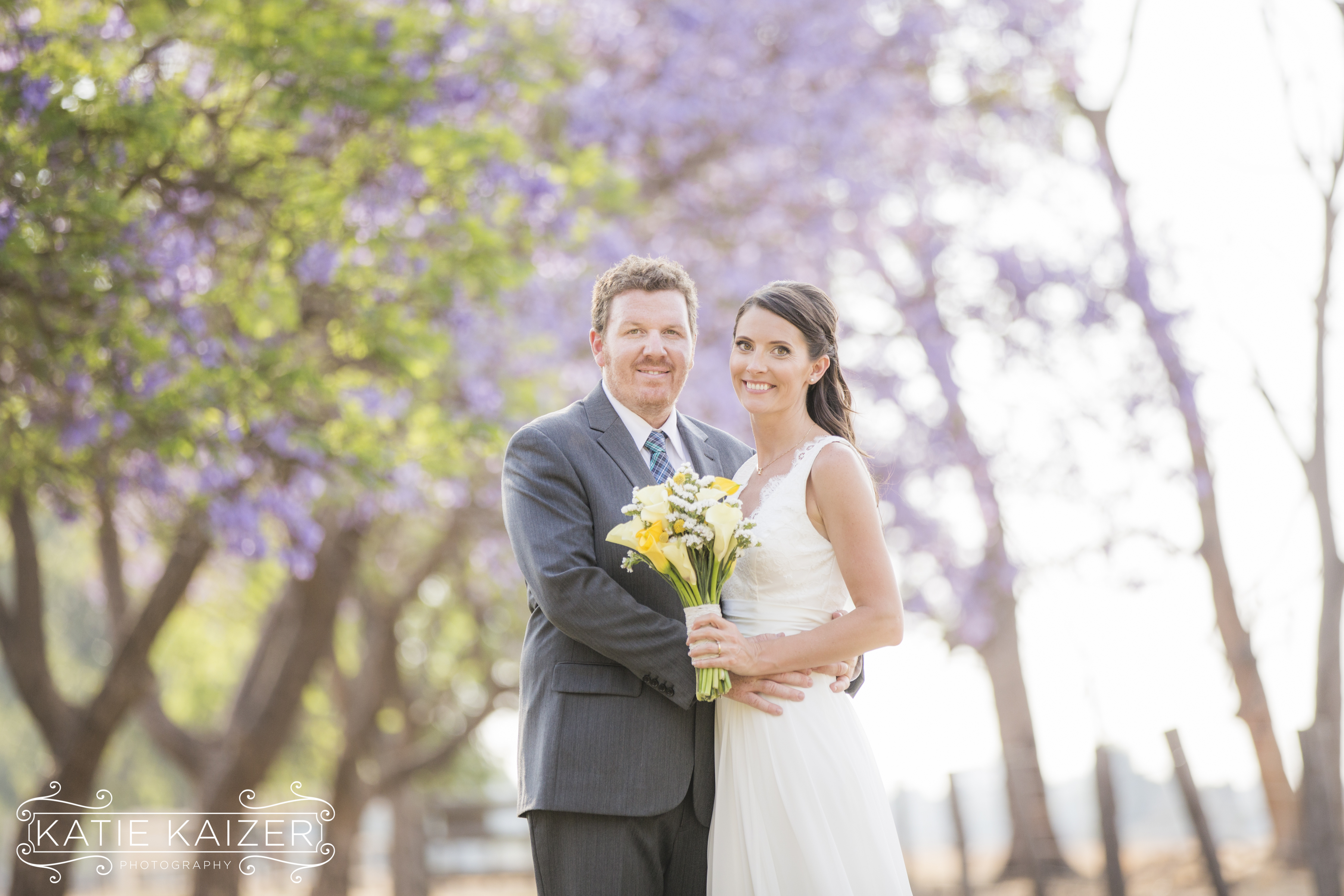 Emma & Chad Married at Fairbridge Village – Pinjarra, Australia
– Chad & Emma –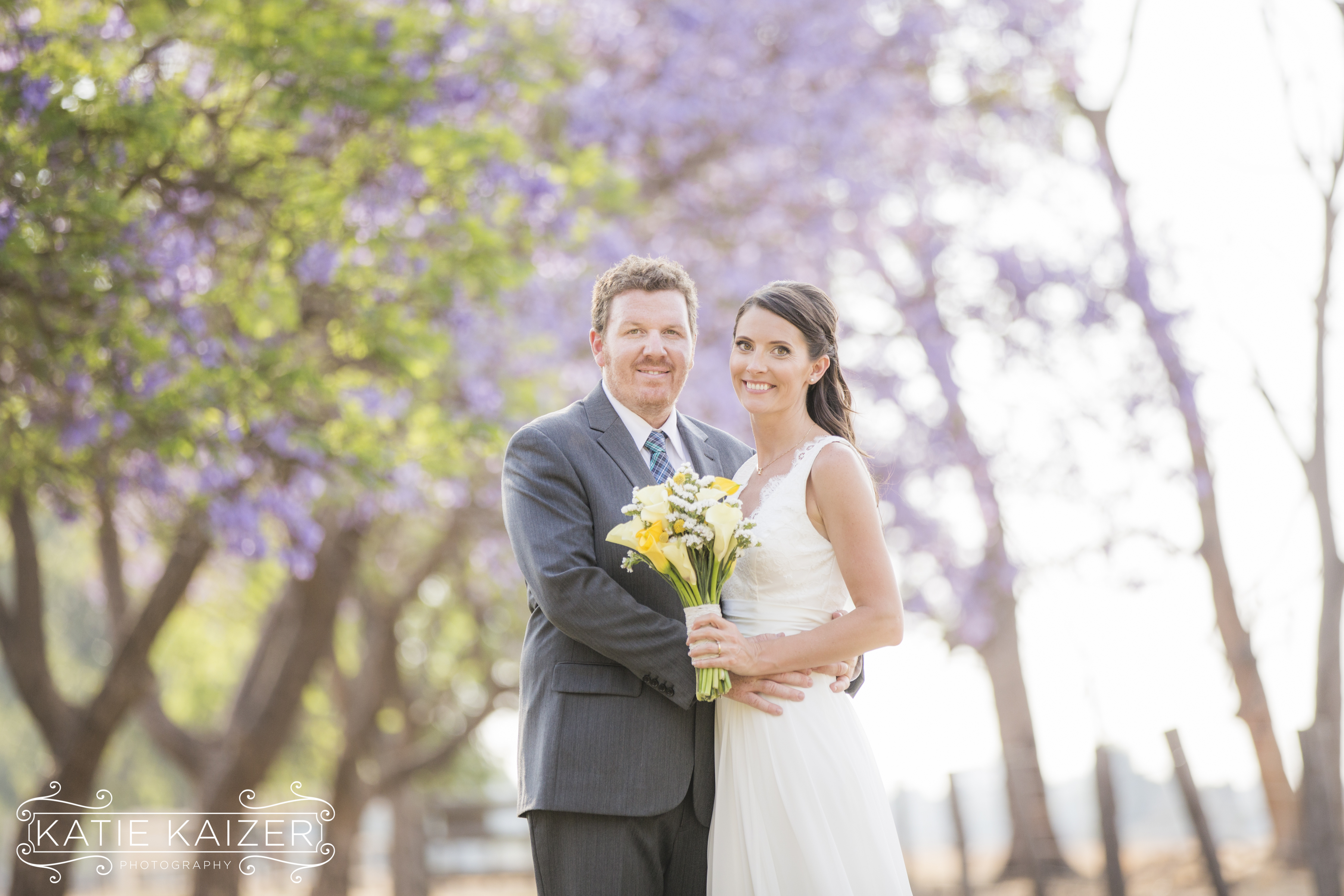 Emma and Chad were married December 7th 2013 at Faribridge Village in Pinjarra, Western Australia. Emma's family from Australia, Chad's family from America and their friends from all over the world came together to celebrate this amazing couple. Emma and Chad have an inspiring story as they first met while doing relief work in Haiti after the earthquake. The two met, became friends, and developed a relationship full of love, laughter and adventure.
A few words from Chad…"We met in Haiti where we had been volunteering after the earthquake. We became close friends between our visits to the orphanages, collaborating with the community, the dusty streets, and the noisy chickens. After a few months of living and breathing Port-au-Prince, we formed a bond that was built upon our adventures together. The disasters, successes, outbreaks, friendships, smog, and swarms of traffic are the backdrop to our story, but we're thankful for our family and friends who could be with us along the way."
At the wedding their dear friend Helen Wilkes sang the song, 'Wagon Wheel' by Old Crow Medicine Show accompanied by the Quartet. As Chad introduced Helen he explained to everyone that this was a song that always seemed to play when he felt like he was exactly where he was supposed to be in life. The song had found it's way to Emma and Chad after they met and he smiled as he said he knew that they were exactly where they were meant to be….with each other. As their friend Helen sang the song everyone smiled and shed happy tears as the moment was so beautiful.
The day before the wedding we met up at Emma and Chad's apartment in Perth and kicked off the weekend with a group road trip headed south to Pinjarra. Emma's dad, a true Aussie, had his Ute packed to the brim with everything and anything you'd want for the wedding weekend!
Fairbridge Village is rustic and so very charming. Emma shared how they decided to have the wedding there….."Every year there is a folk festival held at Fairbridge Village and in 2012 the Sambanistas (my drumming band) were asked to perform. There are so many talented musicians throughout the festival and one of my favorite places to listen to acoustic folk singers is in the Chapel.  Its such an incredible space.  So, one Sunday afternoon when Chad and I were driving back camping from down south, I showed it to him and he loved it also. When we got engaged, I was SO excited that Chad said he wanted to get married there.  It's a non denominational chapel so it suited us perfectly.  So when we looked at the Fairbridge Chapel, the rest of the venue just fell into place. It's an old orphanage site, so kind of ironic too.  My mom, Chad and I all went to the festival this year also and listened to beautiful music in the chapel together, it was awesome."
Fairbridge Village was wonderful as everyone was truly in the moment and able to appreciate the beauty of their surroundings all weekend. The place is gorgeous, there's a horse farm, wild peacocks and around dusk all of the Kangaroos come out to say hello.
A favorite memory from the wedding https://www.azns.org/neurontin-gabapentin/ day…."One of my favorite memories of the day was when Chad and I both stepped away from the dance floor together and stood up on the ledge and looked out at the incredible group of people that were all in one room together.  Throughout my life I have travelled the world and hand selected this earths very best people so to have them all in one room together with my family was incredible.  I was soaking in every ounce.  A memory I will never forget."
Emma and Chad had a wedding that was so original and unique to their passions and personalities. Everyone was so happy to contribute to their wedding, from decorating the chapel, arranging the flowers and also painting the little animals that they used as place holders on the dinner tables. 
Chad is my cousin and we grew up together on Nantucket. I was beyond happy when he asked me if they could bring me here to photograph everything. I've been so fortunate to spend great quality time with these two as they bring happiness to everyone around them.
Dress: Mia of the Jardin de Reved Collection by Caleche Bridal House, Shoes: Nine West, Hair: Melissa Riding of Bridal Studio For One, Bridal Makeup: Katie Roll of Pure Perfection Make Up by Katie, Officiant: Matt Titmanus of Marry Me Matt, Flowers: Chad (the groom) and friends, Bridal Bouquets: Chad, Photographer: Katie Kaizer Photography, Ceremony: Fairbridge Village Chapel, Performance of 'Wagon Wheel' by Old Crow Medecine Show: Helen Wilkes (good friend), Reception: Fairbridge Village Clubhouse, DJ: Steve Fernandes of Dream Weddings, Catering: Fairbridge Village, Cake: Kakes by Karen, Cake Decoration: Charmaine Burnett, Bridesmaid Dress: Betty Tran, Rings: John Miller Designs.
Enjoy! – Katie K.
https://katiekaizerphotography.com/wp-content/uploads/2013/12/1671.jpg
2400
3600
katiekaizerphoto
https://katiekaizerphotography.com/wp-content/uploads/2021/04/KatieKLogo-PinkGray-e1558936792898-300x100.png
katiekaizerphoto
2013-12-28 04:31:15
2018-01-17 22:58:44
Emma & Chad Married at Fairbridge Village – Pinjarra, Australia