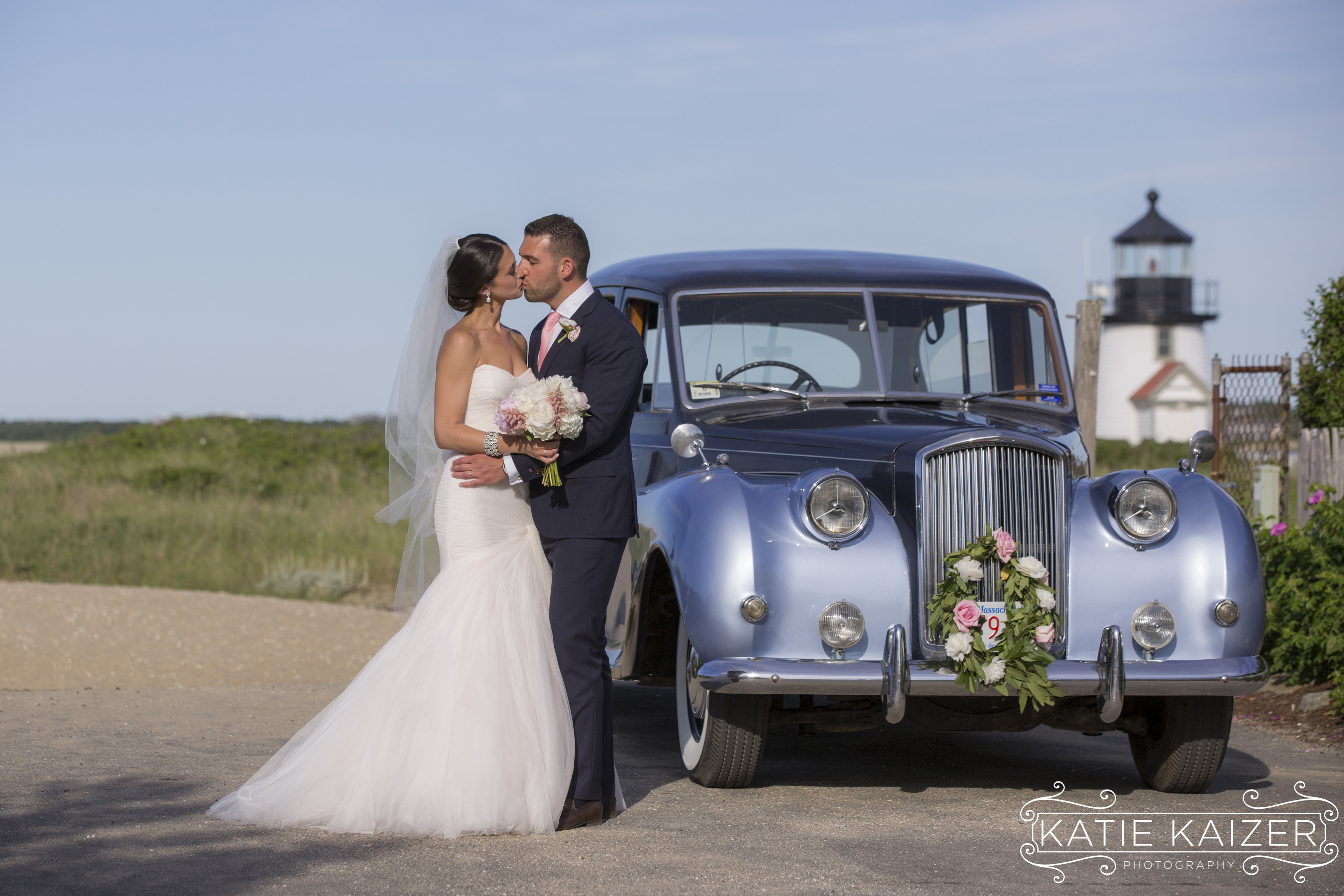 Danielle & Zach Married at The White Elephant – Nantucket Wedding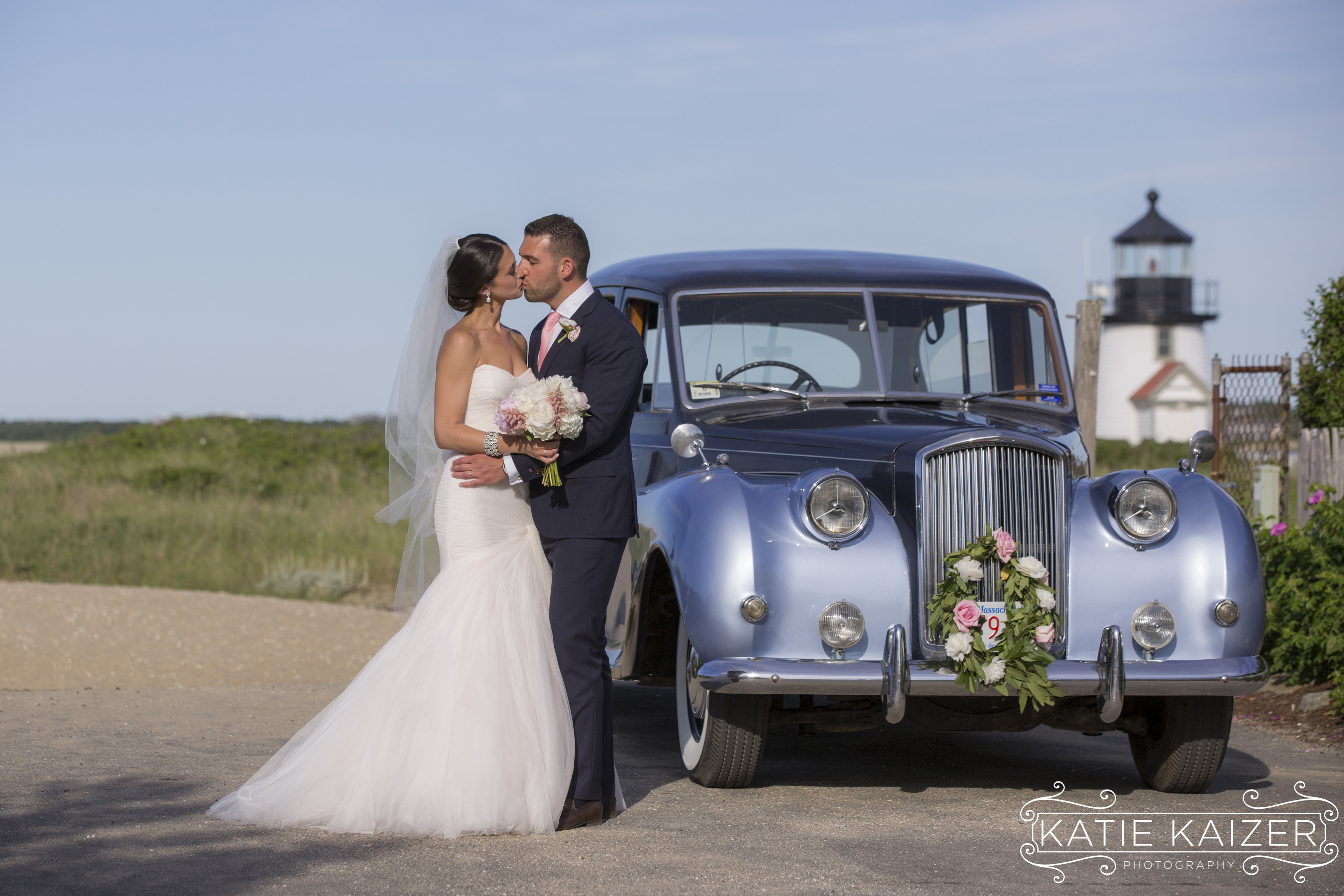 Danielle and Zach were married at The White https://phenadip.com Elephant on June 21st 2014. I met this sweet couple over a year ago for their engagement session and as I've gotten to know them it's clear to see that they are truly meant for each other. They are two of the kindest people I've ever met. Danielle and Zach live in London and they have special ties to Nantucket, thus they planned the perfect island wedding.
Danielle's father had emailed me a few weeks before the wedding and along with kind words about the photography he wrote "counting on you to get the daytime temperature into the low 70's starting June 14th…" and it just so happened that much to our delight Mother Nature was on our side and we had the perfect weekend weather for Danielle and Zach's Wedding festivities. Danielle's father, her family and all of Zach's family couldn't have been nicer. It has been such a pleasure getting to know these two and I loved hearing about how they met……."Despite having mutual friends, it wasn't until our senior year at Boston College that we were formally introduced. We enjoyed a great week on spring break in the Bahamas and let's just say the rest is history! Following graduation, we both moved to New York for work – Danielle as a Registered Nurse and Zack as an Investment Banker. After four years of living in New York, we found ourselves on a new journey abroad to London and are loving life across the pond. We are very excited for our future together and blessed to have shared this special occasion with the family and friends we love so much."
Danielle has been coming here for a longtime and they were so pleased to share the island with their friends and family….
"I had been vacationing with her family on the island since she was a little girl and opened Zach's eyes to the island just about 1 year after we starting dating. Although from Boston, Zach had never had the pleasure of visiting Nantucket, only venturing as far as the Cape for long weekends and the occasional week-long vacation. From the moment you step off the ferry, there is a sense of tranquility and peace that we often lacked coming from the bustling streets of the city. We chose Nantucket for the wedding venue because the island holds a special place in both of our hearts and The White Elephant particularly for the gorgeous views of the harbor where we had our ceremony and reception. We wanted our guests to be able to share and experience the same feeling and hopefully enjoy the island as much as we do."
They had a gorgeous ceremony on the lawn of The White Elephant under a gorgeous Arbor decorated by Soiree Floral. The soft and gorgeous pink tones were lovely against the blue skies. After the Ceremony we took a cruise down to The Brant Point Lighthouse for portraits and then returned to their reception. After many heartfelt speeches we went back onto the docks for a few more portraits at twilight. It was a gorgeous evening. From there the band started up and the dance floor was full as everyone danced the night away.
From Zach…."Our favorite part of the wedding day was seeing each other for the first time when Danielle walked down the aisle. Despite having lived together for several years, we chose to spend the wedding eve apart and see each other for the first time at that special moment. Something else that made our day very special was having an intimate wedding, allowing us to spend some time with all of our guests who traveled from near and far to be with us on this special day."
I am so happy for Danielle and Zach and I look forward to seeing them on Nantucket again soon!!
Special Thanks to Mark Ranney for assisting me on this wedding! So happy to have you on board!!
Dress: Monique Lhuillier, Shoes: Jimmy Choo, Hair & Makeup: Darya Salon & Spa,  Photographer: Katie Kaizer Photography, Band: Splash! Venue: The White Elephant, Groom & Groomsmen attire: J. Crew suits, Ties: Thomas Pink, Bridesmaids Attire: Amsale dresses, Flowers & Event Design: Soiree floral
Enjoy! – Katie K.
https://katiekaizerphotography.com/wp-content/uploads/2014/06/daniellezachblog_303_katiekaizerphotography.jpg
2400
3600
katiekaizerphoto
https://katiekaizerphotography.com/wp-content/uploads/2021/04/KatieKLogo-PinkGray-e1558936792898-300x100.png
katiekaizerphoto
2014-06-30 16:10:10
2017-06-14 09:28:26
Danielle & Zach Married at The White Elephant – Nantucket Wedding