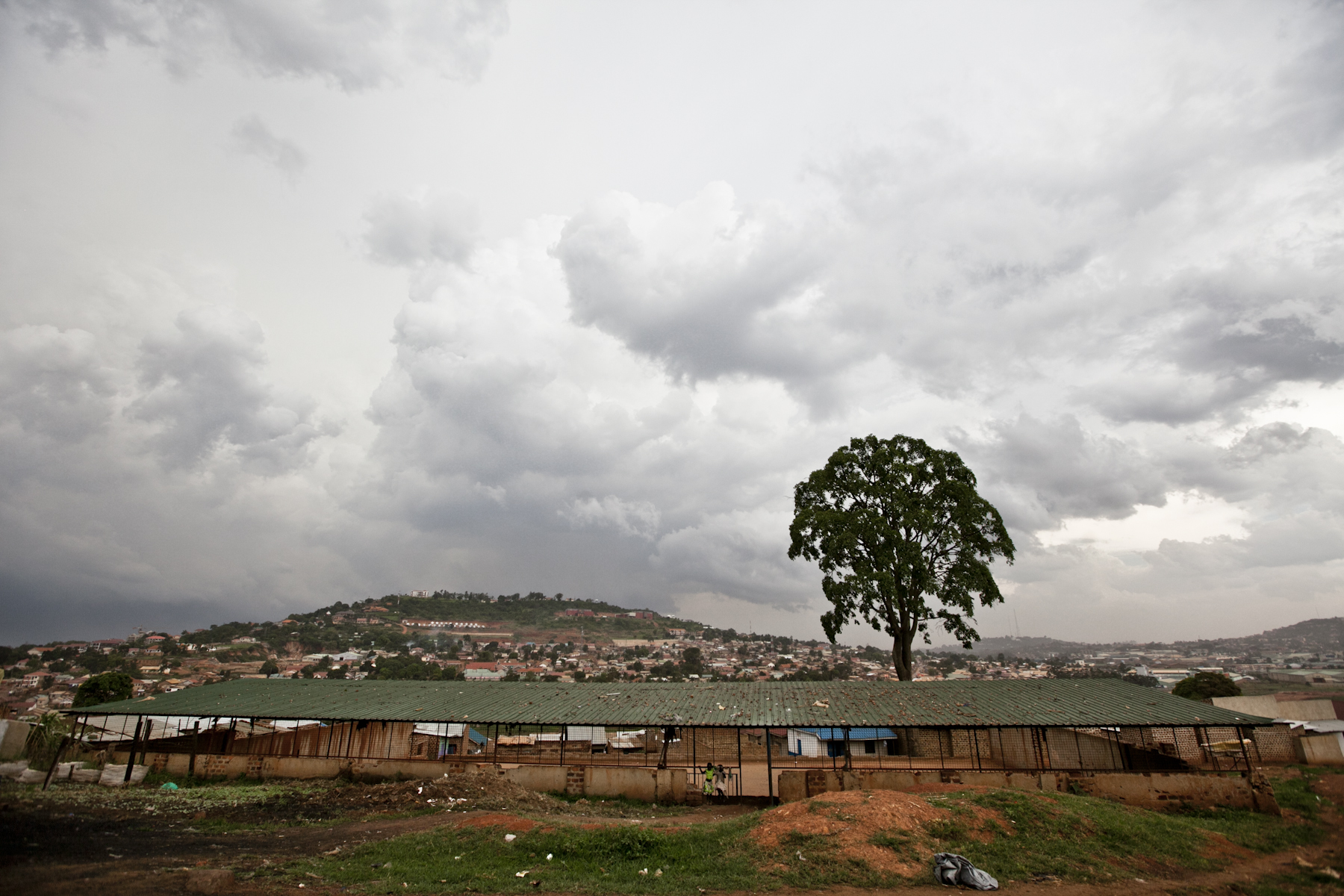 Within the Acholi Quarter
Here is a collection of images from the Acholi Quarter. I have been working with and photographing the people and work of Project Have Hope for the past two weeks. There are captions throughout to explain some of the photos and programs we have been doing. For more info about the Acholi Quarter and Project Have Hope visit their website at Project Have Hope. Thanks – Katie Kaizer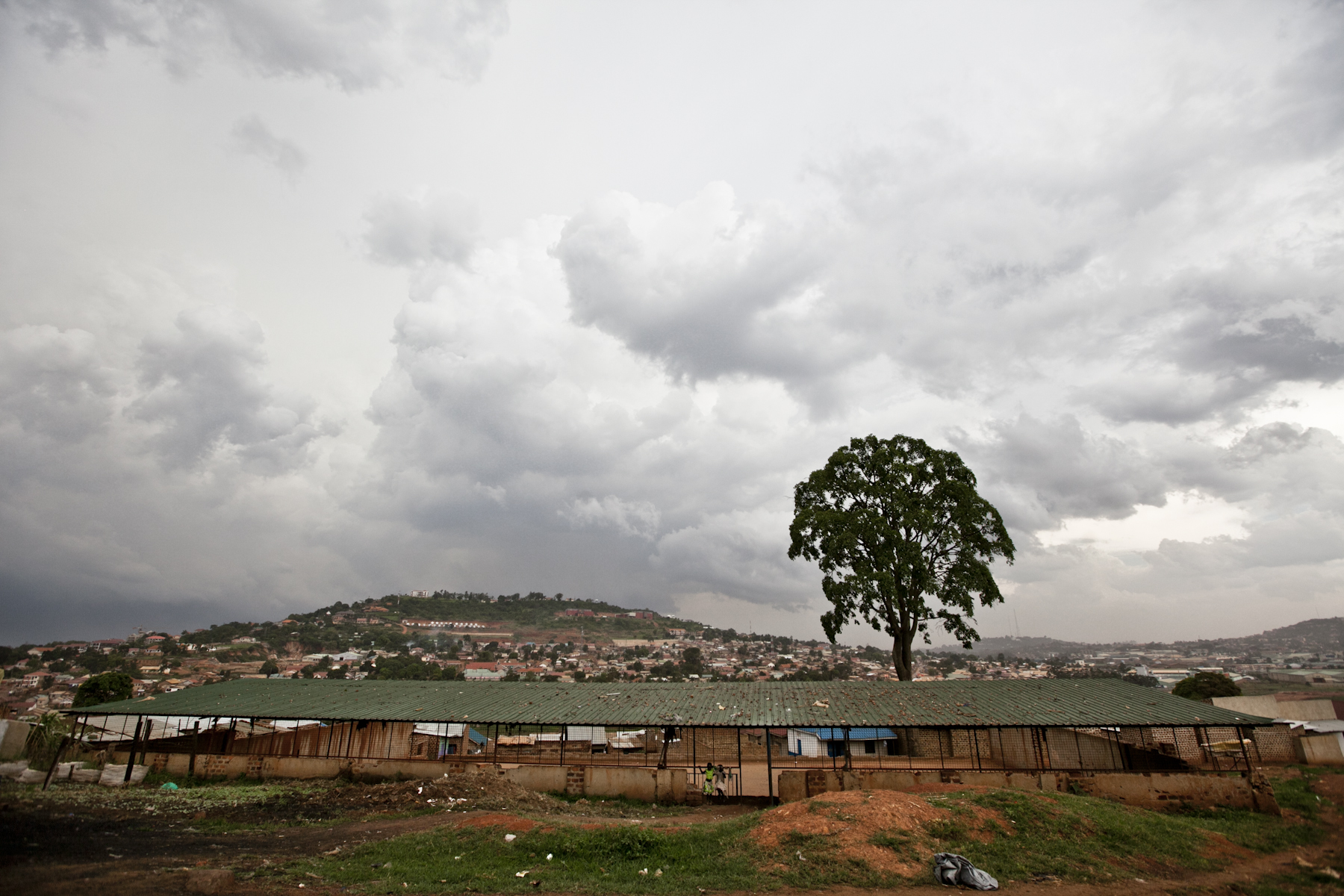 Rain clouds rolling into the Acholi Quarter.
During the last two weeks we have done a little bit of everything in the quarter. Here, Project Have Hope volunteer, Mandy Darnell, paints PHH member Santina's house. Santina was happy to have a freshly painted living room.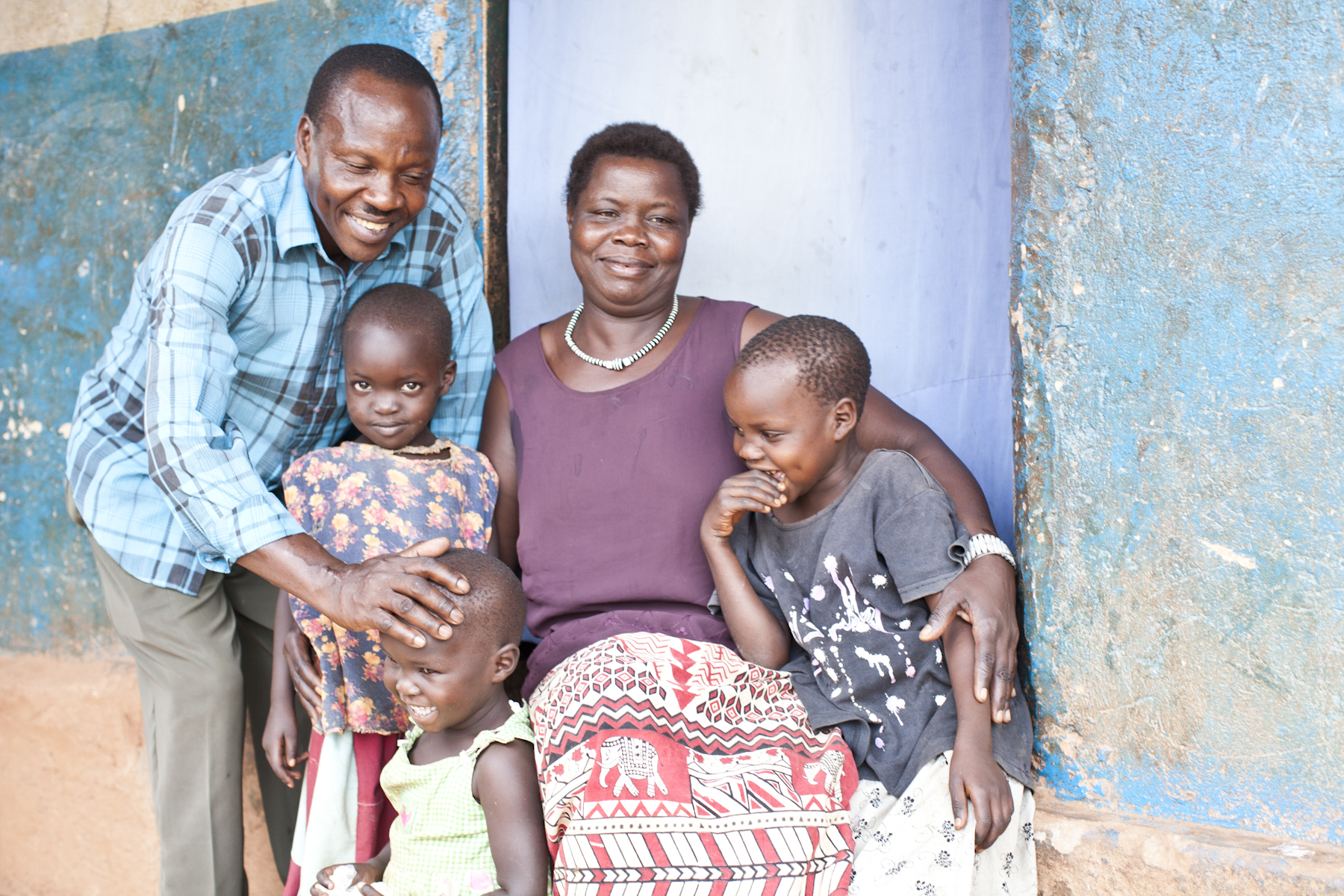 We interviewed Helen, one of Project Have Hope's members. She told us that she is most proud of being able to work hard and keep her family together throughout the years. Here is Helen and her husband Alfred and their three grandchildren.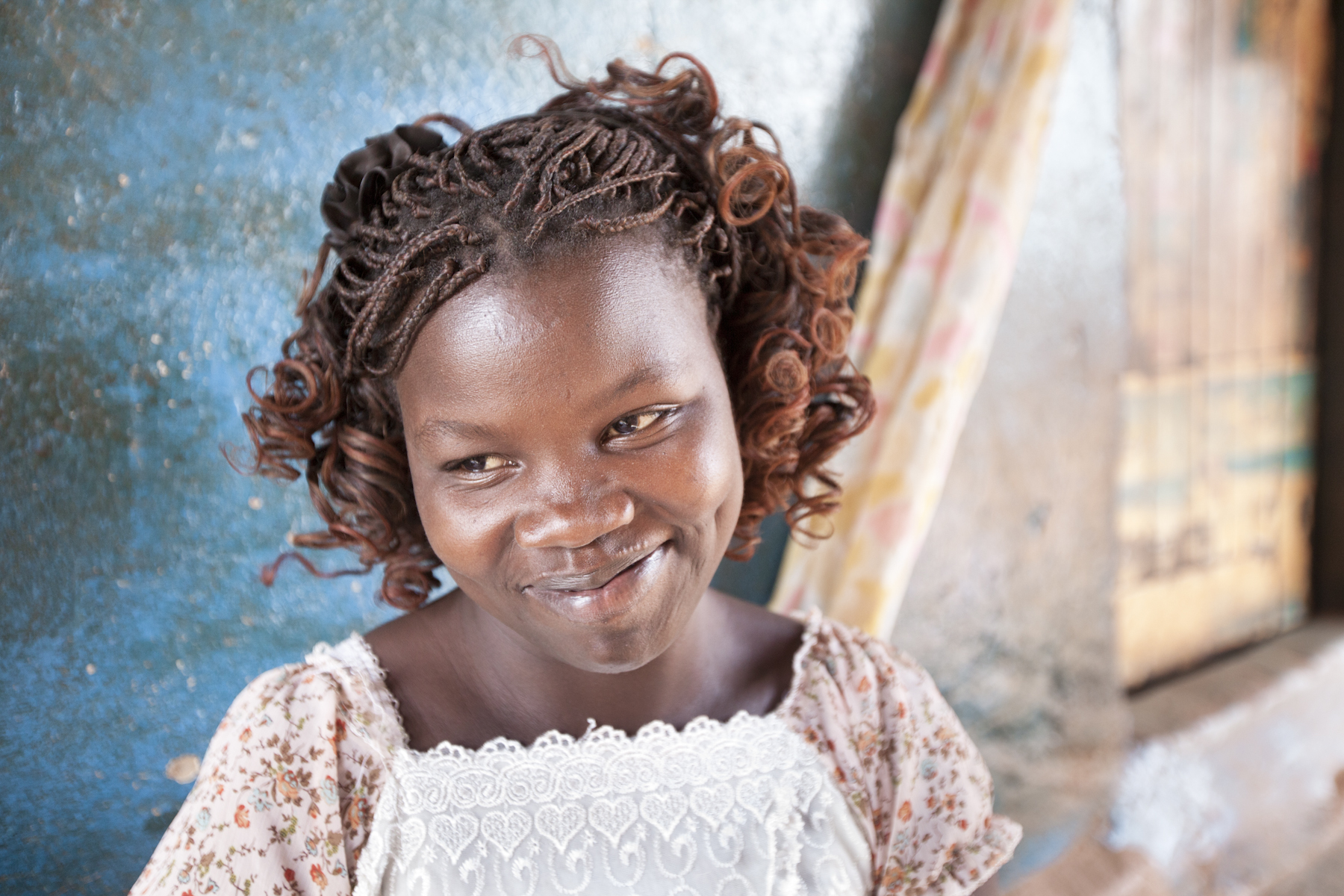 Helen's daughter outside their home.
On our way here we helped Karen bring down a few duffle bags of sneakers that were donated by various running clubs around Boston and New England. Here the women are sorting the shoes and organizing the inventory for a second hand shop they will be opening soon.
Lalam Cecilia is a member of Project Have Hope. She used a loan from them to start her own business selling charcoal in the quarter. Here are a few more photos from my time with her thus far.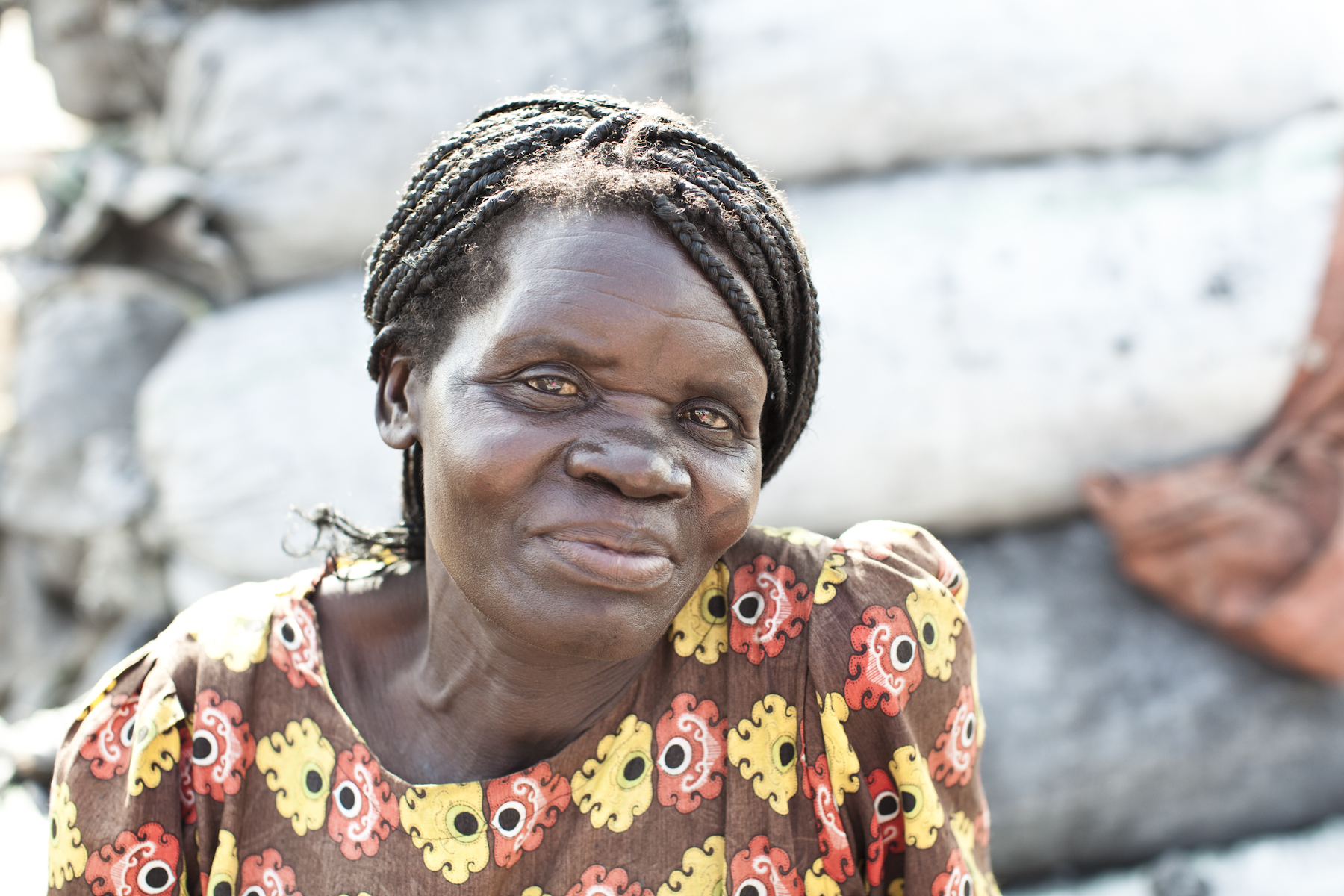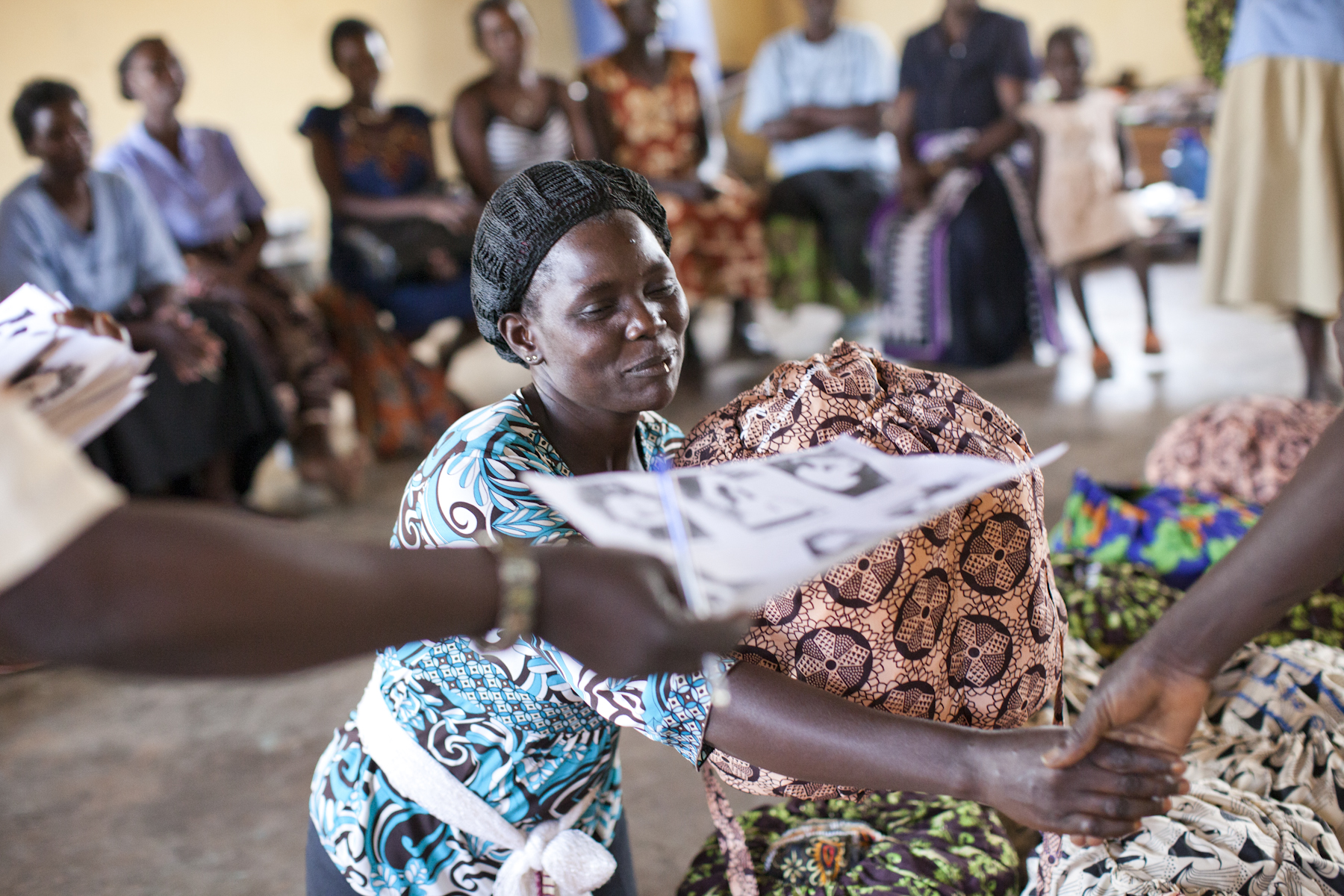 Project Have Hope brought in an organization to do a workshop with their members about Solar Cooking. One of the members receiving their solar cooking kit at the end of the training.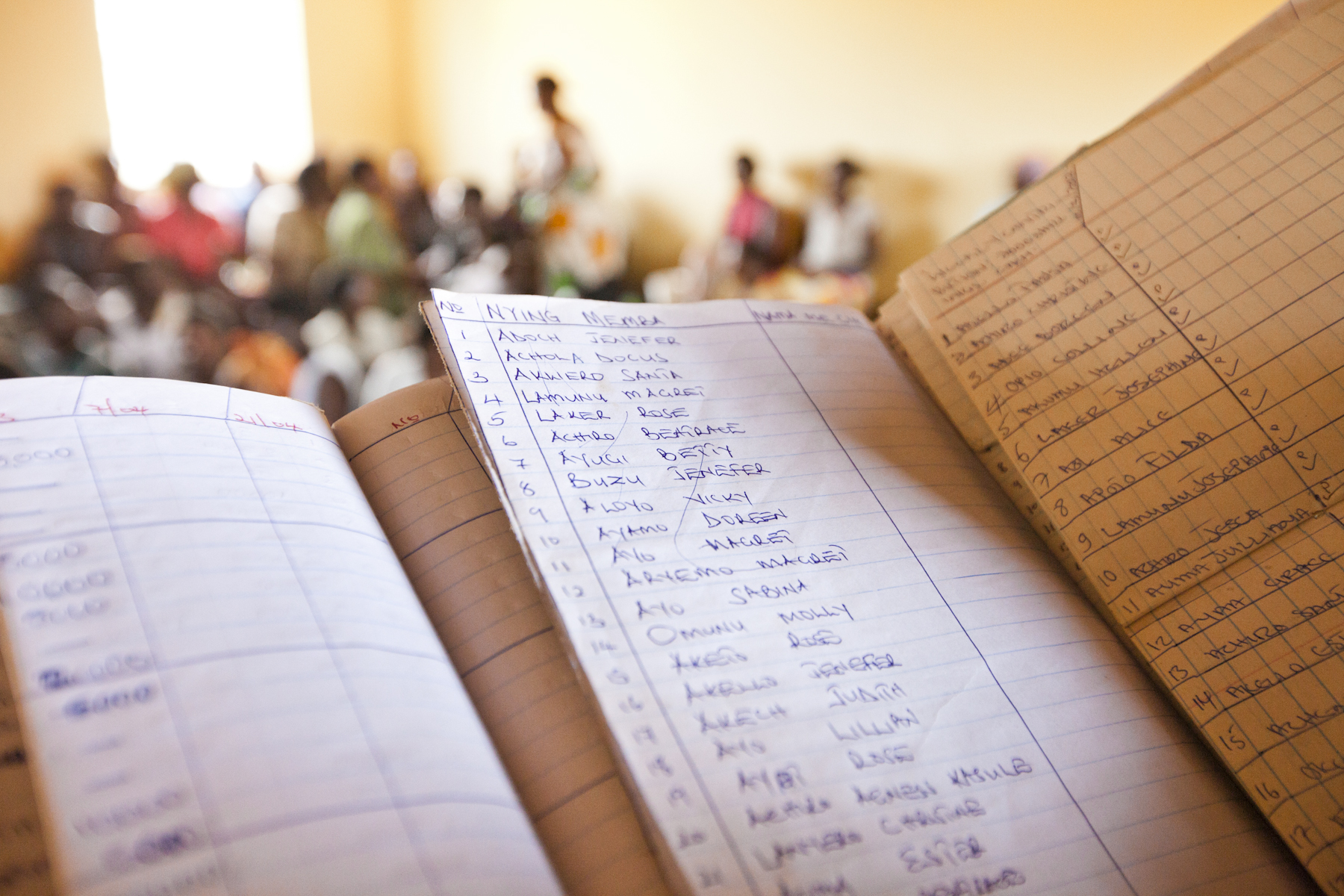 Role call at the weekly meeting at Project Have Hope. The group meets on Saturdays.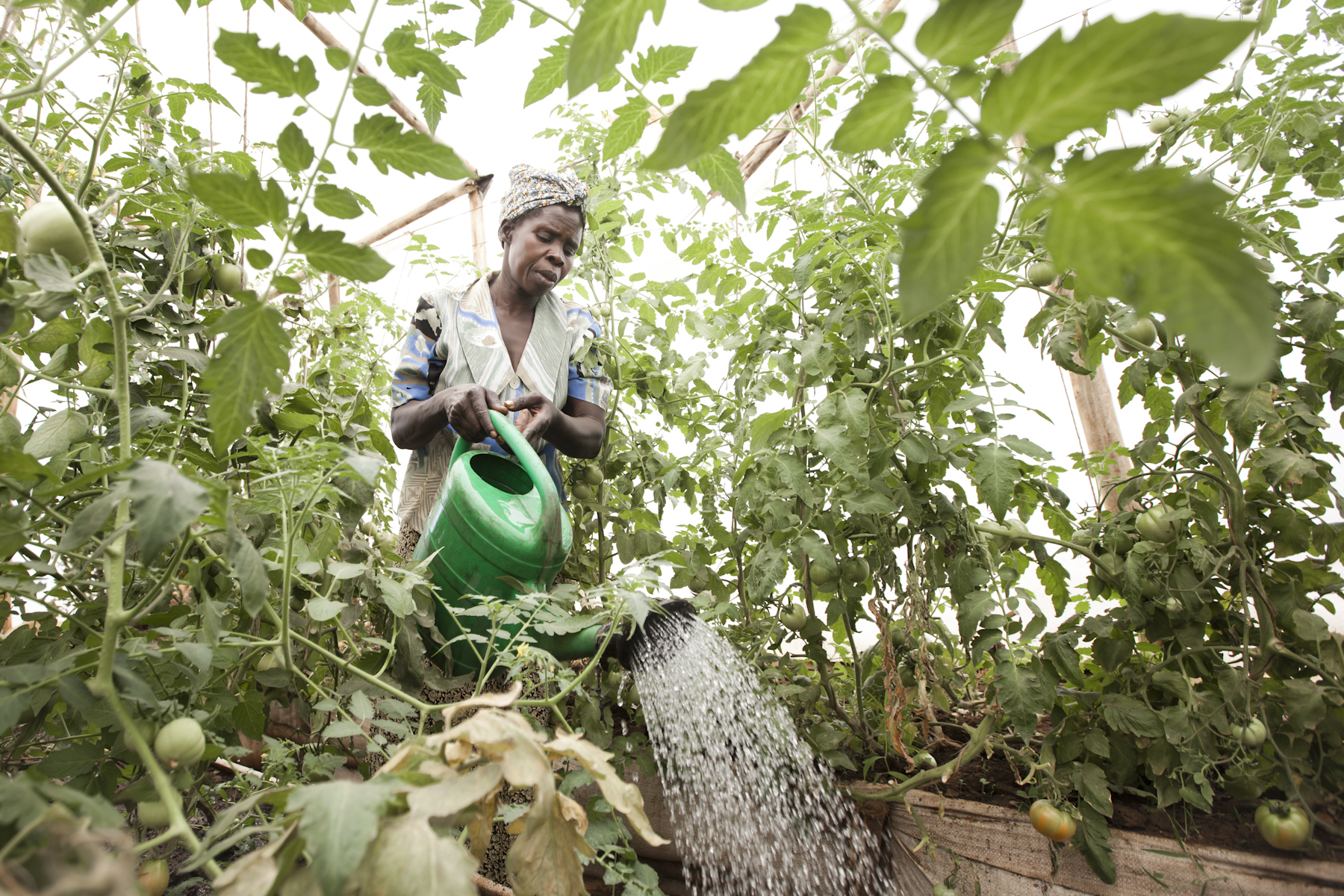 Inside Project Have Hope's green house next to their center. Here, Momma Oyet is watering the tomatoes.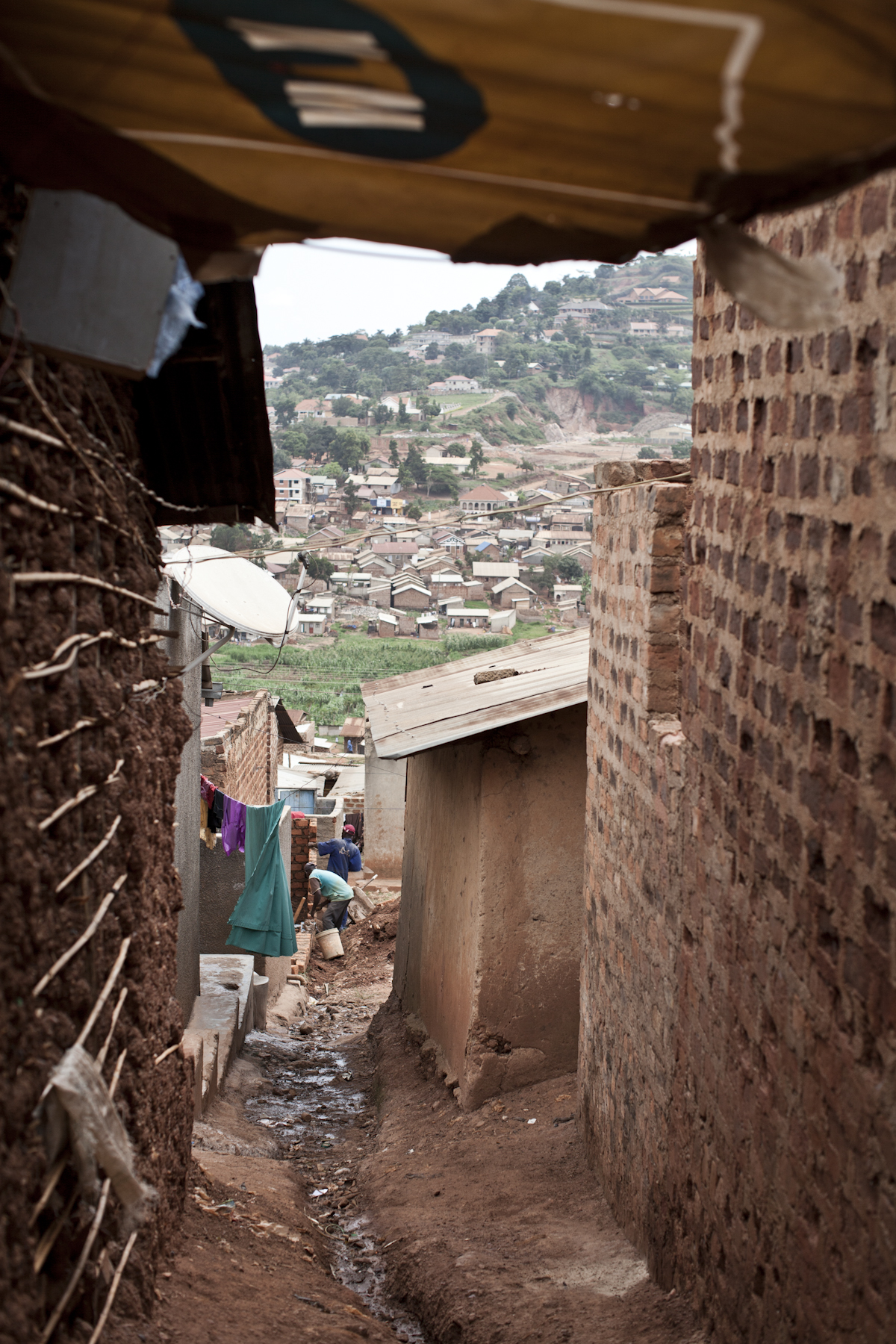 Walking home
The courtyard
The programs within the last two weeks vary. Some are complex some are simple. Here, we spent an afternoon paining the ladies nails.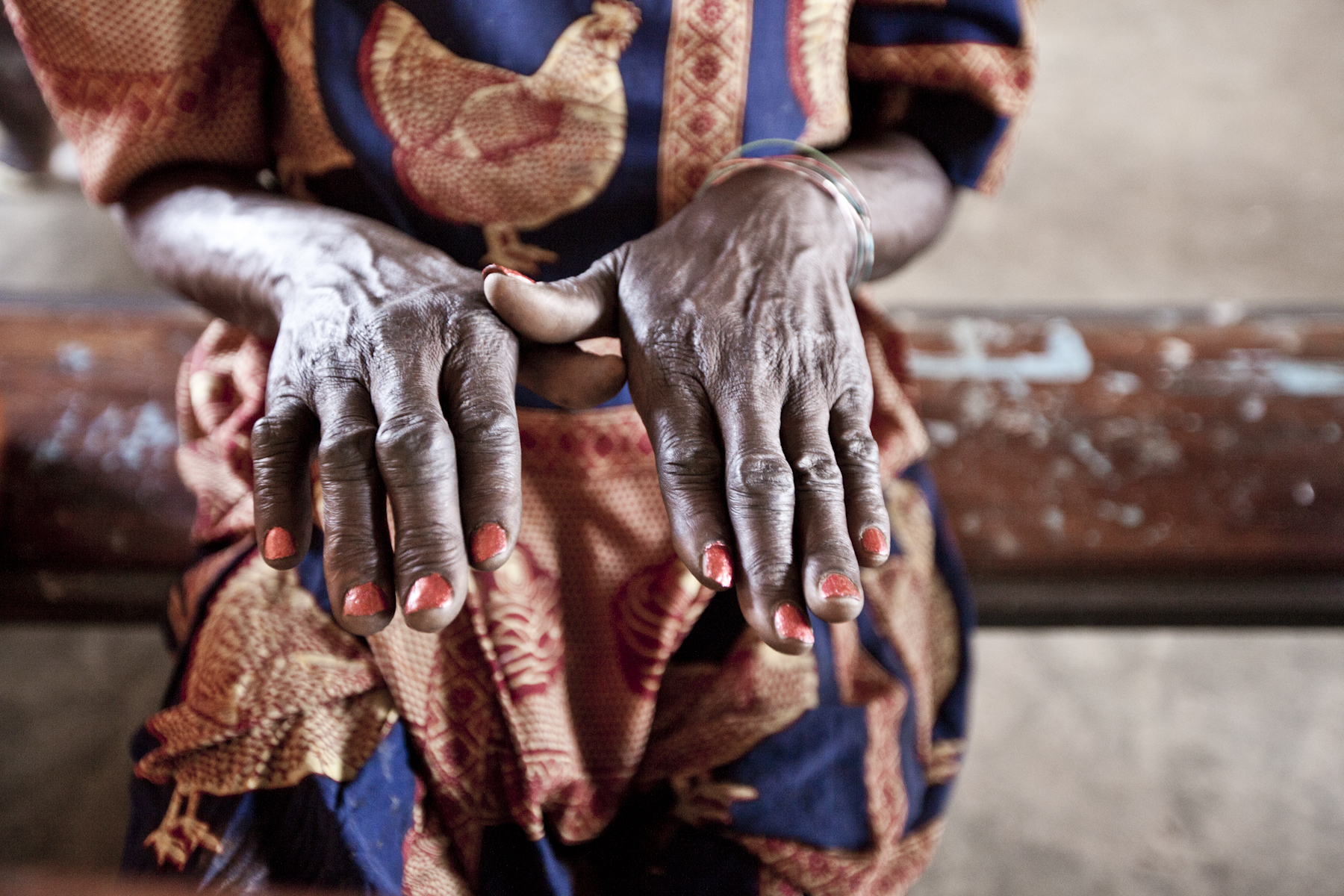 Adibo Christine, a member of Project Have Hope,  shows off her freshly painted nails.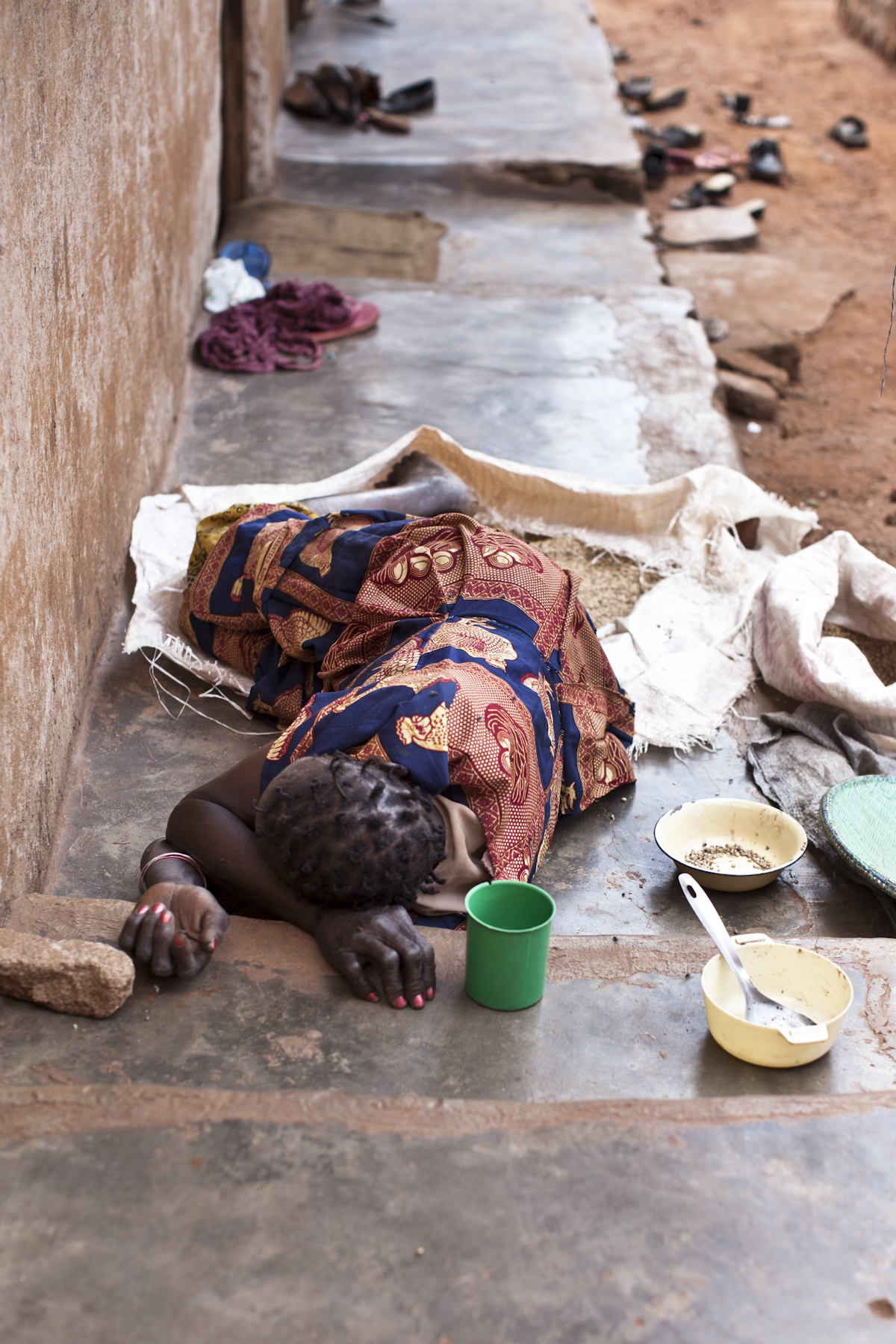 The day after the manicures I saw Adibo Christine taking a little rest. She used a loan from PHH to start raising livestalk. She works hard every day and I look forward to spending more time with her and the pigs.
Another little yoga class with the ladies – thanks Mandy for taking this photo of us.
Jacki and Mandy interviewing Lalam Lucy a member of Project Have Hope. PHH has helped sponsor her to attend Adult Literacy courses. After the interview I spent some time with her photographing her around her home.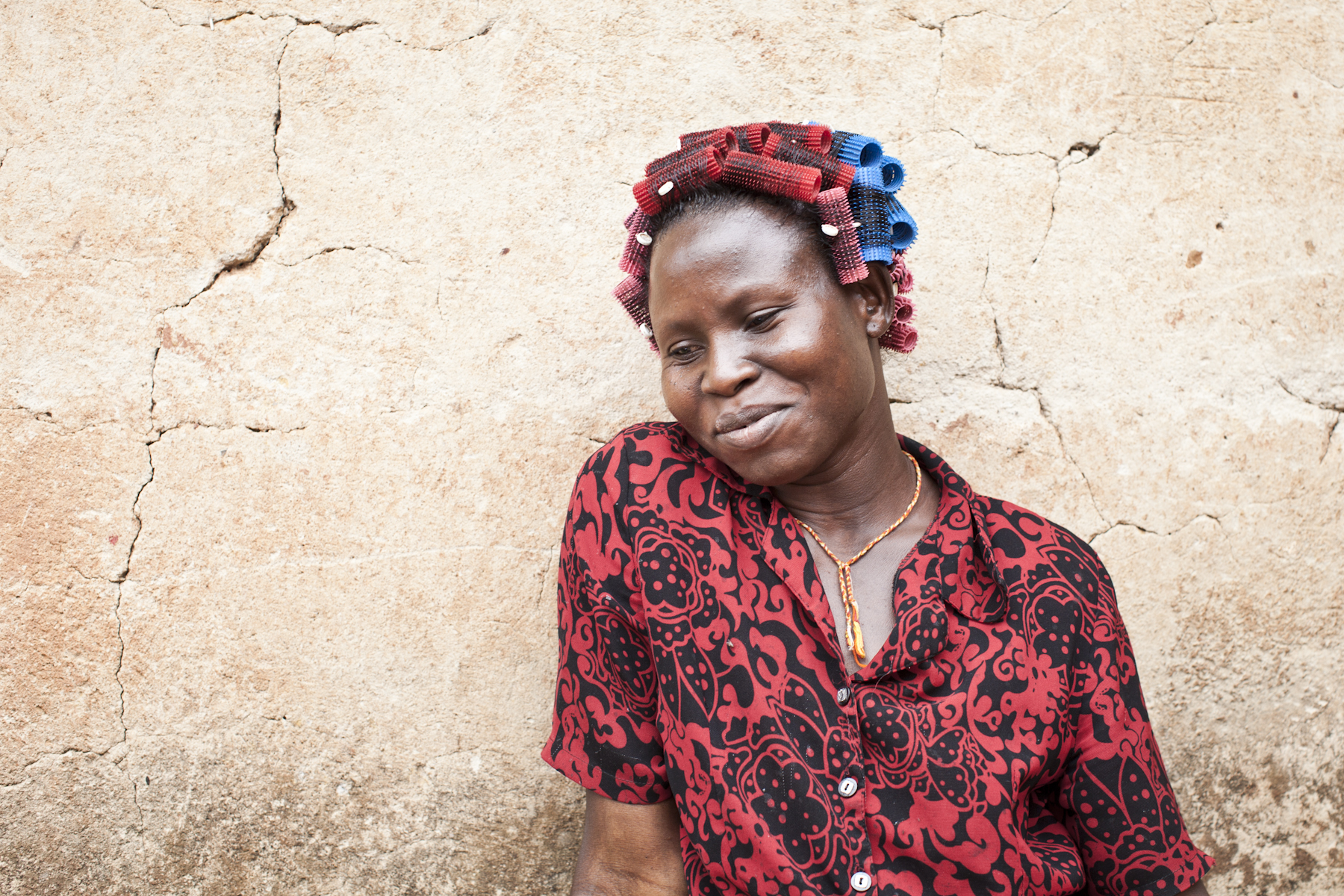 Lalam Lucy member of Project Have Hope.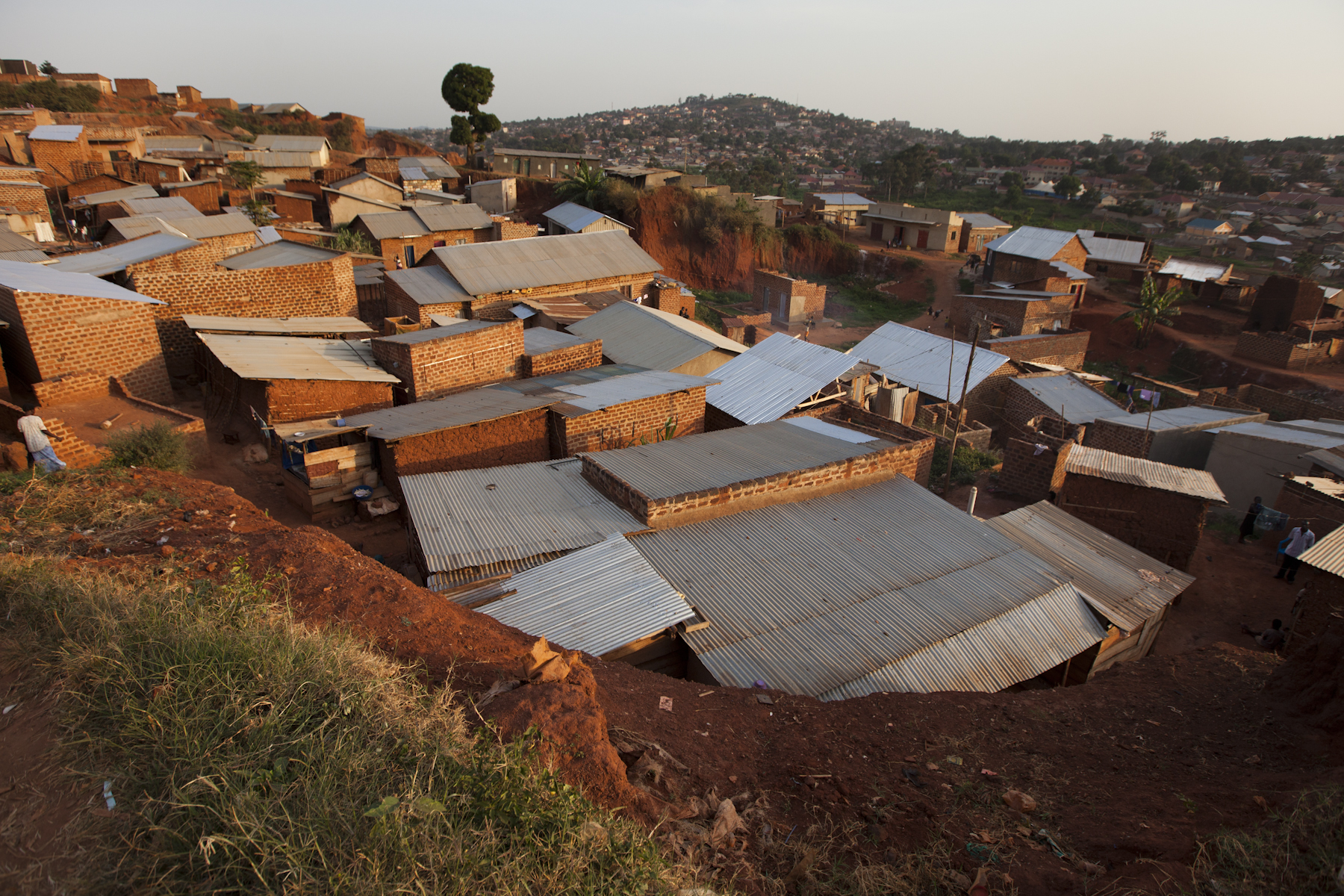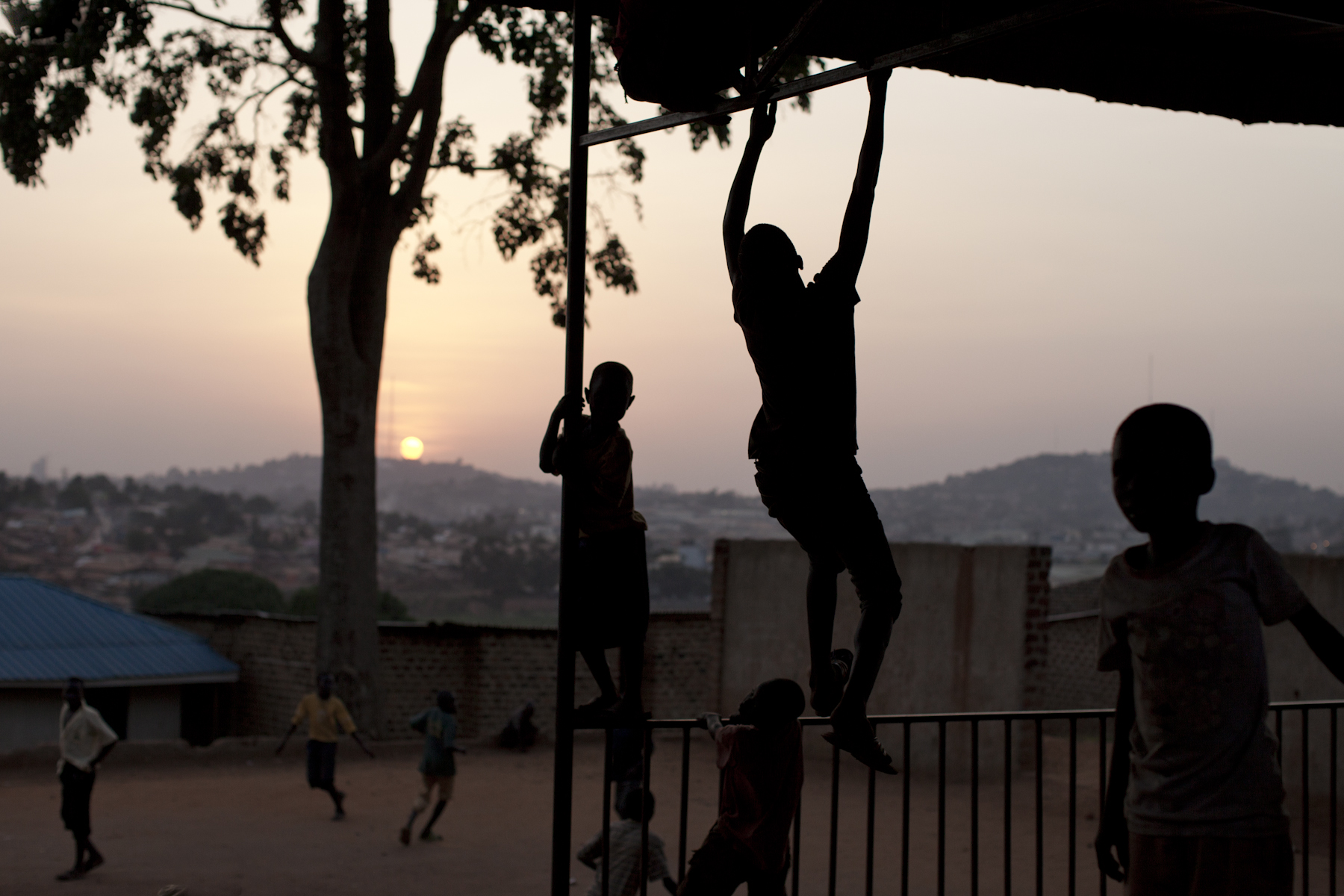 Sunset in the quarter.
https://katiekaizerphotography.com/wp-content/uploads/2012/03/ugandaday3_183_120306.jpg
1200
1800
katiekaizerphoto
https://katiekaizerphotography.com/wp-content/uploads/2021/04/KatieKLogo-PinkGray-e1558936792898-300x100.png
katiekaizerphoto
2012-03-17 12:27:02
2017-06-13 10:49:59
Within the Acholi Quarter