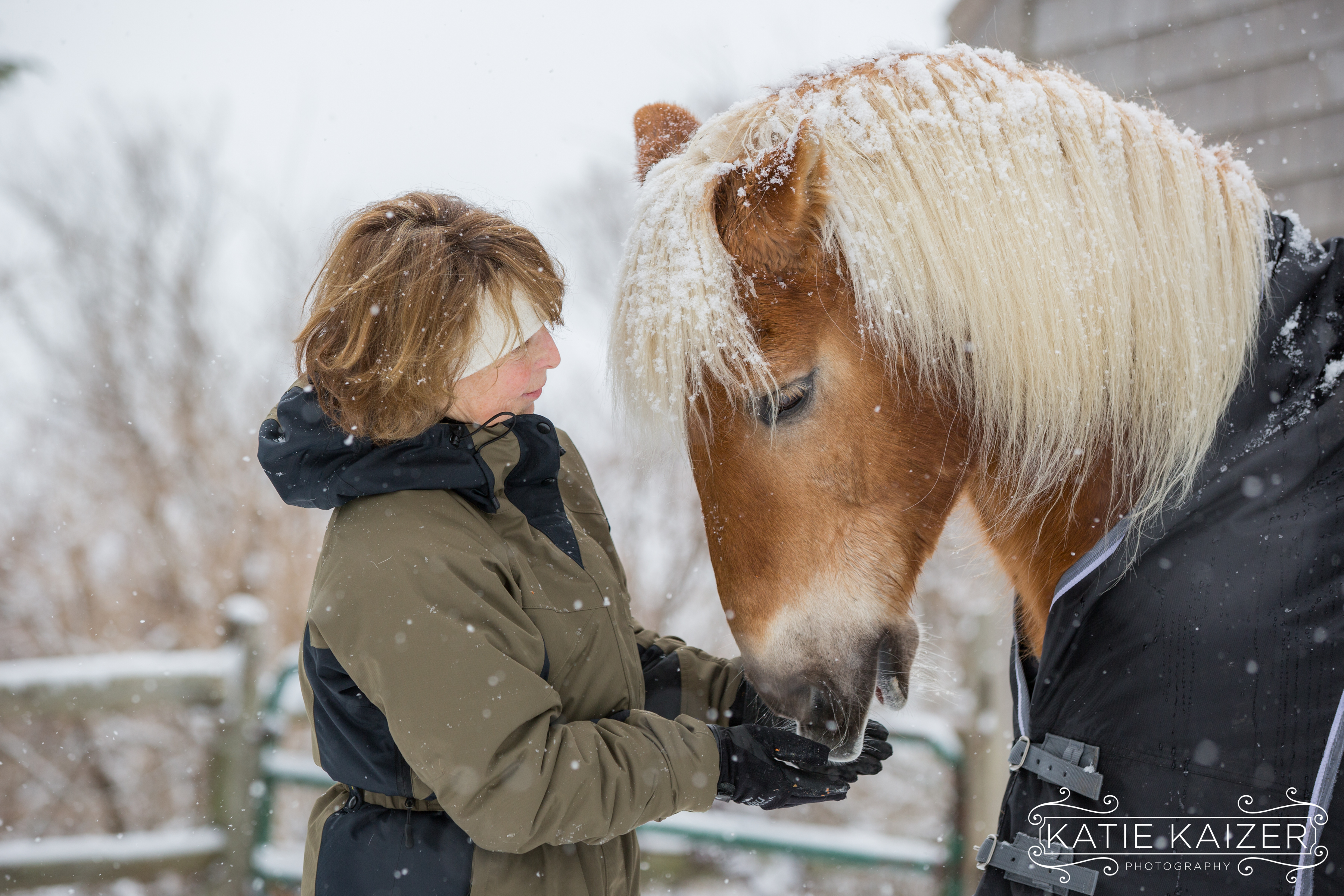 Winter Portraits – Debbi & Her Sweet Horses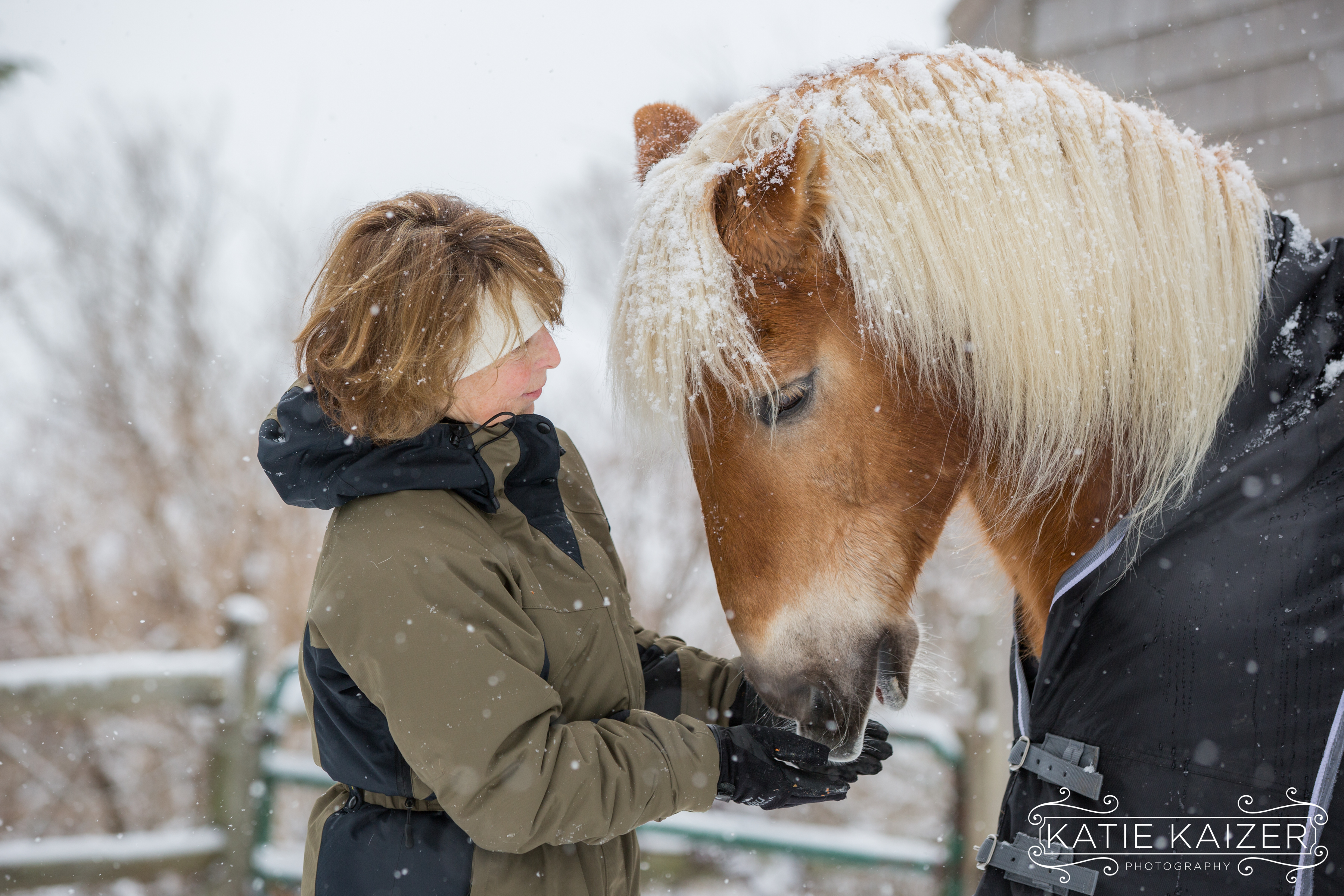 During Nantucket's recent gorgeous snowy days I've been so pleased to be out in the elements photographing portraits around the island. The session I did with Debbi and her horses was  highlight of the winter season. I do believe Horses and the people they love share a very special unspoken language…..they are such beautiful creatures. I asked Debbi more about what she loves when it comes to having horses on the island…..she mentions the beautiful summer rides amongst other things, but to me it is plain to see she truly enjoys them all year-round they were so beautiful out in the snow and loved being in front of the camera. They are such cuties!
"Although having horses on Nantucket is not easy due to having to bring feed and supplies over, coordinating Vet visits and the like….for me; the joy of it all comes when I get to be on my horse….preferably very early morning, riding out into the moorland which involves passing by the beach.  There is lovely serenity.  Even if I am riding with friends, it still is very individual.  The friends who ride with me seem to understand how peaceful and almost spiritual riding can be.  The early morning light allows the colors to be so brilliant even if there is a foggy day.  When sunny, it all is breathtakingly beautiful.  Things that my eyes come to rest on seem to have such clarity…the flowers with a hint of morning dew, the blades of grass swaying slightly in a breeze, the ducks drifting on Clark's Cove, the sand patterns on the beach from the night's tide… At those times, I feel truly blessed and am grateful to be able to have a horse (or two!) on the Island. "
I love Debbi's words about owning horses here on the island. I grew up riding here and would absolutely agree that it is one of the most peaceful and spiritual ways to explore Nantucket. I look forward to seeing a lot more of Debbi and to a few early morning sunny summer rides!
Enjoy! – Katie K.
https://katiekaizerphotography.com/wp-content/uploads/2015/02/winterhorses_07_katiekaizerphotography.jpg
2400
3600
katiekaizerphoto
https://katiekaizerphotography.com/wp-content/uploads/2021/04/KatieKLogo-PinkGray-e1558936792898-300x100.png
katiekaizerphoto
2015-02-23 14:30:22
2017-06-12 18:38:24
Winter Portraits – Debbi & Her Sweet Horses