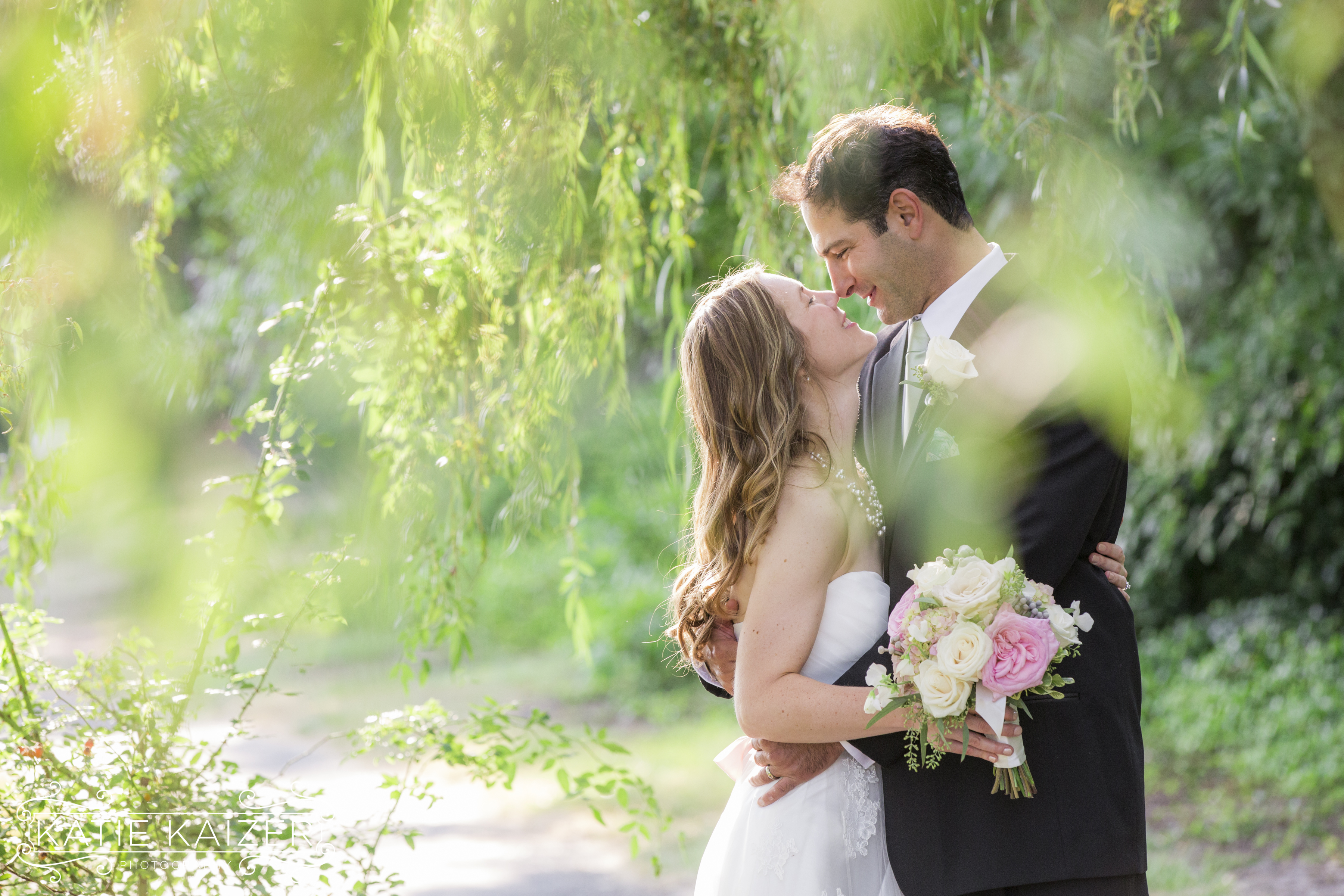 Sara and Kevin's Wedding at The Lake House at Blue Lake Park – Portland, Oregon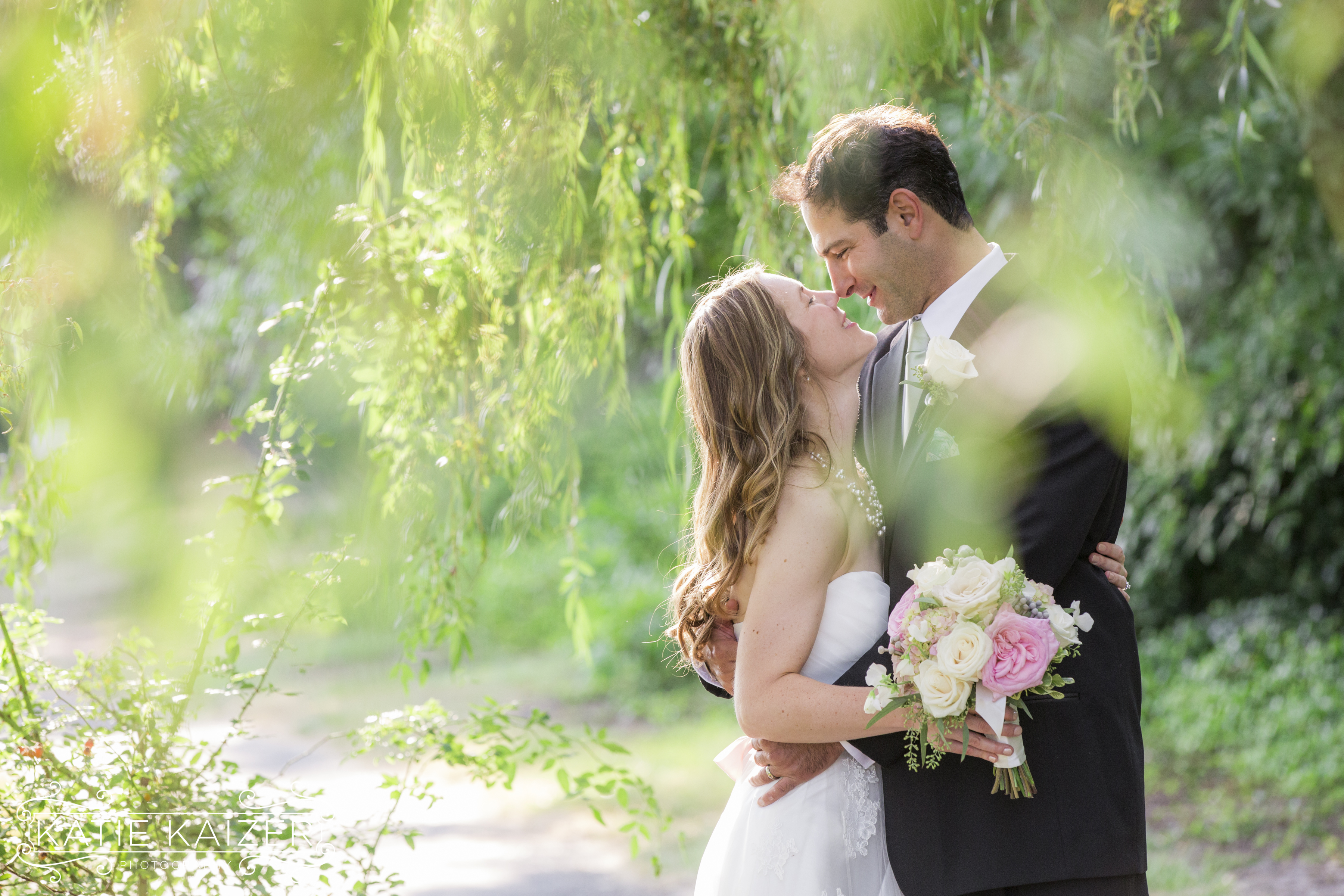 Sara and Kevin had a gorgeous wedding on August 23rd in Portland, Oregon. They were married on the lawn at The Lake House at Blue Lake Park and they had a perfect day. They were surrounded by family and friends as they read their clever, funny and heartfelt vows to each other. Sara and Kevin are two of the kindest people I've ever met, and although they are very different they absolutely compliment one another in every way.
Well over a year ago Kevin asked me about photographing their wedding in August in Oregon and I was over the moon. I rarely leave Nantucket in the summer but there was no way I was going to miss this wedding. I first met Kevin we were all teaching snowboarding in Snowmass Village, he and his friends had such a love for the outdoors and adventure, and they were some of the most fun and outgoing people I had ever met. After getting to know Sara a few years ago it made absolute sense that these two would spend the rest of their lives together! As it turns out they had known each other for a while…."We first met and were friends in college about 14 years ago, then we reconnected years later through emails, post cards, and visits."
Spending time in Portland was amazing and it was the perfect backdrop for their wedding festivities. Sara grew up in Portland, and her family still lives there. Her aunt and uncle were married at The Lake House at Blue Lake and since Kevin loves the outdoors, he liked that the ceremony and reception could be outside under the trees.
After the ceremony friends and family enjoyed dinner and dancing on the lawn under the stars. The night was absolutely magical and it was great for them to have everyone they loved in the same place. I asked them about the most memorable part of the weekend…."Saying the vows we'd written for each other, playing pool after the reception with friends, and getting another chance to see everyone the next day over huge boxes of VooDoo donuts."
That day after the wedding everyone gathered in a sunny park to recap the night and laugh as more memories were made. Spending time with Sara and Kevin is a gift, they are so in love and they truly inspire everyone around them. We could not be happier for our amazing friends and it was an honor to be part of this wonderful celebration. Congratulations Sara and Kevin!!
Dress: Rosewood Bridal, Hair: Dosha Salon Spa, Photographer: Katie Kaizer Photography, Venue: The Lake House at Blue Lake Park in Fairview, Oregon, run by Jim from C&J Event Group, Officiant: Chad Killingsworth, A Pastor and Kevin's friend from Hiking, Flowers: Angel Stegman of  A Floral Affair, Catering: Carla from Masters Meals, DJ:  Karl Doreza (a friend from Portland) and Ronnie Shuman (a friend from Snowmass Village)
Enjoy! – Katie K.
https://katiekaizerphotography.com/wp-content/uploads/2014/09/jacobswedding_056_katiekaizerphotography1.jpg
2400
3600
katiekaizerphoto
https://katiekaizerphotography.com/wp-content/uploads/2021/04/KatieKLogo-PinkGray-e1558936792898-300x100.png
katiekaizerphoto
2014-09-04 16:45:00
2021-05-04 13:56:26
Sara and Kevin's Wedding at The Lake House at Blue Lake Park – Portland, Oregon