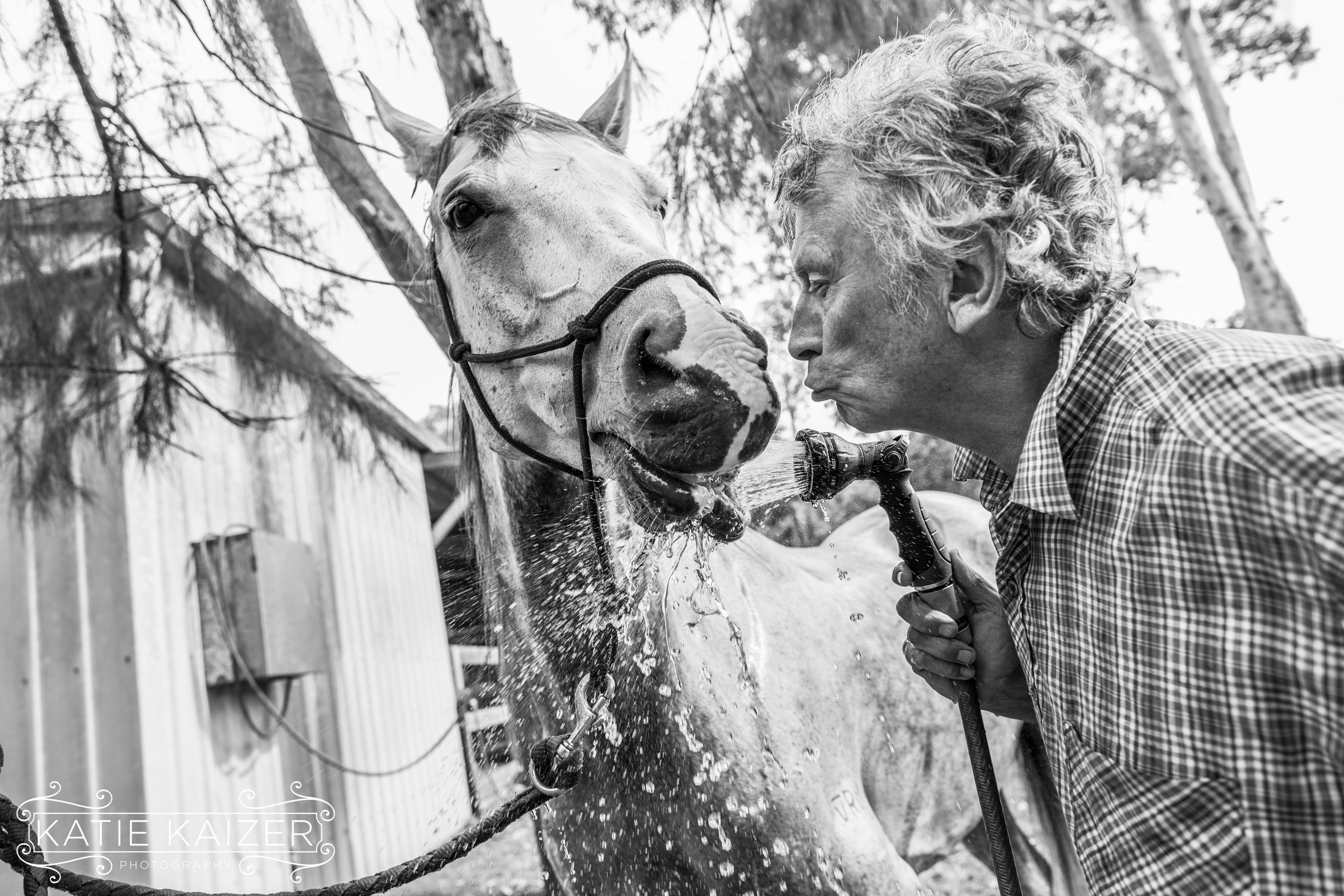 New Inspiration on the Creative Adventure – An Update from Katie Kaizer Photography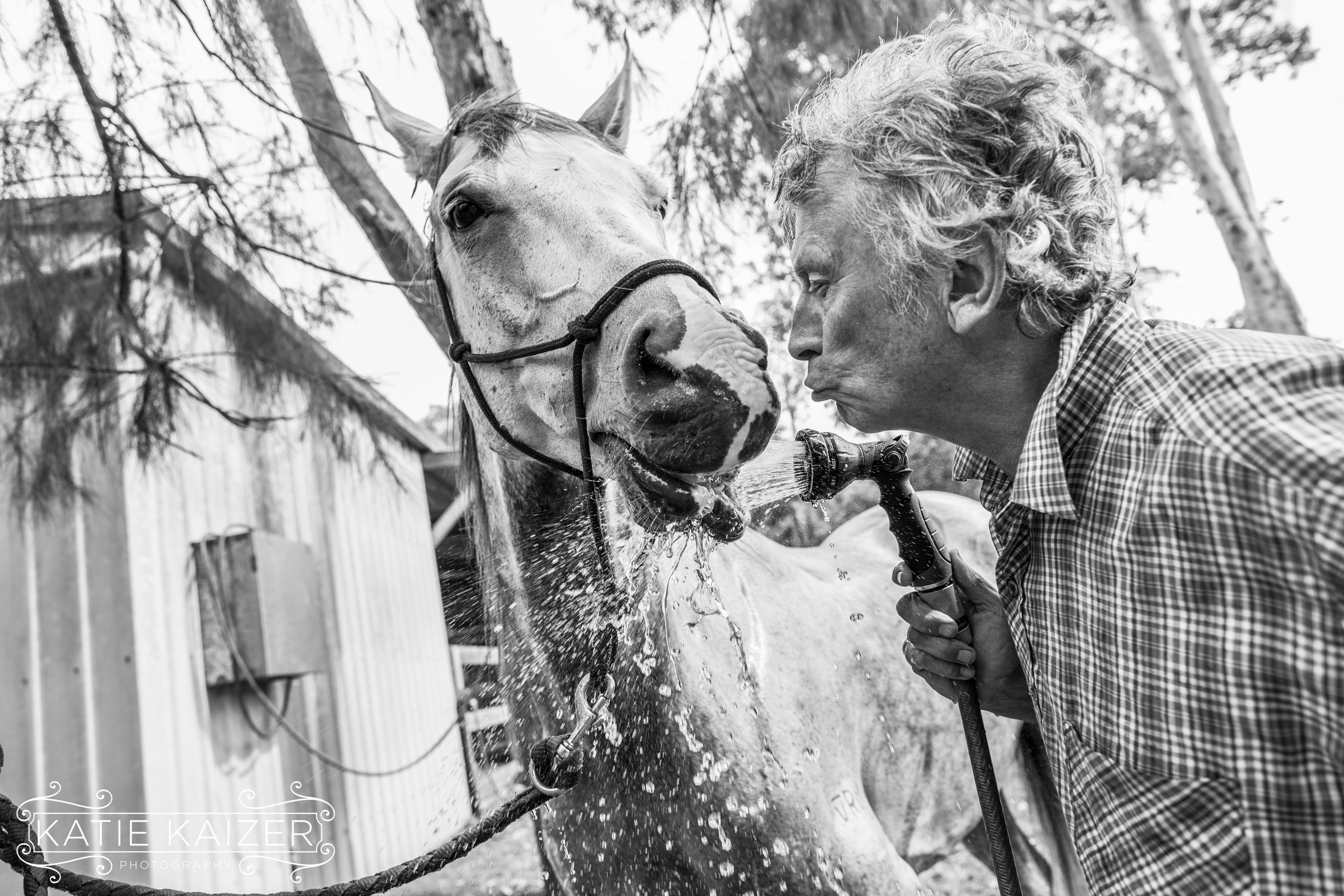 Hi Everyone!! Happy 2016, I am so excited for the upcoming Wedding & Portrait Season and wanted to share an update about my journey with Katie Kaizer Photography!
In early February I attended The Inspire Photo Retreat in Newport, Rhode Island. It was a 3 day whirlwind of workshops, presentations and meeting tons of new photographer friends. There were a few things that really clicked for me while I was there. I met some of the amazingly talented photographers who have also been involved at The Foundation Workshop. I had first heard of Foundation a few years back and then in Newport, some of the speakers talked about their experience at Foundation and how it impacted their careers. What I heard was right in line with what it says on the website for the workshop:
 'This is the workshop your friends have been warning you about.'
It's hard work, people cry, but consistently people say it changes their lives and their craft in a positive way.
At Inspire I heard some of the photographers talk about tapping into 'who we really are.' In other words, anyone can learn to operate a camera, but once the technical is mastered, it's actually WHO we are as individuals and how we see the world that makes the difference in our work. On some levels I had known this and thought about it, but during these three days, it all began to make more sense. Our personality and our life experiences show up in our work, in our photos, in the moments we choose to freeze in time.
I thought about this idea beyond photography. How do we grow as individuals? How do we learn? What keeps the evolution of our craft alive and growing? I thought of my father and his amazing career as a commercial and charter fisherman. What drove him all those years? Sure as kids we thought he caught lots of fish because we painted the bottom of his boat with cartoon looking fish, or that he was just lucky. But as we grew up we realized it was hard work, motivation and the ability to adapt, experiment and strive. I remember how he'd explain why he was using different types of gear, why one year the boat would have a tower but then the next a pulpit. He never got comfortable and never settled. He was always looking for the bigger fish and braving crazy weather on the high seas. He even learned to fly planes so they could spot the fish from above. I kept thinking about finding the 'Big Fish' and the ways we can grow, strive and keep things exciting…..And then I realized I had to apply for Foundation.
And I felt really nervous.
I had to select some images for the application. 10 images….how do I pick just 10? I thought of what Kirsten Lewis, a world renown and wildly talented photographer, told us in her presentation at Inspire. She reiterated over and over during her presentation to pay attention to how you see the world, what makes your work unique, and that there is only one of you.
'There is only one of me, only one Katie Kaizer…..and this got me thinking more about my journey, what do I really see;
It's no secret for those who know me that from a young age I was an active, outgoing and pretty vocal kid. People have told me I had a lot of energy, more than most. I see the silver linings and the positive in any given situation and I talk about it out loud. To this day people ask me if I'm really this 'happy all the time?' While looking back at my work I realized how much I gravitate towards these happy moments, in any setting; on a wedding day, at a horse farm, or in everyday life.
So a few days later I found out I got into The Foundation Workshop, and I thought, 'oh god now I really have to go.' So stay tuned as  I'm headed to Texas in January 2017 to learn from some of the greatest photographers of our time!
With this post I really wanted share my excitement for all that is happening and all lies in the future. It's been such an amazing 4 years and I love meeting everyone throughout this creative journey and so thankful for all the happy clients who become good friends too of ours!  I also vow to share things on a more personal, authentic level, here and on the social media business pages, I have realized how much we can all learn from each other and by sharing what we think, feel and experience.
Here's to hard work and getting on board with a challenge. I am so thankful to the great photographers who encouraged me to apply and put myself out there. I hope everyone can relate, and push themselves that much further in one way or another…..finding their version of the "Big Fish."
These are the 10 Images I submitted for the application.
Group Photo from Inspire 2016! Photo by Stephen Wang Photography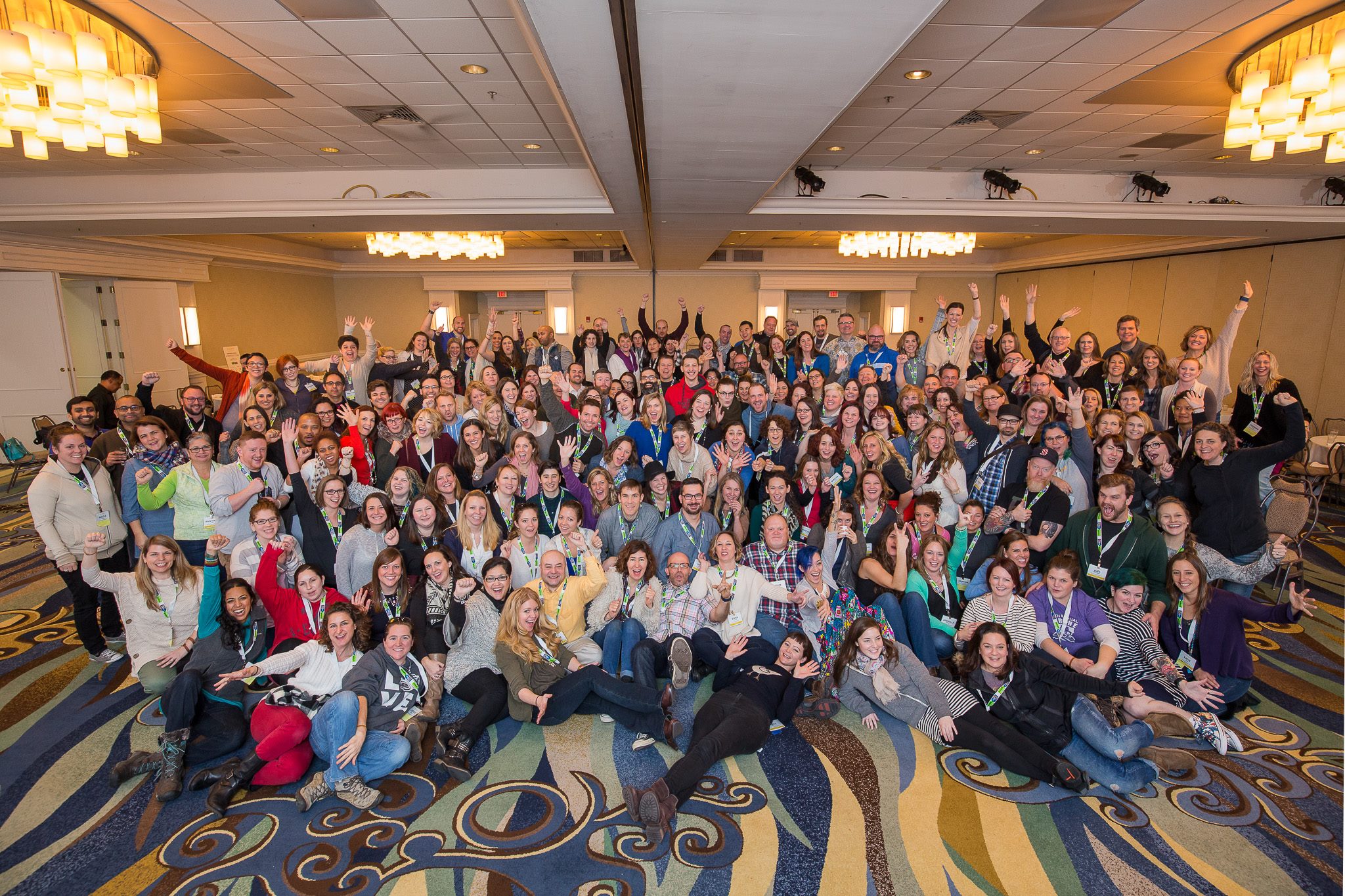 https://katiekaizerphotography.com/wp-content/uploads/2016/03/inspirepost_003_katiekaizerphotography1.jpg
2400
3600
katiekaizerphoto
https://katiekaizerphotography.com/wp-content/uploads/2021/04/KatieKLogo-PinkGray-e1558936792898-300x100.png
katiekaizerphoto
2016-03-15 08:39:07
2017-06-12 15:49:35
New Inspiration on the Creative Adventure – An Update from Katie Kaizer Photography