Molly, Zach and their puppy Maisey! A Nantucket Engagement Session at Lily Pond Park and Dionis Beach
Molly and Zach are getting married in June 20th 2020 and we couldn't be more excited to photograph their festivities!  This will be our third wedding with Molly's family and it is an honor to document so many of their life milestones & memories! Molly and Zach love the island and they recently got the most adorable puppy who joined us for some photos! Little Maisey, who was three months old during our session, is a Flat Coat Retriever and I know she's going to have the best adventures on Nantucket during their visits! They wrote a little more about their connection to the island…."Nantucket has always been the most special place to me because it brings my family together every summer. I remember being so excited to bring Zach here for the first time, and I am happy he has fallen in love with the island just as much as me."
Molly and Zach live in Boston so it's an easy trip down to the island and we can't wait to see them more during their wedding planning along with our friends at Nantucket Island Events. After seeing Molly and Zach over the years at her sibling's weddings and family events we were beyond excited to hear they had gotten engaged! During the session they told me about the night Zach Proposed…."We were out in Montana on a snowshoe hike together with my family's dog Nellie. It was at the end of the hike as the sun was setting and he got down on one knee in his snow shoes! I was so so cold but couldn't stop smiling, it was such a happy end to a beautiful hike."
After some fun at The Lily Pond Park with little Maisey we went over to Dionis for some sunset portraits! The day had been one of those classic grey lady days with pretty cloud and fog cover but then during our session the sun came out and I knew the beach was going to be beautiful for them! The evening at the beach truly felt as though I was documenting friends of mine as by now I consider their whole family friends of ours! I have loved photographing Molly and Zach at the other family weddings and now it's their turn to tie the knot. These two are so kind, caring and fun and we can't wait to photograph their wedding story in June! I love what these two wrote about their session. Dionis is such a magical beach on the north shore of the island….
"The most memorable part of our engagement session was dancing on top of the dunes in Dionis. It had been a cloudy day, and right before we started, the skies became blue and beautiful, leaving us with big smiles on our faces. Katie made us feel so comfortable throughout the evening and was constantly making us laugh."
I can't thank Molly and Zach enough for these kind words and for having us photograph their celebration next year! Here is their highlight post full of cute Maisey moments and a gorgeous evening at Dionis Beach!
Enjoy! – Katie K.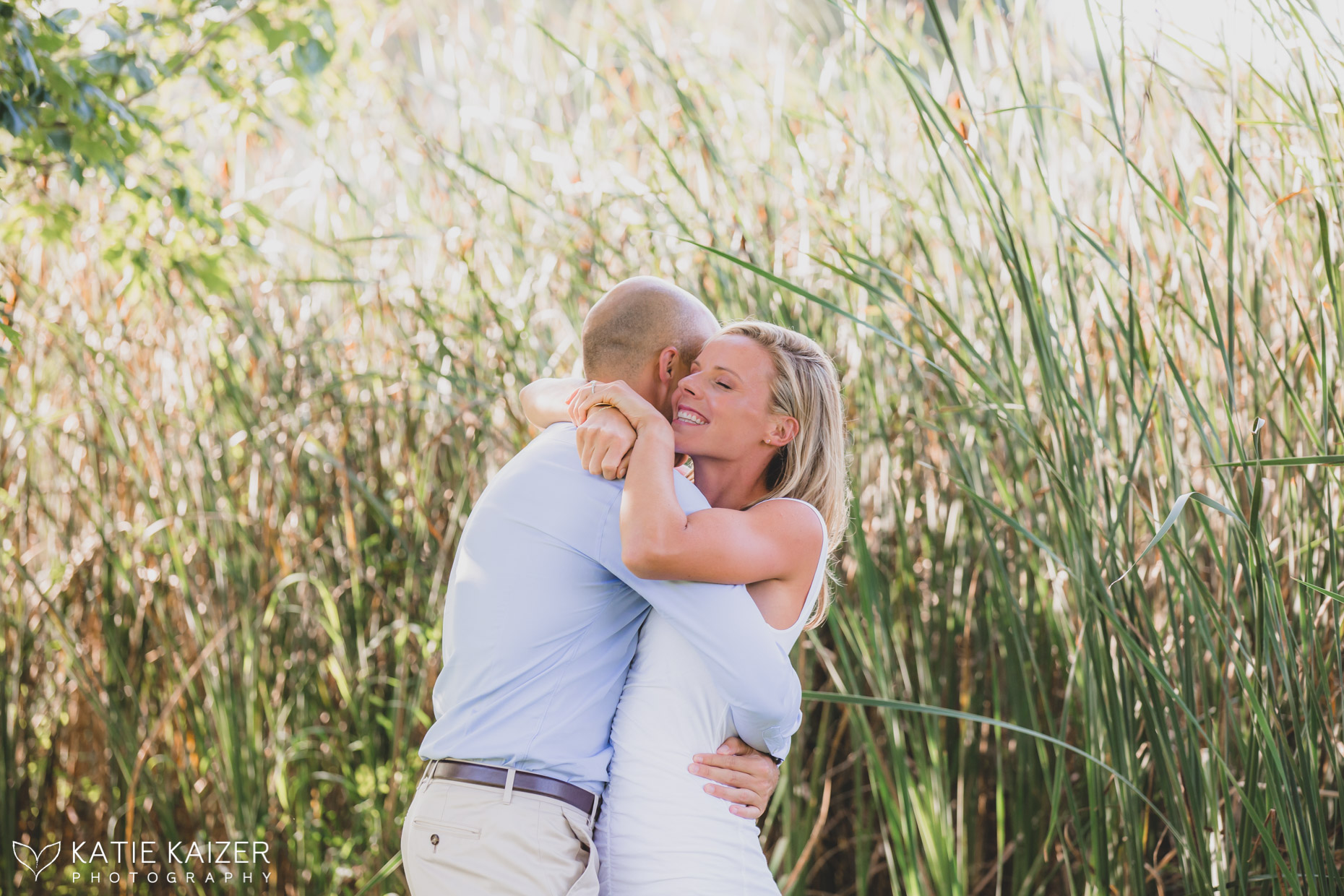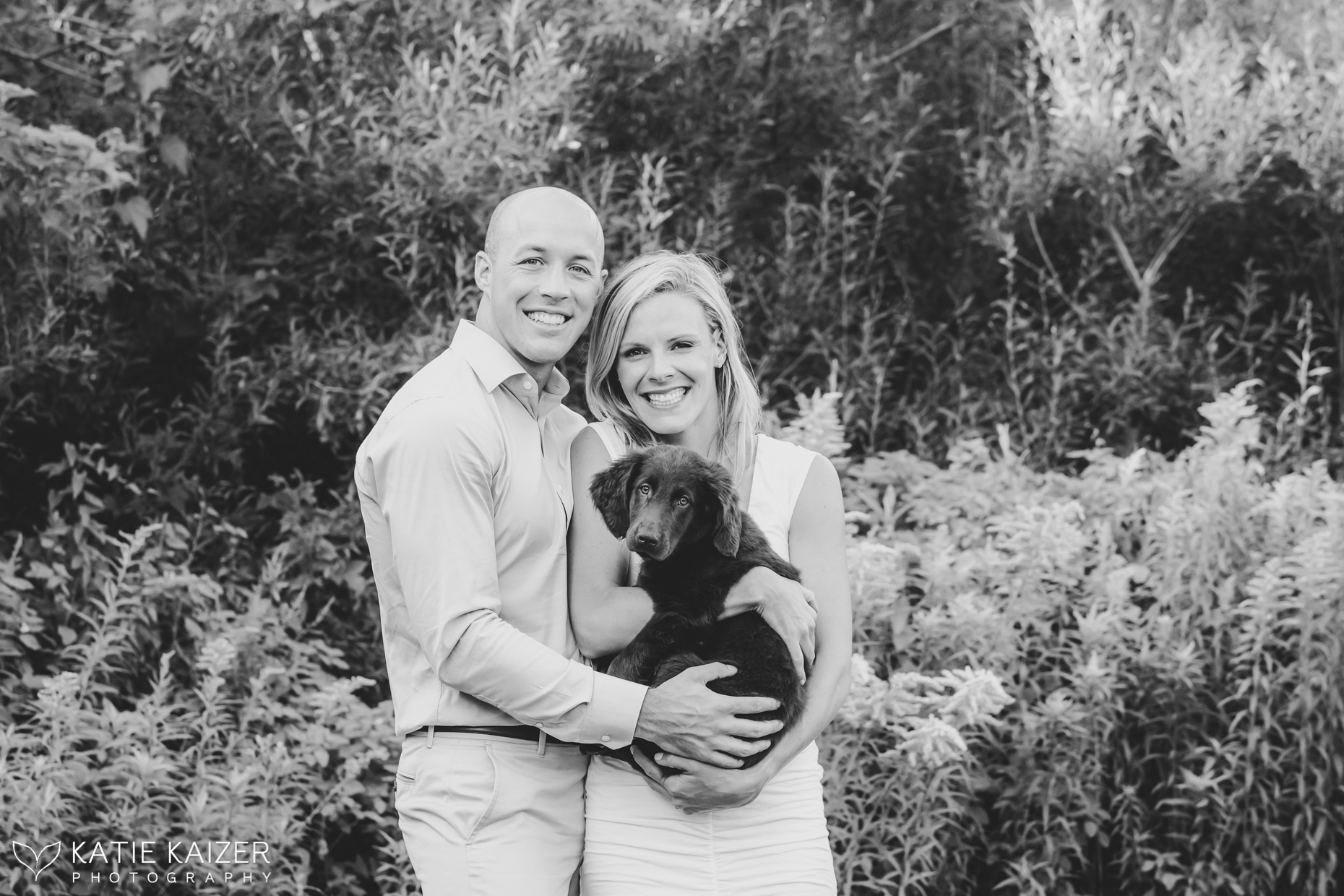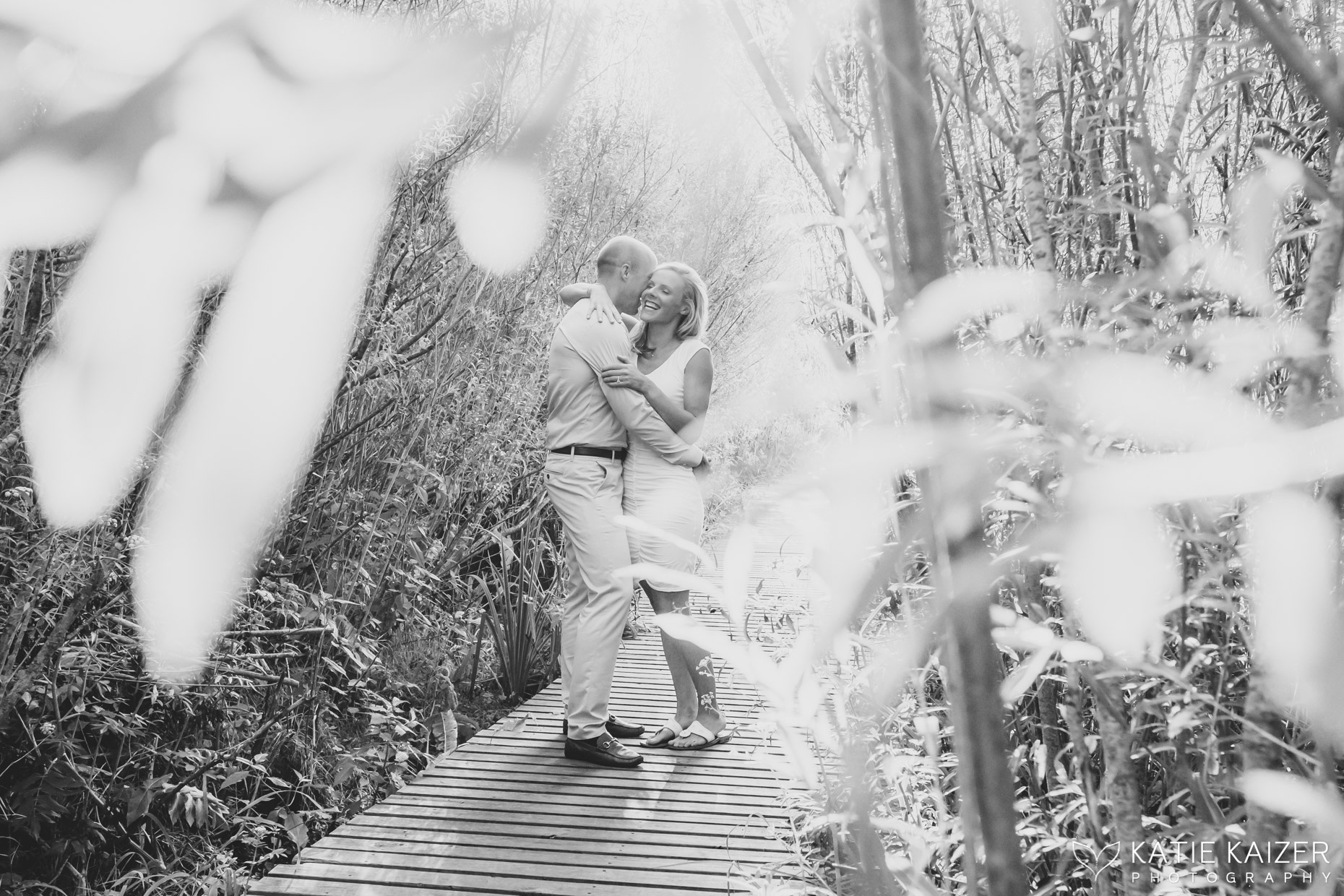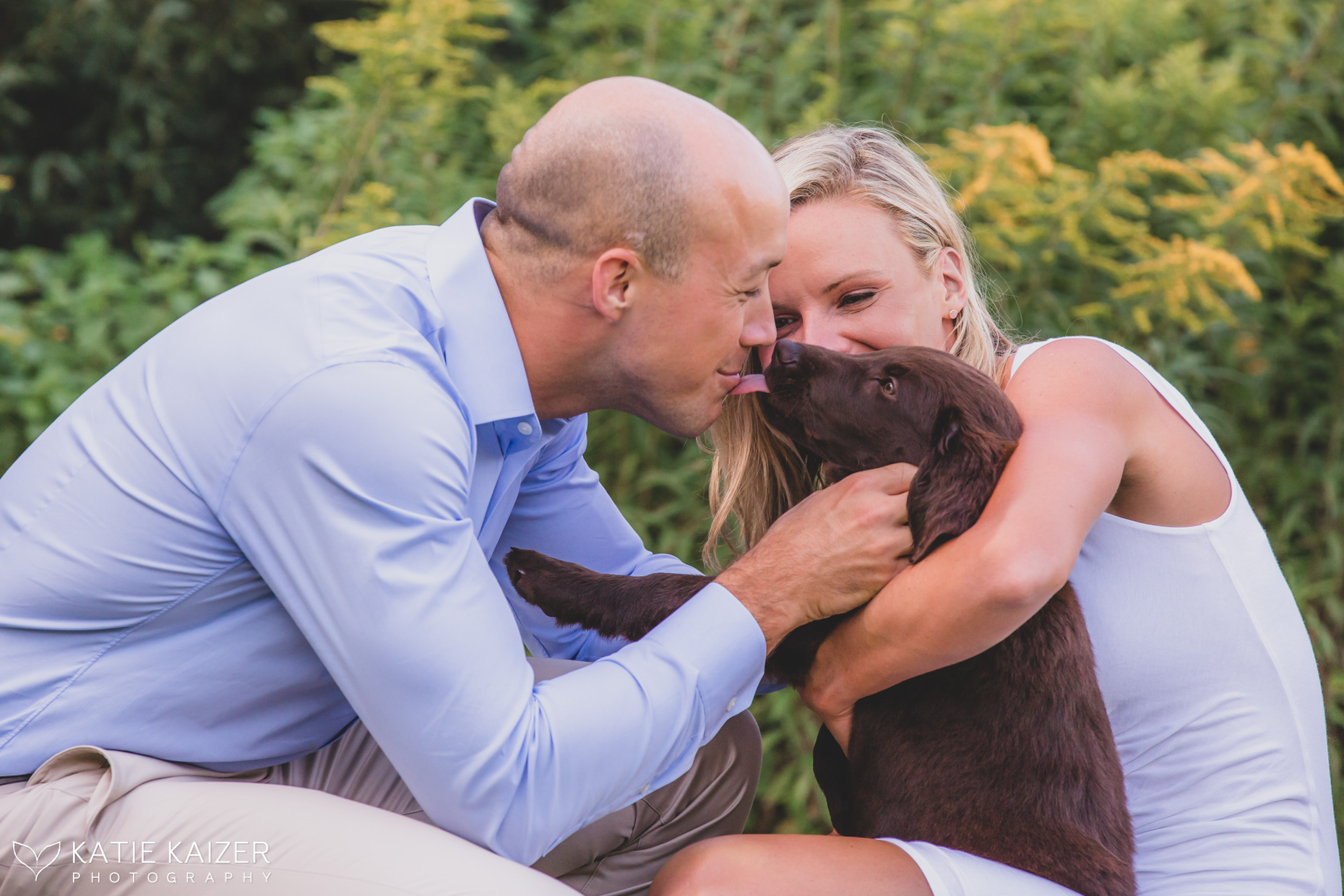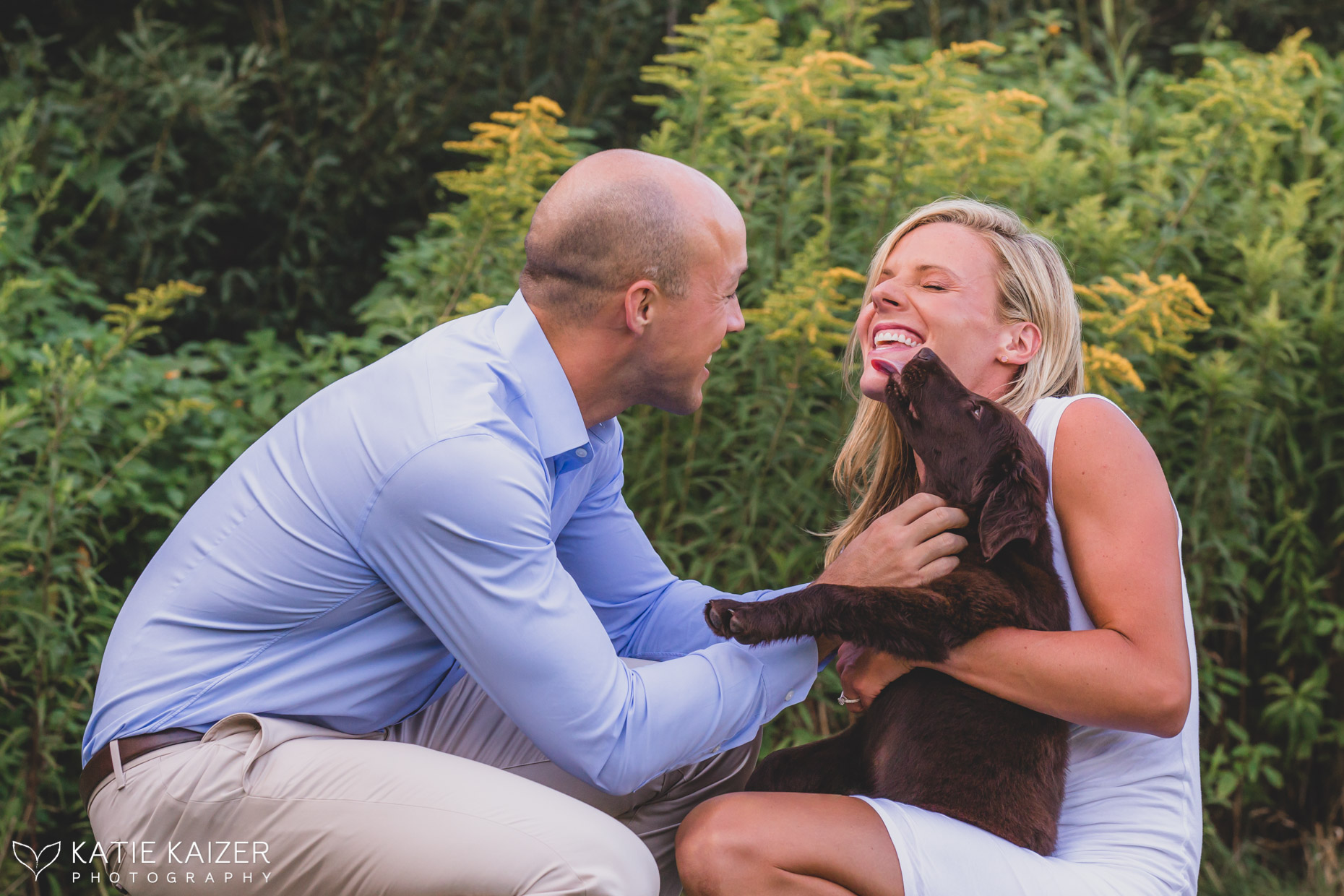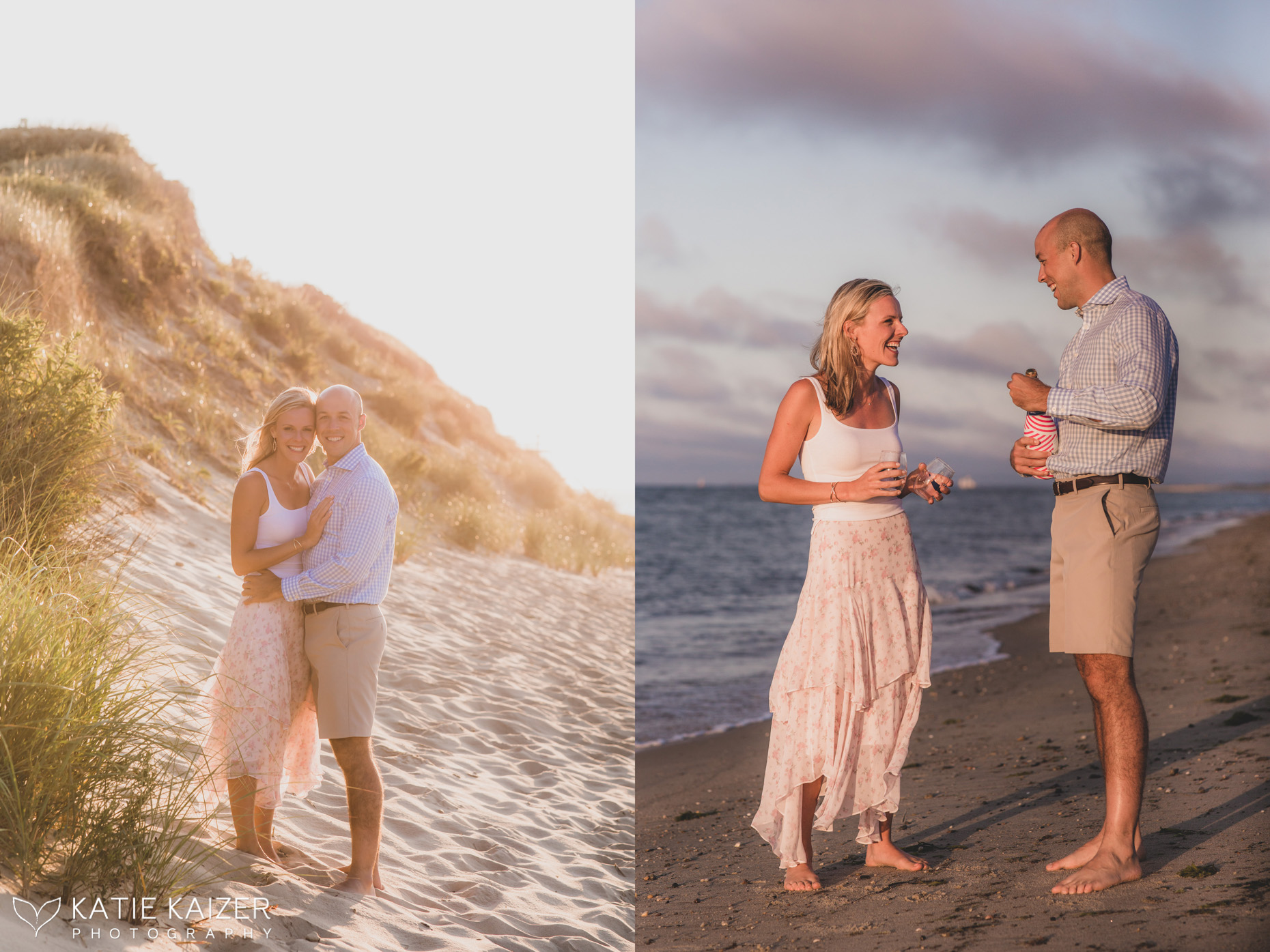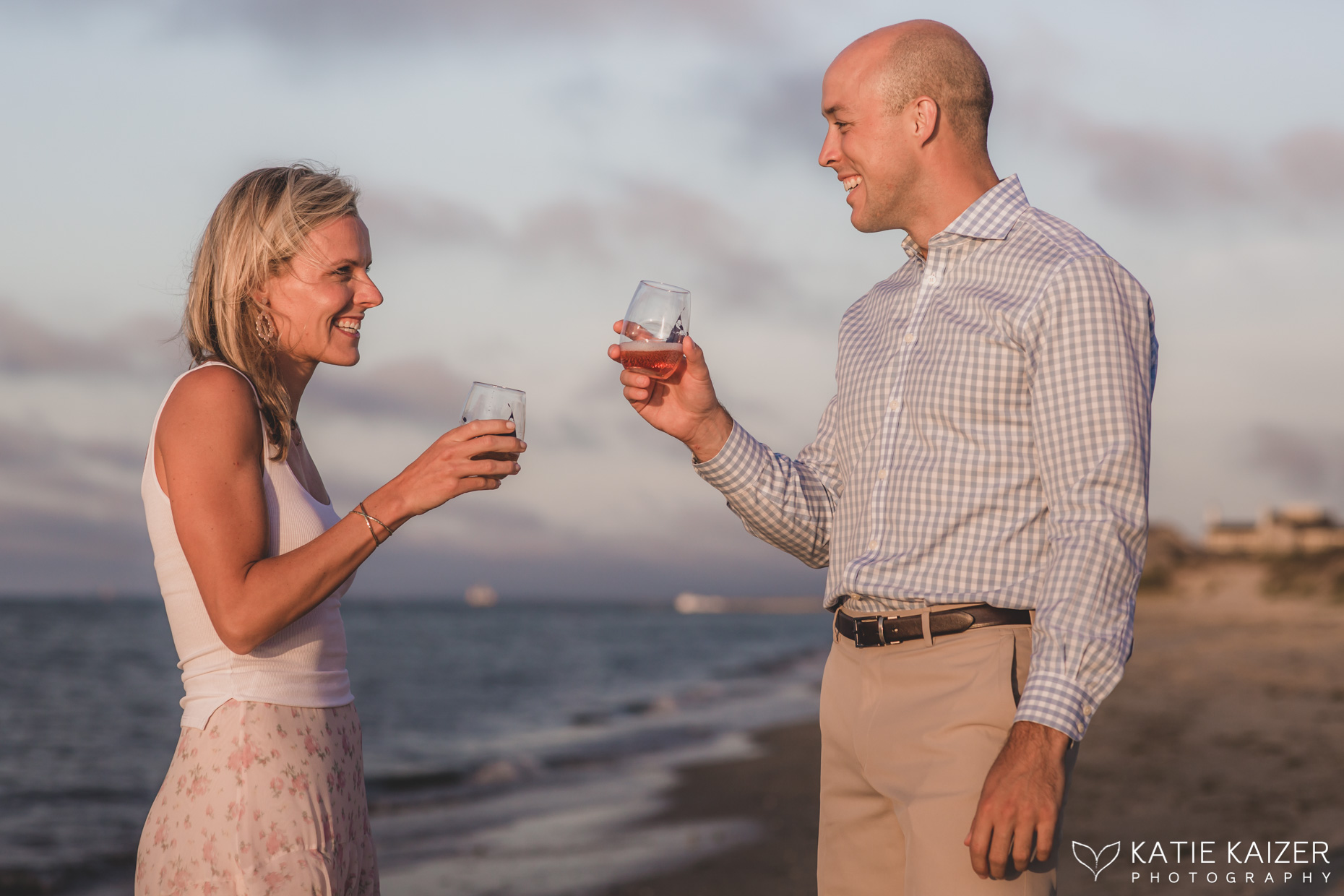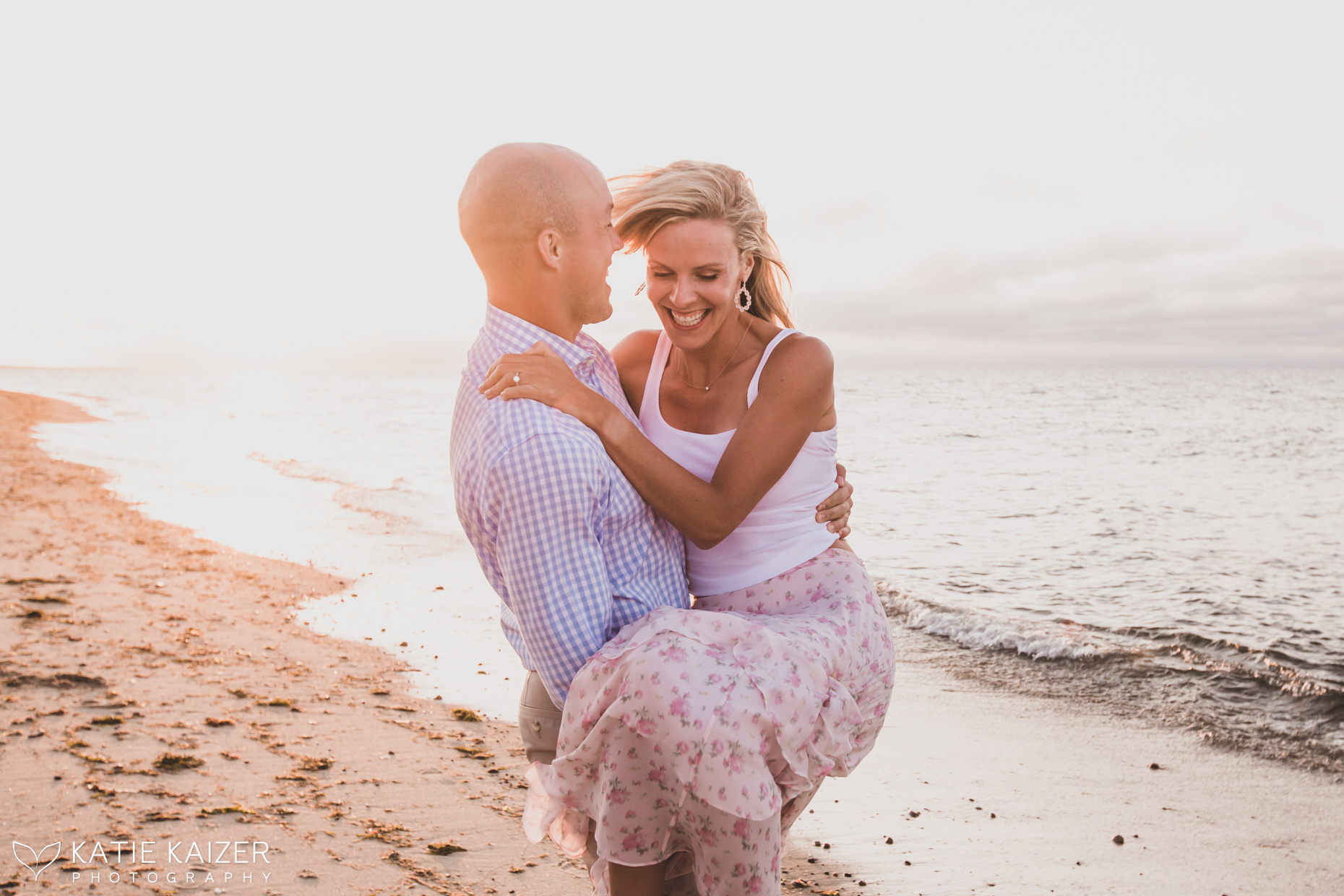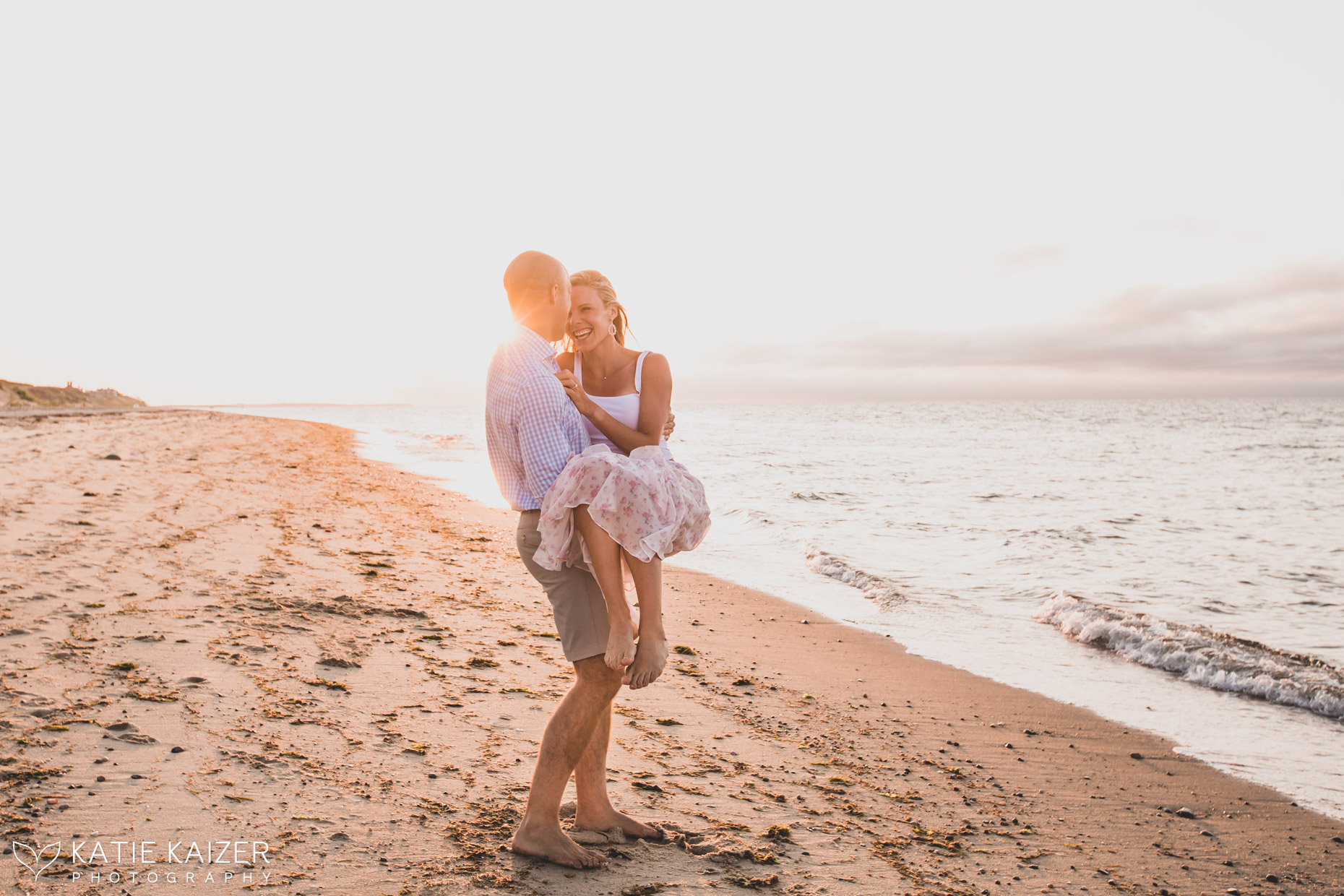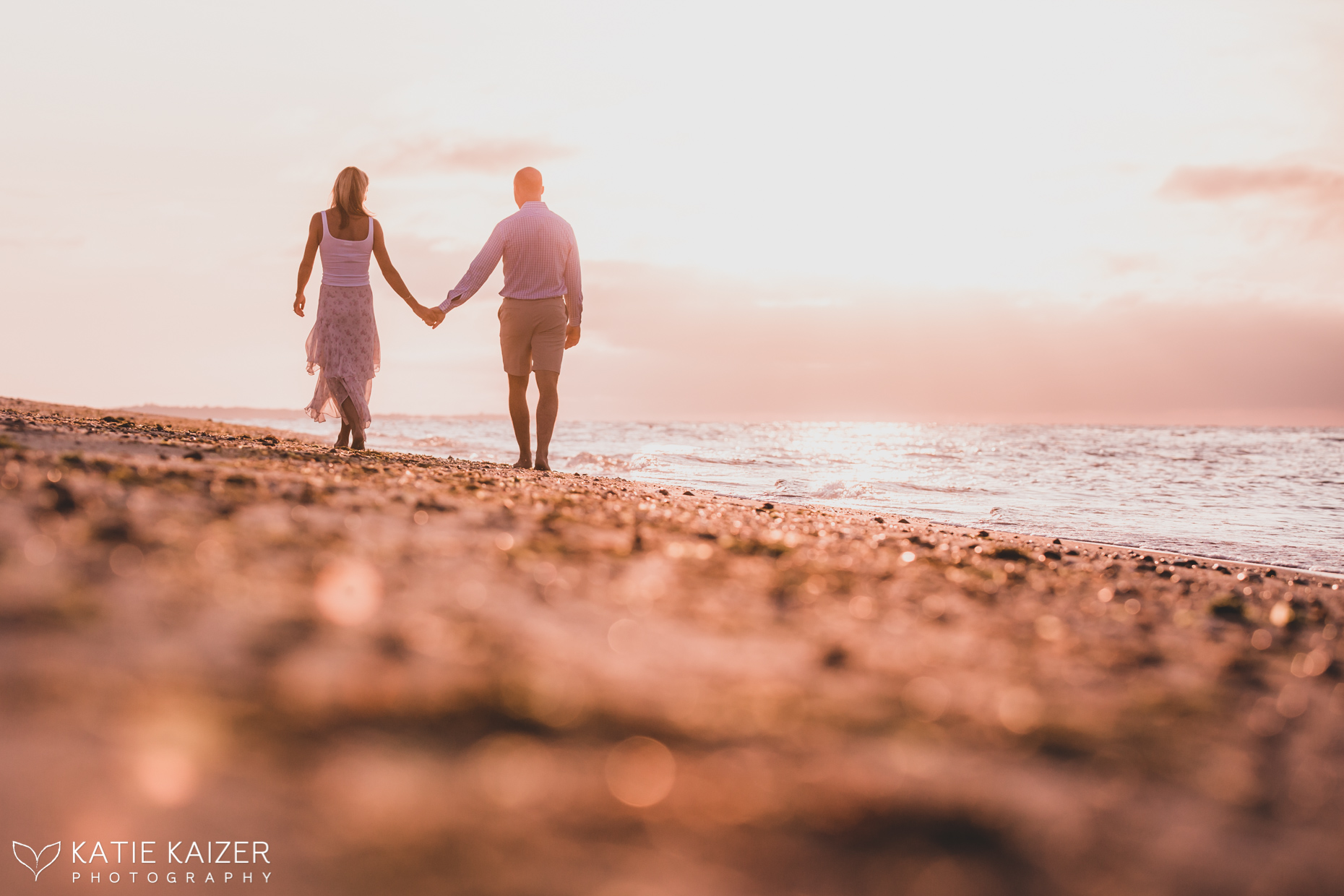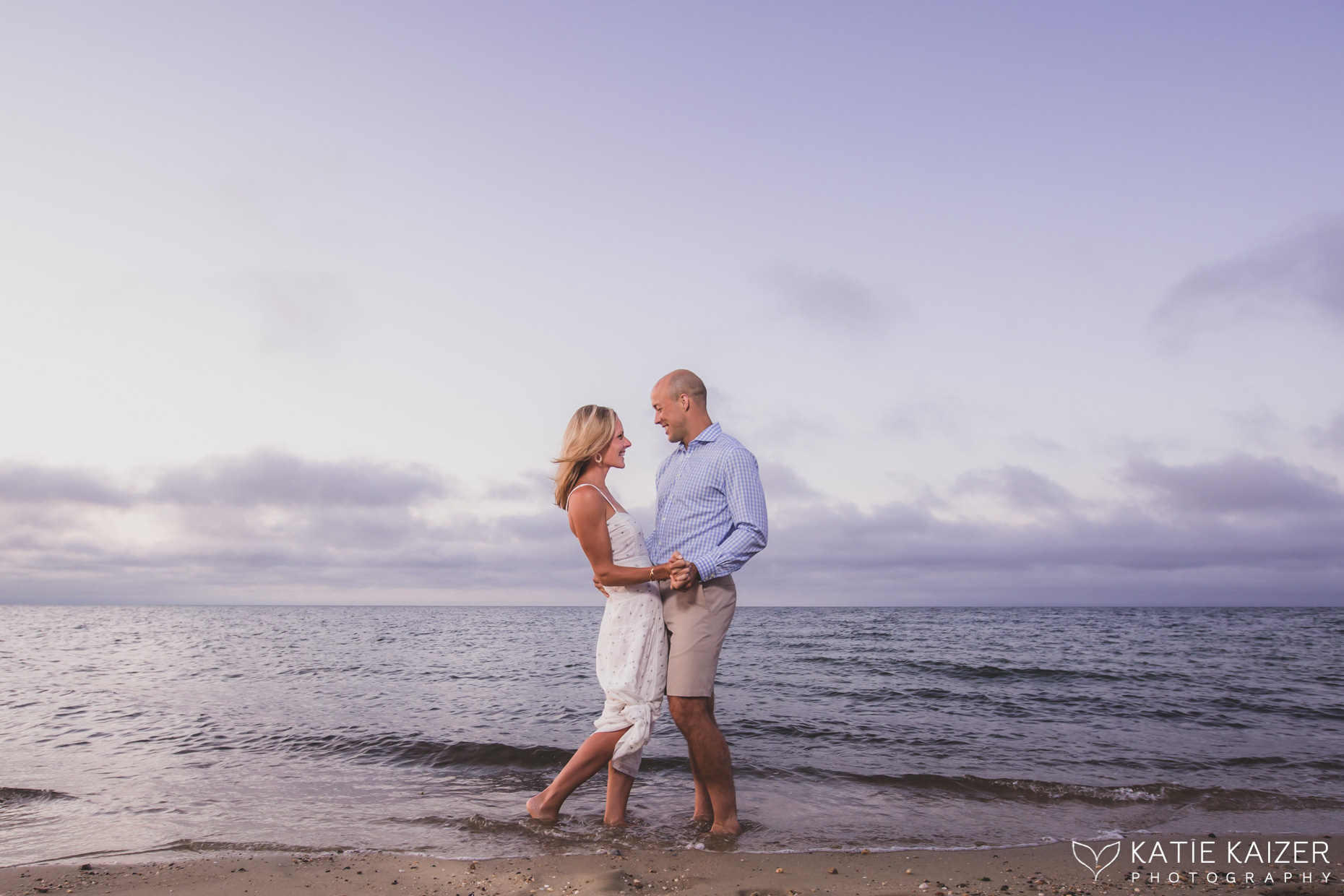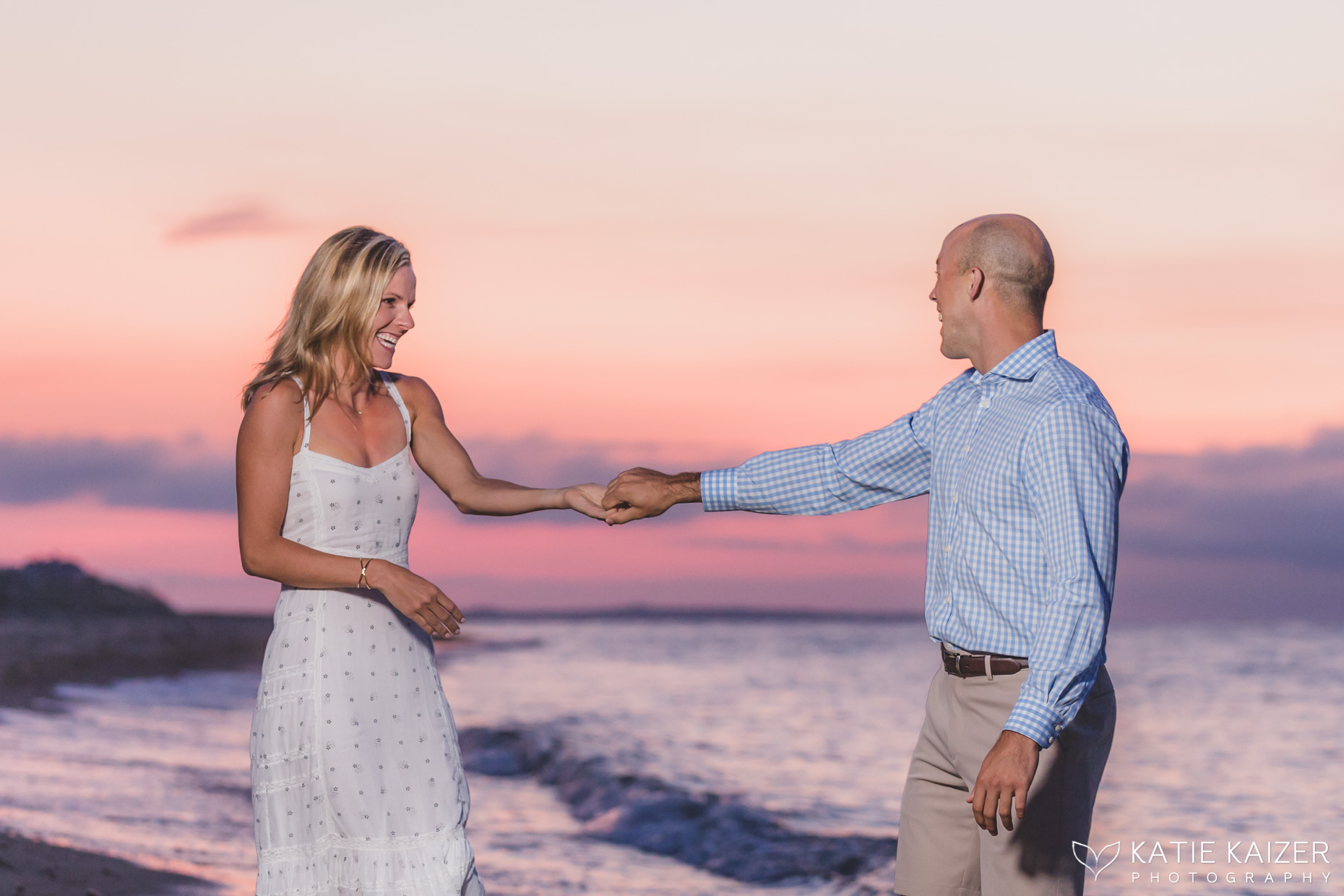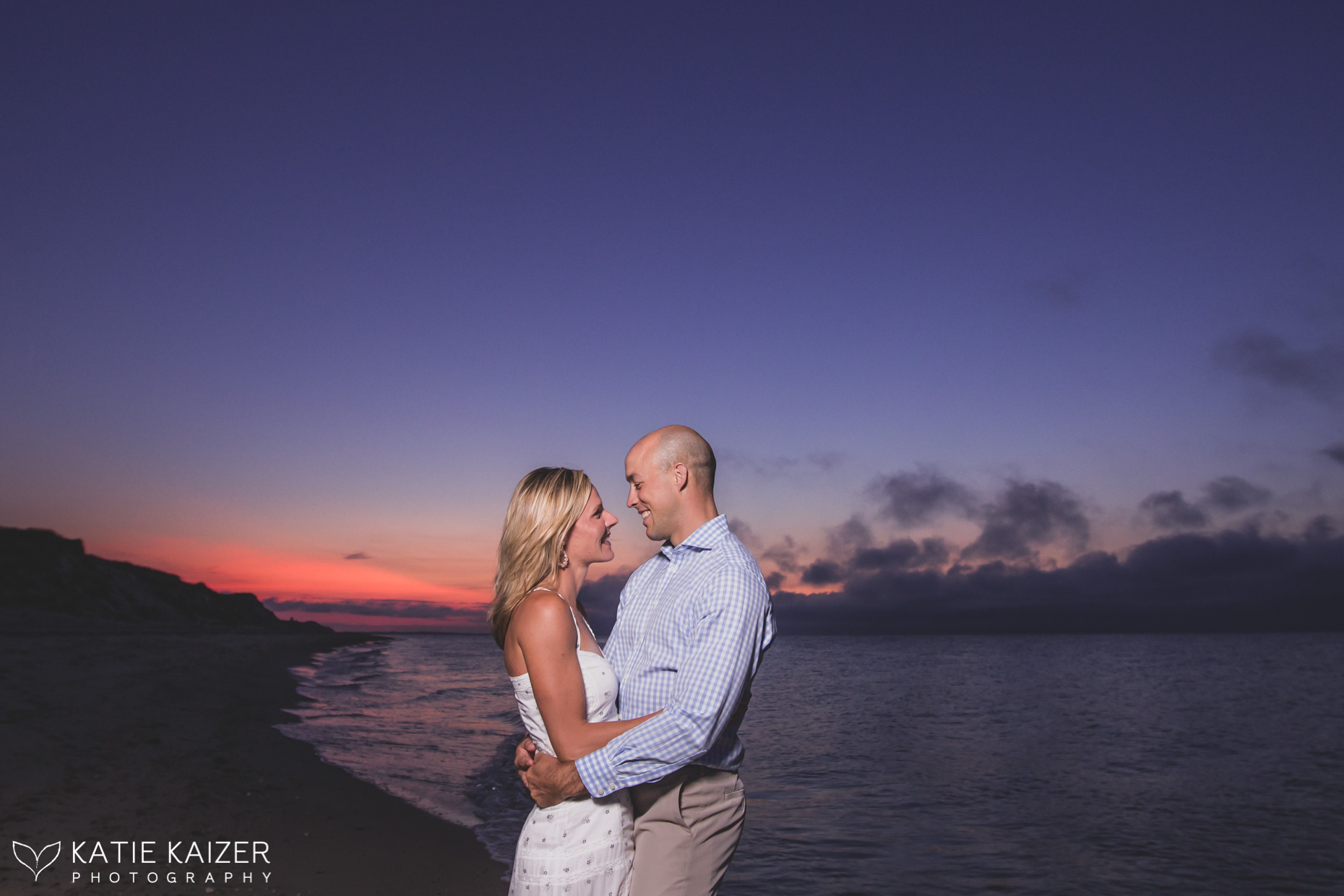 https://katiekaizerphotography.com/wp-content/uploads/2019/08/MollyZach_0001_KatieKaizerPhotography.jpg
1240
1860
katiekaizerphoto
https://katiekaizerphotography.com/wp-content/uploads/2021/04/KatieKLogo-PinkGray-e1558936792898-300x100.png
katiekaizerphoto
2019-08-30 17:25:38
2019-08-30 17:38:23
Molly, Zach and their puppy Maisey! A Nantucket Engagement Session at Lily Pond Park and Dionis Beach