Alice and Jacob's Nantucket Wedding at Ladies Beach
Alice and Jacob were married on August 10th 2019 surrounded by an intimate group of family and friends. The couple exchanged vows at Ladies Beach with waves crashing on the shore, seagulls flying high above and the sun shining down on them. I have known the groom's Mom and family for a while here on Nantucket and it was such a pleasure to finally meet Alice. This couple is kind, caring, thoughtful and they have two of the cutest rescue pups I have ever met. Huckleberry and Sprout were very involved in the wedding, and like most days, the dogs added so much joy and happiness to the evening. Alice and Jacob went on their first date back in 2012 and Alice shared a little bit more about how they met….. "I was working for Jacob's Mom at Bartlett's Farm at the time and she sneakily introduced us at a wedding she was hosting and officiating at her house." I absolutely love this story as I too met my husband while attending a mutual friend's wedding. I suppose you never know what the future holds, but it sounds like Maryjane had a feeling they might enjoy meeting each other! It makes perfect sense that Jacob's Mom also officiated their wedding and it was one of the most heartfelt and special ceremonies I have ever witnessed.
Every wedding is so unique and different. With every wedding there are so many emotions that come to the surface, many of joy and happiness, but also some of sadness as we remember those that could not be with us on that day. I had recently done a wedding back in June with a special tribute to a Bride's father who had passed away and when I met with Alice we talked about this as she shared her story with me. She and Jacob found ways to honor her father at their wedding and his presence was felt by everyone on the wedding day. From Alice…."My Mom and I are so grateful that Katie had suggested doing something to pay tribute to my dad.  It really felt like he was there with us.  I was so comforted walking down the beach and seeing his photo and fishing rod next to my soon to be husband.  There were no sad tears once I stepped foot on the sand.  I just felt so loved from everyone who was there and with us in spirit. My favorite moments were the surprises we didn't plan on like the big seal who seemed to be watching us, or the buoy that washed up to add to our collection or the stunning sunset with the distant storm.  They really felt like gifts from my dad."
Seeing the bond between everyone at the wedding was so lovely and Alice later sent me these beautiful words from her new Mother-in-law, who officiated the wedding, that tells more of the story of their day….."At the risk of being all sentimental and other worldly, I wanted to share something about your wedding day that I felt from start to finish. Your Dad made his presence known all day, and especially with the wind. It was so very clear to me that the blustery, beautiful, warm wind was him embracing everyone and everything. Playful, swirling your skirts, funny, silly at times, tipping some things and more, but not once moving the arch. He was there all day long. The wind was your Dad's embrace."
These words by Maryjane and Alice are reminders to all of us to really take time to honor your journey on the wedding day and in everyday life too. To allow yourself to feel your feelings and be yourself every step of the way. I am inspired by Alice and Jacob's strength and love and I know these two are going to share a wonderful life together. As the evening continued the clouds turned purple and everyone watched a stunning sunset. They ate fresh lobster rolls, oysters and other local treats, including a yummy carrot cake from Bartlett's Farm. The newlyweds even went for a twilight swim and some of their guests and kids joined them. I can't think of a more special way for these two to start their journey as husband and wife. Congratulations Alice and Jacob, I hope to see you around the island soon for a dog walk at the beach!
Officiant: Maryjane Mojer the Groom's Mother, Photographer:
Katie Kaizer Photography
, Invitations:
Mulberry and Elm
(Bride's friend Taylor Near), Flowers: Handpicked the morning of the wedding at
Bartlett's Farm
+ Groom's Mom picked hops from the brewery for Bouquet, Eucalyptus Garland for Arbor: Parties and Petals by Stacey Perry, Food and drink: Lobster, Carrot Cake and Champagne from
Bartlett's Farm
(wine selected by Leah Mojer, One Cisco Indie Pale Ale beer in honor of Bride's Dad), Dress:
BHLDN
Suit:
Indochino,
 Wedding Bands: J
ewel in the Sea
, Engagement Ring: Bride's Grandmother's Ring, Transportation: Bride's Father's Jeep Wrangler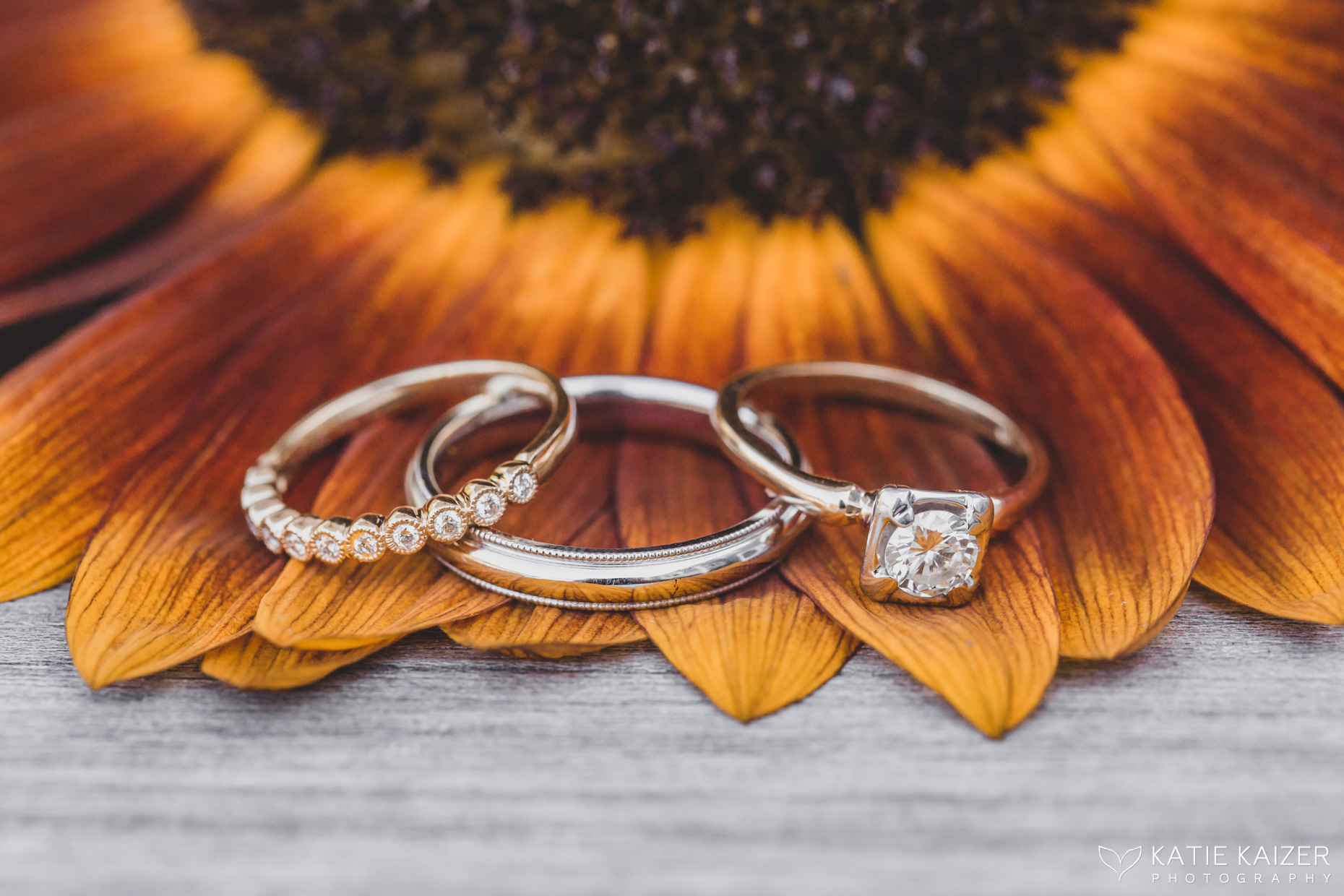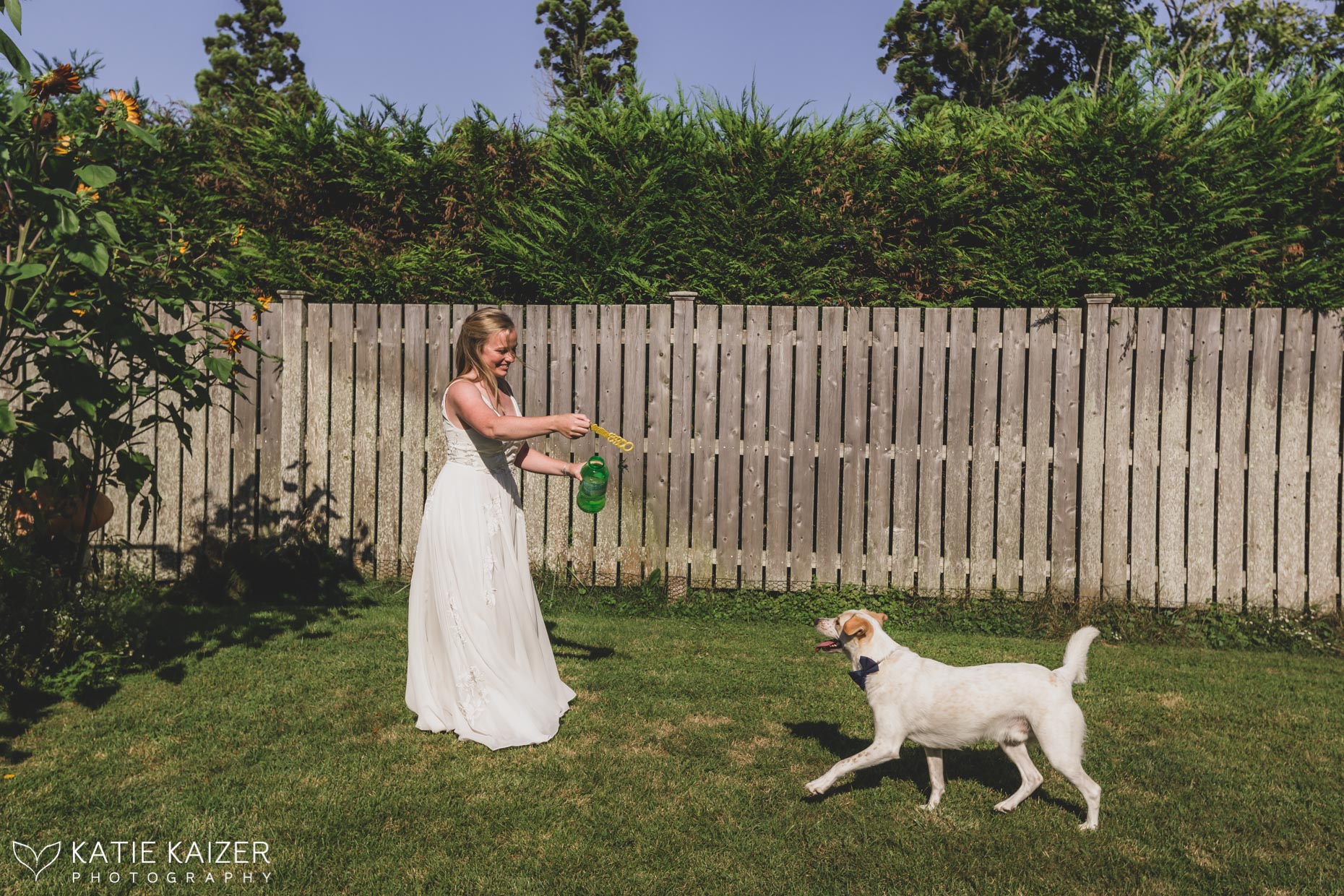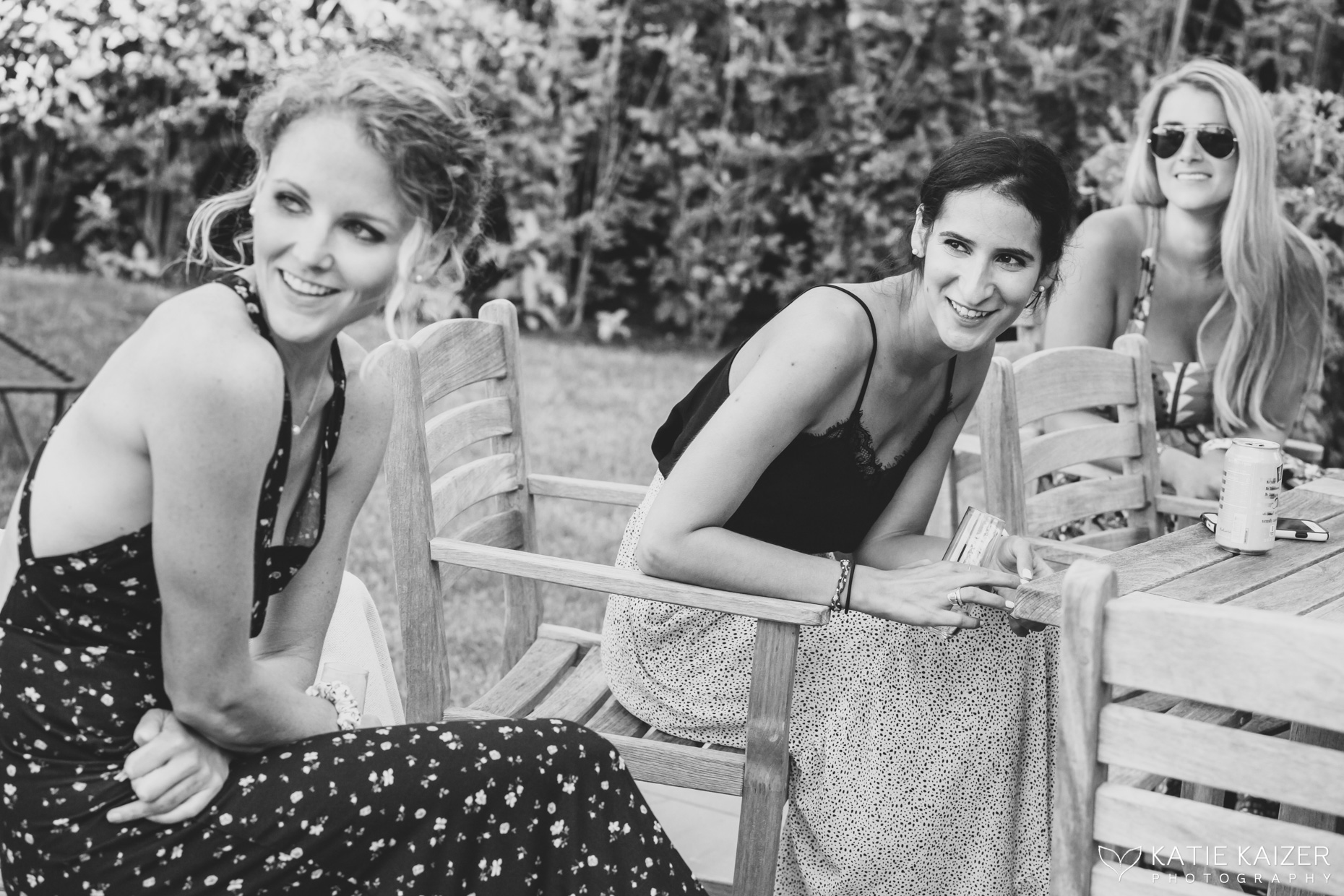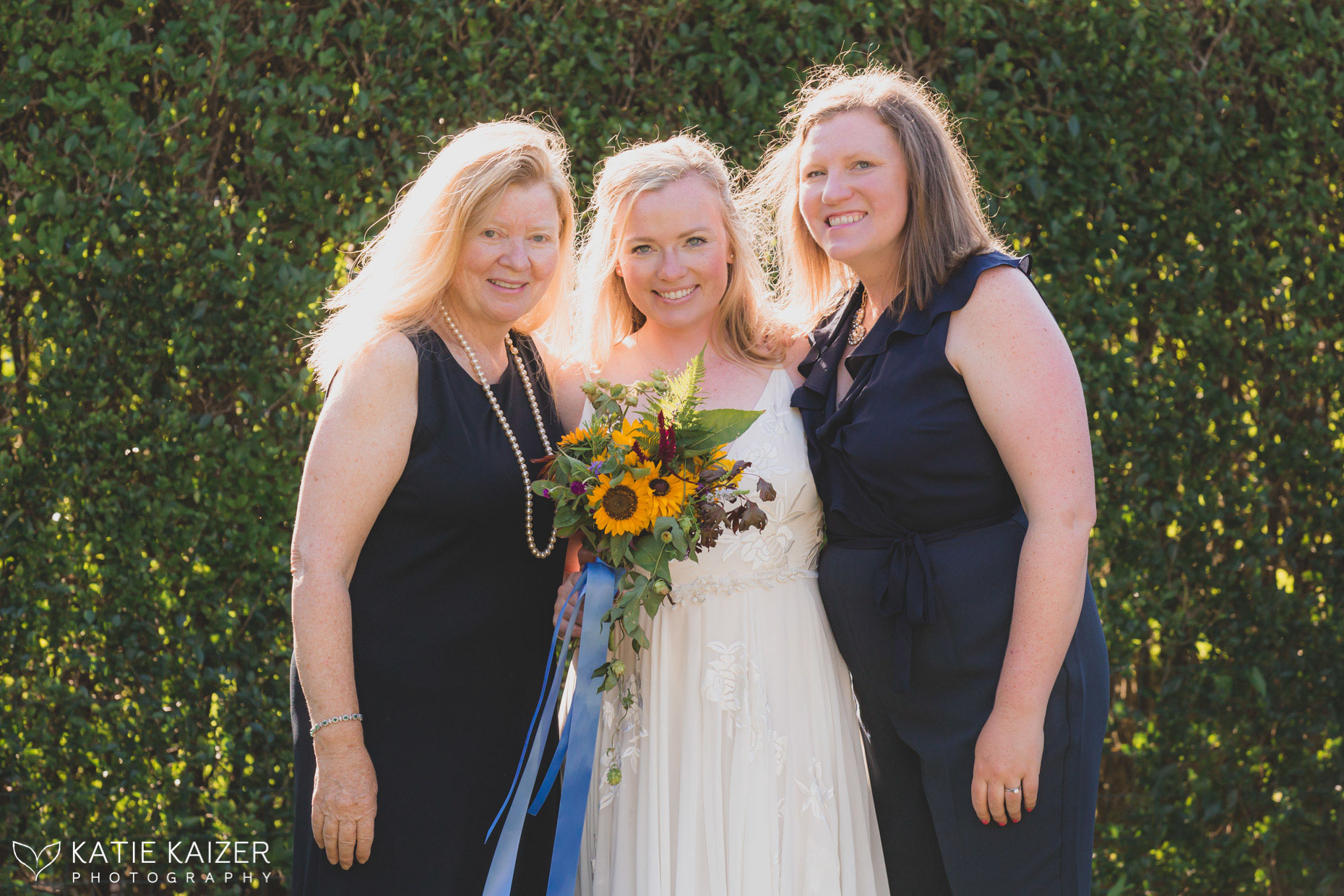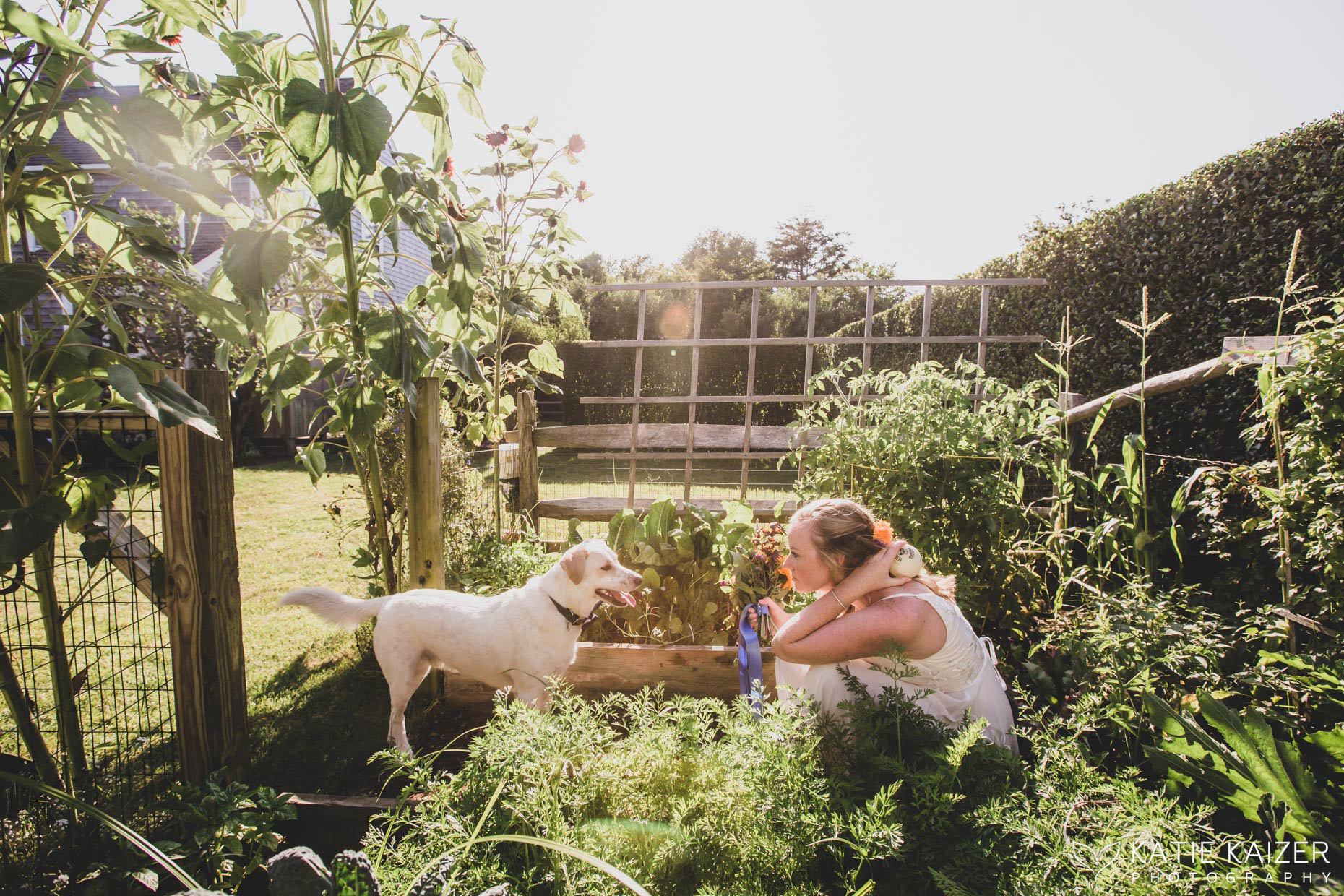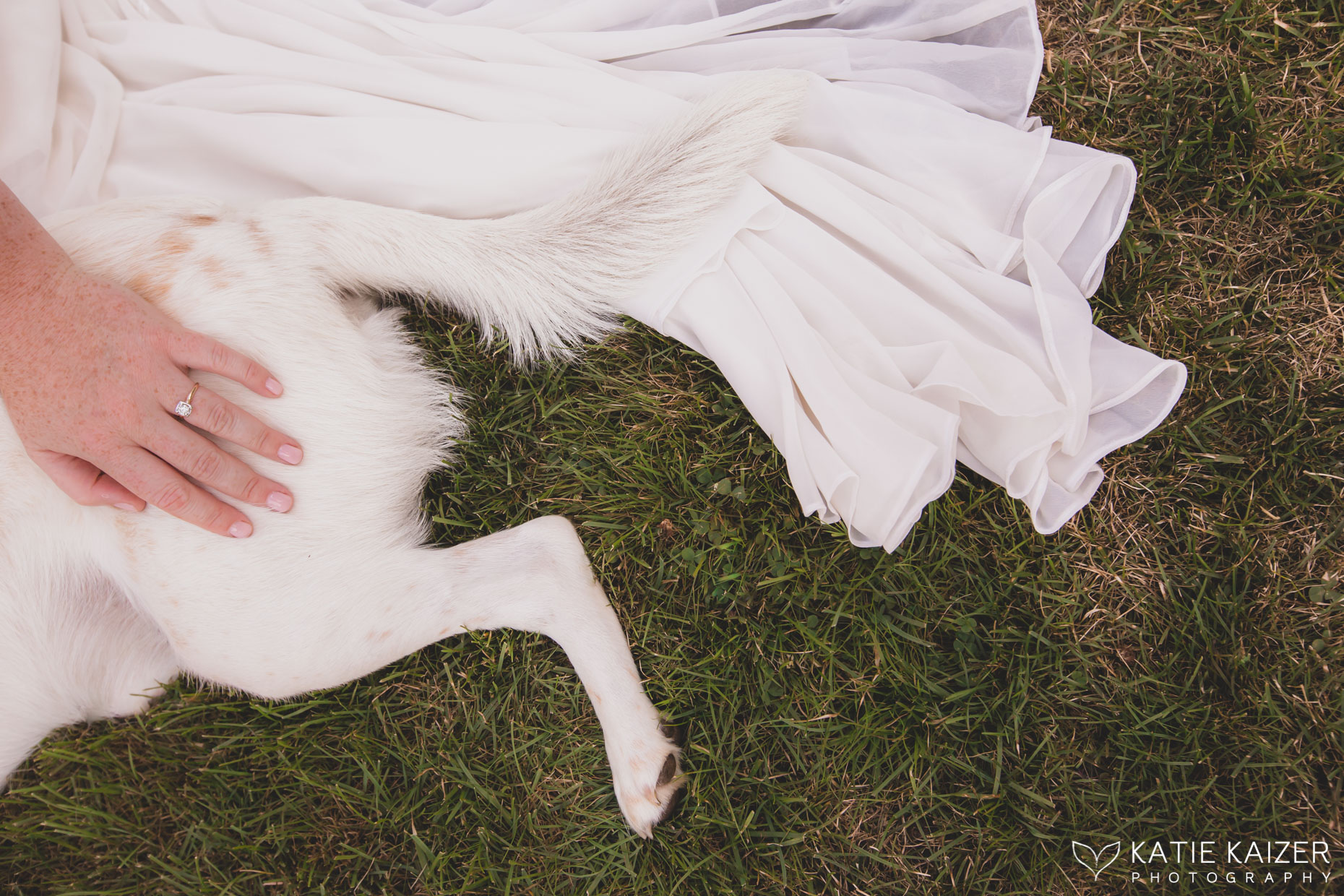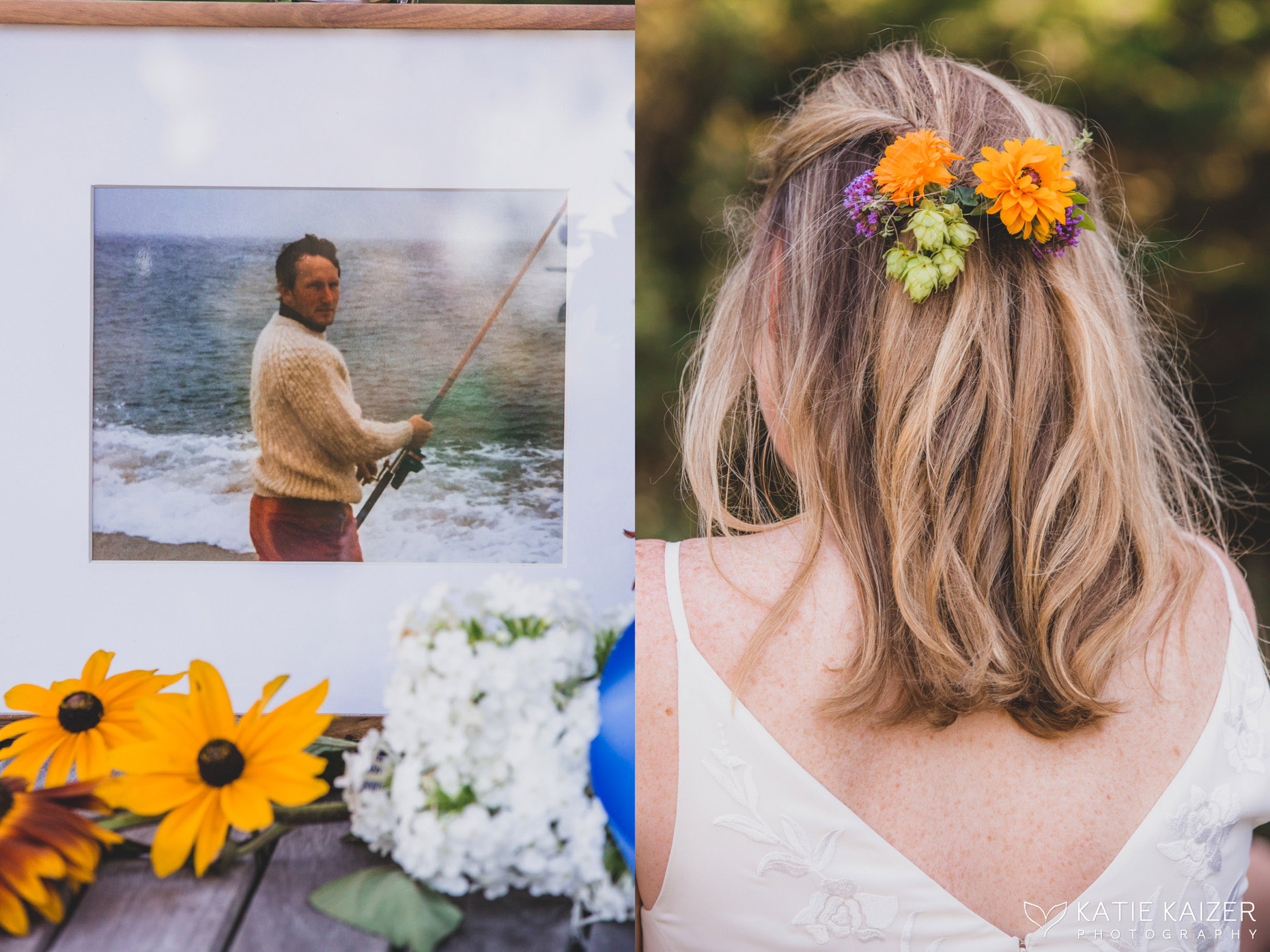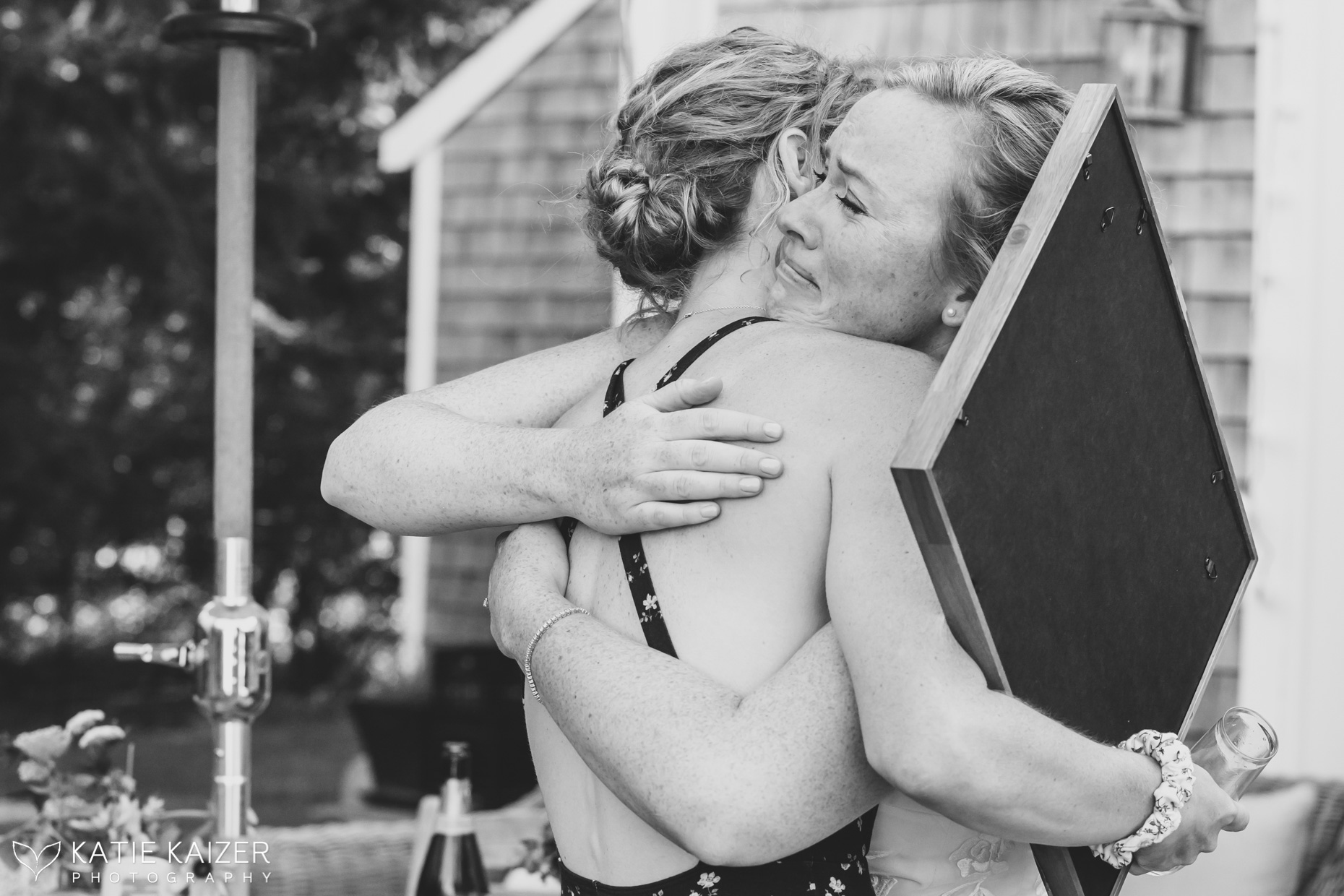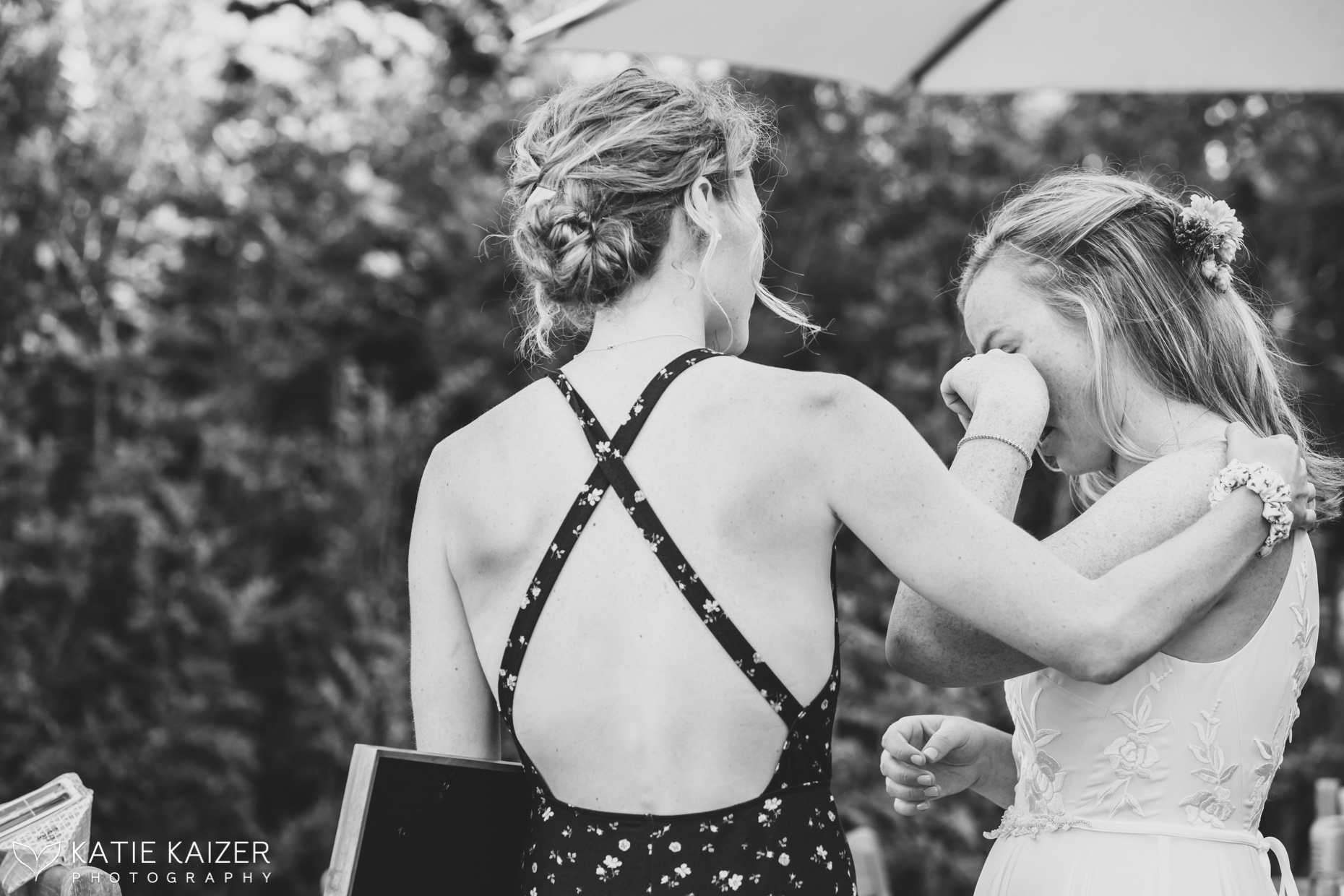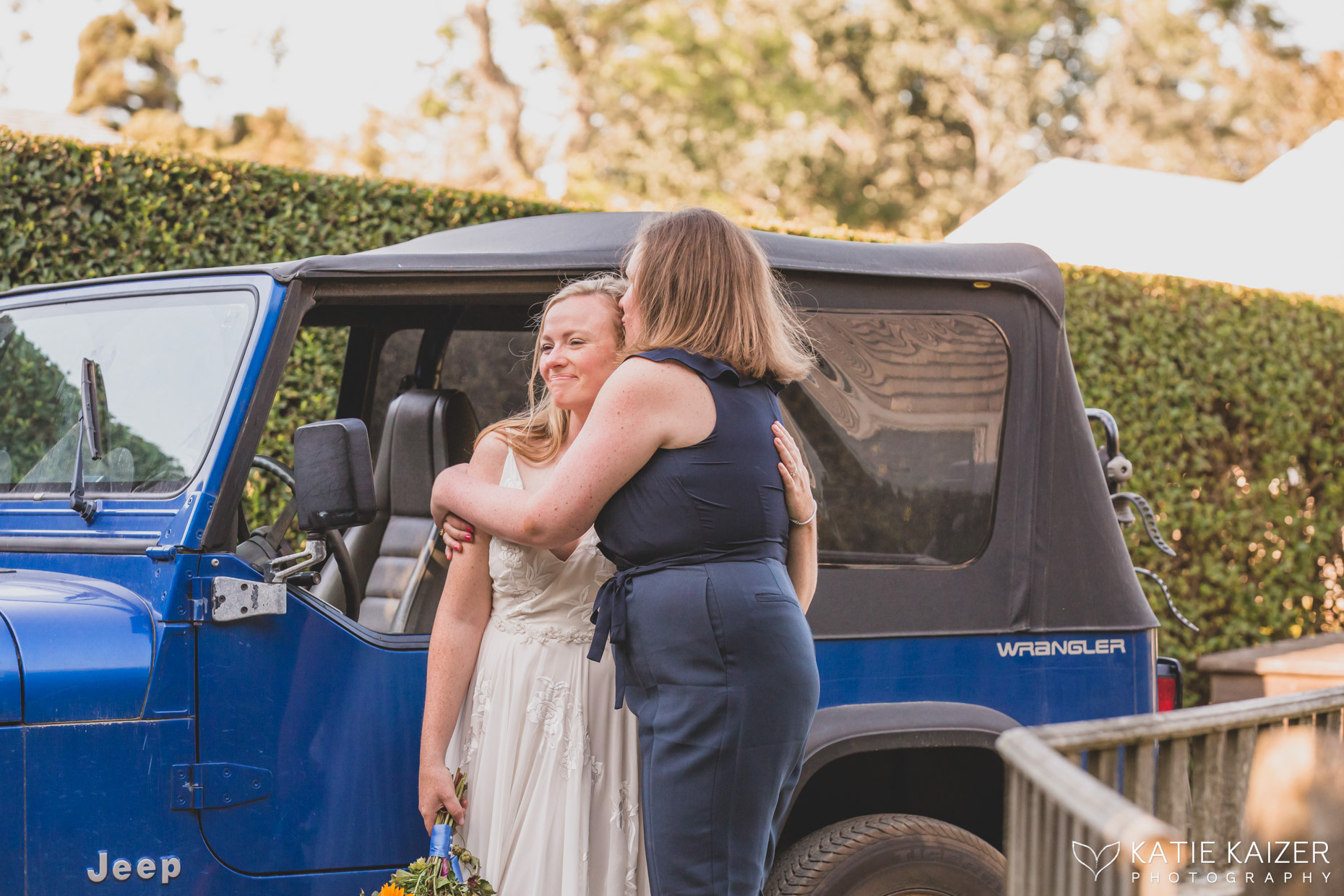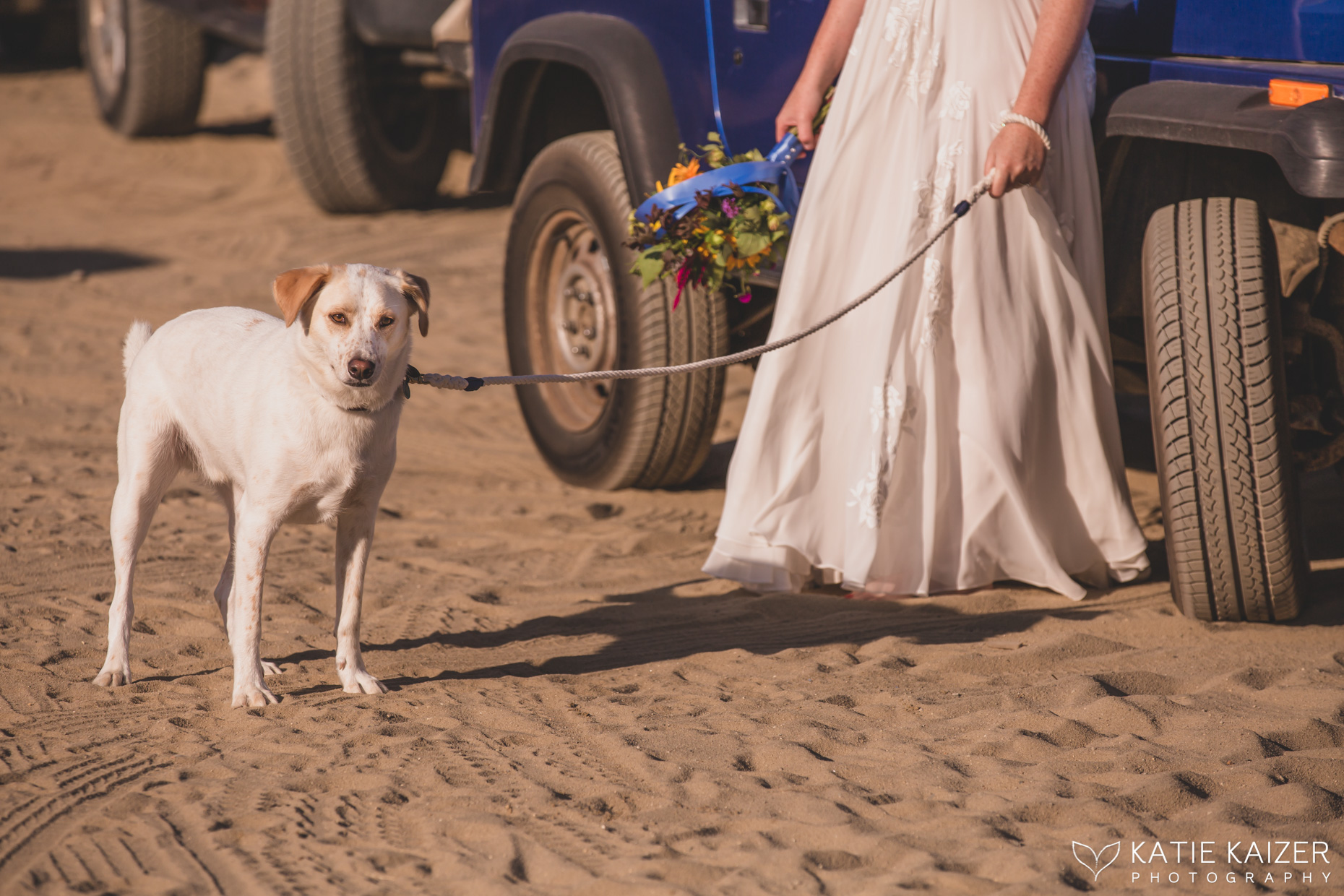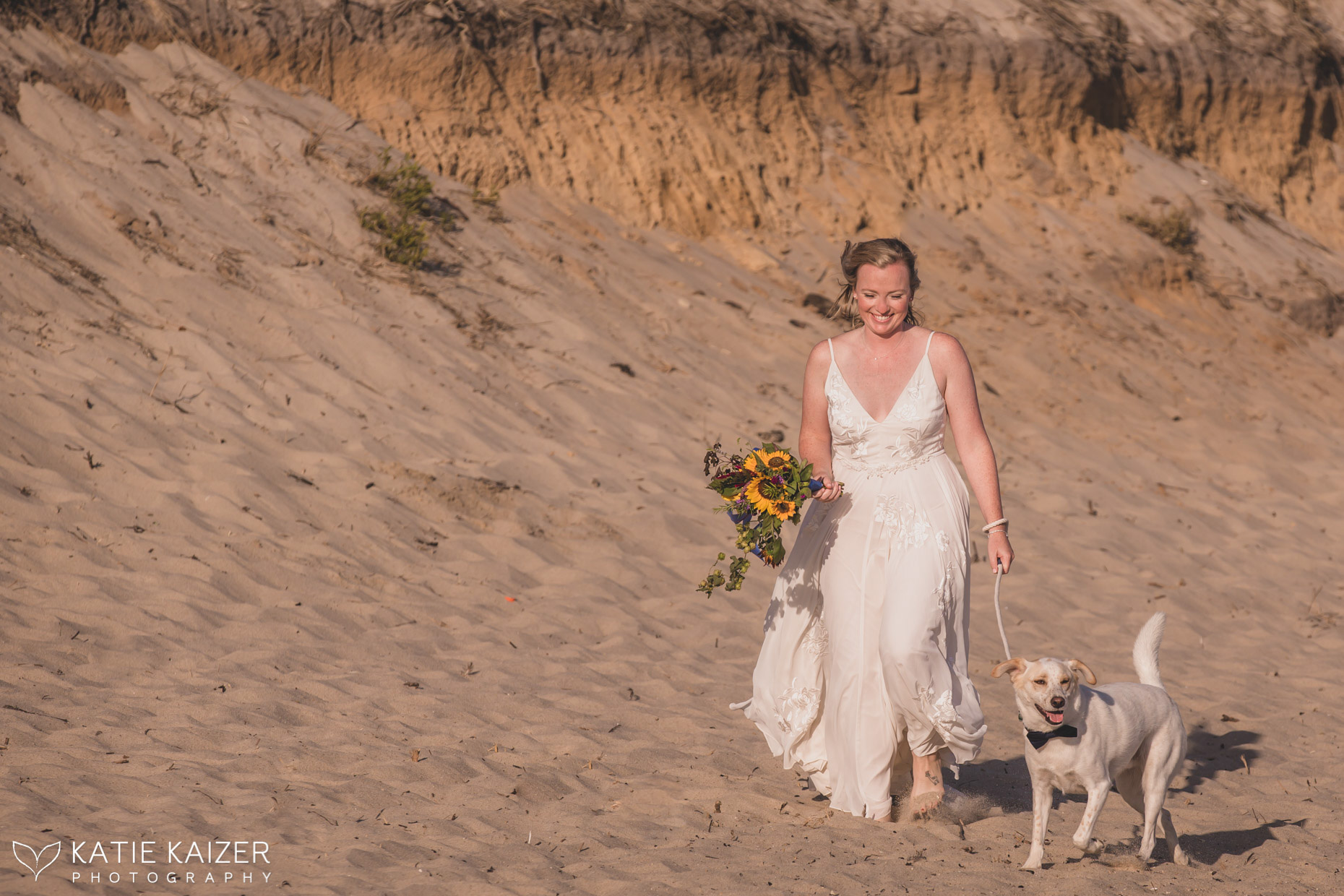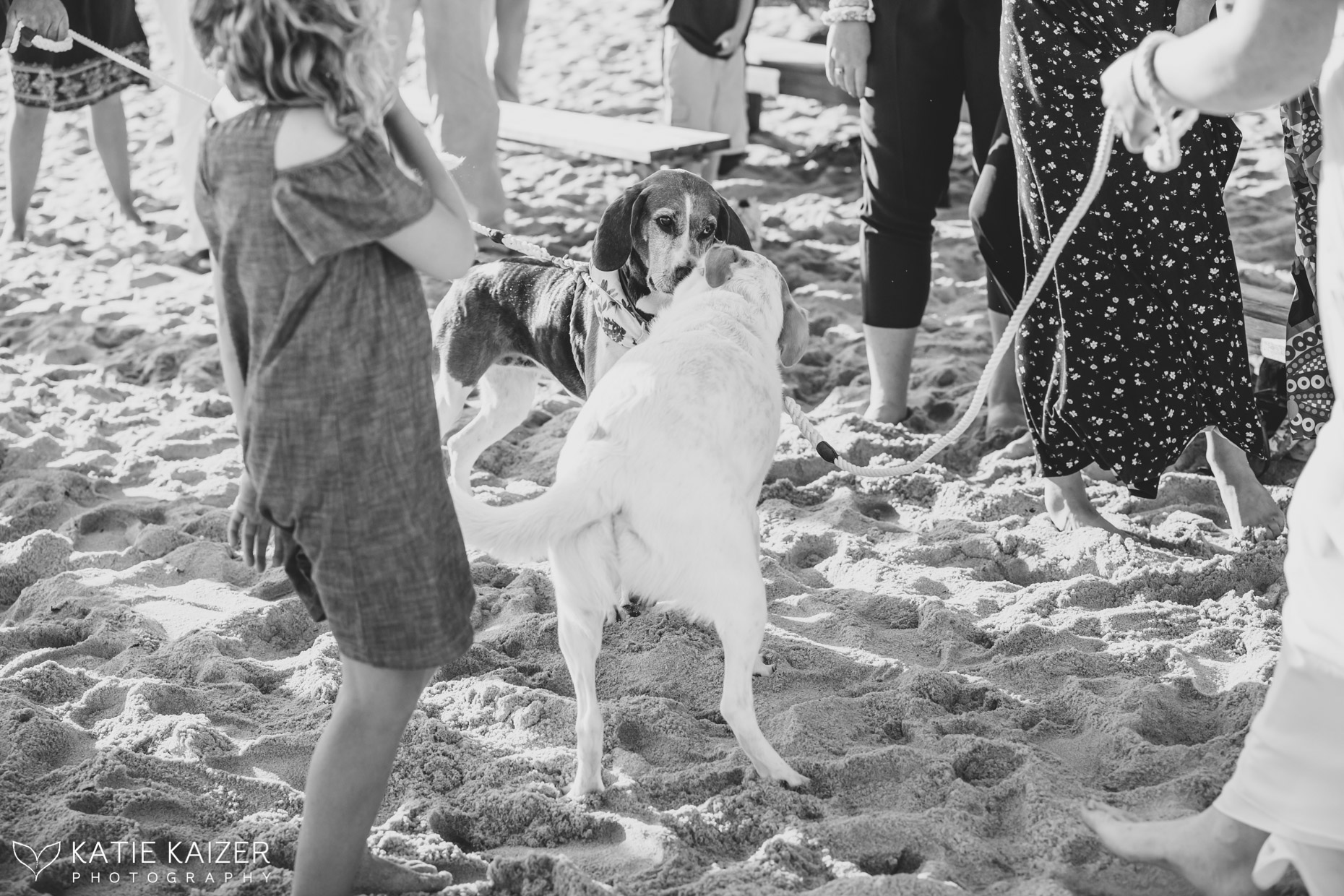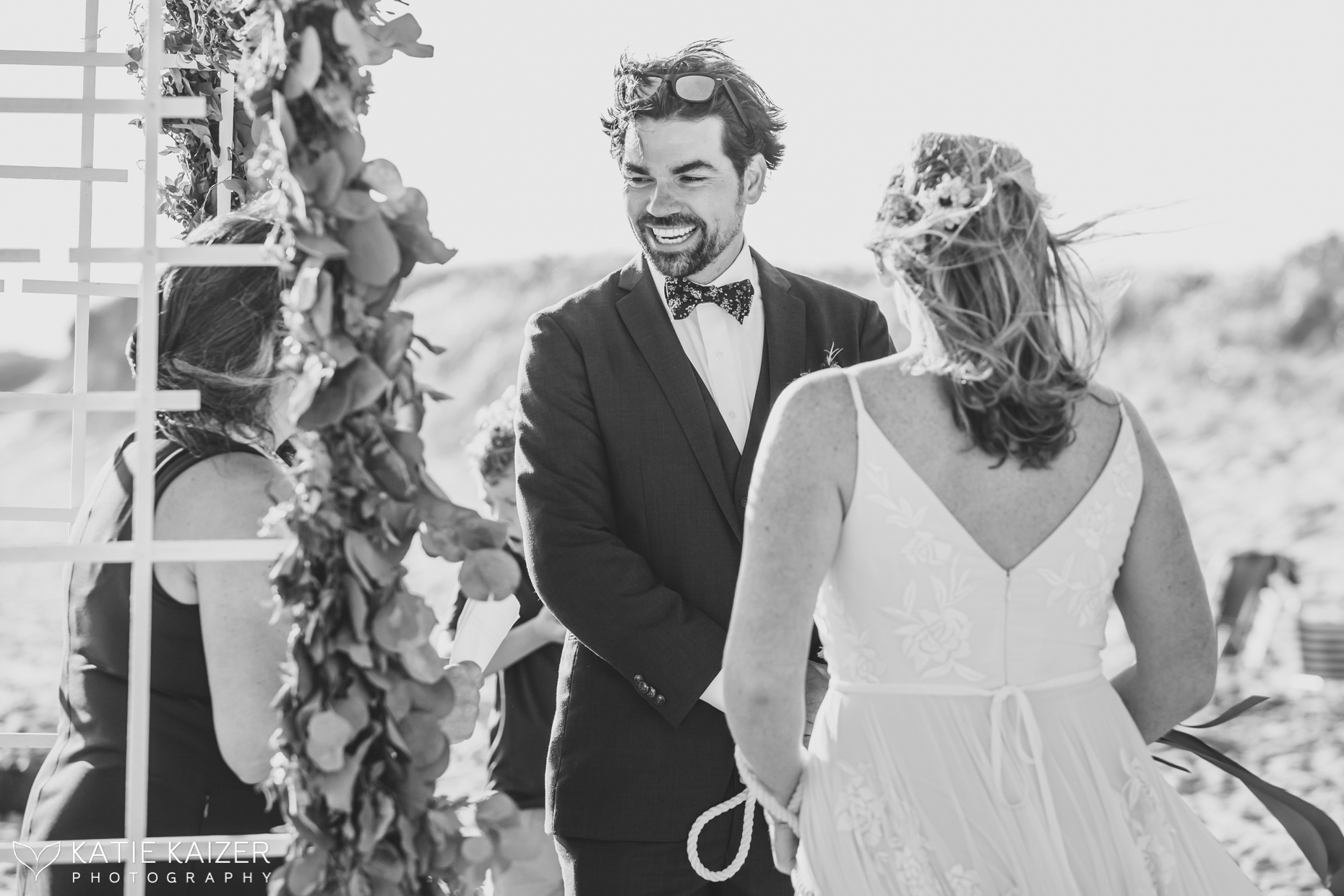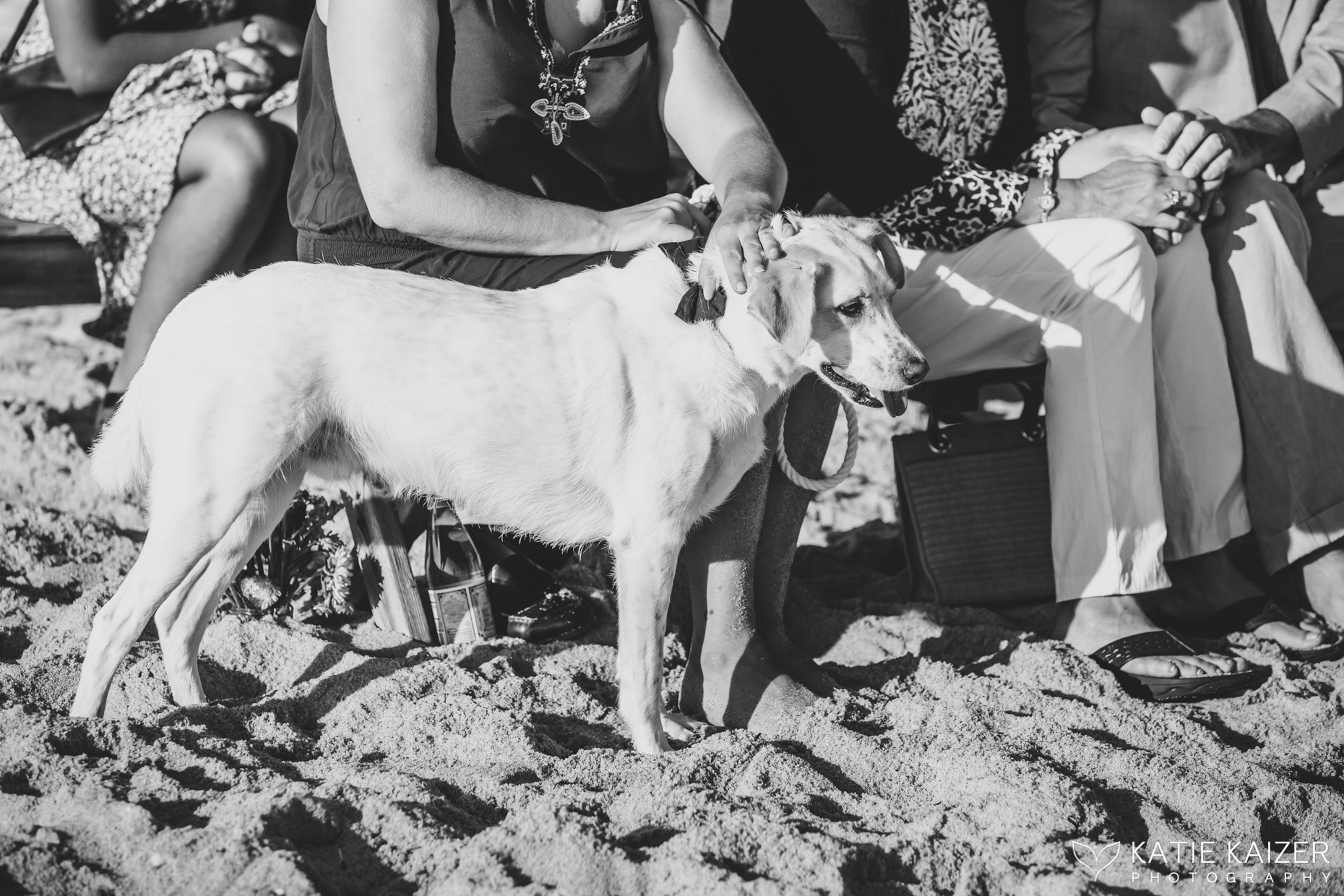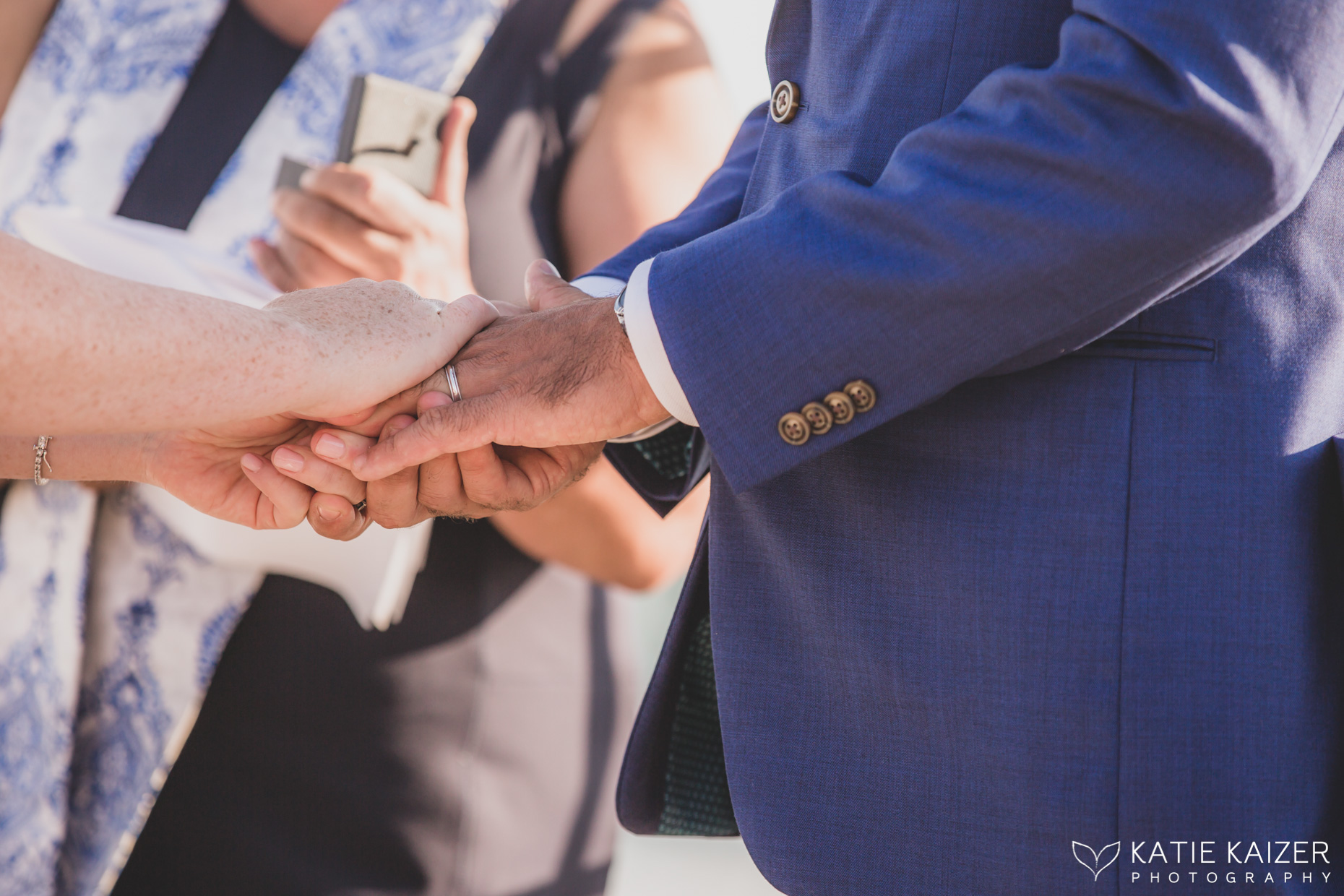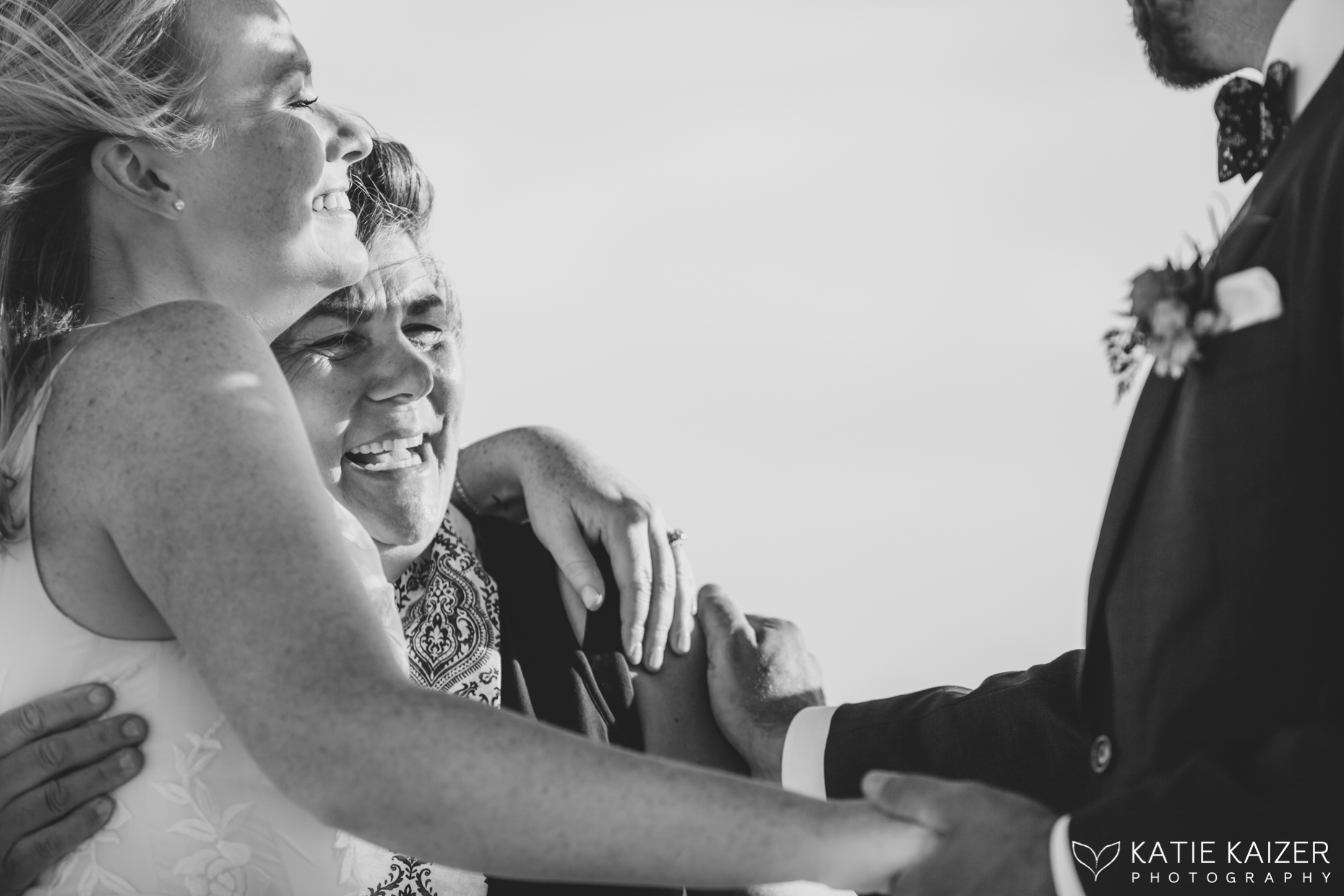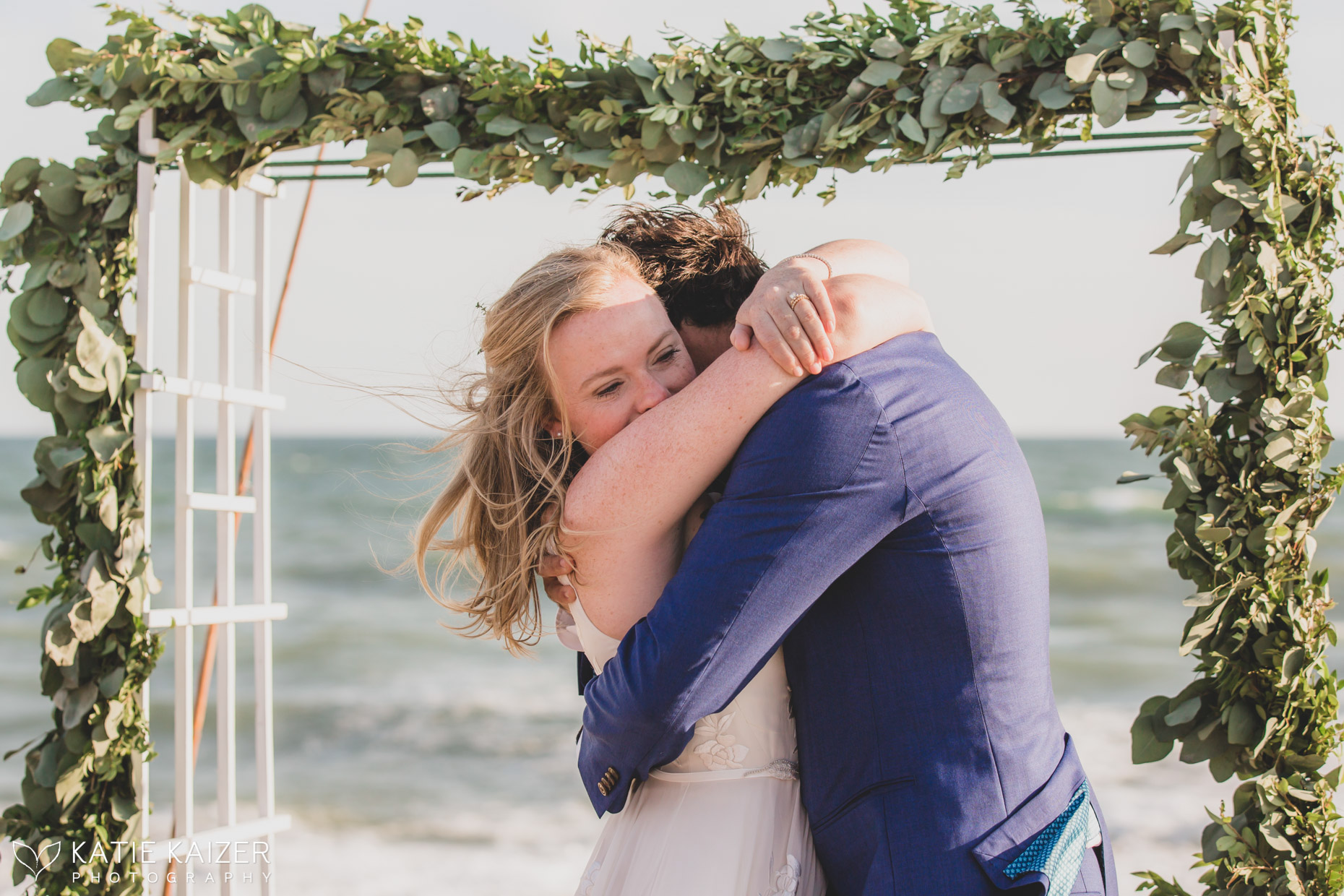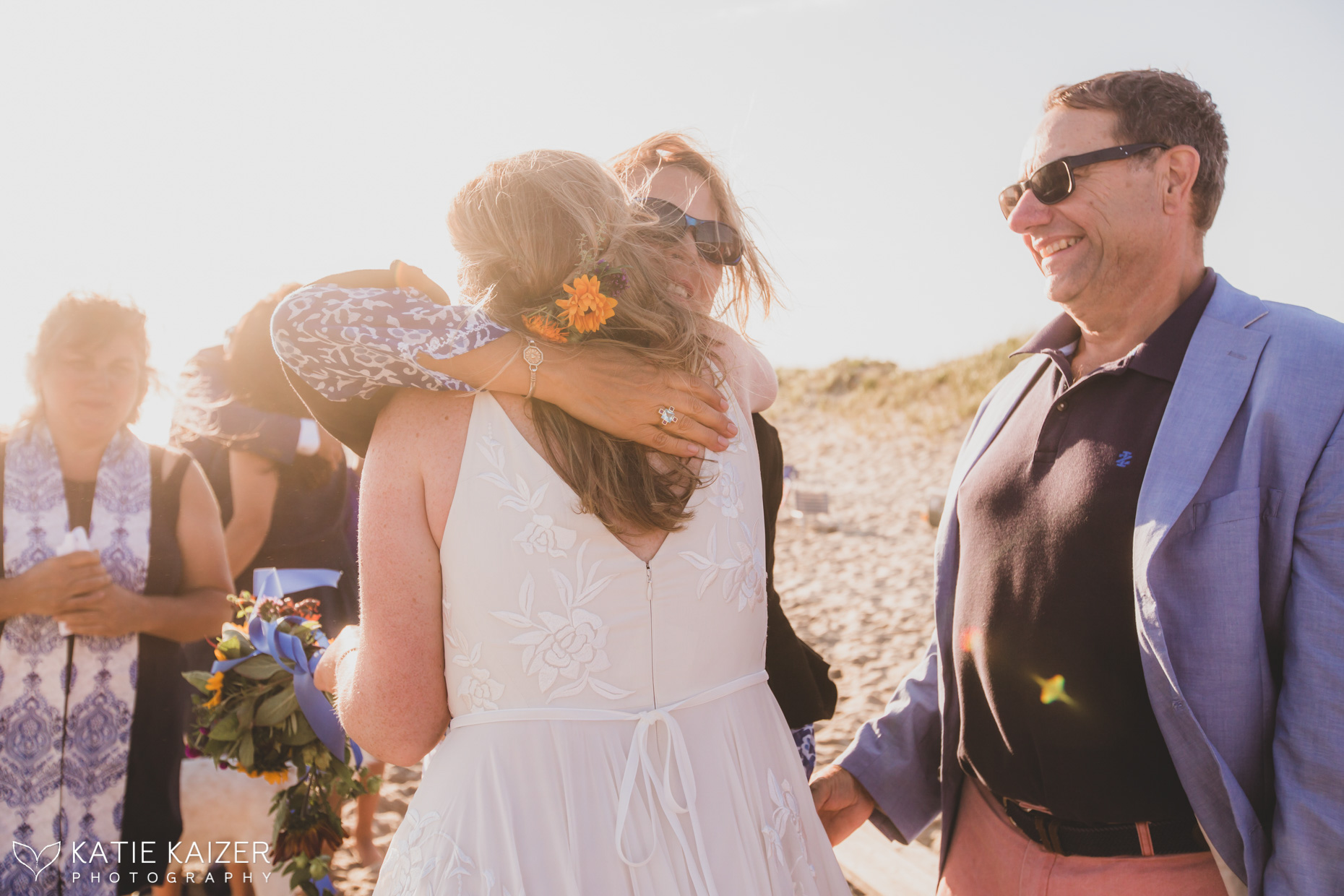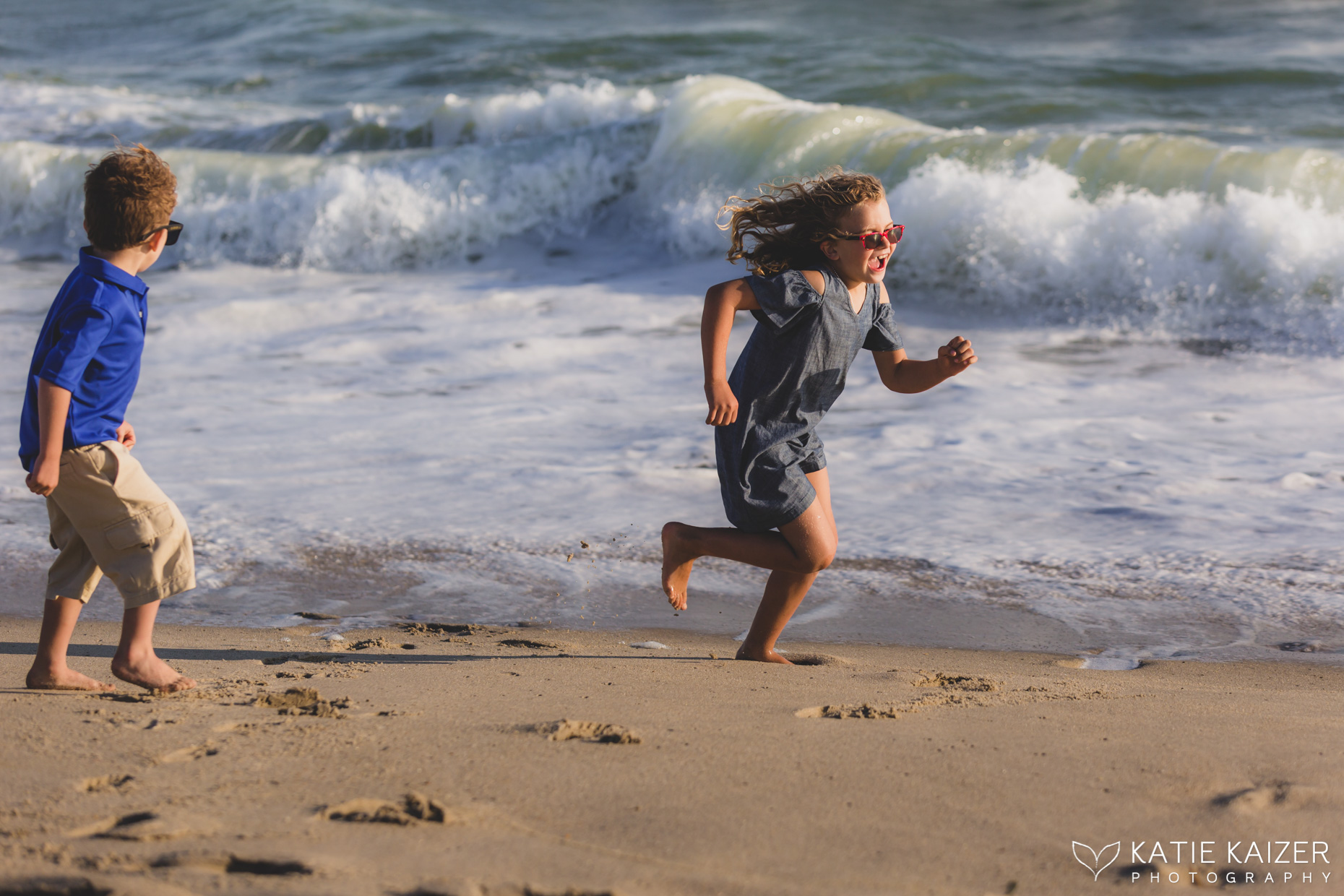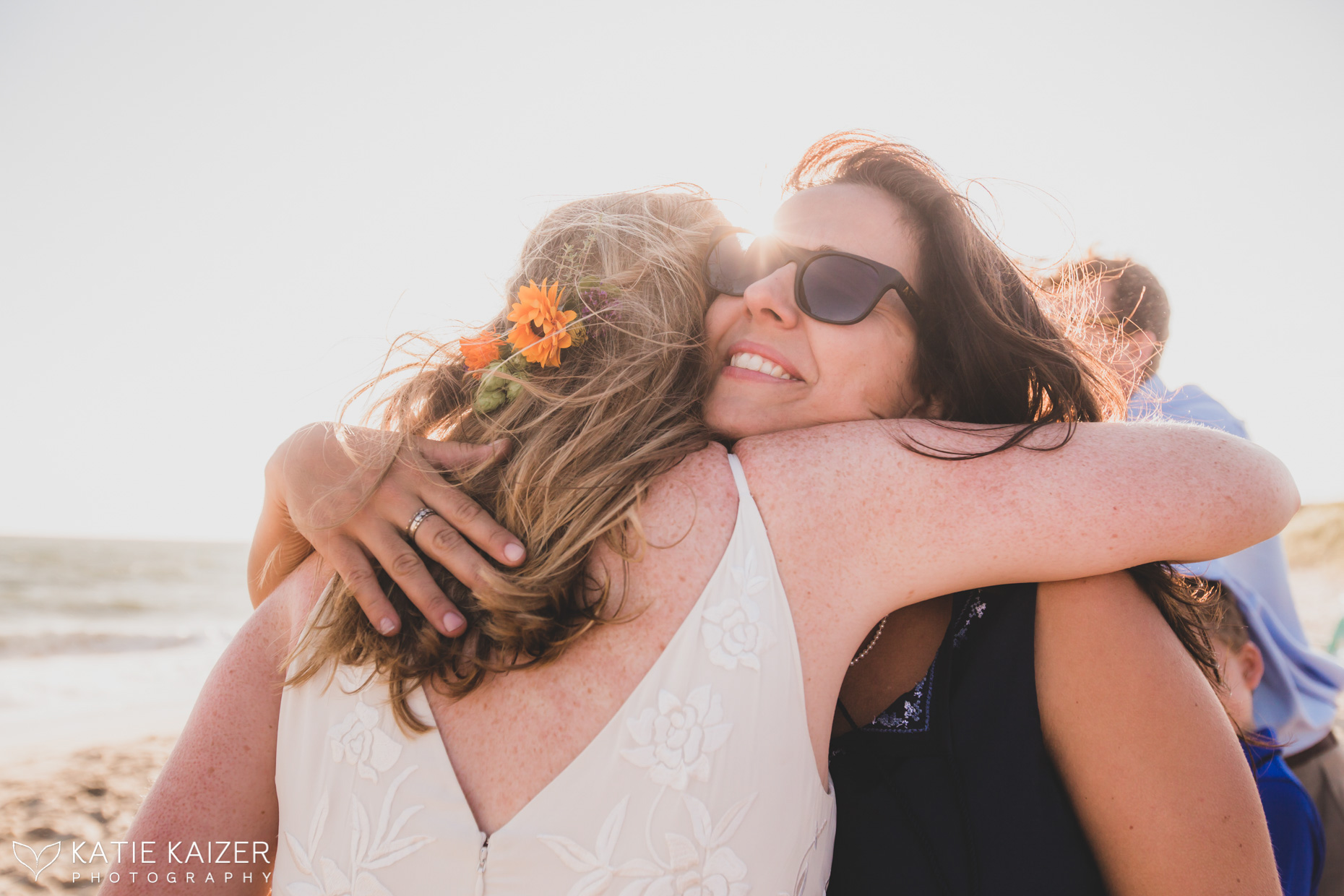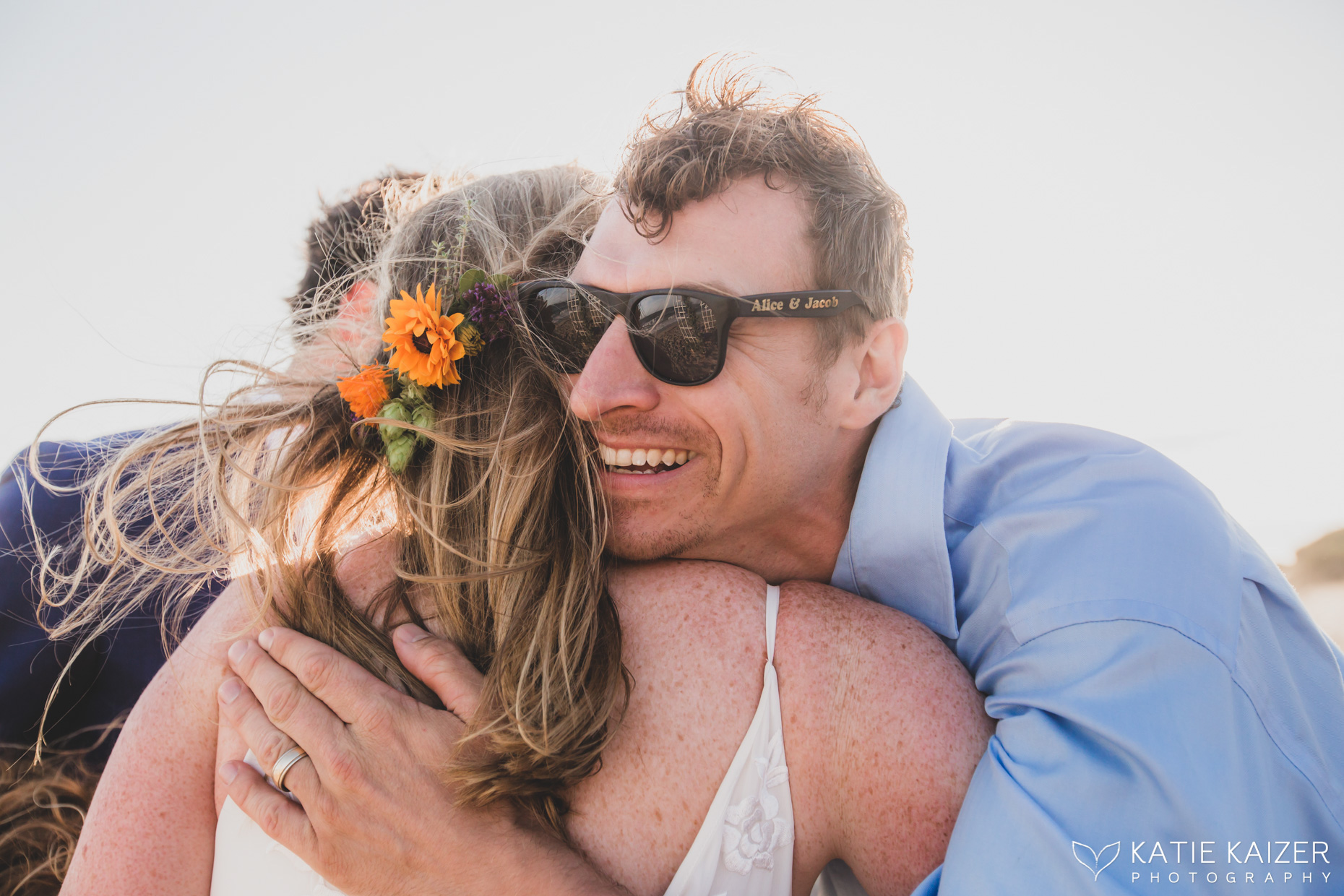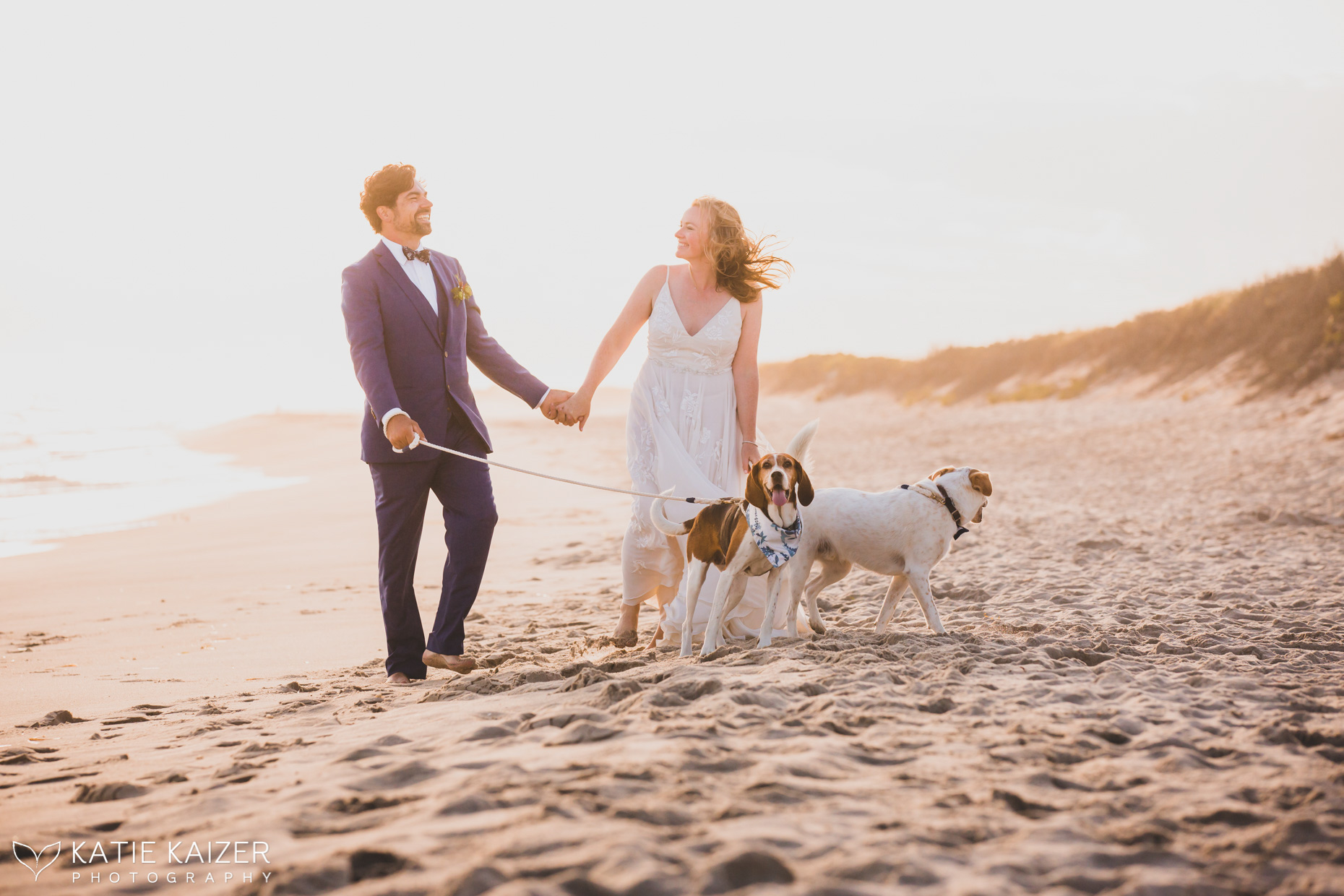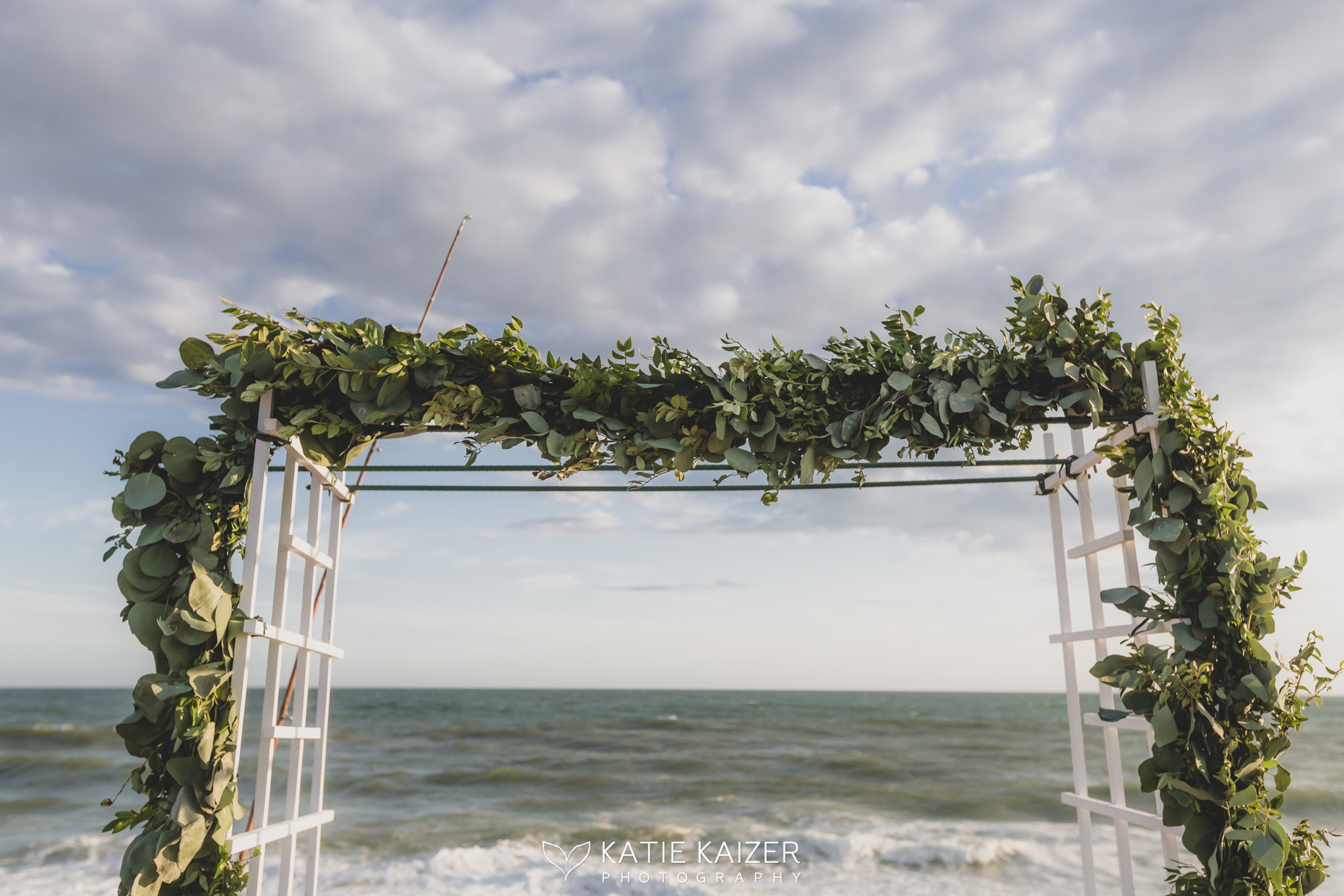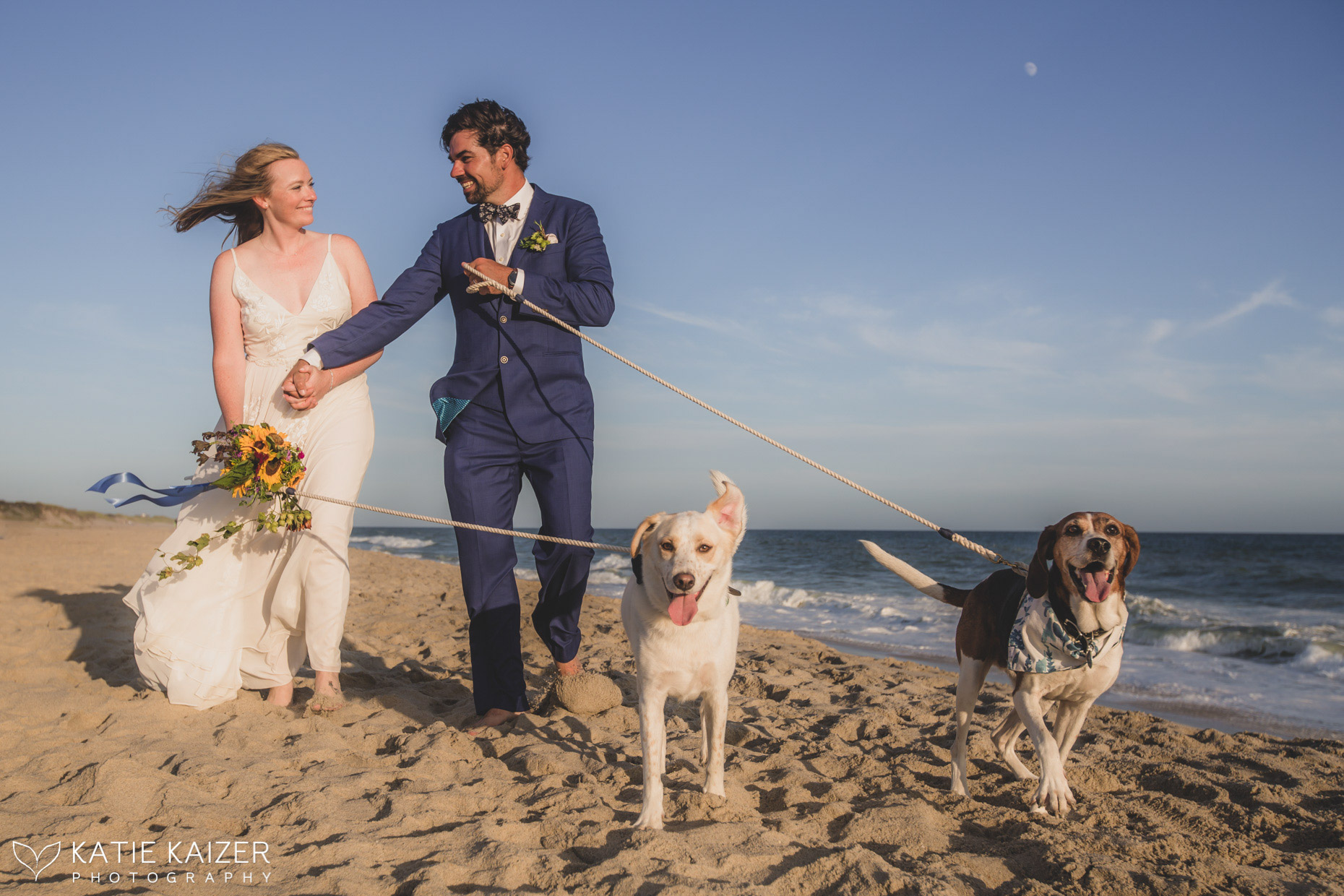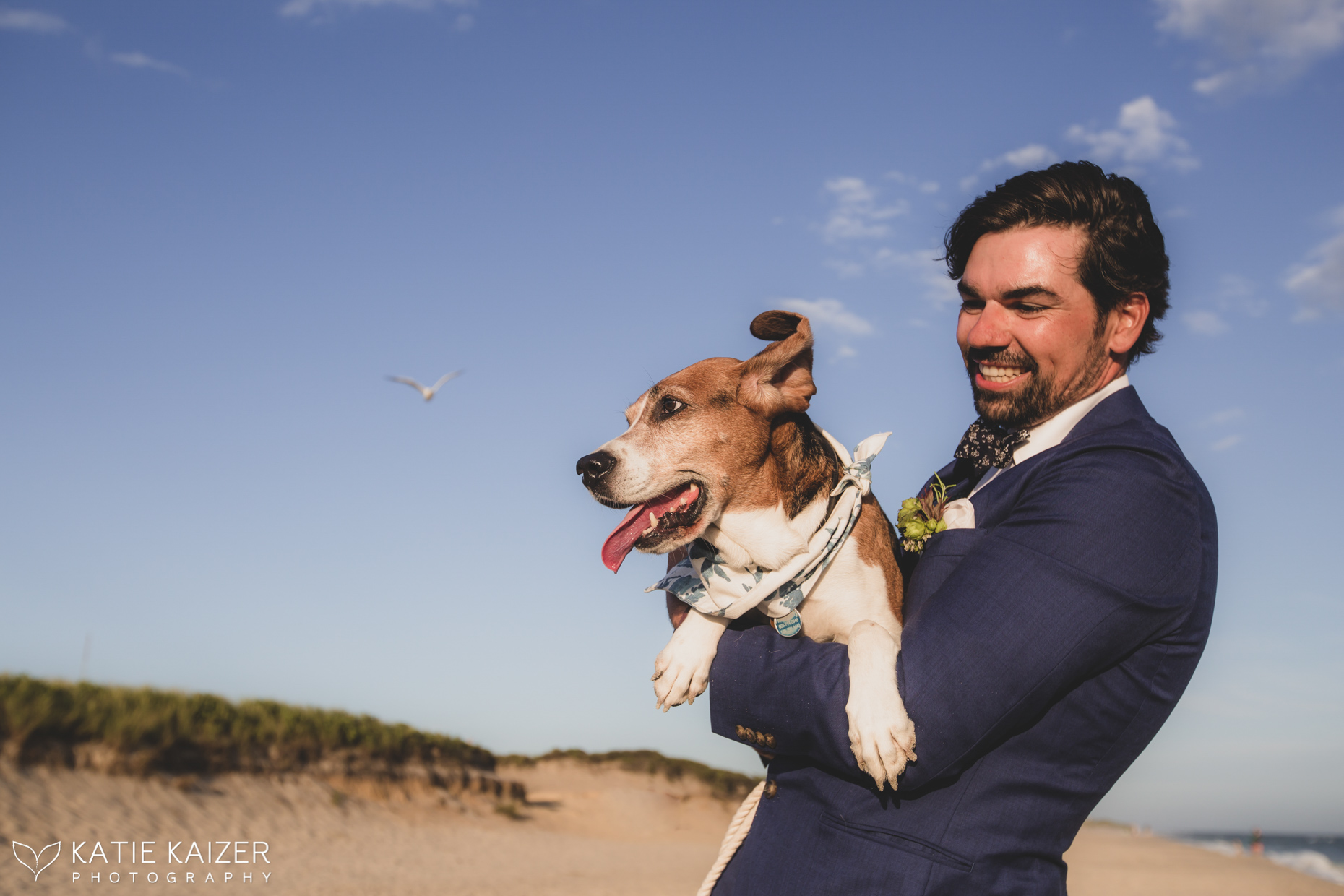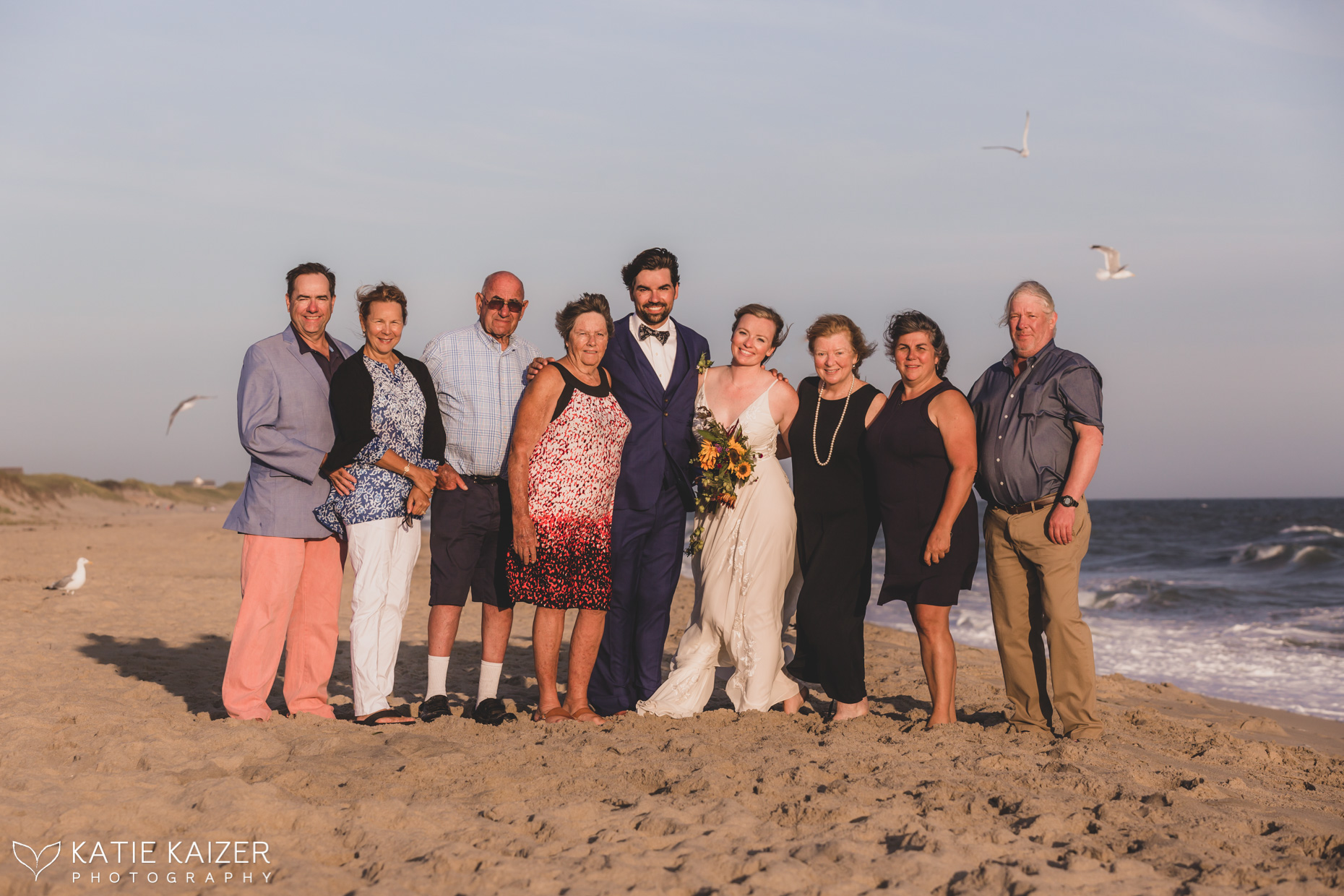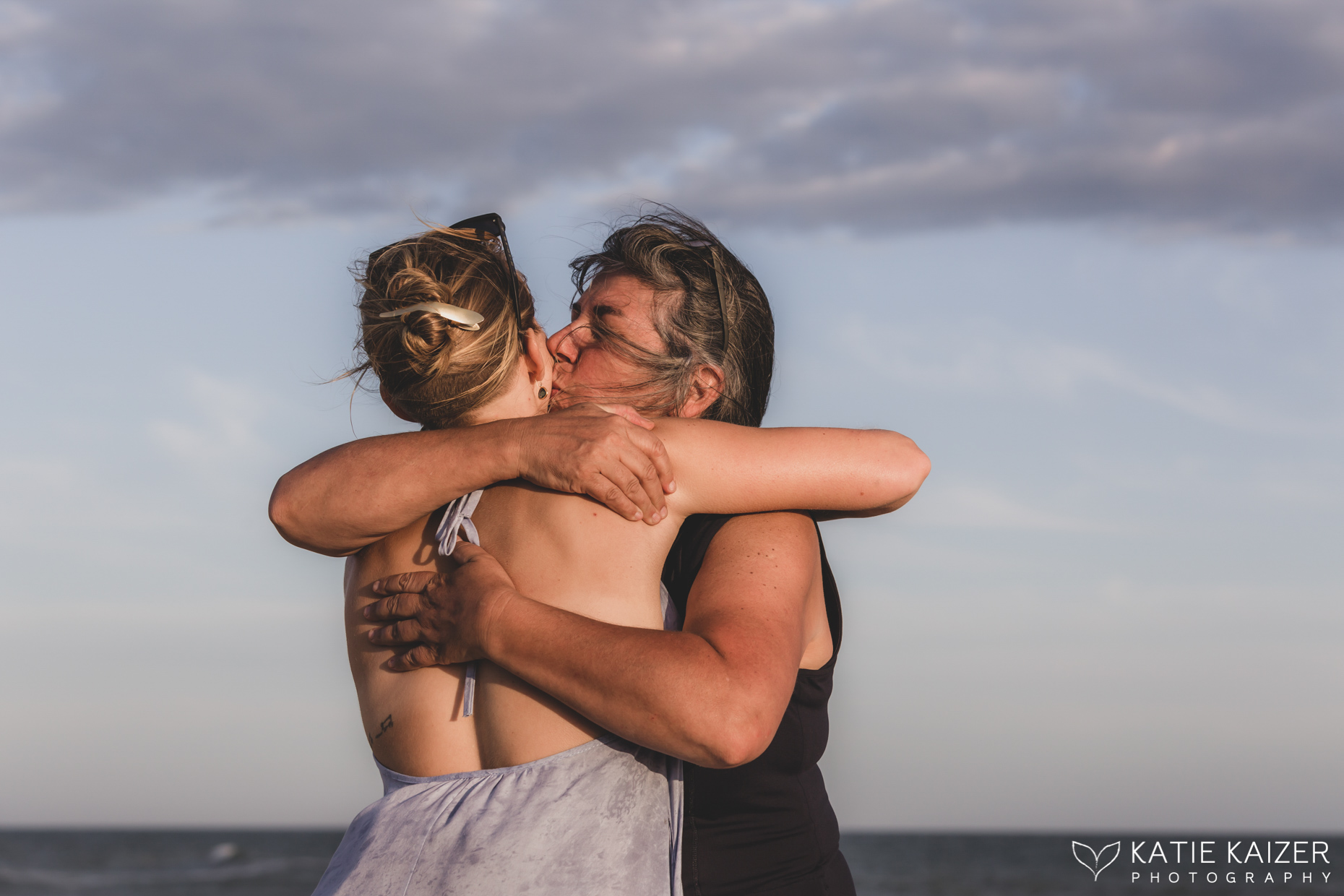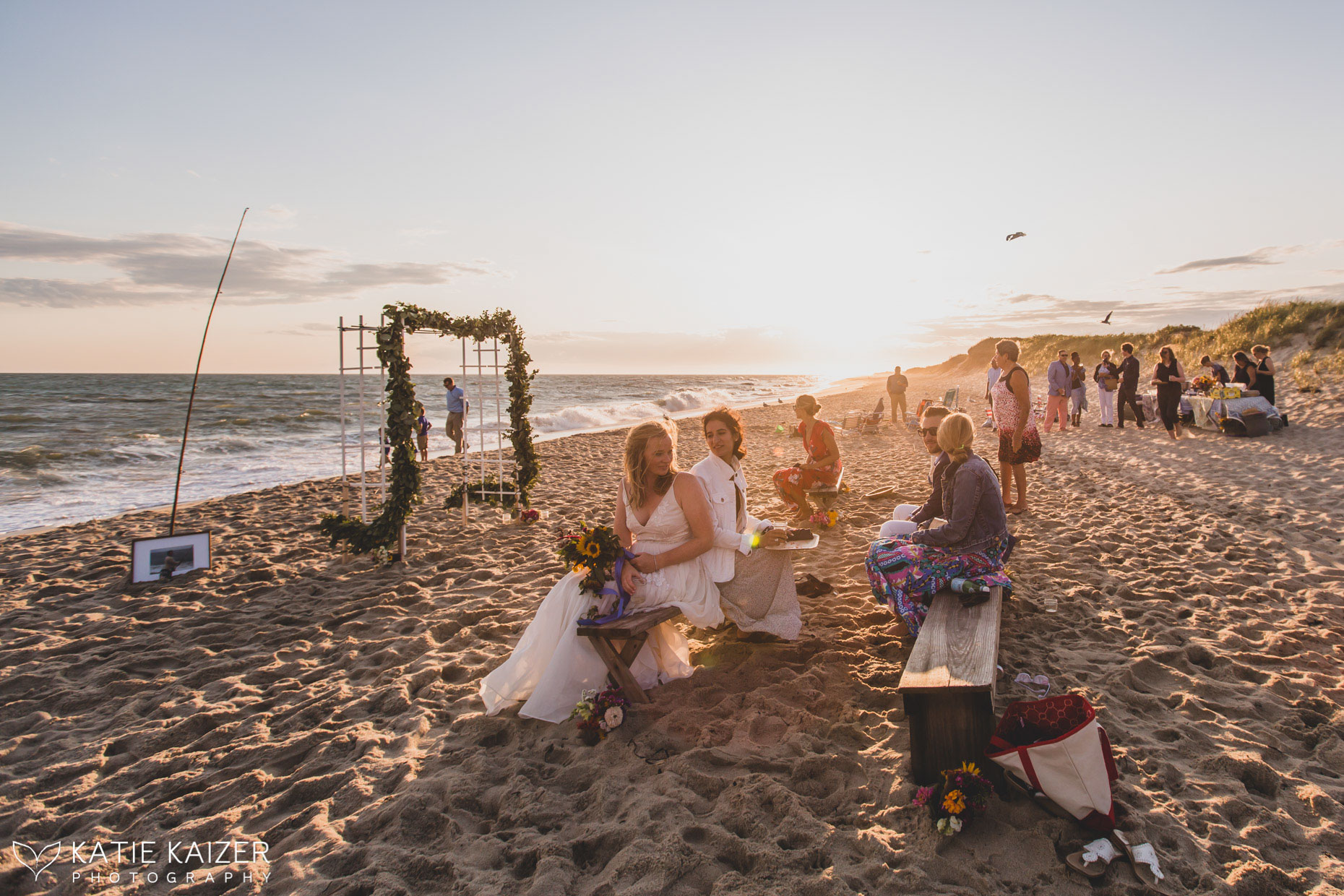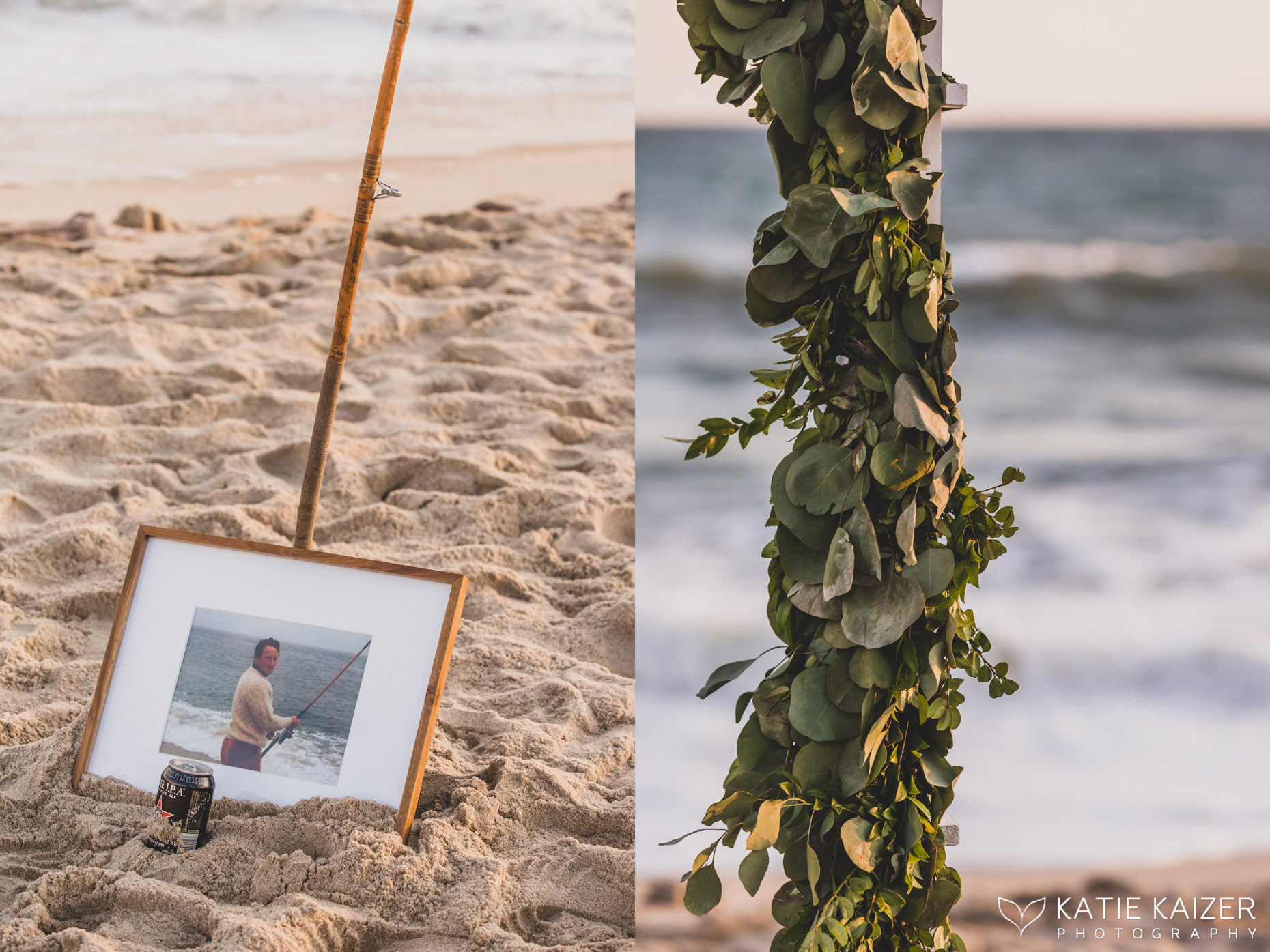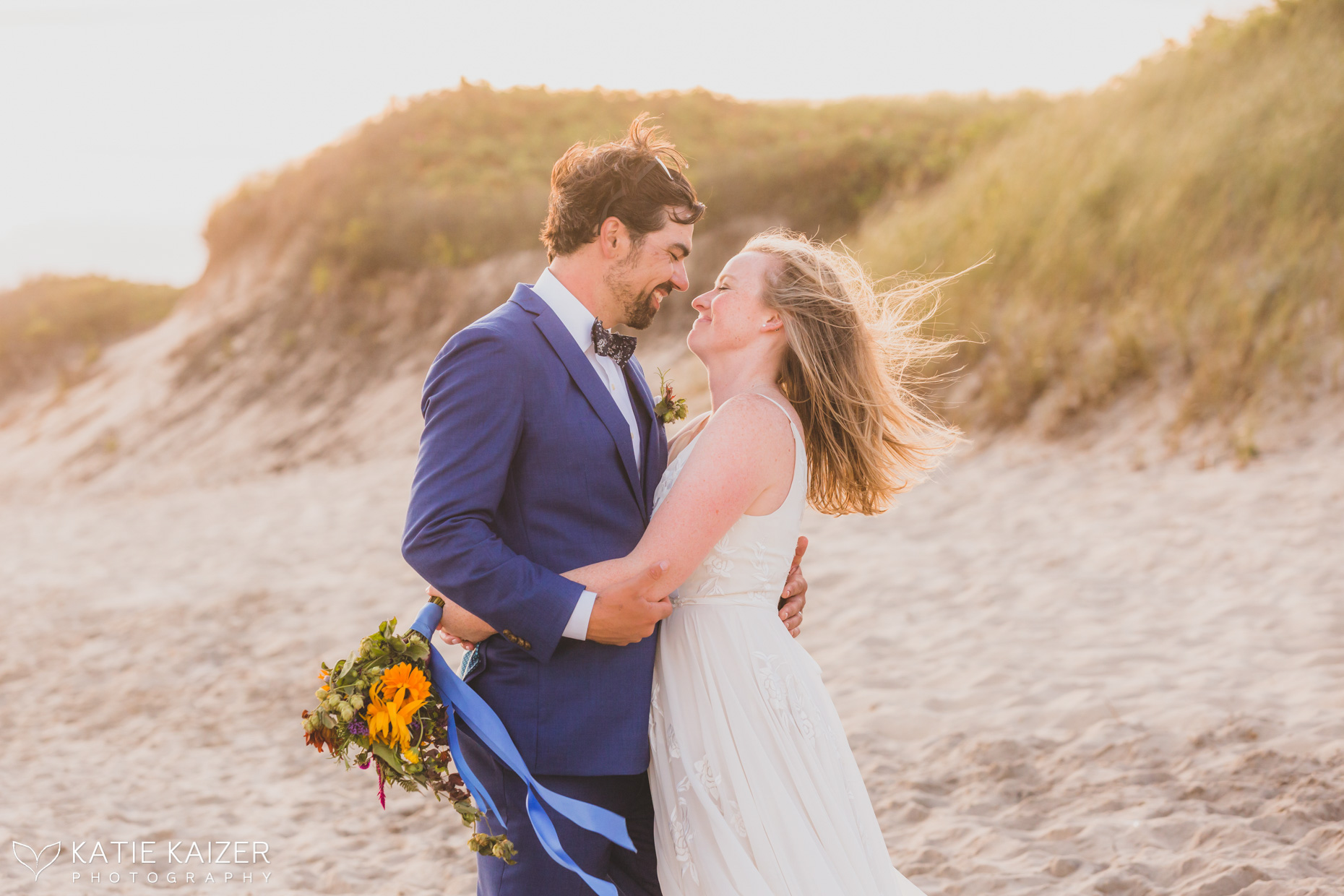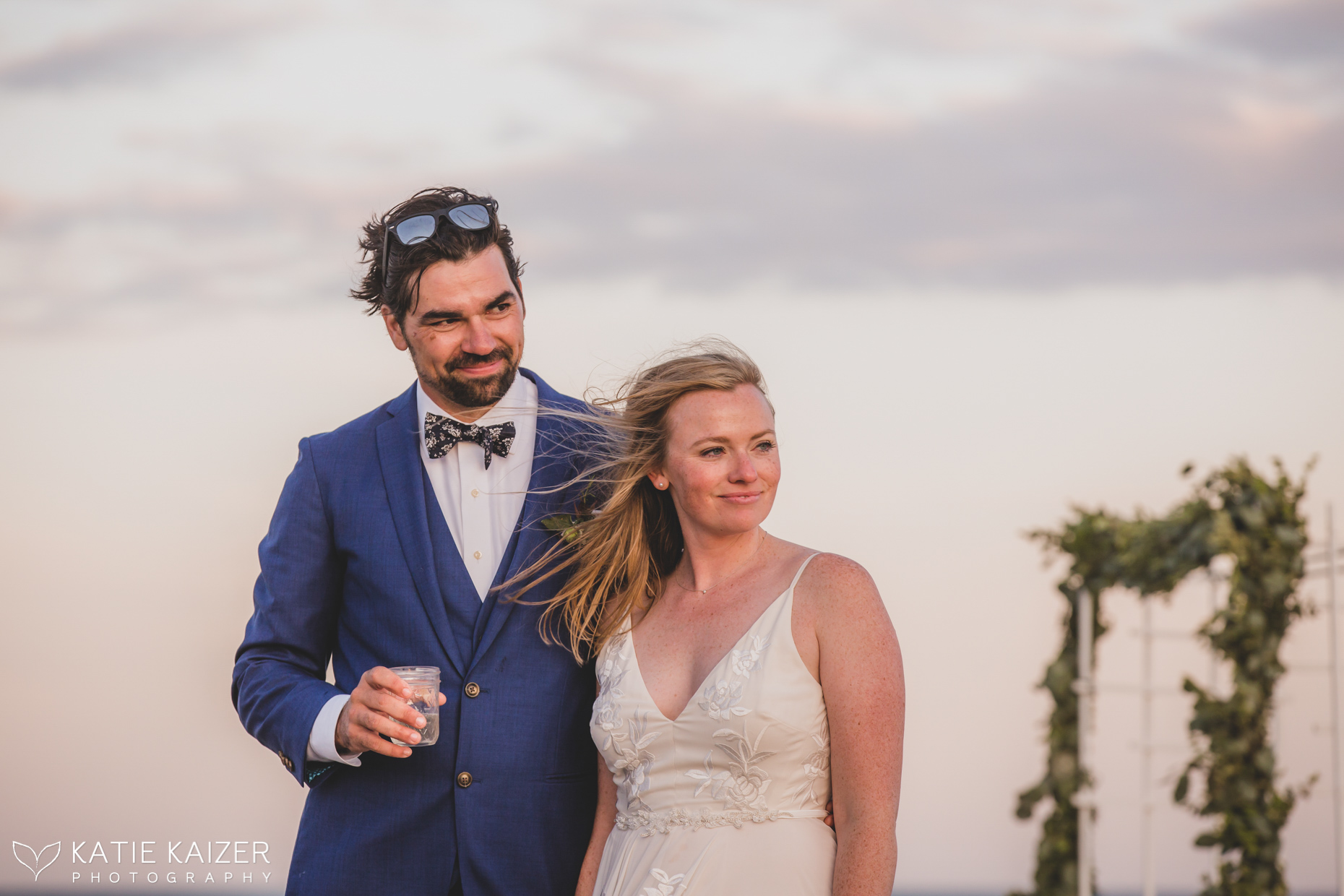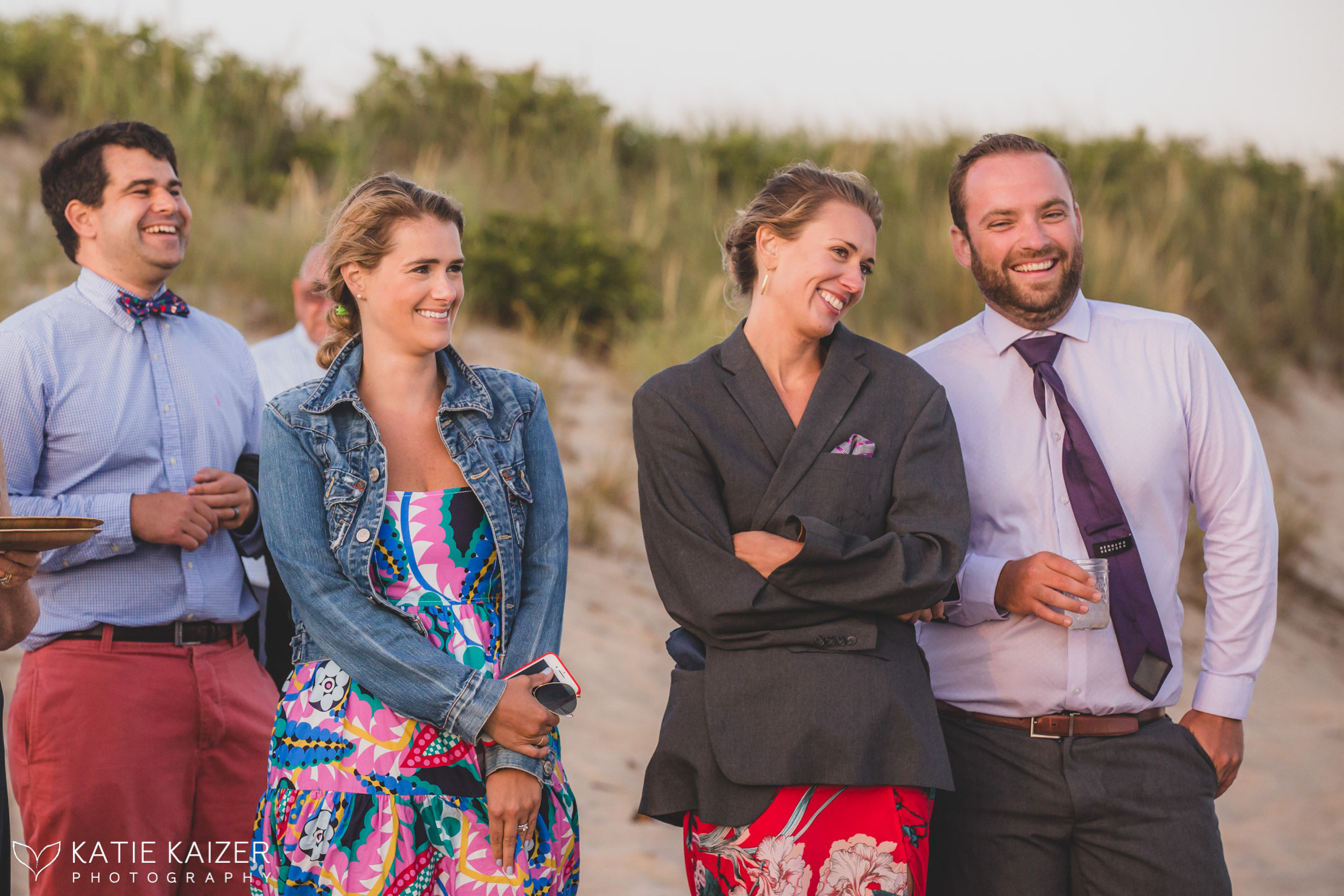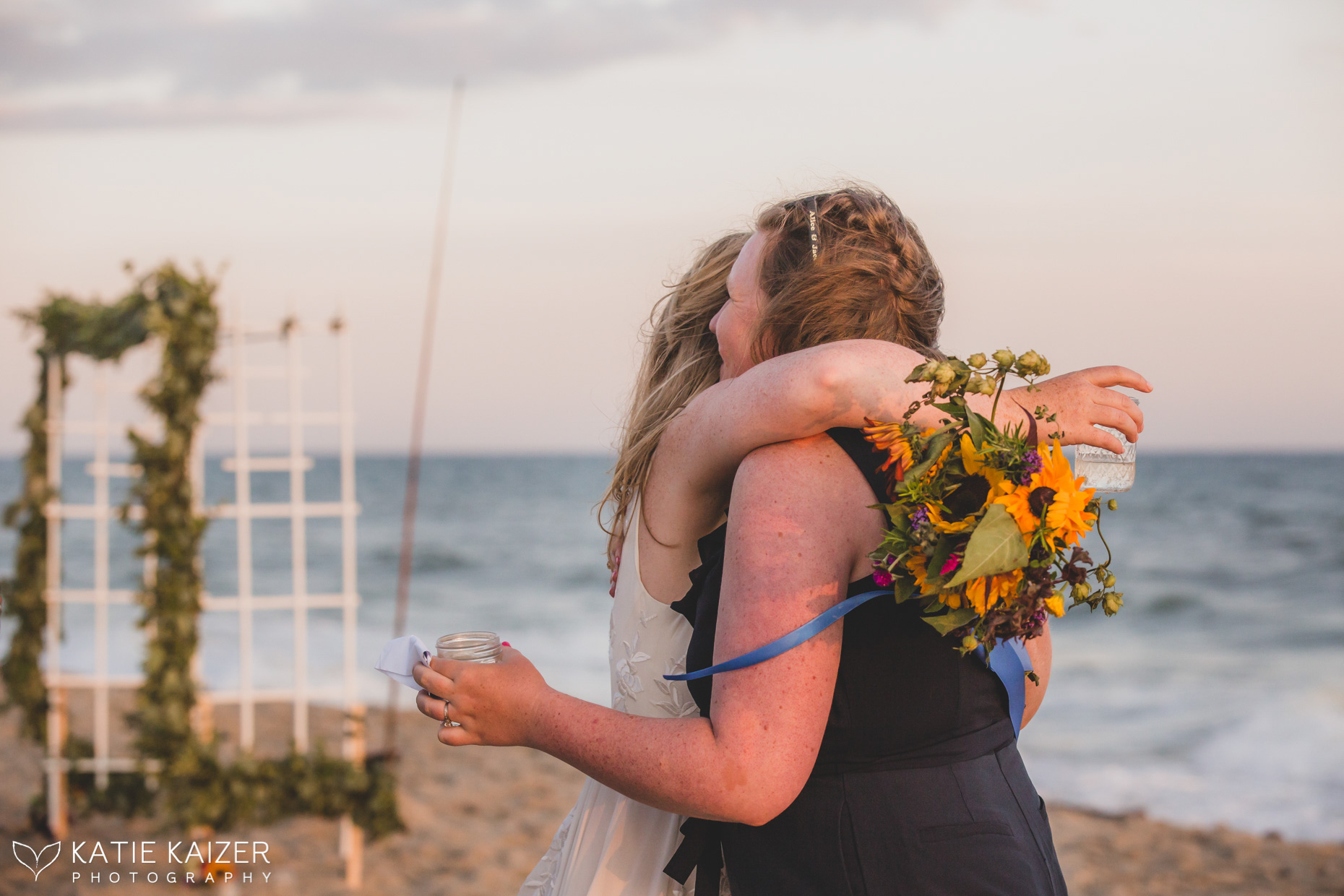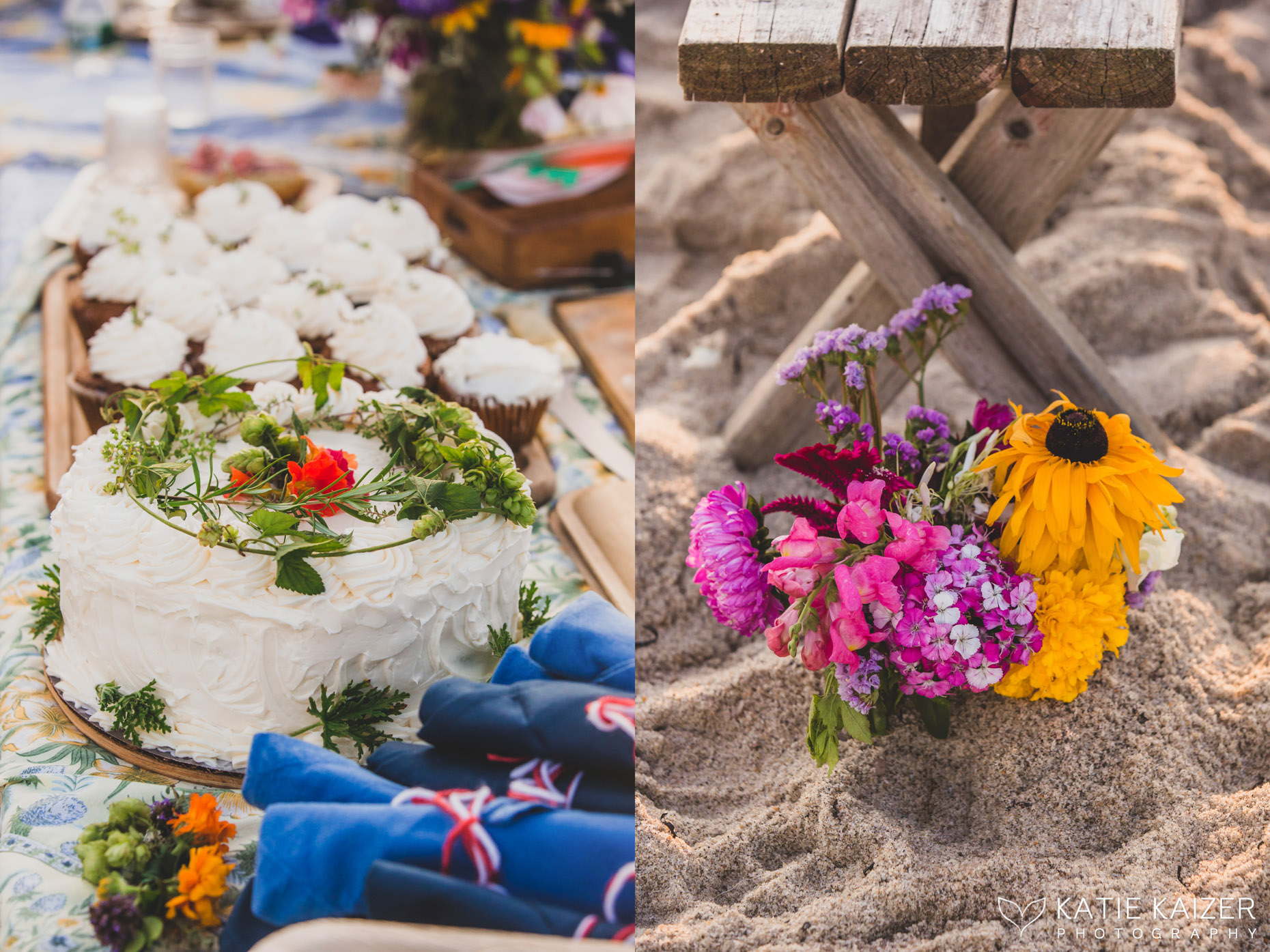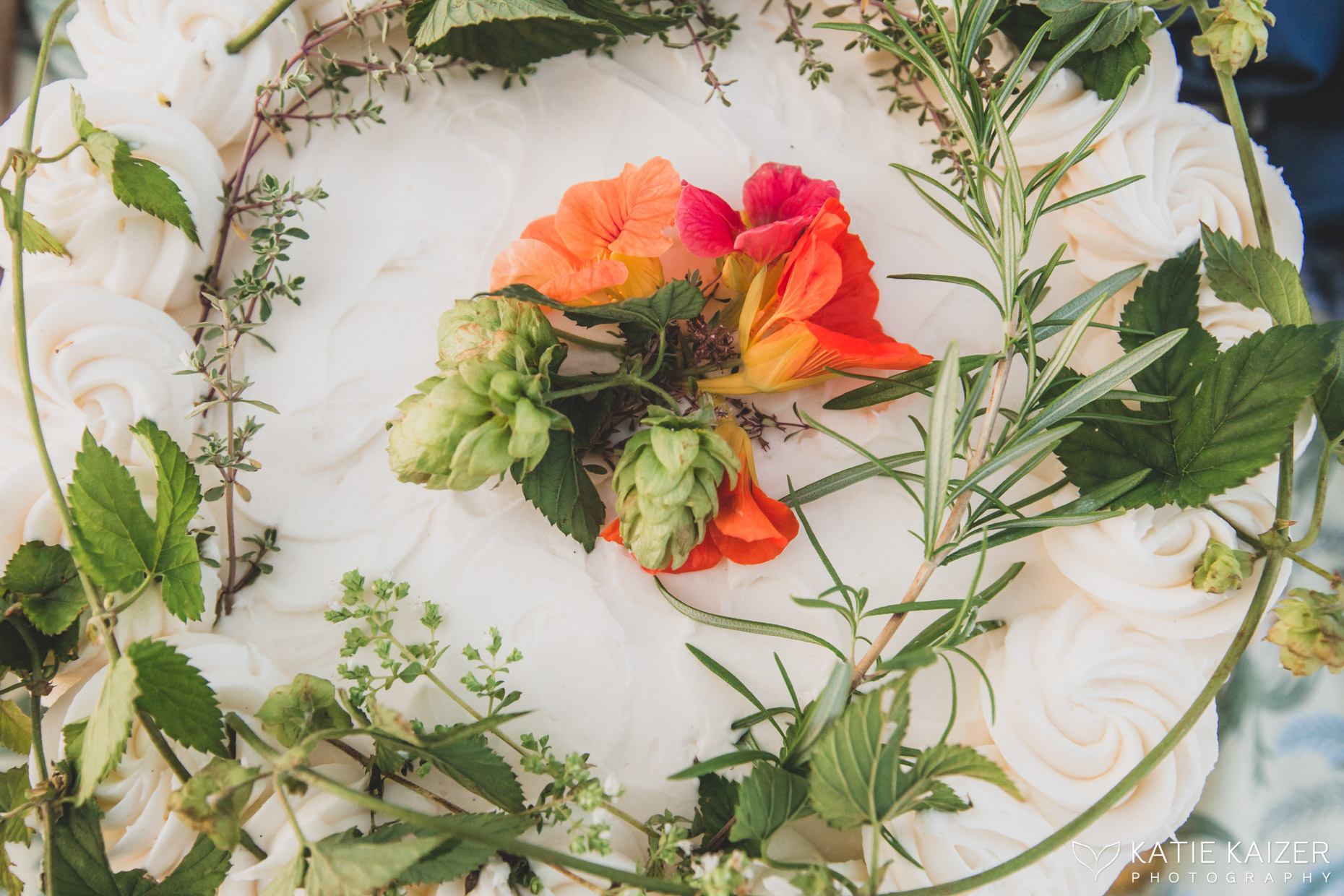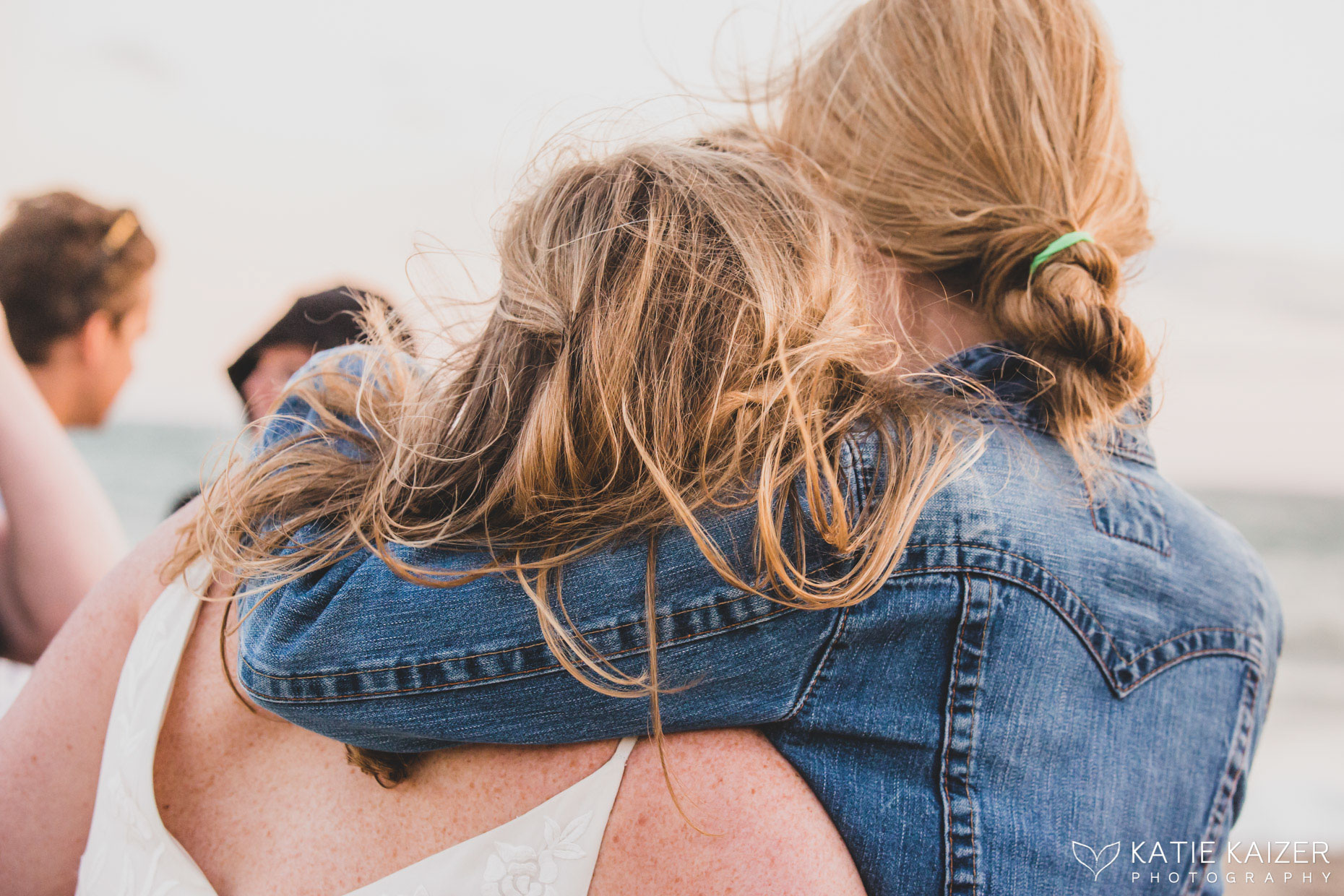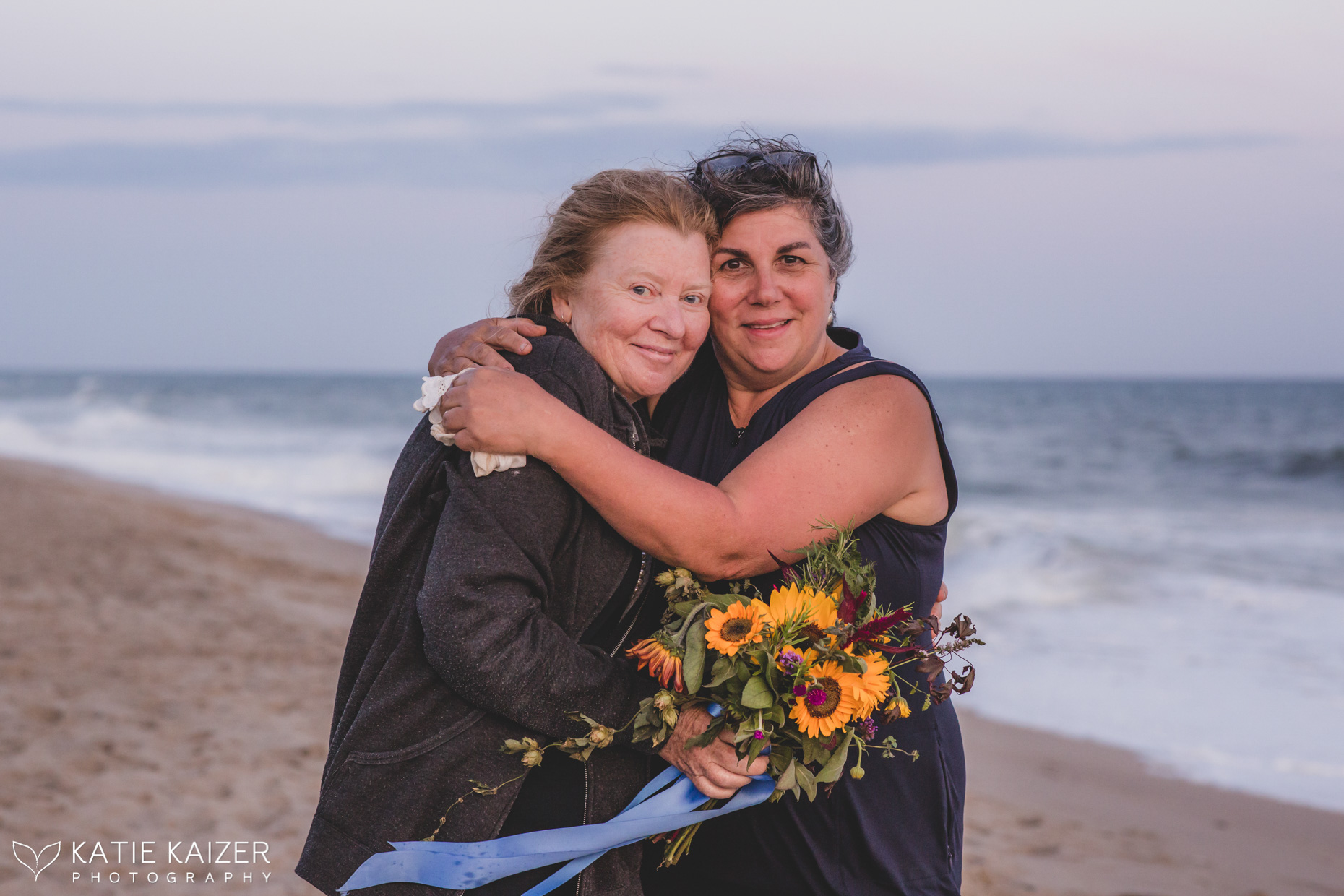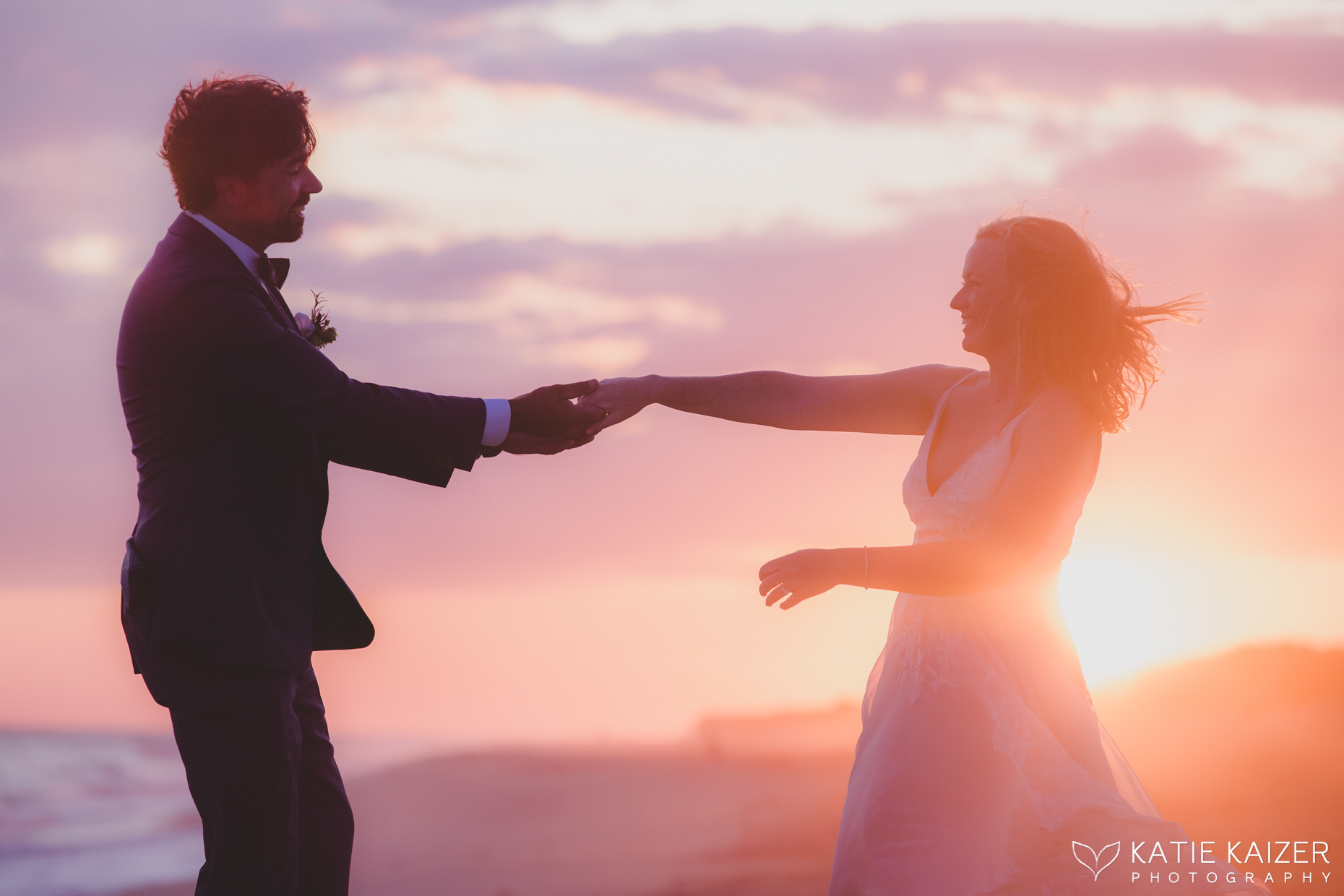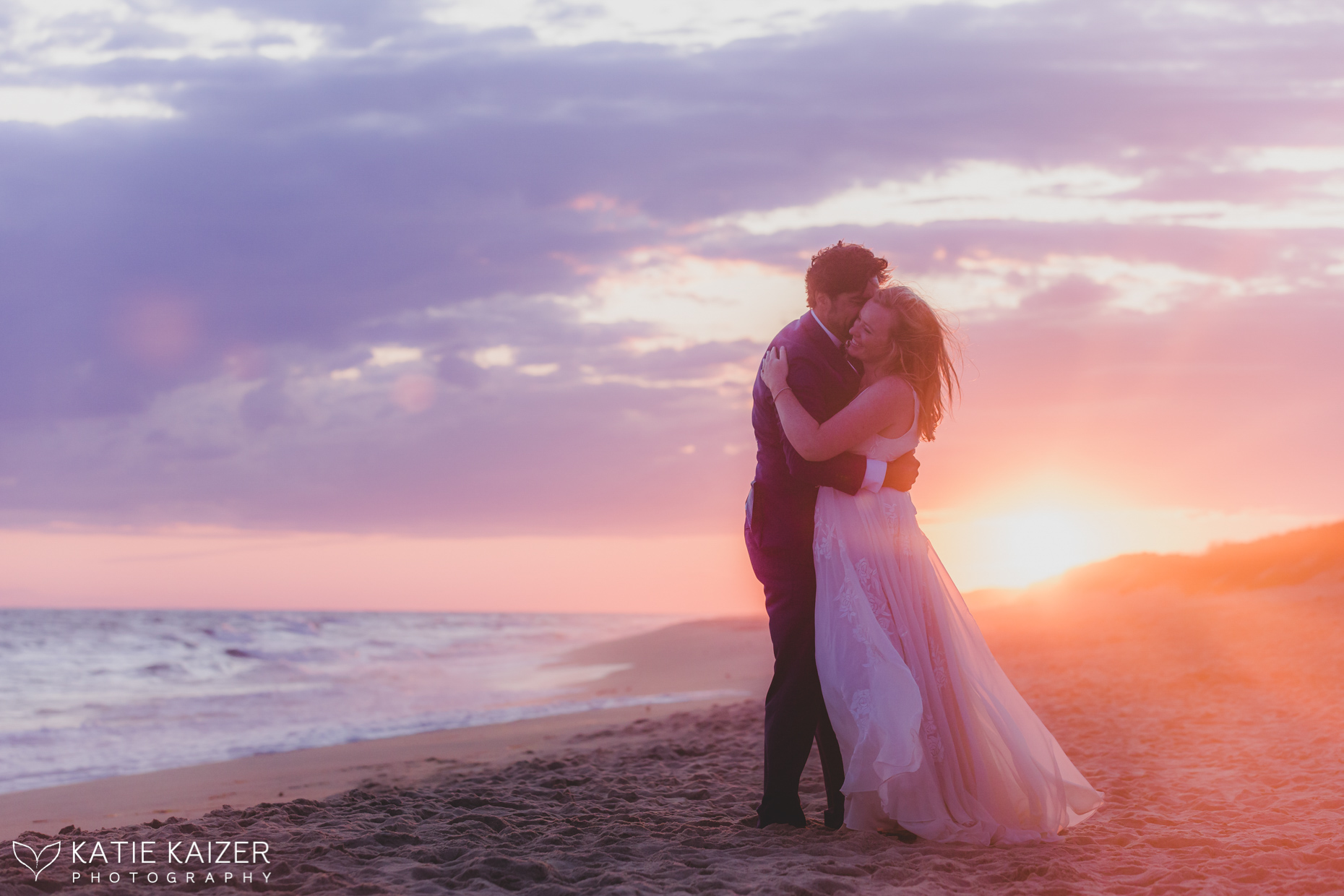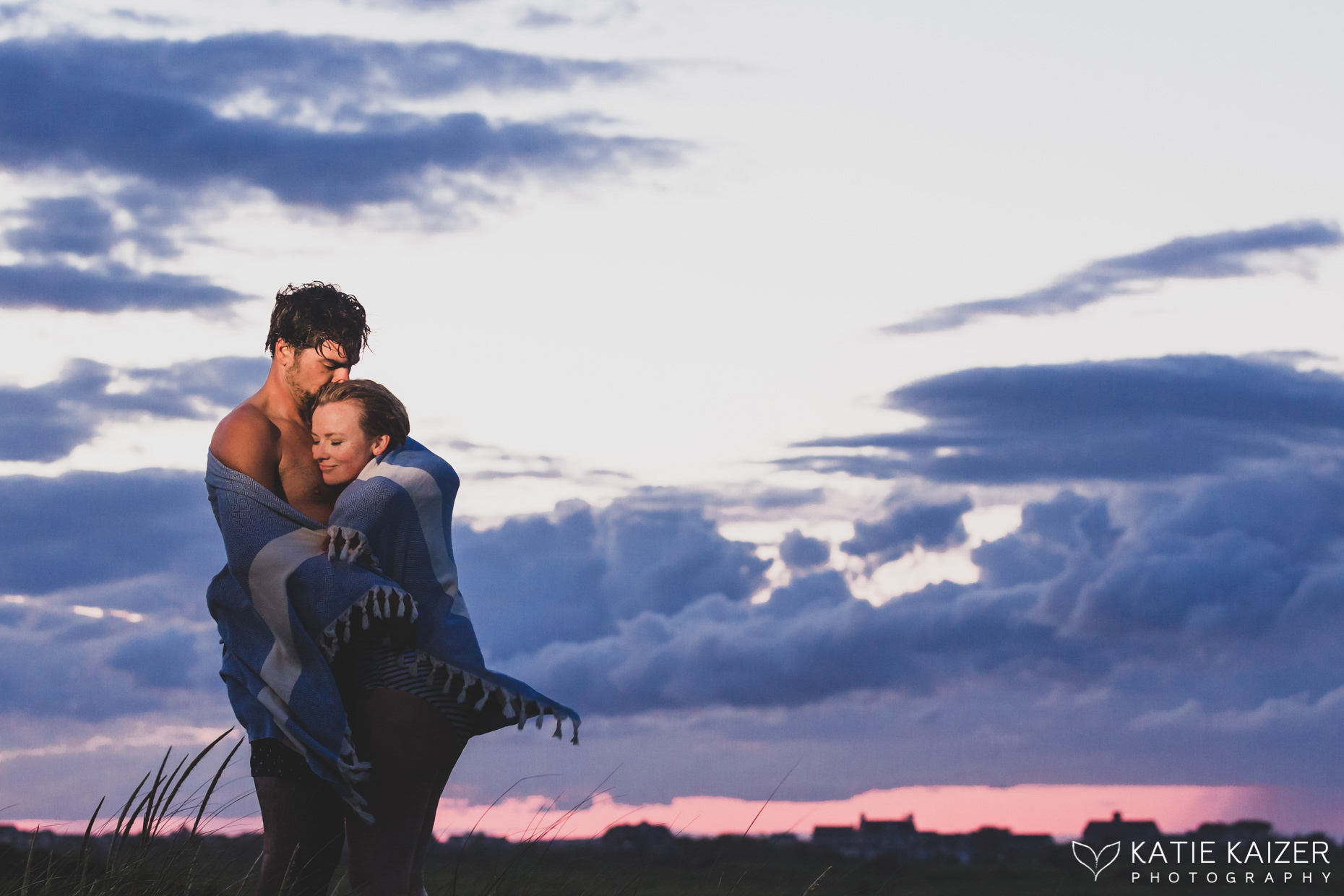 After Alice and Jacob went swimming we saw the most beautiful skies and and rain storms off in the distance. This last photo reminded me of a Native American Wedding Blessing that we often hear on Nantucket.
"Now for you there is no rain, for one is shelter to the other.
Now for you there is no pain, for each is comfort to the other.
Now you will feel no cold, for each of you will be warmth to the other.
Now for you the snow has ended always, your fears, your wants, your needs are at rest.
Now you are two persons, but there is only one life before you.
May beauty surround you both in the journey ahead and through all the years together.
Go now into your dwelling place to enter the days of your togetherness.
May your days be good and long upon the earth. Amen."
– A Native American Wedding Blessing
https://katiekaizerphotography.com/wp-content/uploads/2019/08/BlogAliceJacob_060_KatieKaizerPhotography.jpg
1240
1860
katiekaizerphoto
https://katiekaizerphotography.com/wp-content/uploads/2021/04/KatieKLogo-PinkGray-e1558936792898-300x100.png
katiekaizerphoto
2019-08-27 23:13:18
2019-08-28 00:06:53
Alice and Jacob's Nantucket Wedding at Ladies Beach