Laura and Chris – A New Year's Eve Wedding in Ireland
"The countdown to 2018 was the most incredible feeling. I looked all around me & it was filled with a sea of everyone we love, then I heard a huge bang, my cousins surprised us confetti from every corner of the room , Chris and I grabbed each other, hugged, kissed & laughed, it was everything we had hoped for & 100 times better than we planned."
Laura and Chris were married in Darver Castle, Dundalk Ireland on Dec. 31st 2017, New Year's Eve! Laura is from Ireland and Chris is from Ohio. If you spend even a moment around this couple you will see immediately that they are made for each other. I have been fortunate to work with Laura and Chris for many of our Nantucket weddings, they are the dynamic duo that makes up Yellow Productions and it is always a treat to see what they capture in their films. They are extremely talented and a delight to be around.
Laura came to the states in 2010 to work for Marshall Thompson at the Even Keel during the day and as a singer by night at The Jetties. The couple met in 2012, Laura recalls that she basically begged Kate Brosnan for an internship at Plum TV. Chris had already been working with them for years, he had come to the island in 2008. "I met him during my interview and then the next day he took me out on my first shoot at the white elephant. We were best friends for almost 2 years before we started dating."
These two have become an integral part of our community. In addition to capturing weddings they also make amazing films for many of our island's most valued non-profit organizations. Having become friends with them I knew they were planning their big celebration come New Years. Imagine my joy when they wrote my fiance and I a message….They explained that they had hired all of their vendors close to two years ago when they booked the castle, but they have since planned a 5 day trip around Ireland with friends and family after the celebration, and would I come along to photograph their trip? They wanted us to be their guests at the wedding too! We jumped out of our seats with excitement! My fiancé is a musician and could play music with the other musicians on the trip and I would capture their trip of a lifetime! As the planning progressed she told me that the photographer who was hired for their day, Martina California, would be working solo and was also open to the idea of having me second shoot some of the wedding. Perfection! The plans progressed and I had the opportunity to photograph my sweet friends on such an important day in their lives (and the road trip of a lifetime around Ireland….those photos will be coming soon).
I loved the description of their special day;
From Laura…."The whole day felt like an out of body experience. I honestly felt as if I was floating all day, it was just pure happiness and excitement. I know & Chris knows how much I love & care for him, we made the commitment almost 4 years ago on Nantucket but to be able to do it this time around in front of all of our family & friends in the county I grew up in, just brought it all together. Celebrating us as a couple & the joining of family & friends was the best decision we made. We both had people travel from Nantucket & all over the US, Australia, Sweden, England & more. Chris always says it well "It's like a real life Facebook feed", it's a hard emotion to explain. We kicked things off at 8am with bridal prep & the night didn't end until 5am, with a good irish sing song around the kitchen table with triangle sandwiches & Pringles. The constant energy of love & happiness kept us going all day."
From Chris… "I can only describe our wedding day as a constant whirlwind of emotions. Much of the morning was anxiousness and jitters as we all began gathering and getting ready for the big day. But then, I saw her. Instantly all of my nerves were at peace and a flood of happiness and love just came pouring in and calmed me down. She never looked so beautiful. From that moment on, it was a constant riptide of laughter and tears stuck on repeat. The decorations in the castle, the speeches, the never-ending surprises, the people that gathered from all over the world, the band, the singing, the dancing, and the epic http://www.papsociety.org/priligy-dapoxetine/ countdown that rang in new year – It was the perfect day to put a bow on 2017 and begin our lives together in 2018."
I am so thankful to have been along on the journey of a lifetime. They brought together a group of fun loving, musically talented, creative, joyful and ridiculously funny people and that is a true testament to Laura and Chris' amazing relationship and the people they surround themselves with! They live their life out loud, they bring people together, they are kind, funny and they seek adventure around every turn. Their wedding celebration lasted well into the wee hours of the morning and the celebration of their relationship is ongoing forever for all of us.
Band: The Pop Gods, Bridal Gown: Ronald Joyce from Modern Fashion, Dundalk Ireland, Bridesmaid Gifts: Hand Cafted by Keely Smith,  Ceremony Music: Bride & Groom's Friends Tony Lee Thomas Band with Jenny Porter, & Bride's Sister Clare Cunningham, Ceremony Venue: Darver Castle, Florist: Bride's Cousin, Tinie Murray, Grooms & Groomsmen  Belts: Klaus Schoening of Tackle Hollar, Ties: Etsy, Group Transport: John Young Travel, Bridal Hair Style: Debbie Stanley, Makeup: Sabrina Carberry, Photographers: Katie Kaizer Photography, Martina California, Videographer: Hitched Films
Here are some of my favorite moments captured in Ireland!
Enjoy! – Katie K.
I asked Laura what one of the most memorable parts of the day was…..her response was wonderful, something I also loved capturing as it all unfolded…."My sisters reaction when I gave her a gift from Chris and I. She helped us so much to make the blessing happen & we wanted to let her know how much it meant to us. We've travelled a lot together & with that comes arguments over what music should be played. Ron Pope is Chris & I's favorite artist & while stuck in a car driving through Norway, he soon became Clare's favorite too. We got her tickets to see him play live & watching her get that excited made me so happy. Clare then surprised us & had a recording of Ron Pope wishing us well & playing our first dance "Drop in the Ocean", it completely blew us away. She has done so much already."
"The first look was out on my lawn where I grew up playing as a child. It was pretty surreal to watch Chris stand out there as I walked up. The feeling I got when he looked at me is something that will stay with me forever, I felt at complete ease & peace."
"I think most of my friends have that one place where they think "If I ever get married, it will be here". Daver Castle is a place where my family & I have visited & partied in for years, there was no where else we would have done From a young age, it has alway been the dream venue. The minute I mentioned the word "castle" to Chris, there was no going back, he got so excited. Most of the bridal party where traveling from the states and Australia so choosing a time that was going to suit them was the most important part for us & they are some of the most important people in our lives. NYE just made it extra special, we thought to ourselves, why would we every get the chance to ring in the NY with everyone we love?"
More great memories from Laura and Chris….."A few of us that got up on stage with the Pop Gods and sang a few songs. And of course, the countdown and confetti canons that helped everyone ring in the new year for 2018."
After the wedding we set off on a road trip all over Ireland! I am working on a special project from that week but for now here are a few highlights from the trip!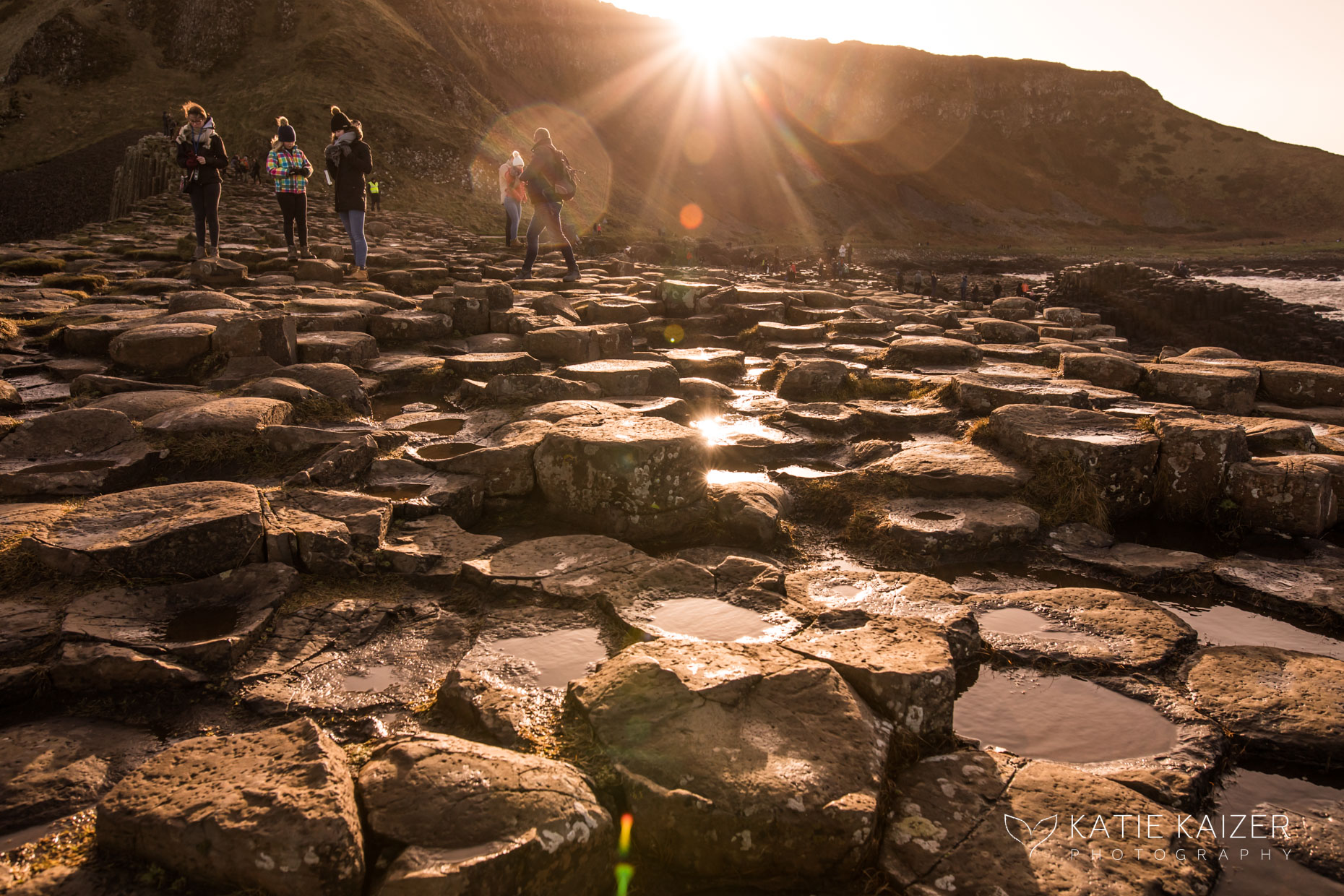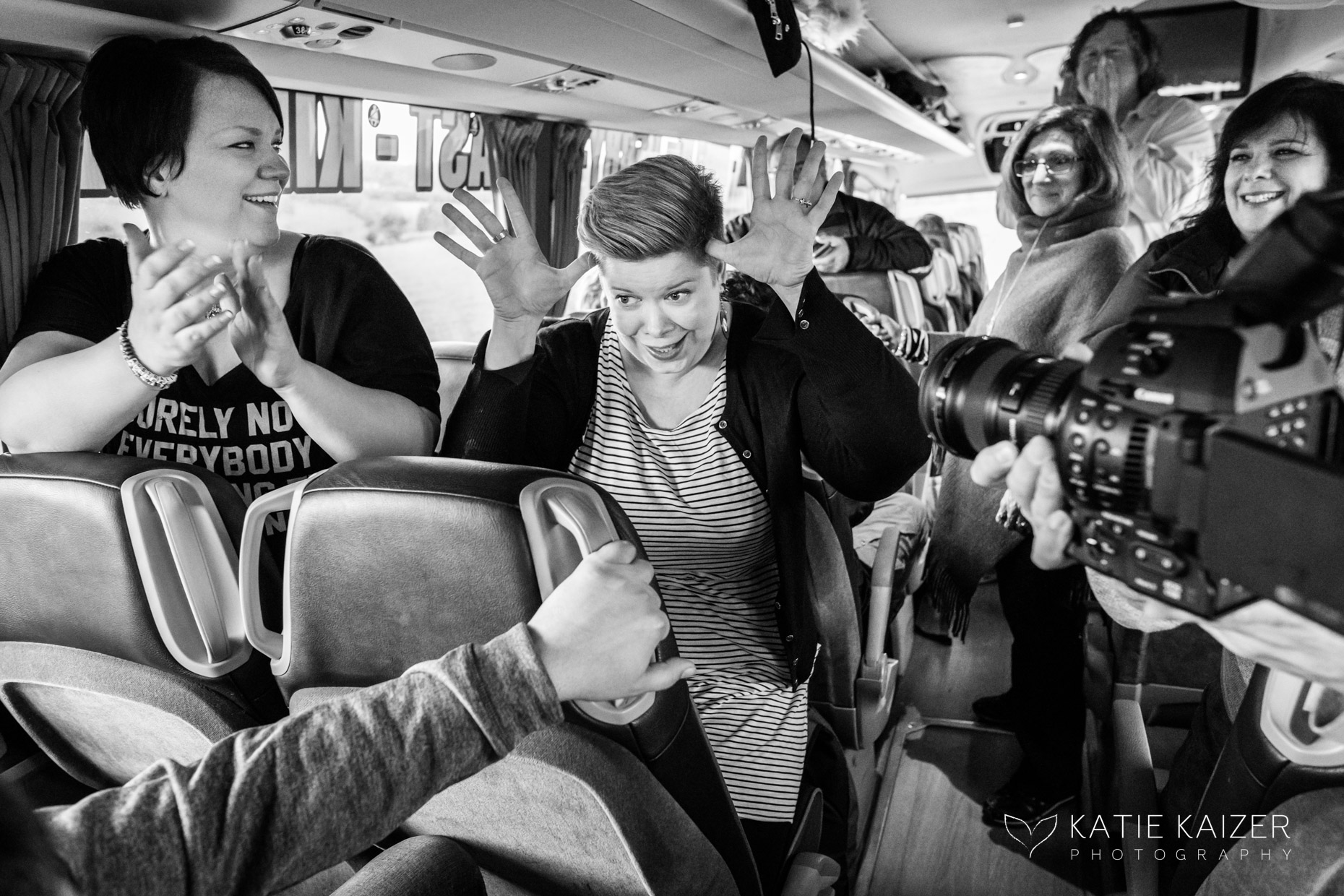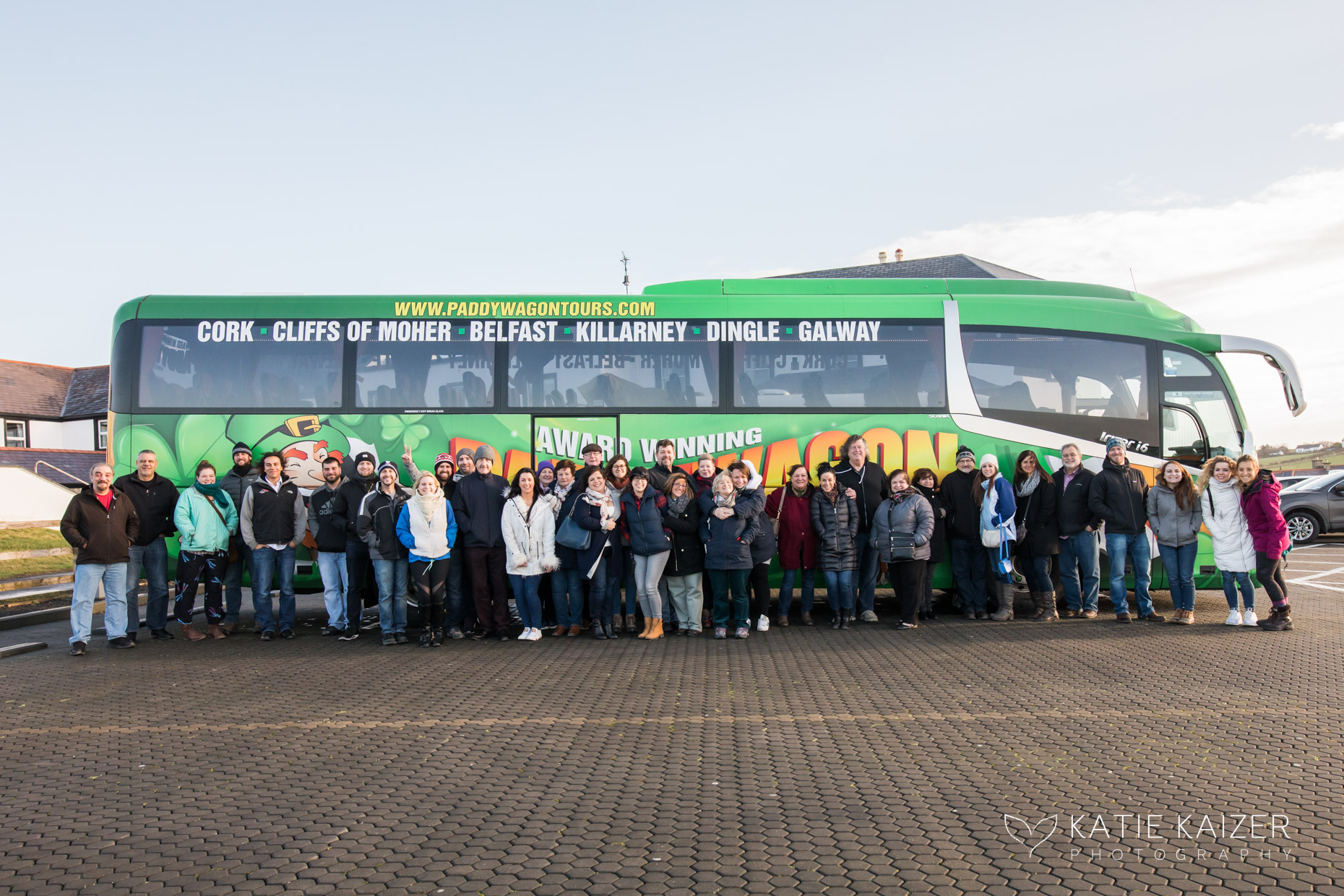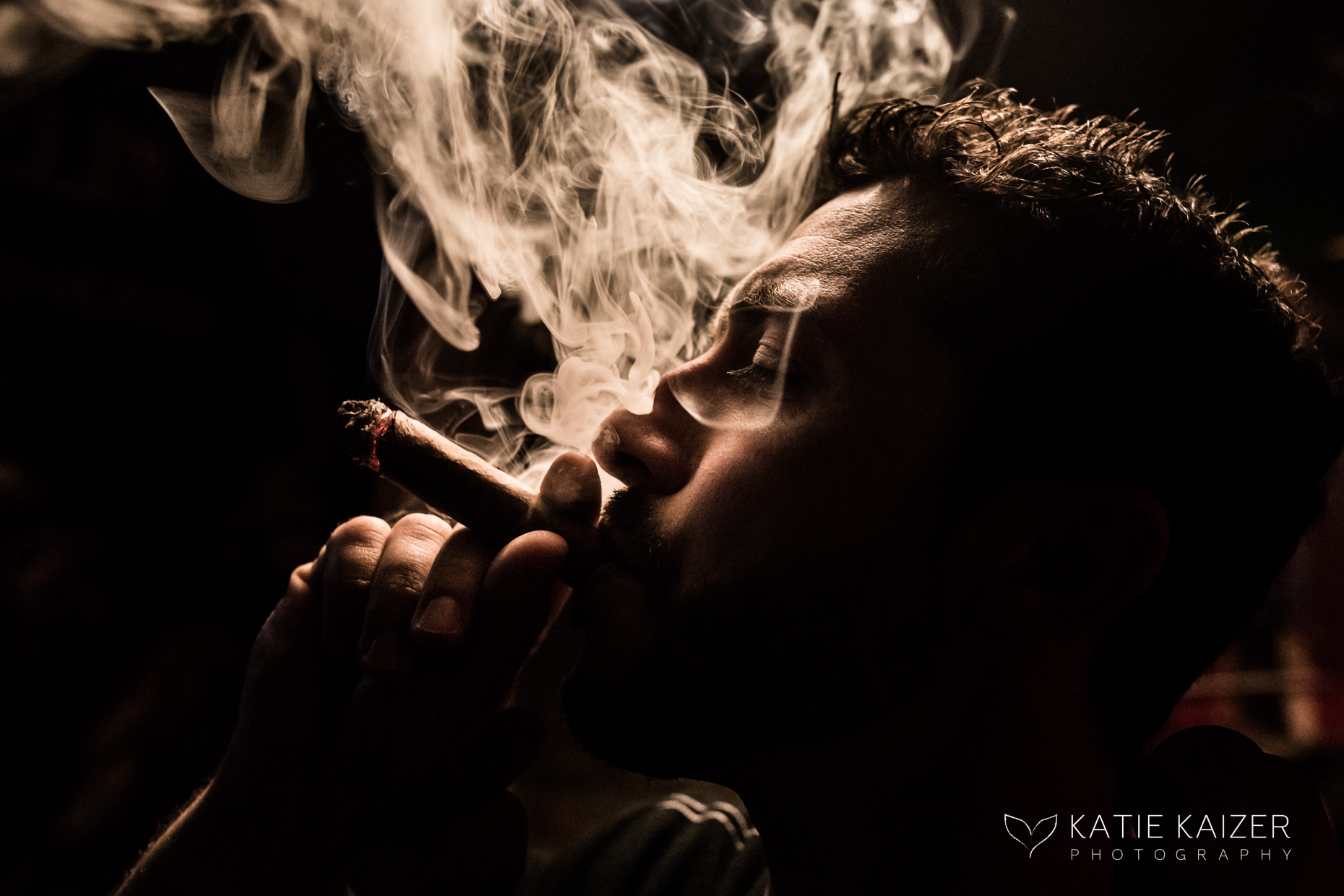 https://katiekaizerphotography.com/wp-content/uploads/2018/01/laurachrisweddingblog_051_katiekaizerphotography-1.jpg
1240
1860
katiekaizerphoto
https://katiekaizerphotography.com/wp-content/uploads/2021/04/KatieKLogo-PinkGray-e1558936792898-300x100.png
katiekaizerphoto
2018-01-26 13:07:33
2018-02-24 23:44:55
Laura and Chris – A New Year's Eve Wedding in Ireland