Happy Valentine's Day! Celebrating Love, Happiness and The Weddings of 2017!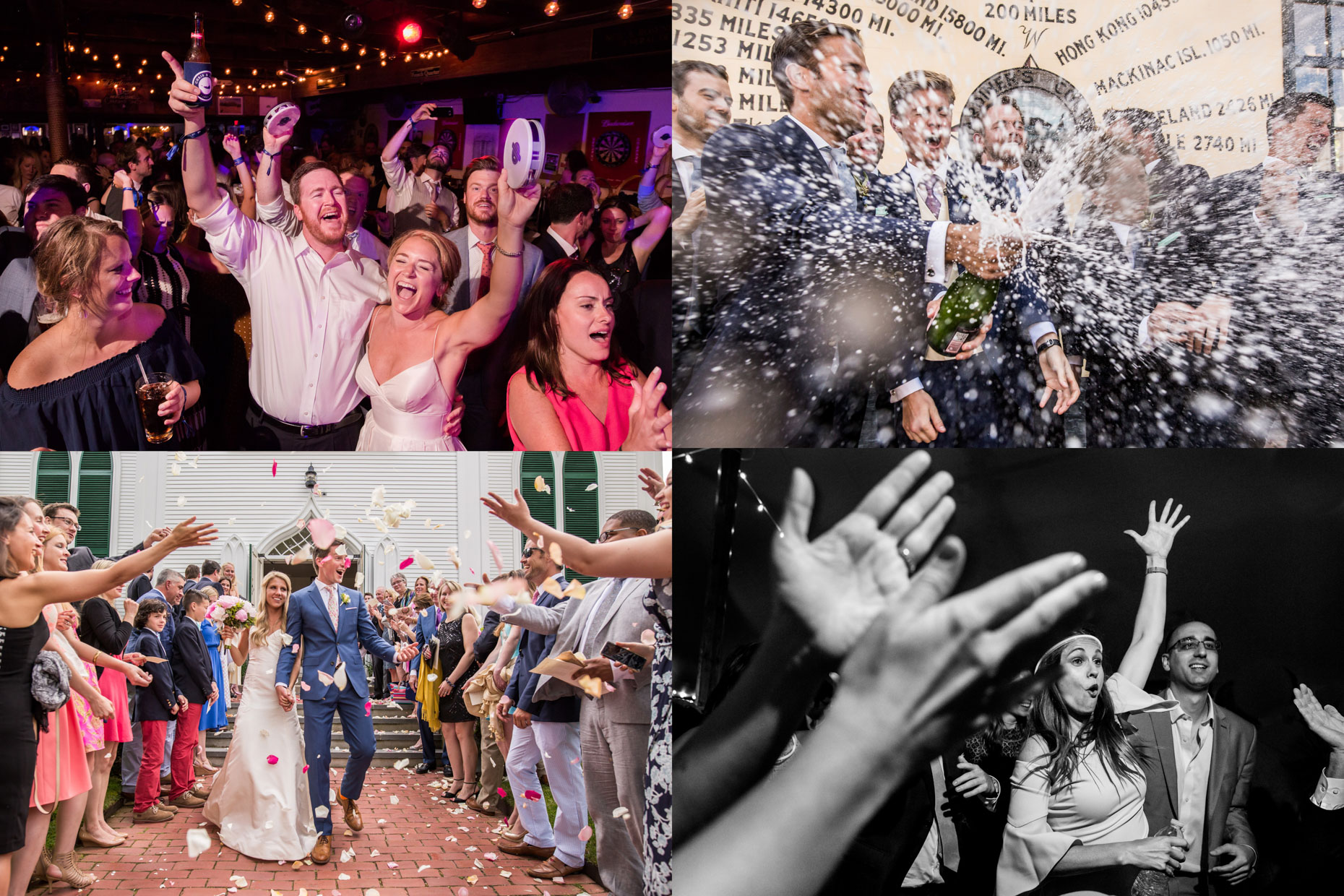 Happy Valentine's Day from Katie Kaizer Photography! Here's to The Weddings of 2017! It's always so much fun to look back over all of the highlight posts, and this year it is extra special because Katie Kaizer Photography has a brand new look! Lots of time was spent behind the scenes working closely with Bridge and West to create our new logo, look and home for the photos. I am forever thankful to my friend Fontaine and her team for all of their hard work to help create a fresh and updated look for my business.
This year was full of creative exploration and pushing our limits. I started 2017 by attending The Foundation Workshop in Texas and pursued a personal project after, photographing an equine therapy center in Florida. From my week there I created a multi-media piece for the center entitled Healing with Horses. All of the storytelling work directly impacts our ability to tell the story of a wedding day. I feel so thankful to have Cary Tozer on the team because he's always coming up with great new ideas. In the spring Cary and I attended a workshop with Huy Nguyen, founder of Fearless Photographers, and it was the perfect way to start the season. I am so thankful for Cary's commitment to his craft, and the way we continue to evolve our work. We feel like our clients find us for the right reasons, and this year was no exception. The wedding season started on the first weekend in June with Brittany and Jonah and their adorable pups. If you are a dog lover then you definitely want to see their post! The first look at Sanford Farm was beautiful, with added depth because it holds special meaning for both of them. In picking locations we always ask our couples where they love to spend time, and we love incorporating those locations into their wedding day.
It was a beautiful summer, but I must say we had a few more rainy days than normal this year! Crazy weather always pushes us to embrace the elements, and we love when our clients are up for an adventure. In the fall we had a wild ride with Hurricane Jose. The planes and boats were canceled for 4 days leading up to a very popular wedding weekend in September. Luckily, our couple Julie and Nate were calm as could be, and with the guidance of Maureen and Maggie from Nantucket Island Events everything ended up being better than we could have imagined! As the wedding day approached the boats were running again and the guests arrived in time for their celebration. A parade through town from the Unitarian Church to The Nantucket Yacht Club made for gorgeous photos and fun moments. The streets were still wet from the rain and the beautiful fog made for a great backdrop, so very Nantucket!
Whenever we get the chance we love to travel for weddings. New destinations are exciting and we got to visit some great ones this year! In early August I flew to Roatan, Honduras to capture Sam and Josh's destination wedding at The Meridian. They also had a good luck rain shower on their day just as Sam walked down the aisle, but true to tropical form, the rain moved quickly and gave way to gorgeous light and skies. Their wedding ended with a fire-spinning performance culminating in cheers and dancing from the entire wedding party! Cary and I traveled to The Ocean House in Rhode Island and Mustard Seed Gardens in Indiana for two more very special weddings! In Indiana we photographed Kaia and David, dear friends of mine from Colorado. It was a gorgeous venue with a beautiful ceremony and they were married under an elegant, sprawling tree. If you love rustic weddings, than definitely check out their highlight post!  Needless to say we had an action packed August, traveling three out of the four weekends.
Other highlights from the Nantucket weddings include a visit from Elvis at Cara and Michael's Wedding (a surprise to the bride) and an impromptu champagne spray at the iconic Nantucket Compass during Meghan and James' Wedding and endless hours of photographing incredible dance moves! The year ended with a trip to Ireland to photograph a very special wedding celebration for a couple who is near and dear to my heart! The talented Laura and Chris, the creative duo behind Yellow Productions! They invited me to come photograph their wedding at Darver Castle and a road trip with family and friends after. They brought my fiancé Evan along too and with guitar in hand we made our way around Ireland with photography and music all the while. Laura and Chris have become very good friends of ours and it's an honor to share that they will be capturing our wedding this October and creating one of their beautiful films to tell our story.
Happy Valentine's Day to all! We can't wait to see what 2018 has in store!
(To see each wedding highlight post click the names above photos)
Brittany & Jonah // June 3rd 2017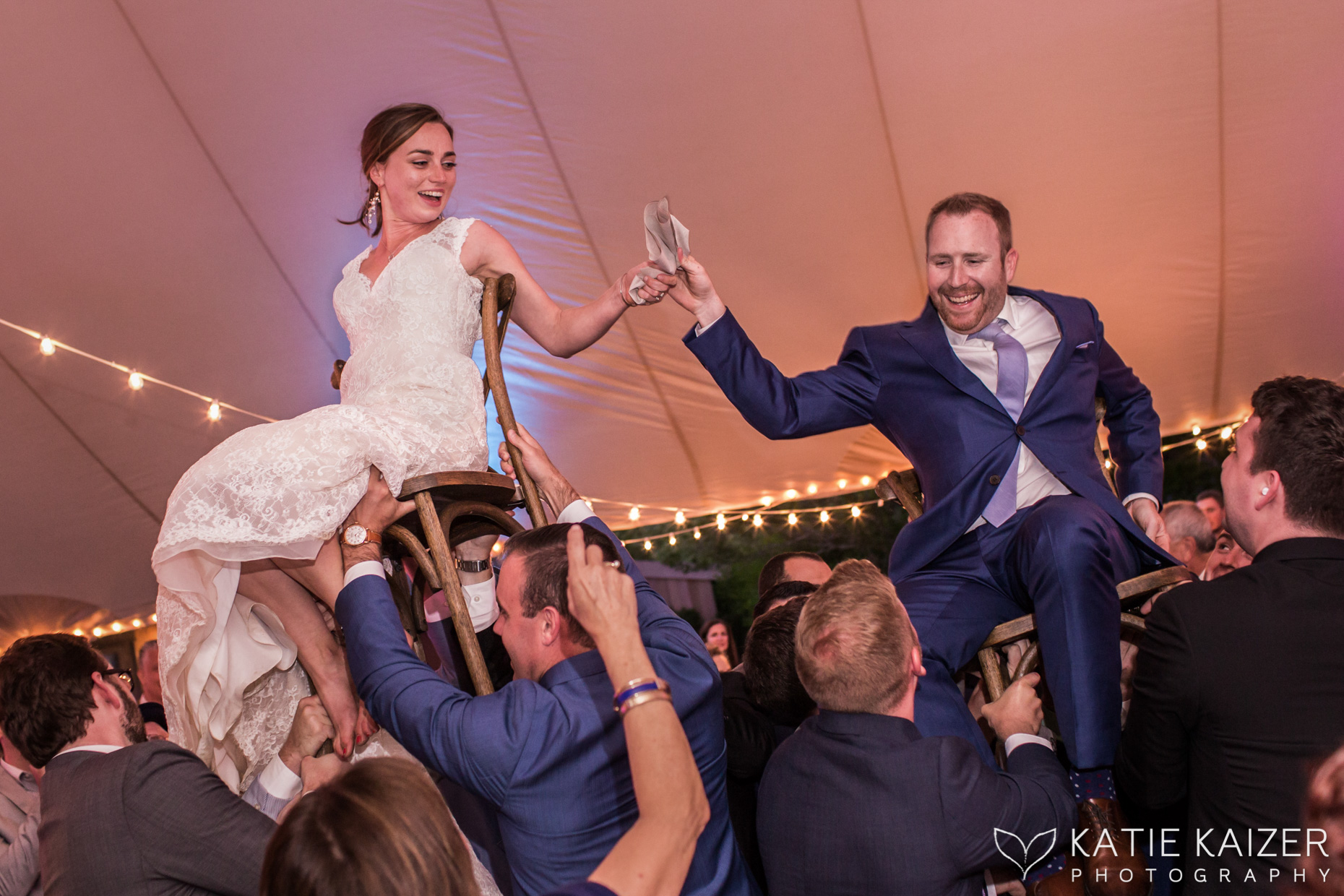 Sarah & Carter // June 17th 2017
Angelina & Lindsey // June 18th 2017
Shannon & Aaron // June 24th 2017
Samantha & Josh // August 4th 2017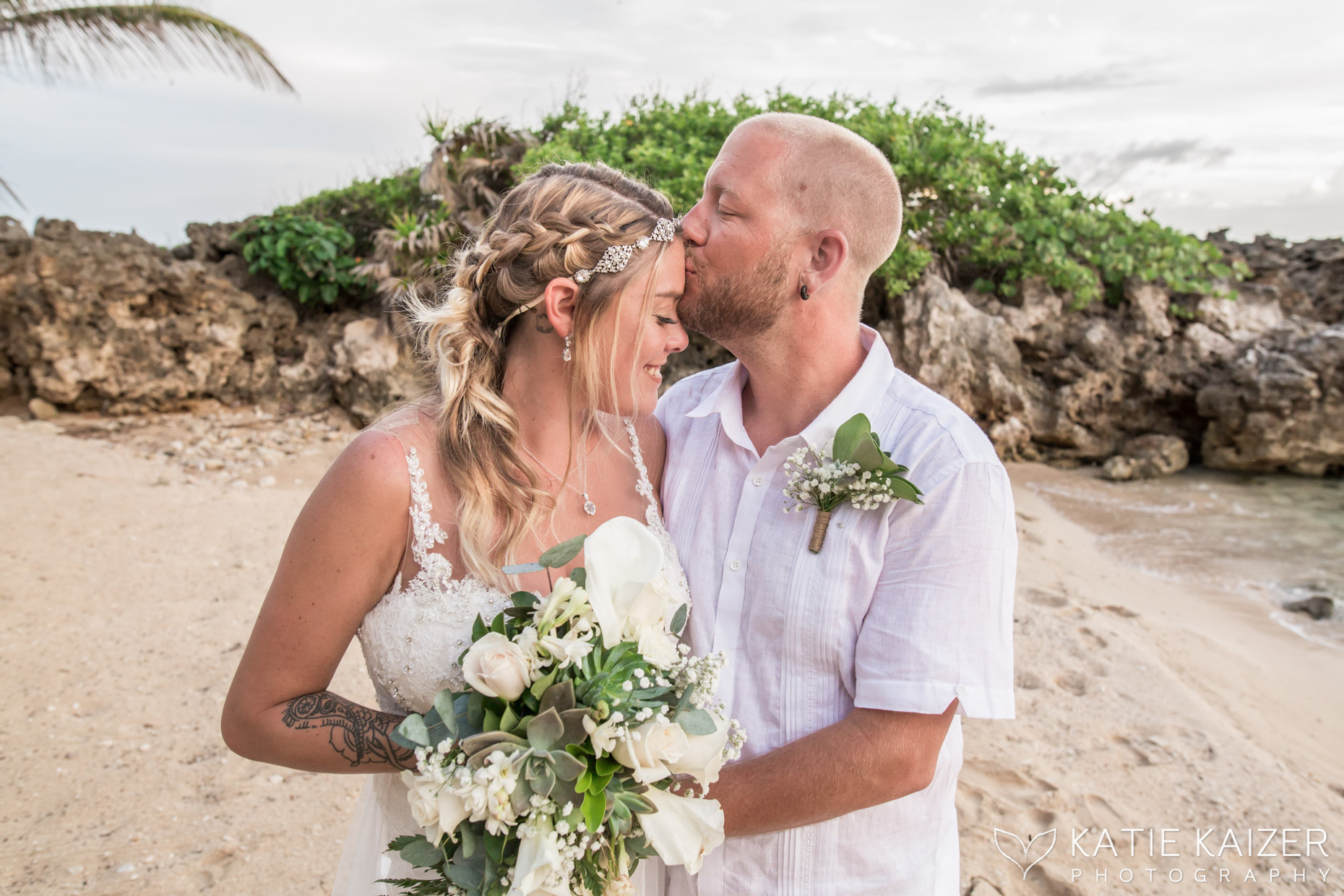 Angela & Cuen // August 12th 2017
Cara & Michael // August 19th 2017
Kaia & David // August 26th 2017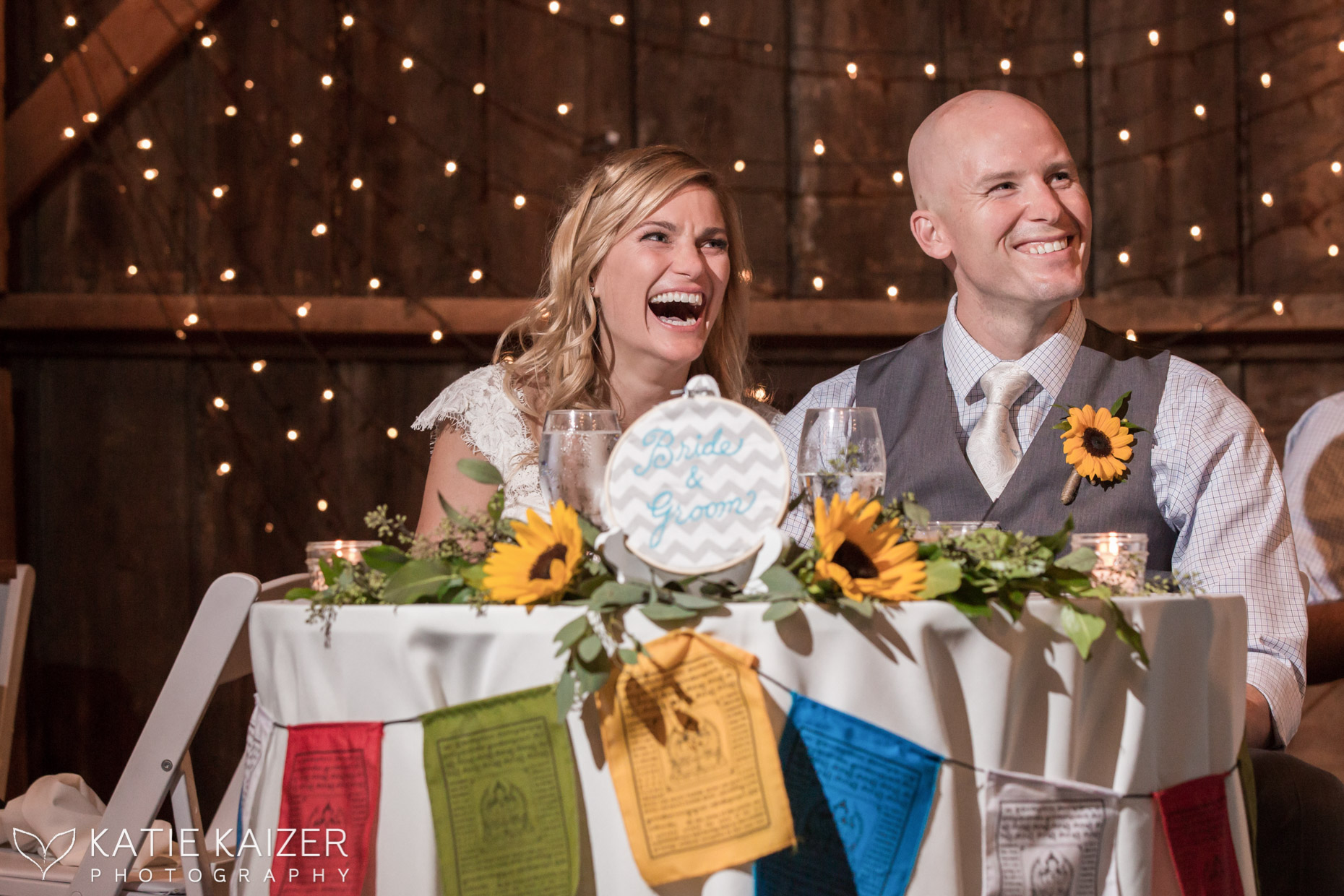 Kim & Damian // September 3rd 2017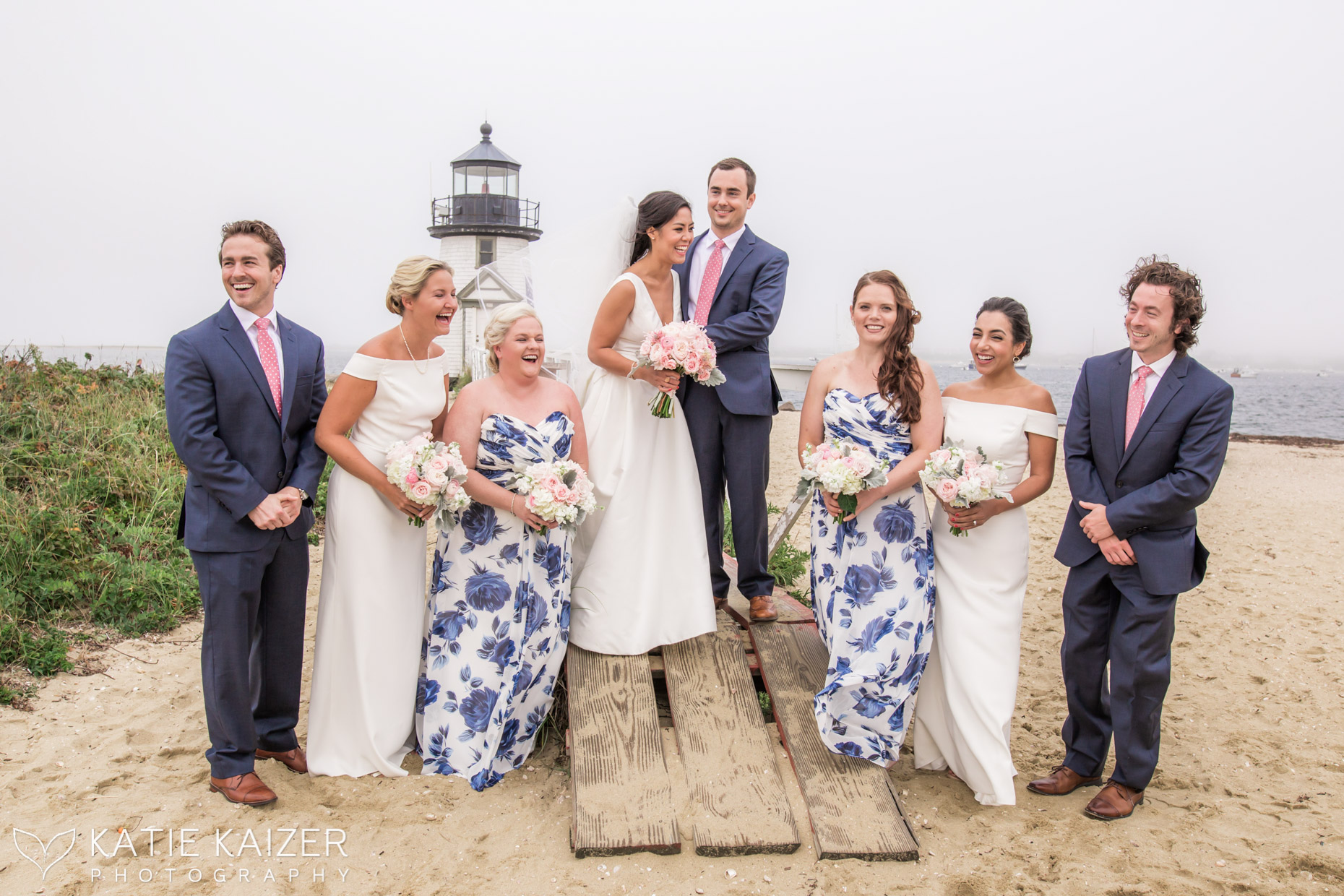 Jamie & Chris // September 9th 2017
Elizabeth & Mike // September 10th 2017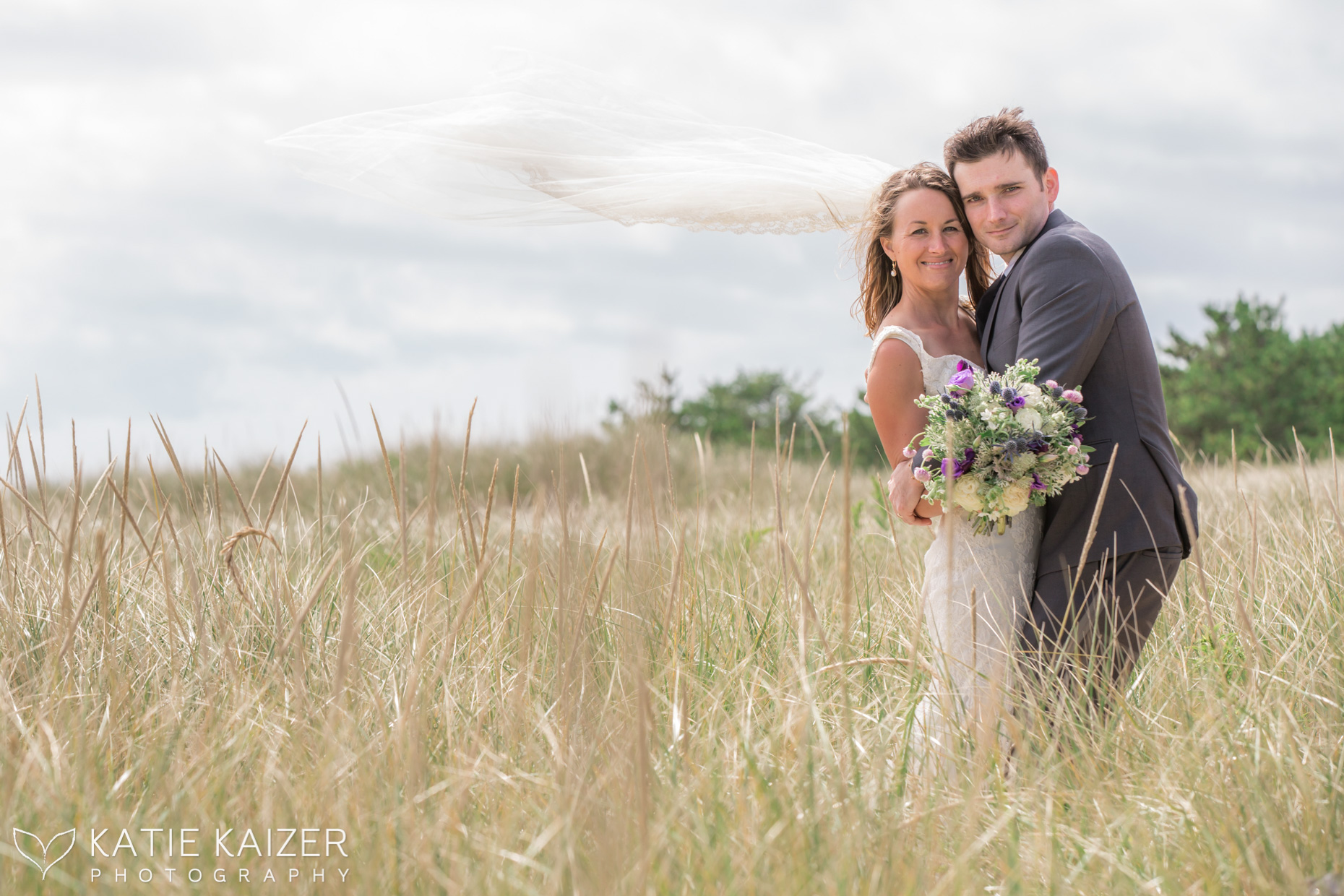 Megan & James // September 16th 2017
Julia & Nate // September 23rd 2017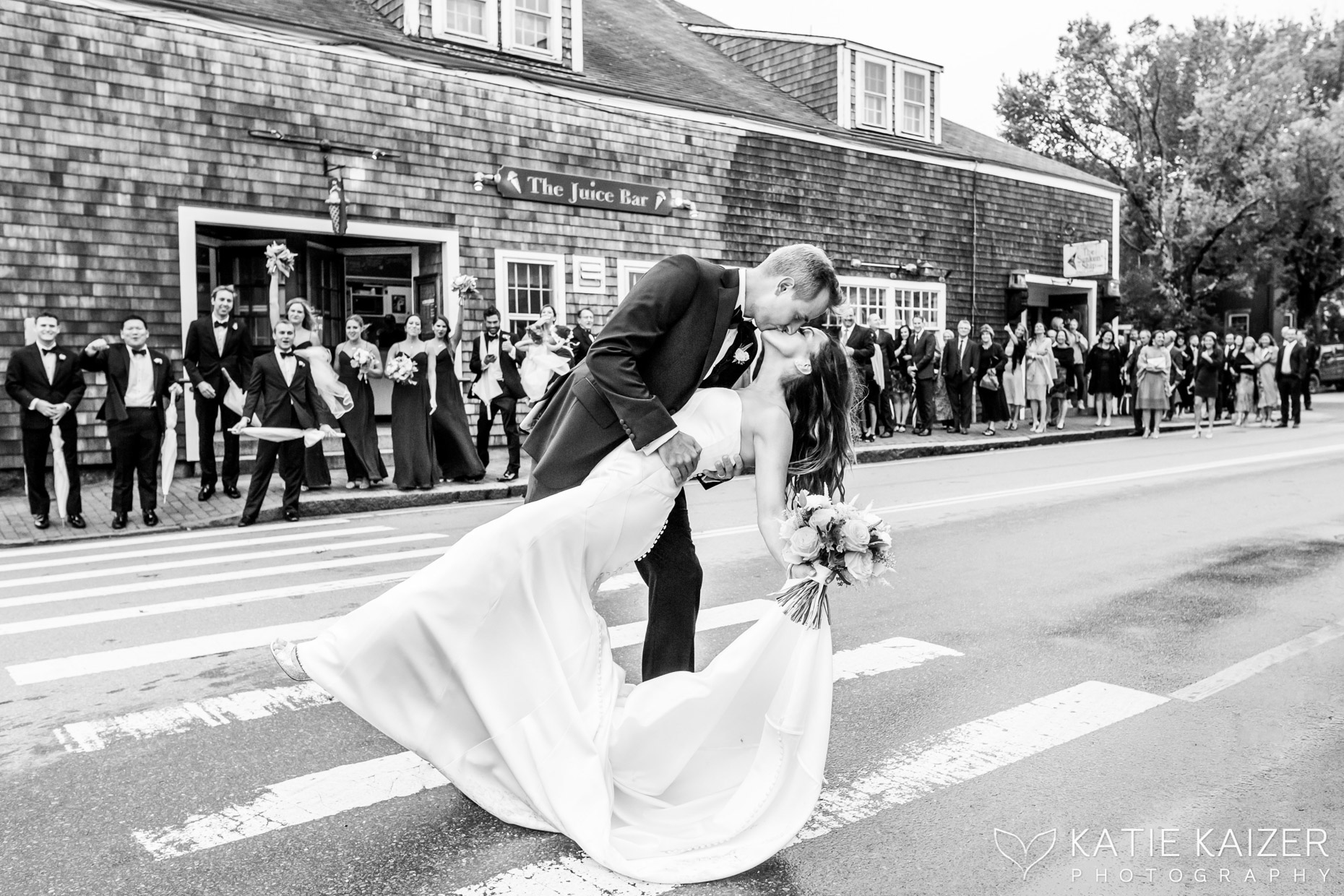 Cami & Jim // September 30th 2017
Melissa & Andrew // October 7th 2017
Laura & Chris // December 31st 2017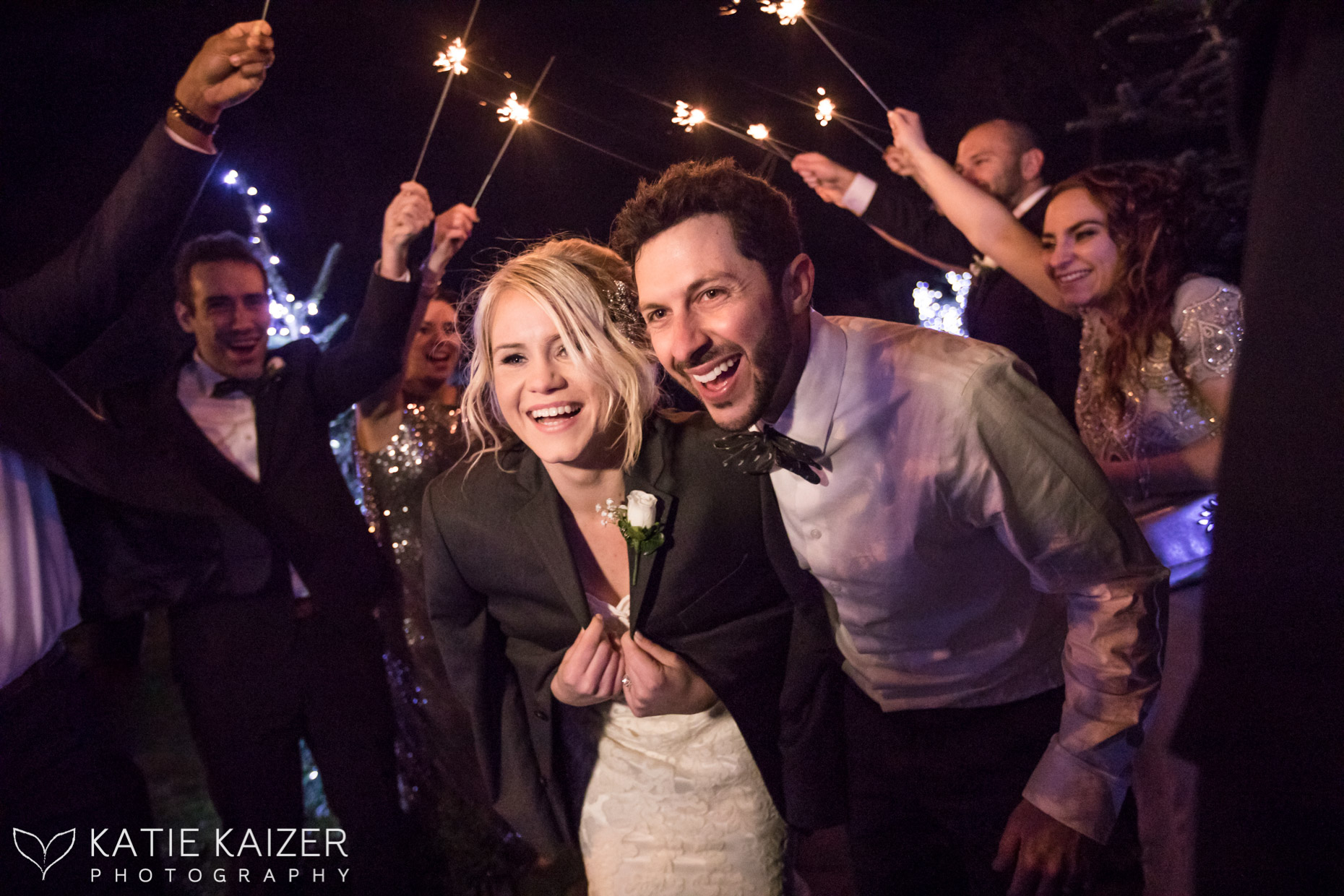 Thanks to all of the amazing people who trusted us to tell their story in 2017! We are looking forward to 2018!
Thanks again and Happy Valentine's Day!
https://katiekaizerphotography.com/wp-content/uploads/2018/02/CollageFinal_0001_KatieKaizerPhotography.jpg
1240
1860
katiekaizerphoto
https://katiekaizerphotography.com/wp-content/uploads/2021/04/KatieKLogo-PinkGray-e1558936792898-300x100.png
katiekaizerphoto
2018-02-14 19:02:11
2020-04-27 13:49:41
Happy Valentine's Day! Celebrating Love, Happiness and The Weddings of 2017!