Eric and Amanda's Surprise Proposal on Nantucket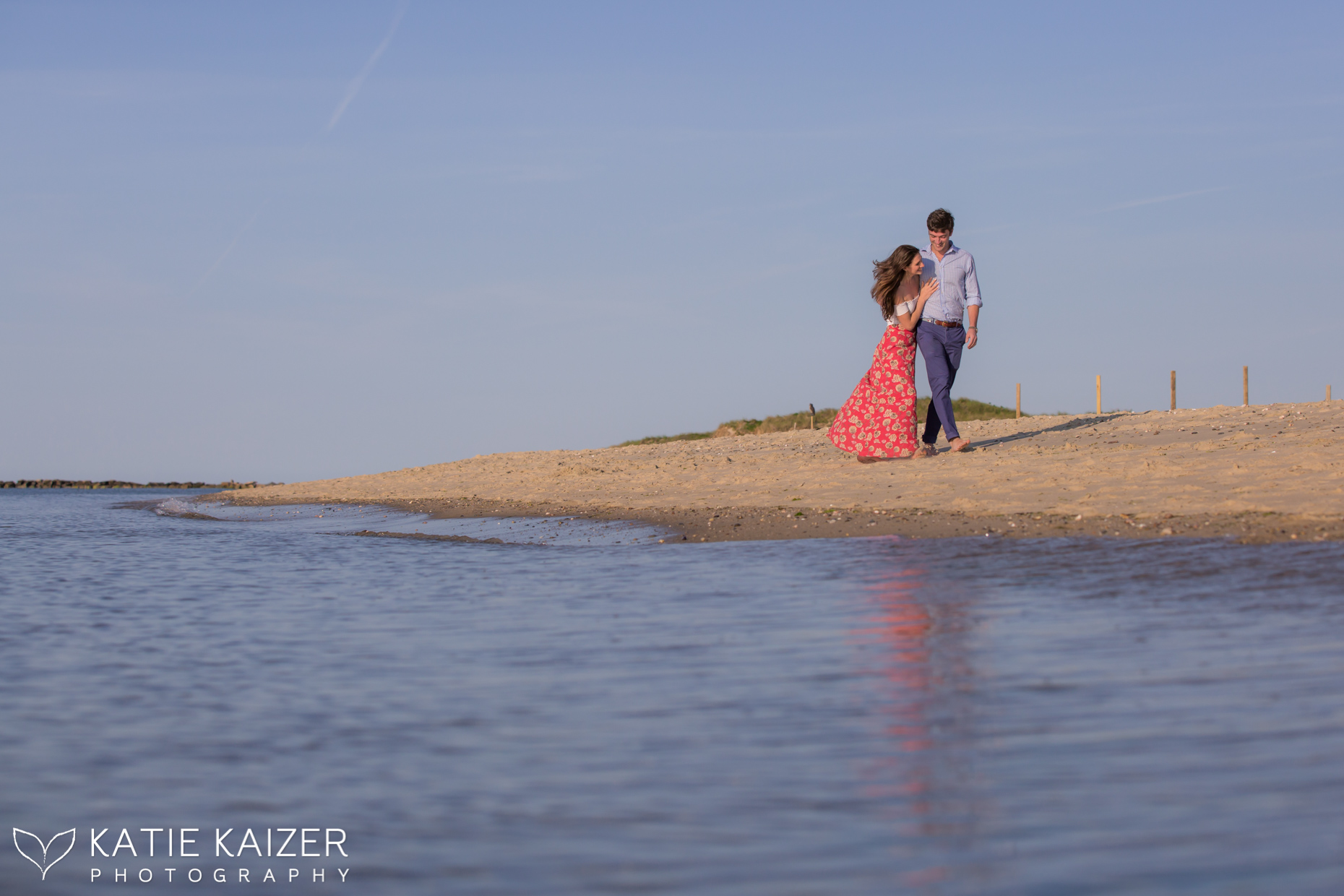 When I first heard from Eric about his interest for hiring a photographer to document their surprise proposal on Nantucket I knew we'd be a great fit! He was very excited and we talked a lot about how to make a great plan for their special evening! I was also thrilled to hear that they also brought along their adorable dog Bugsy who we would be picking up for photos after the big question! It was a gorgeous sunny evening and to say she was surprised is an understatement! Amanda's enthusiasm was priceless! I love helping people plan these proposals because while it helps to have a plan it's the moments that unfold that make our job truly exciting!
"The night of my dreams! Nantucket has been a truly special place for us, and the island has been the backdrop of so many monumental moments in our relationship— Our first trip together (2 weeks after meeting!), our first 'I love you', our first vacation with the puppy, and now, the first moment of our lifetime together! Steps Beach has been a beautiful, tranquil, ethereal place for us— a photo of me descending the links to the beach has been Eric's phone background for a long time (but the spot has since been boarded up). To get near the same area of Steps, we went to Galley Beach for lovely drinks the day we arrived (yes, after a 6am wake up call) and at 6pm took a walk down the beach where Eric asked me the easiest question in the world! I could not have dreamt of a more surreal, intense, beautiful, blissful moment with the love of my life. We are so grateful to Katie & Cary for capturing the raw emotion only possible in those immediate celebratory moments. We cannot wait to treasure these photos when reflecting back on the most special time."
It always means the world to us to meet couples who value photography and moments captured as much as we do! Amanda and Eric share an enthusiasm for life that is evident the moment you meet them. I also love their connection to the island and hearing Eric talk more about the special night….
"Nantucket has always been a special place for us, as it was our first trip after we starting dating, and even though I loved Amanda from the day we met, I waited until that first trip to tell her.  It felt fitting that I would ask her to marry me in the same place.  I was beyond excited to plan the proposal.  After considering about every possible location on the island, I ended up with steps beach.  We love to take morning runs through the brant point area and down past steps and tupancy links, so it felt right, and the beautiful sunsets there sealed the deal.  Katie was very helpful in helping me find the exact right location."
After pacing around town and trying to contain myself, we headed down to
The Galley
for drinks. I tried to throw Amanda off by "forgetting" if we had dinner reservations later that night.  After a few glasses of champagne, we took a stroll down the beach toward the exact spot we had planned.  Katie and Cary were pretending to take pictures of their friends as we approached.  In a moment that will last forever, I turned to the water, got down on one knee and proposed to the love of my life.  We were both thrilled to have the exact moment captured so naturally, and to memorialize the evening with photos continuing down on the beach, on bikes around brant point, and ending up at the lighthouse with our Boston Terrier Bugsy."
Needless to say it was one amazing thing after the next with these two! Bringing Bugsy the Boston Terrier to Brant Point was the perfect way to further celebrate an already incredible evening for these two! As always a huge thank you to Cary Tozer for joining me to photograph this proposal! We are headed into our first big wedding of the season this weekend and we couldn't be more excited!
Wishing Amanda and Eric a lifetime of happiness together!
Enjoy! – Katie K.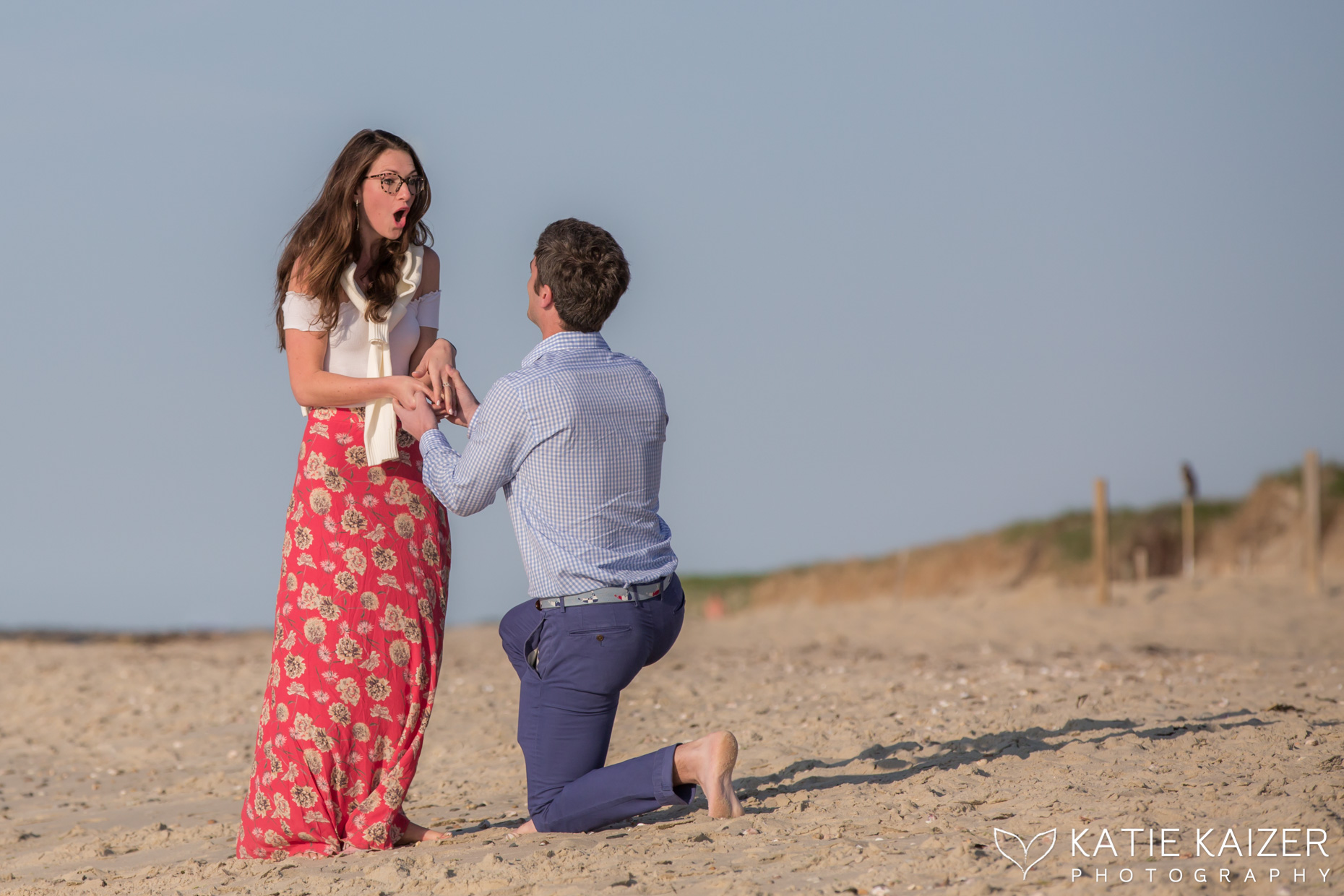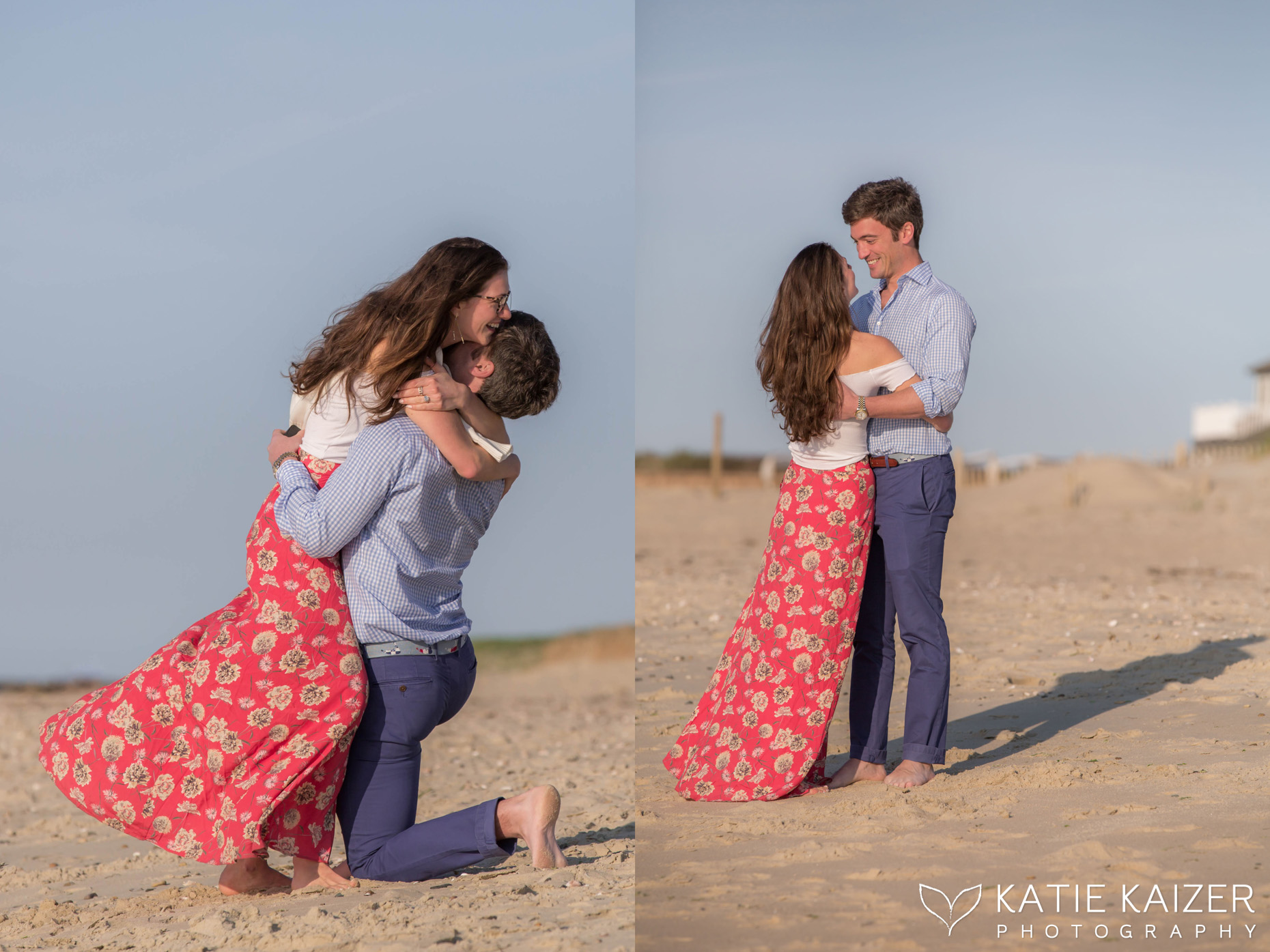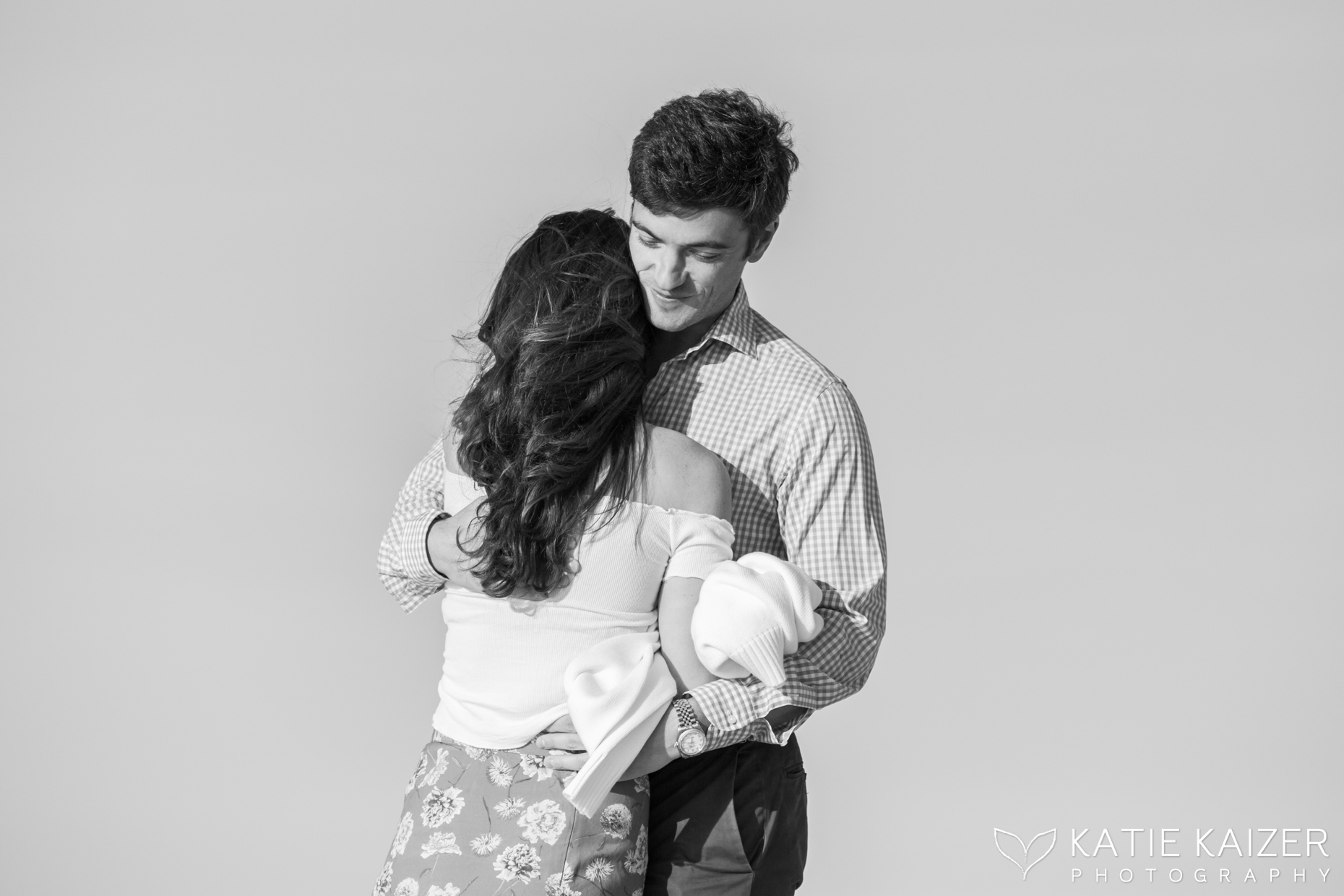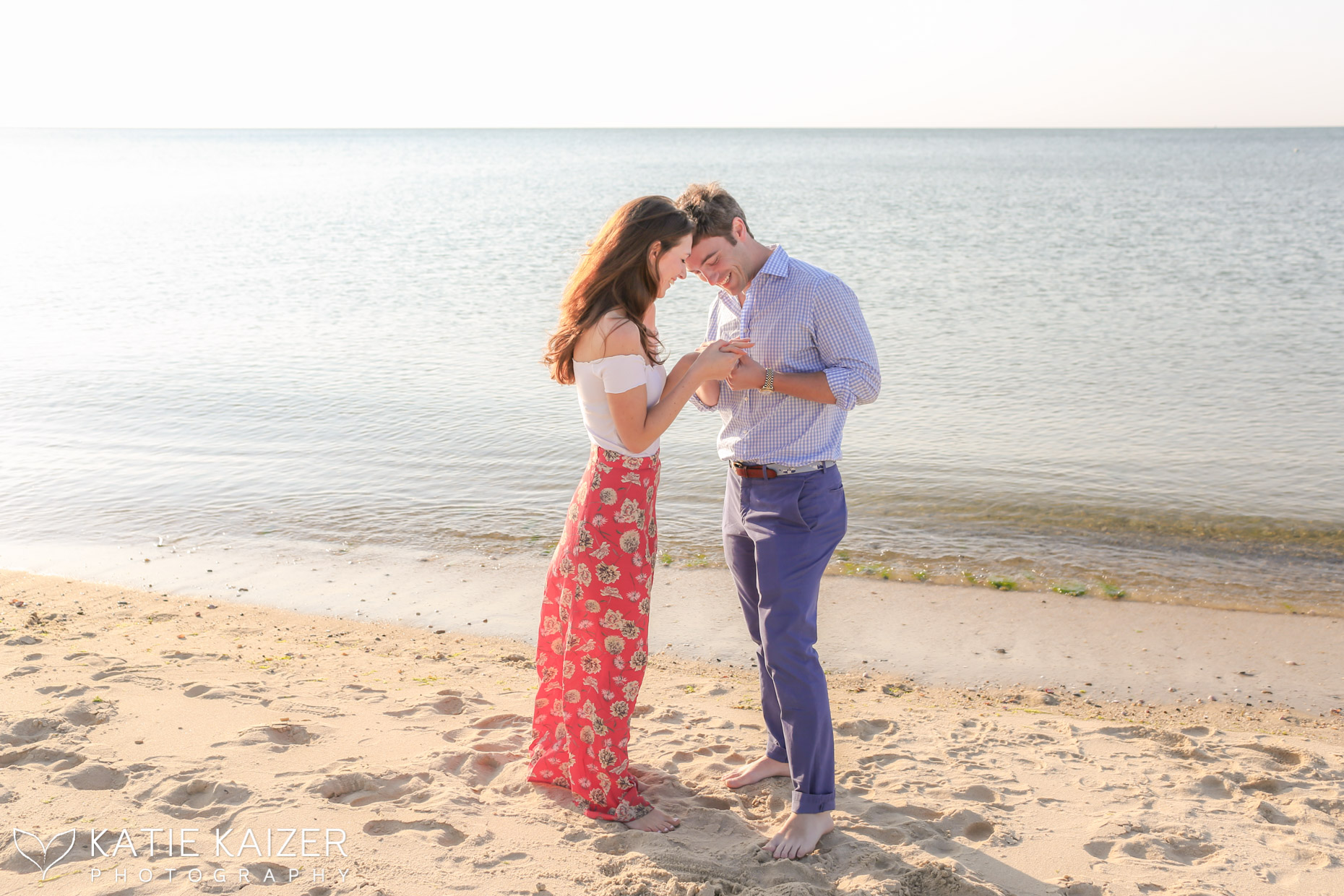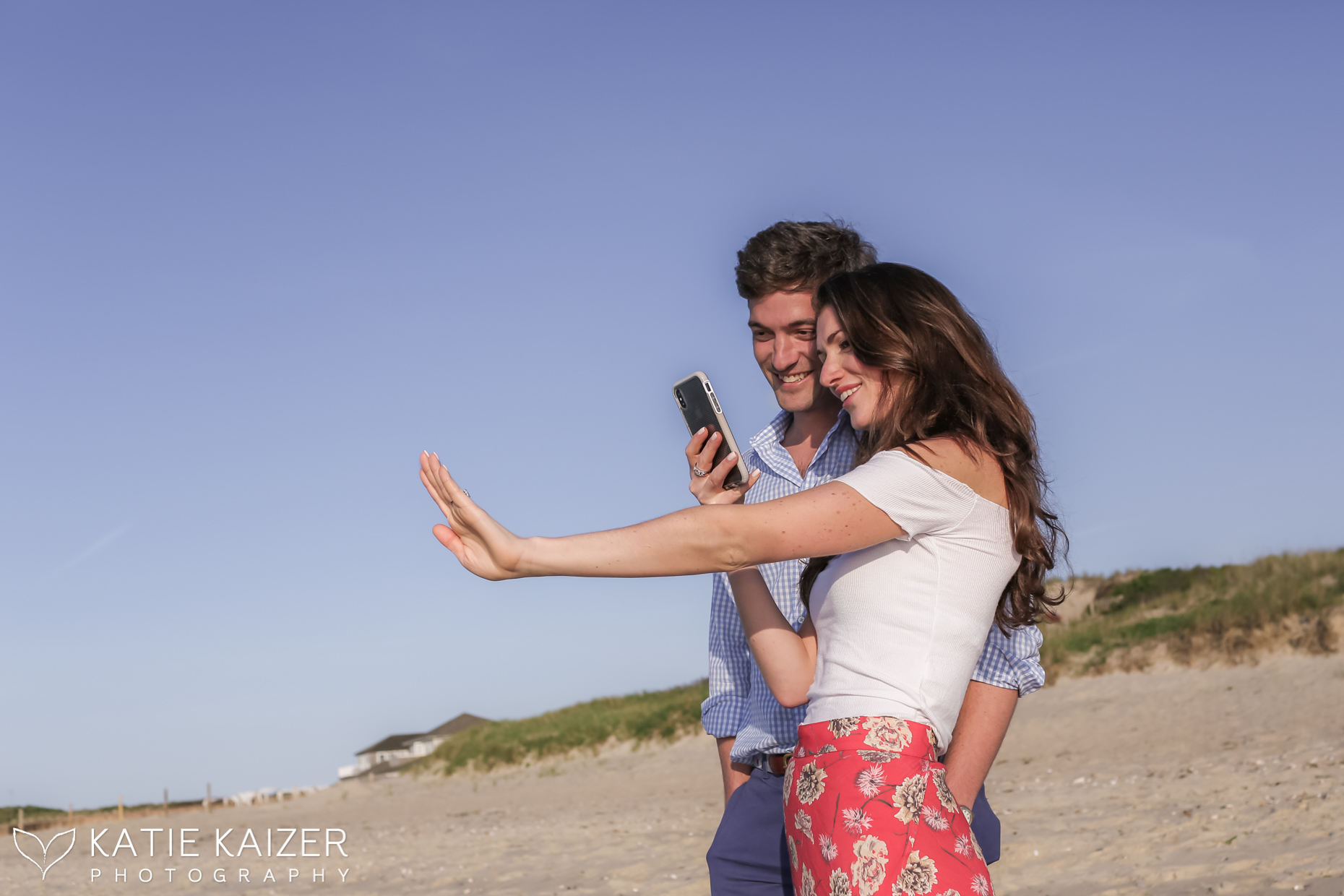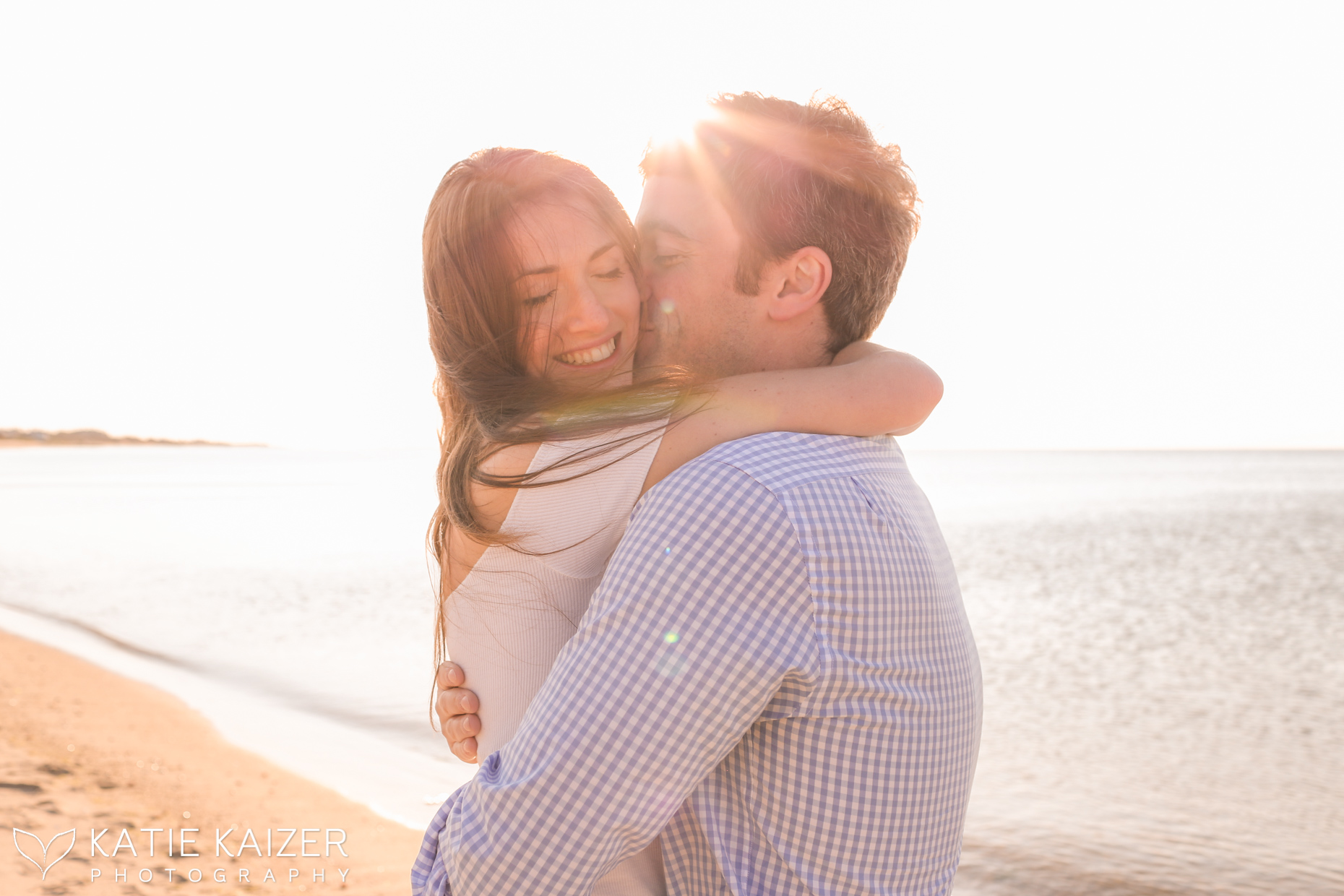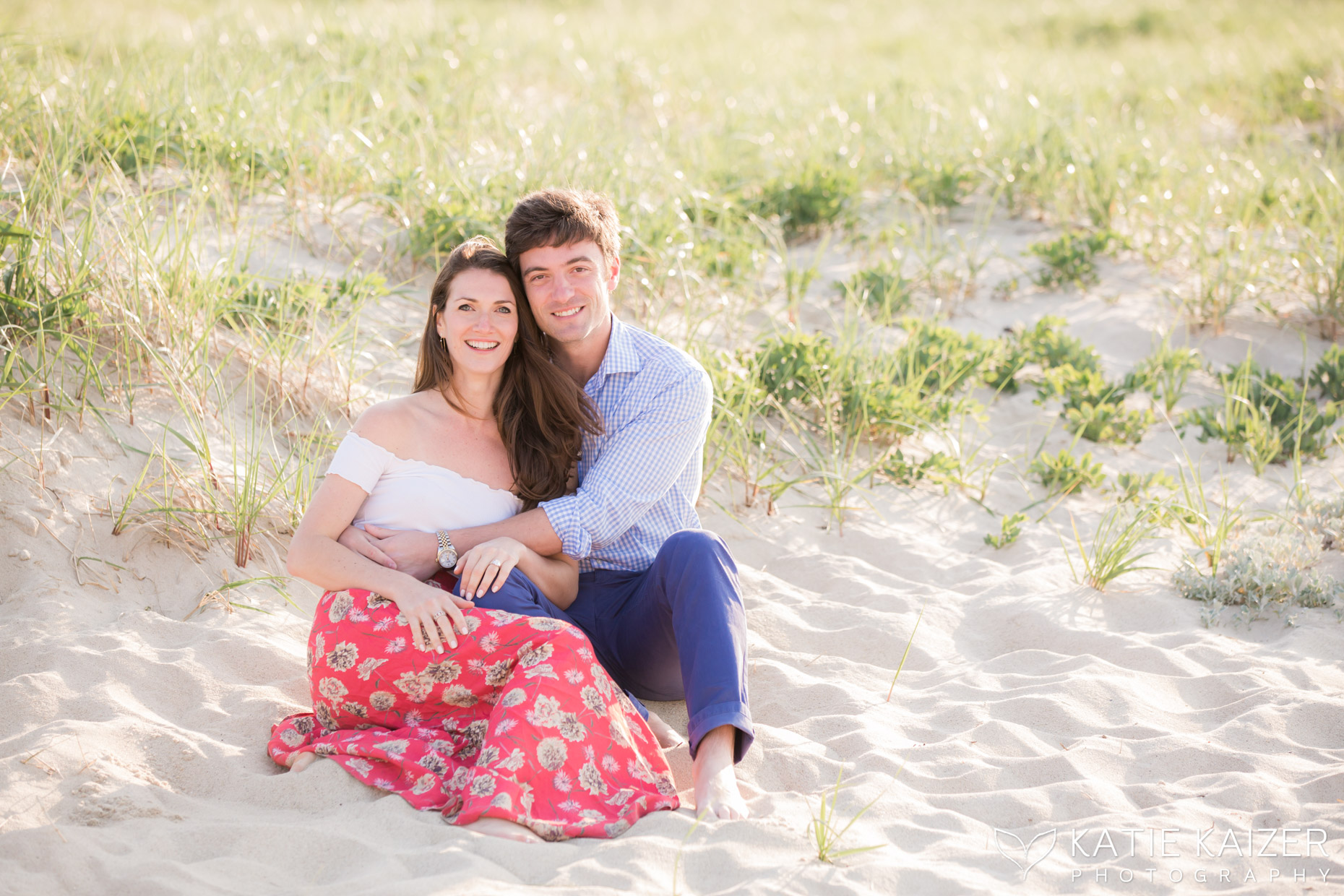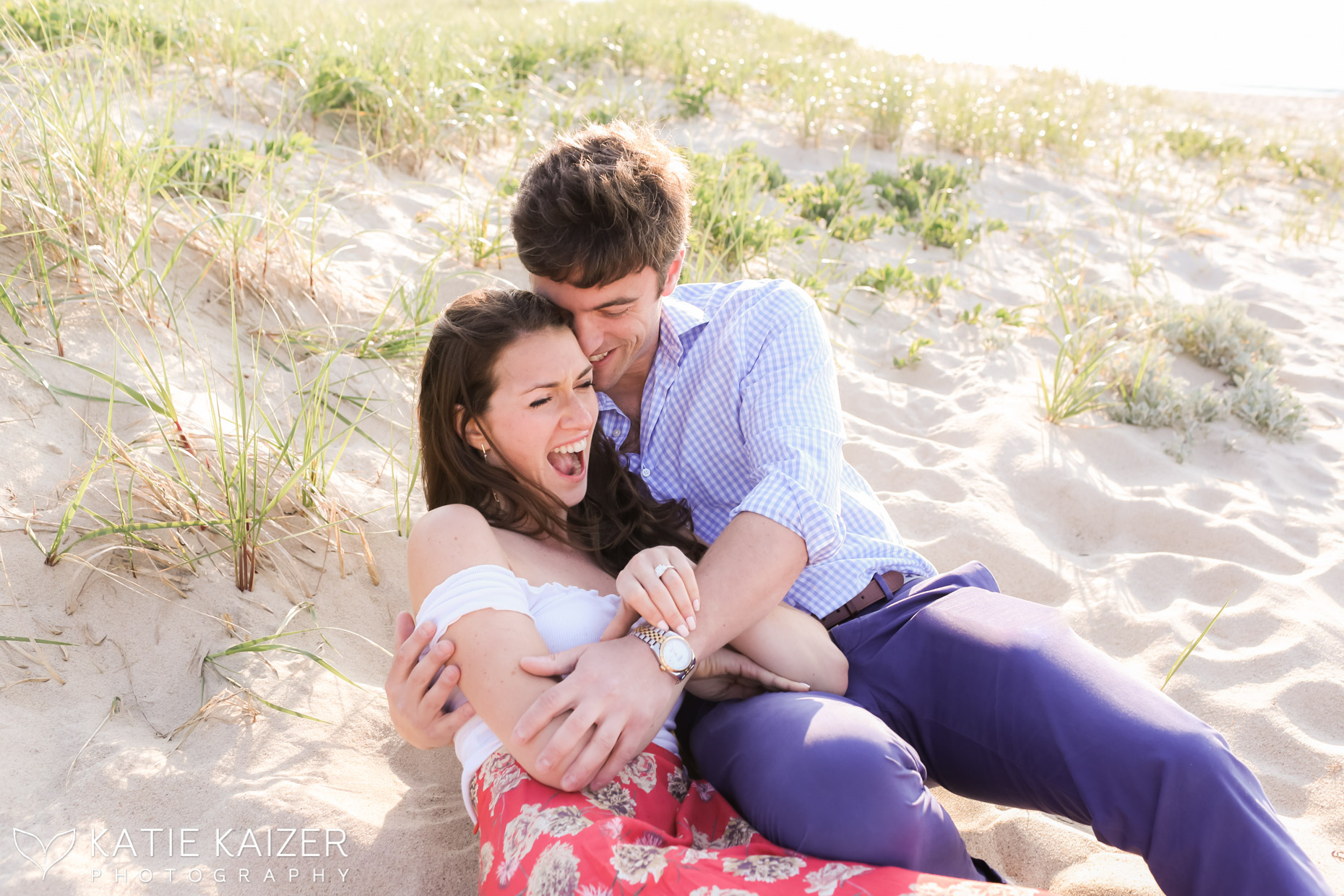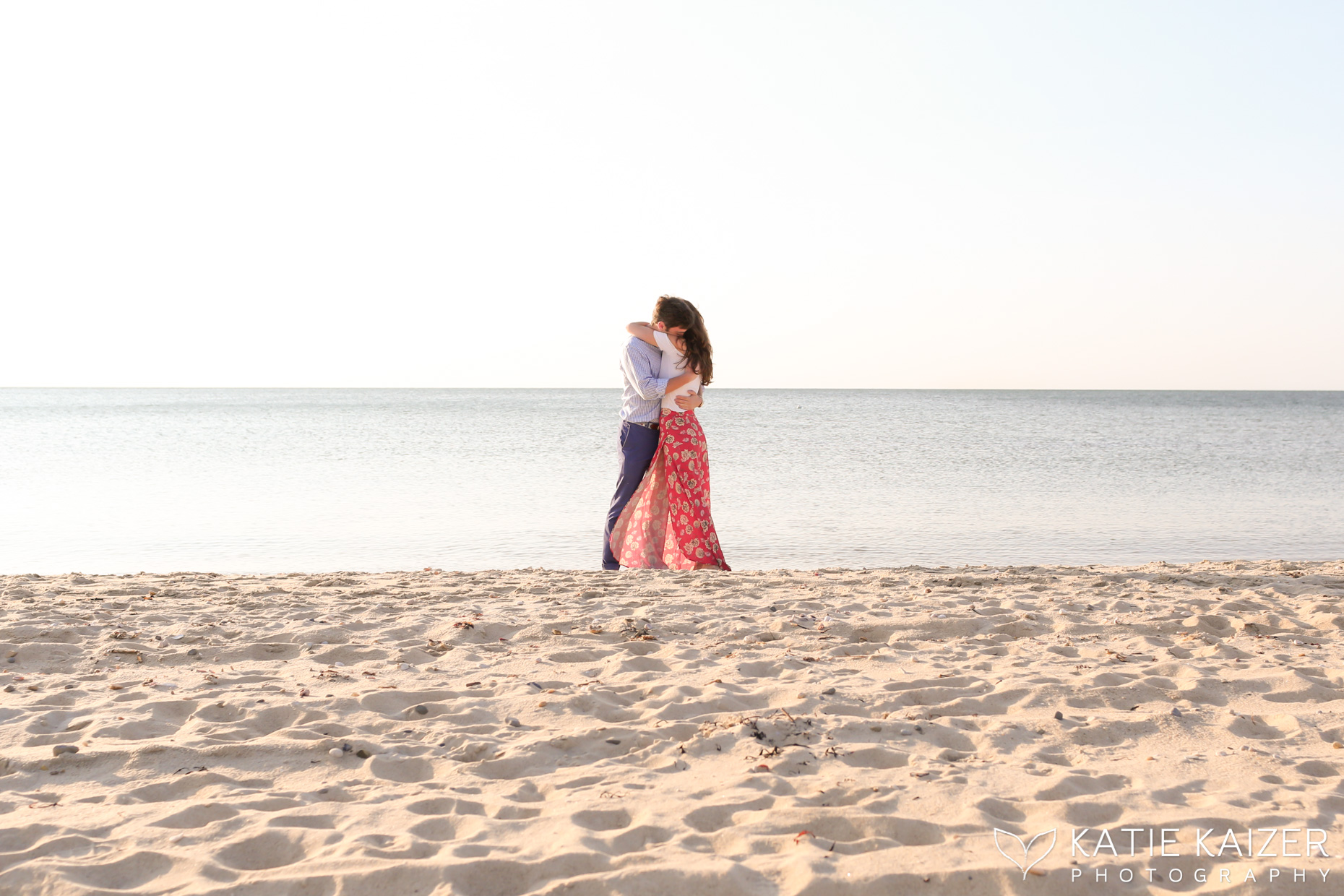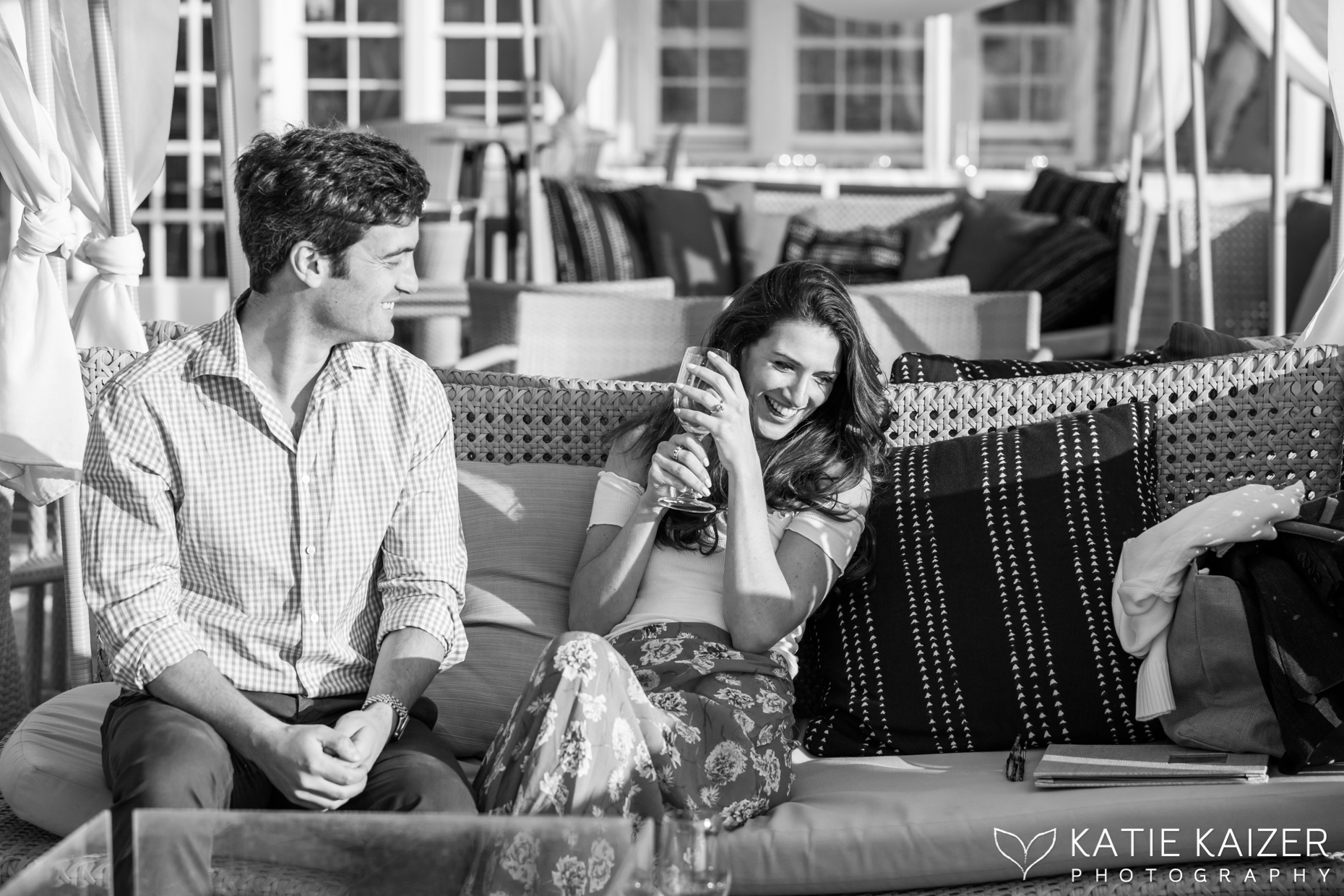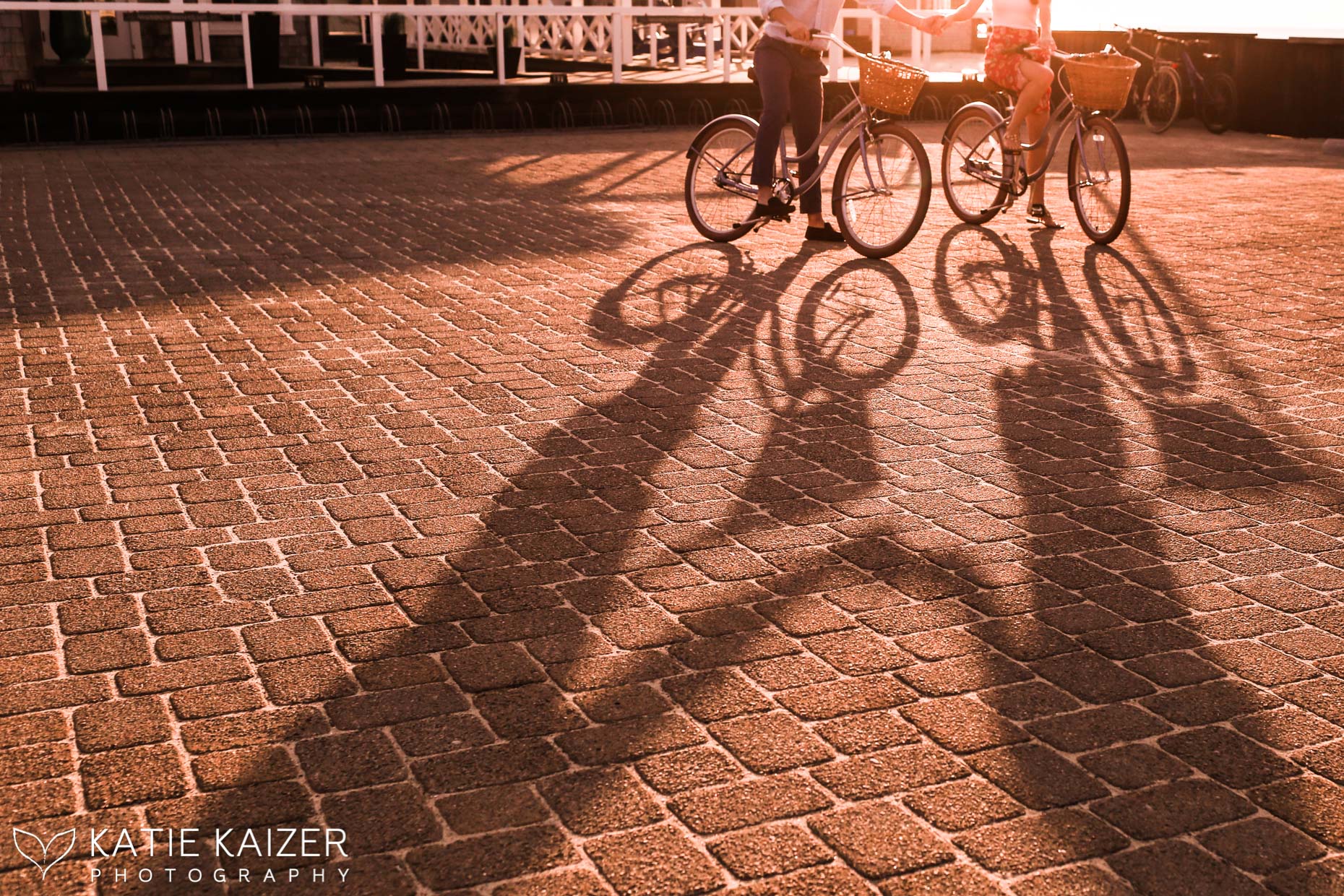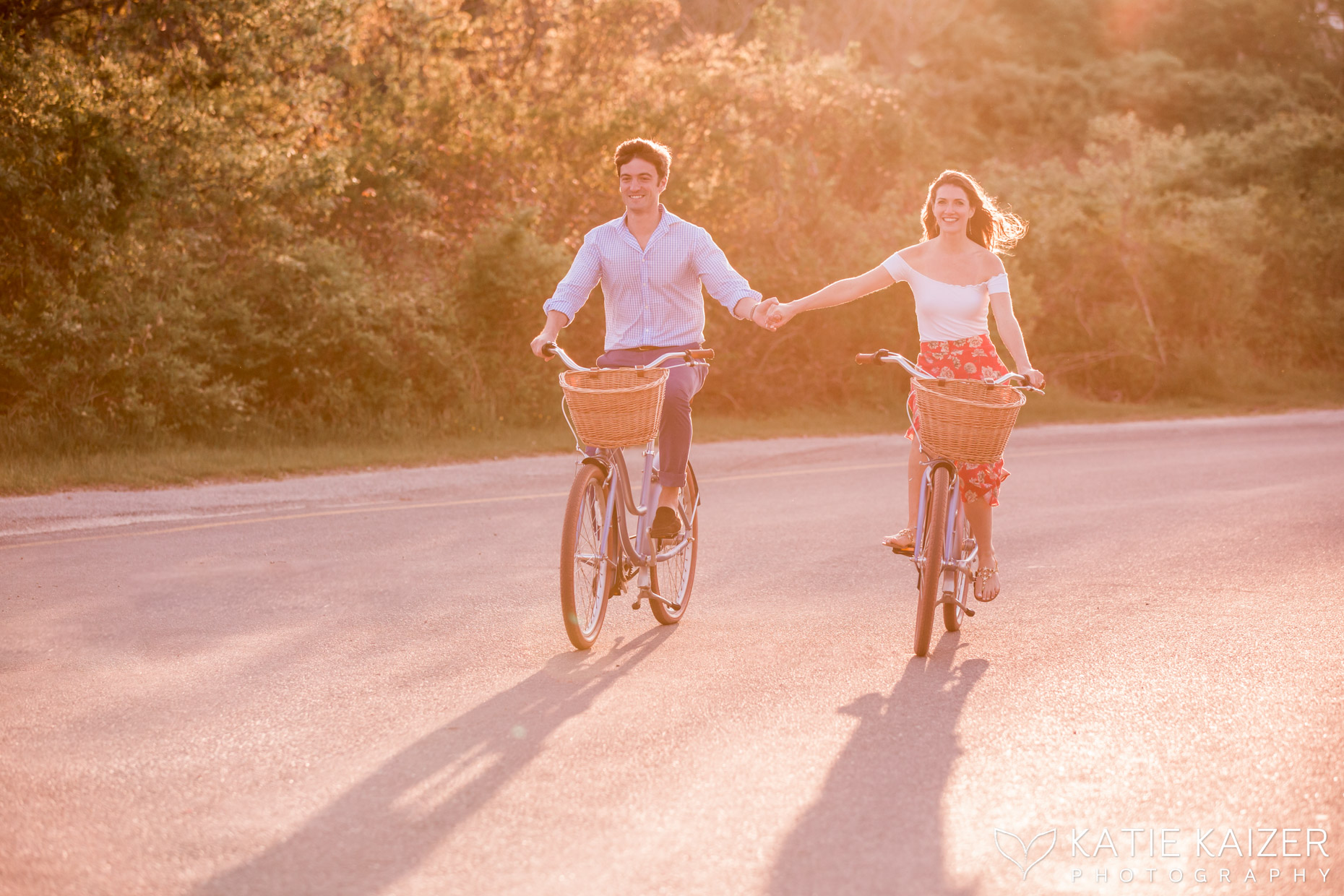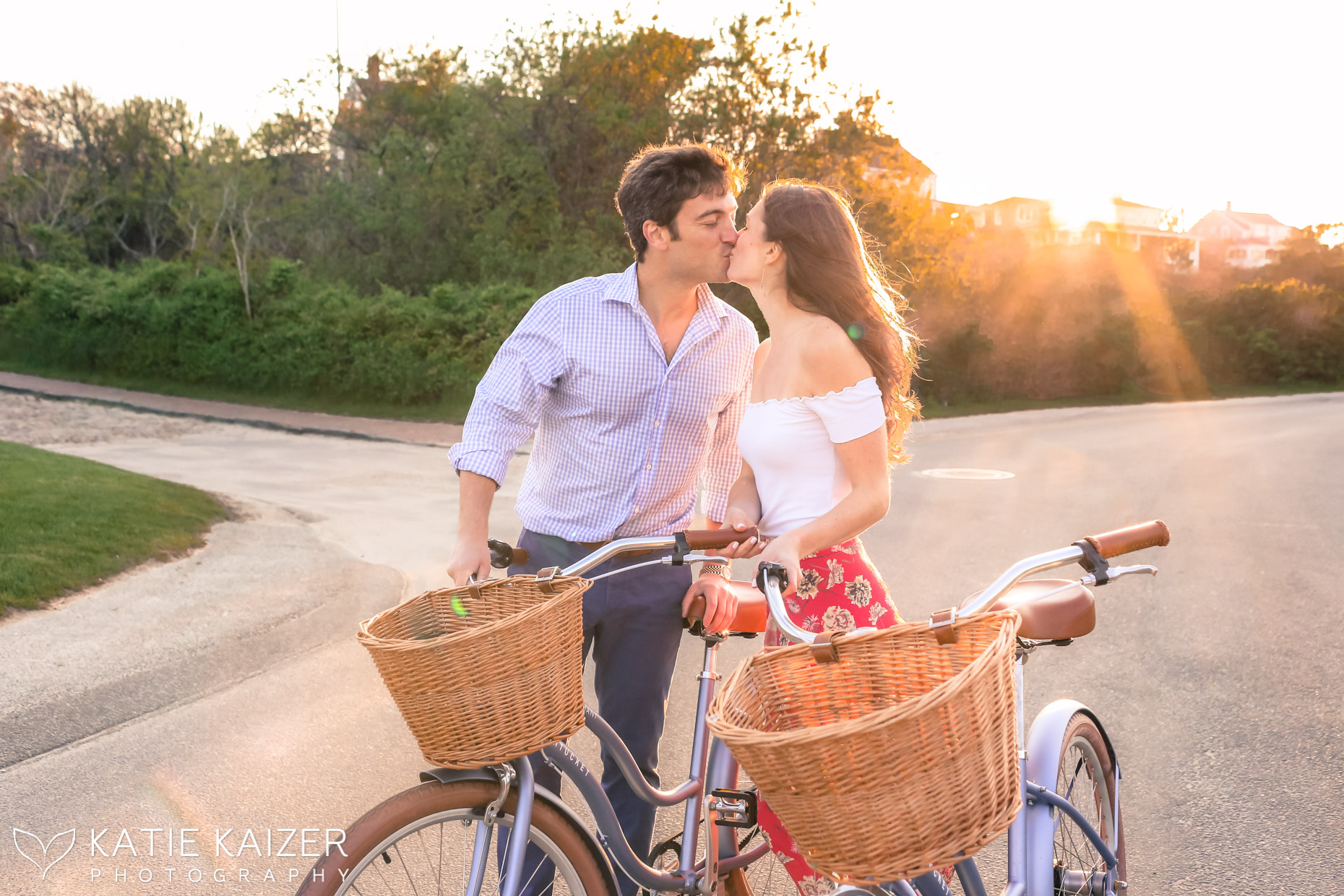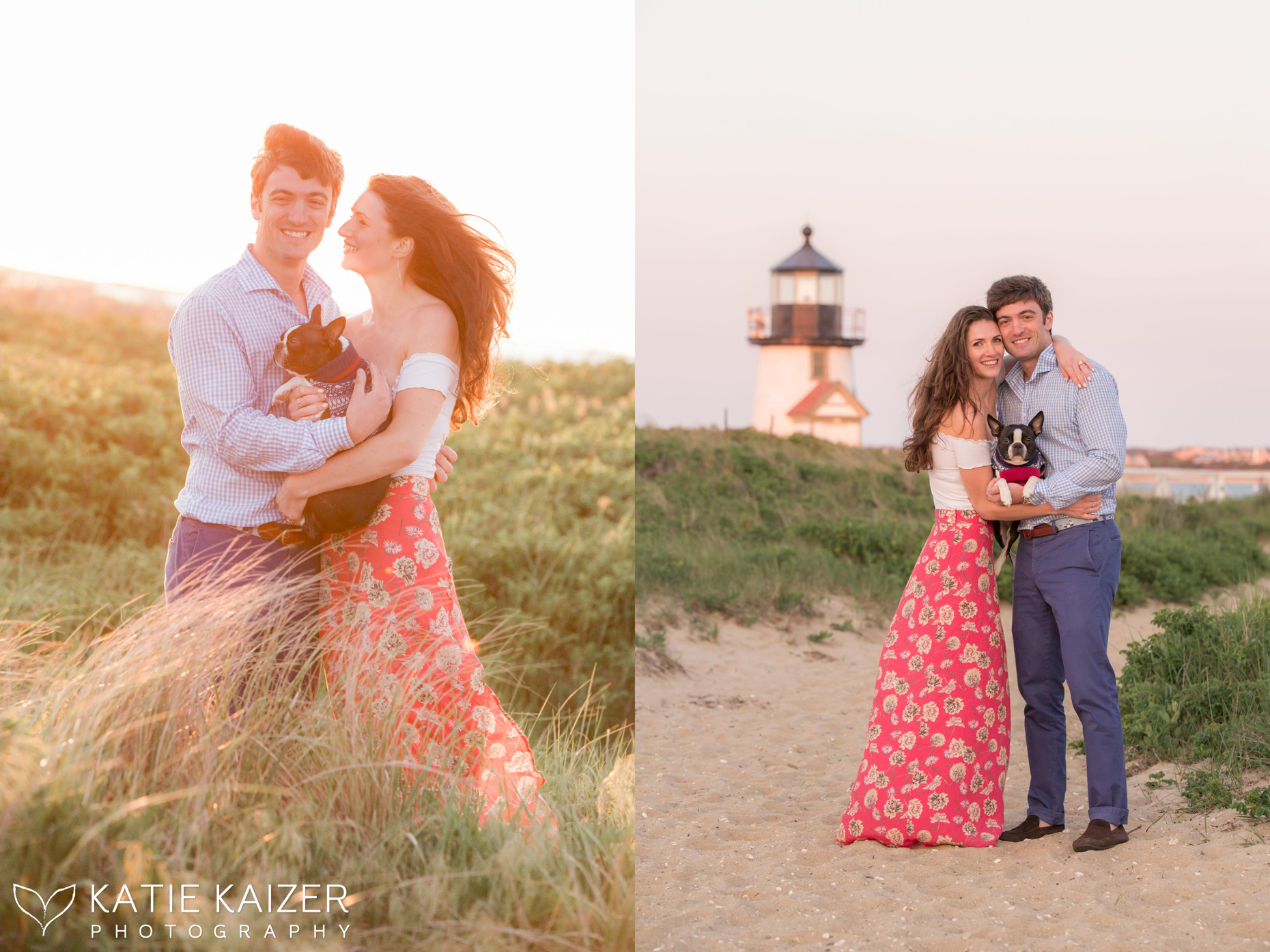 https://katiekaizerphotography.com/wp-content/uploads/2018/05/EricandAmanda_004_KatieKaizerPhotography-1.jpg
1240
1860
katiekaizerphoto
https://katiekaizerphotography.com/wp-content/uploads/2021/04/KatieKLogo-PinkGray-e1558936792898-300x100.png
katiekaizerphoto
2018-06-01 12:49:19
2018-06-01 13:28:43
Eric and Amanda's Surprise Proposal on Nantucket