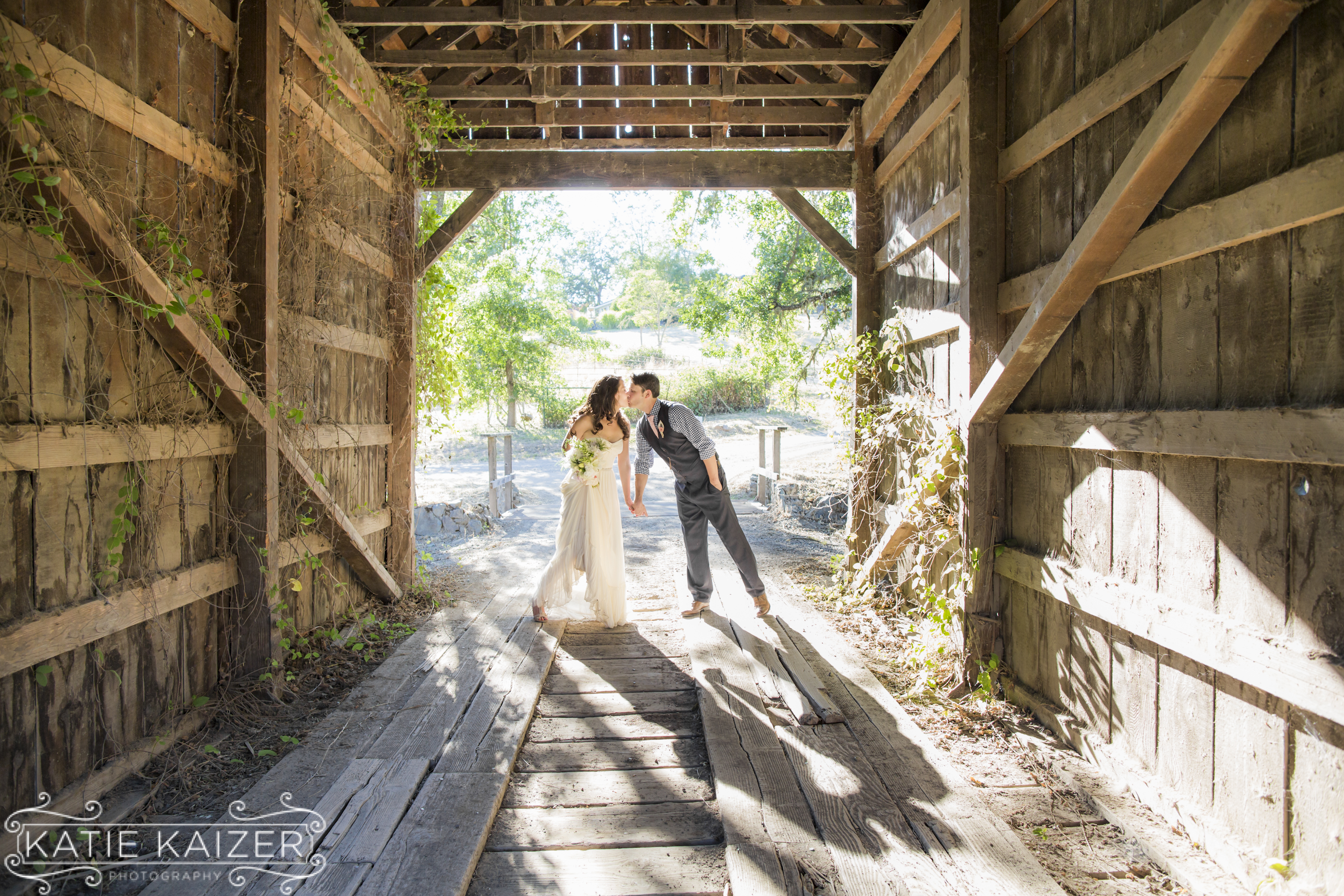 Alicia & Evan Gaustad – Married at McFadden Farm, Potter Valley, California
– Alicia & Evan –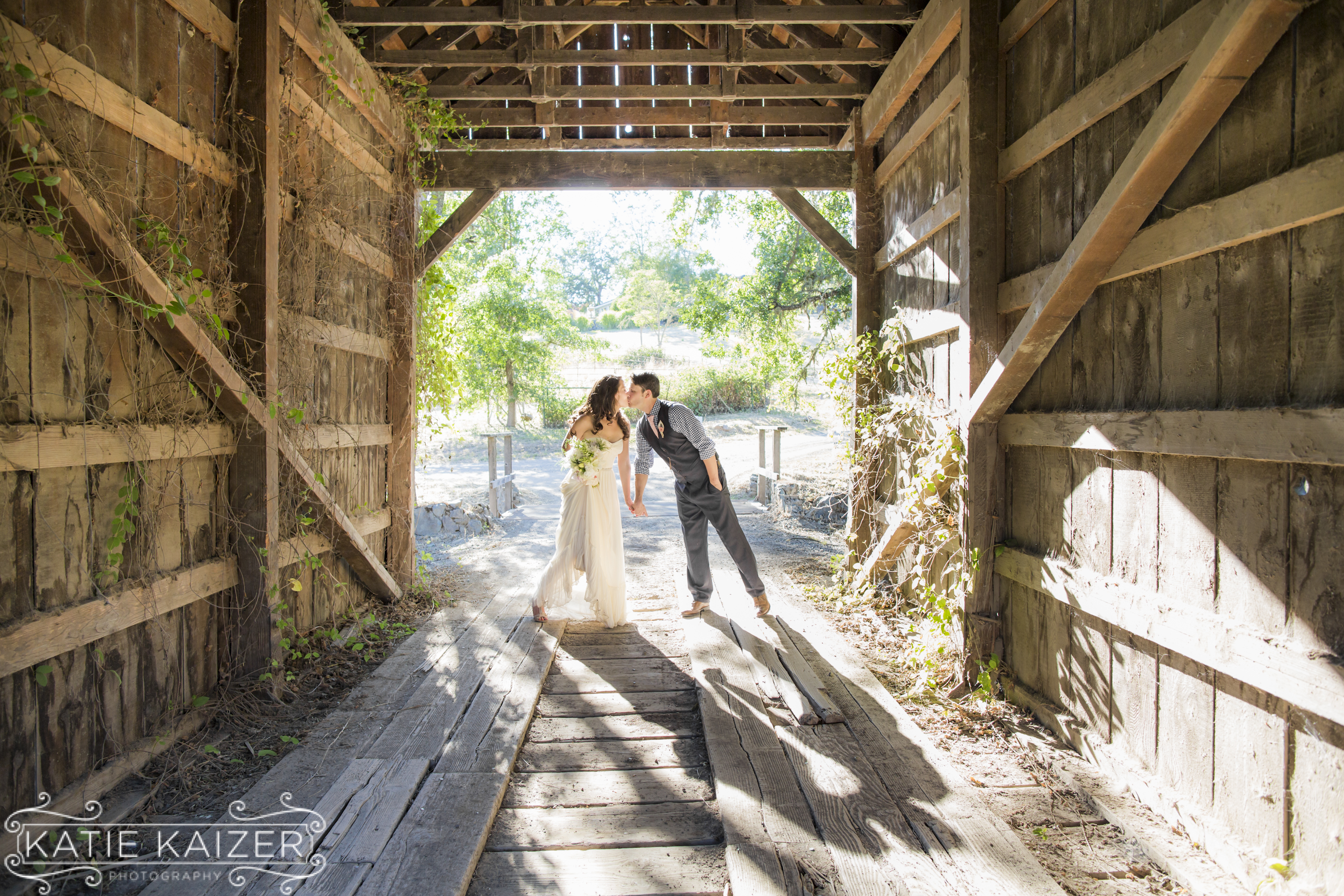 Evan and Alicia had an amazing California wedding at McFadden Farm.  Their friends and family joined together to create an unforgettable wedding at a gorgeous setting. Evan is from California and Alicia is from Maine so both coasts came together for this celebration. The wedding had a great destination feel combined with the relaxed energy of a true California wedding. Come join us on the journey to Alicia and Evan's wedding and enjoy the highlight post ahead!  Lots of guests had the pleasure of driving over the infamous Golden Gate Bridge. After you drive over the giant red bridge and head north you are instantly surrounded by golden hills, blue skies and rolling hills of vineyards. Eventually you enter Ukiah and then Potter Valley. It's a serene place full of incredible people.
I was lucky to become part of this celebration as of last January. I was in San Francisco visiting a dear friend, Fontaine McFadden, when I received an email that a June wedding I had booked on Nantucket was going to be moved to late October. When I told Fontaine she immediately asked me what weekend it was and low and behold it was the same weekend that her friends Alicia and Evan were to be married on the farm she grew up on. The plans immediately fell into place and just a few days later I found myself in L.A. meeting with Evan and Alicia over breakfast to talk about their upcoming wedding. I knew immediately that this was going to be a very special wedding, and that I had found not only another amazing couple to photograph, but two new friends for life. They are the sweetest couple!
Throughout the wedding day there were many heart felt toasts and it was great to learn more about Evan and Alicia's journey together…..here's a few words from them…..
"We met in Los Angeles at our then mutual jobs. I was a grocery store delivery driver, and Alicia was an in store employee who took the phone in orders. Alicia and I dated for two months before Alicia had to move back to Maine and then did some realy long distance dating for 7 months before Alicia eventually decided to move back to California."
Her friends told me that she would drive to the top of a mountain in Maine to get cell service to call Evan and talk while they were long distance. He later proposed at that same place while visiting her in Maine.
The farm was a relaxed and gorgeous setting for this wedding. It truly reflected the laid back and happy energy of the couple. The venue also  fell into place just perfectly…..
"The farm became our wedding site as soon as Fontaine said, "what about the farm?" Alicia had talked about wanting to get married under an oak tree and we had both thought of doing it in a vineyard well before our dear friend Fontaine came to the rescue. We went to look at it a little over a year ago and clearly made the right decision. Thank the powers that be for great friends and beautiful vineyards in valleys."
Evan and Alicia are also an extremely funny couple. Evan's gift to Alicia before the ceremony was ticket's to see Jay Z & Justin Timberlake and he got pretty creative with delivering the gift! They are also extremely caring and their ceremony was so touching as they wrote their own vows for each other and were married by their good friend Alex Carey.
This wedding was very unique because all of their friends and family joined together to make it original. They had a great friend Madeline Manogue of 'The Lost Art' to coordinate the wedding. Fontaine and her family also added lots of love to this wedding by providing the perfect farm details and McFadden bubbly for the wedding. Evan and his father Scotty built the flower boxes as center pieces for the tables. Alicia's mother, Kathy, made the whoopie pies and Evan's Mother, Mimi, made the jars of apricot amaretto conserve that were placed at each guest's place as party favors. They had an incredibly fun group of friends as their wedding party and the toasts where both heartfelt and extremely funny. They also had good friends come up from L.A. to DJ and needless to say the party kept going as the full super moon rose high above the dance floor. Everything about this wedding was unique, natural and beautiful.
Wedding Coordinator: Madeline Manogue of The Lost Art, Venue: McFadden Farms, Photographer: Katie Kaizer Photography,  Officiant: Alex Carey, Hashtag Photo Booth: Grace Ivey, Custom Arbor and Decor Doors: Frank & Tony of North Cal Wood ProductsCatering: Mendough Pizza, Rentals: Thompson Party Rentals Ukiah, Linens: La Tavola, Flower Box Centerpieces: Evan & his father Scotty built them, planted by Blue Sky Nursery, DJ: Tony Liebetrau & Ian Gotler of Red Shoe L.A., Bouquets: Flowers from Ortiz Brothers Farm and arranged by Dorsey Manogue and Lindsey Moreno, Bridal Makeup: Katie Harris, Dress: BHLDN Vintage Dresses, Shoes: Seychelles.
Enjoy! – Katie K.
https://katiekaizerphotography.com/wp-content/uploads/2013/07/alica-and-evan.jpg
2000
3000
katiekaizerphoto
https://katiekaizerphotography.com/wp-content/uploads/2021/04/KatieKLogo-PinkGray-e1558936792898-300x100.png
katiekaizerphoto
2013-07-09 14:49:27
2017-06-12 21:17:14
Alicia & Evan Gaustad – Married at McFadden Farm, Potter Valley, California