She said YES! Lauren and Jack's Surprise Proposal on Nantucket
She said YES!! Congratulations Lauren and Jack!!! Cheers to one of the sweetest couples we know! When Jack got in touch about proposing we were excited to help him plan, along with the help of Lauren's family and Maggie of Stewart & Company Events! After the proposal, the whole beach was cheering for them!
We had the honor of photographing Lauren's sister's wedding last year and by now they all feel like family to us! They are warm, kind, fun and the way they value family is evident from the moment you meet them all.
Another thing you realize the moment you meet this amazing group is how much they LOVE Nantucket! I asked Lauren a little more about their connecton to the island and what she loves about it…."EVERYTHING! Nantucket is my happy place. When I think about growing up and my childhood, I think of Nantucket. My parents first took my sister and I to Nantucket for summer vacation 25 years ago, and we've never missed a summer since. When I met Jack, I couldn't wait to share my happy place with him. Steps Beach has always been my favorite beach here on the island. Something about it's hidden entrance and spectacular view of the water as you approach the stairs from above, makes it a magical place in my mind. The water is always so clear and calm and you can see each and every ferry take passengers to and from the harbor every few hours. So when Jack took me to Steps Beach on August 2nd, it became the place where we would start the beginning of the rest of our lives together."
With proposals I love hearing afterwards if it was truly a surprise! Lauren told me more about her reaction…."I was SO surprised. I mean, I hoped a proposal would happen sometime soon, but I never imagined it to be as truly perfect as it was. Jack came up with a very believable story to get me to walk fully dressed down the steps and onto the beach. Although it happened in the evening, it was such a beautiful day that people were still hanging out on the beach. Needless to say, we had an entire crowd of people watching and cheering for us when Jack got down on one knee. After I said yes, Katie told us to walk toward her and around the dune to capture a few final shots. Little did I know, I was in for a big surprise! Both of our families were cheering and clapping for us as we walked toward them! The amount of happiness and joy overwhelmed me so much that I just burst into happy tears!"
Seeing the families cheering for Lauren and Jack was a moment we'll all always remember! It was so sweet of Jack to plan this special evening for the love of his life and the heartfelt hugs were so sweet!
After talking more with Jack about the plan I could tell that having the families be part of it was going to be a very important part of the proposal…..Here's more from Jack…."Family is something that is very important to both Lauren and I. To have everyone in our happy place celebrating the two of us is one of the most incredible and special moments to happen in our lives. We are so grateful. Memories like these are unforgettable and Katie and Cary are so amazing for capturing this special moment."
What more can we say! This evening was magical and we are SO excited to be planning another wedding with this incredible group! Cheers to Lauren and Jack, we couldn't be happier for you!
Special thanks to Cary Tozer for joining me to photograph this Surprpise Proposal!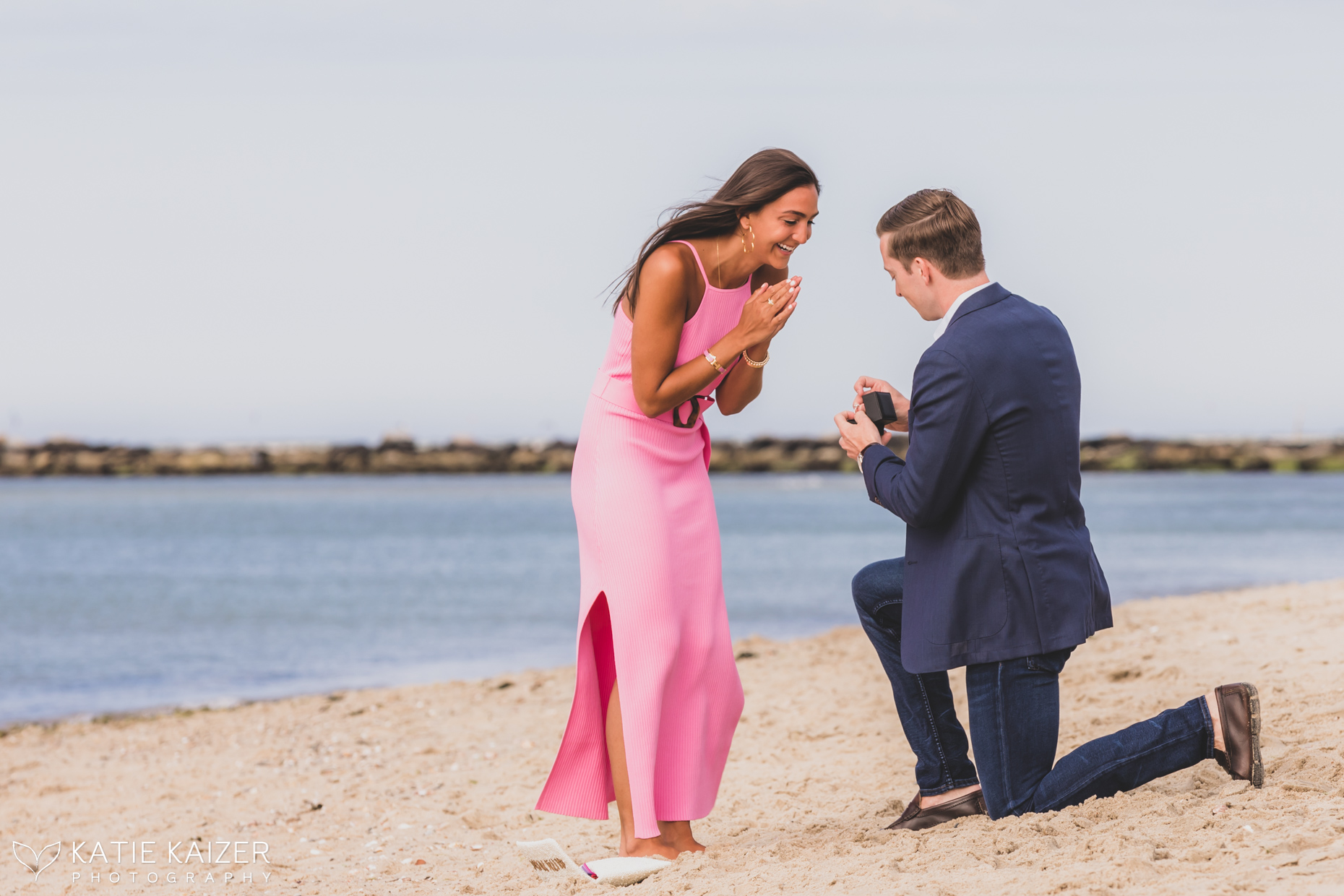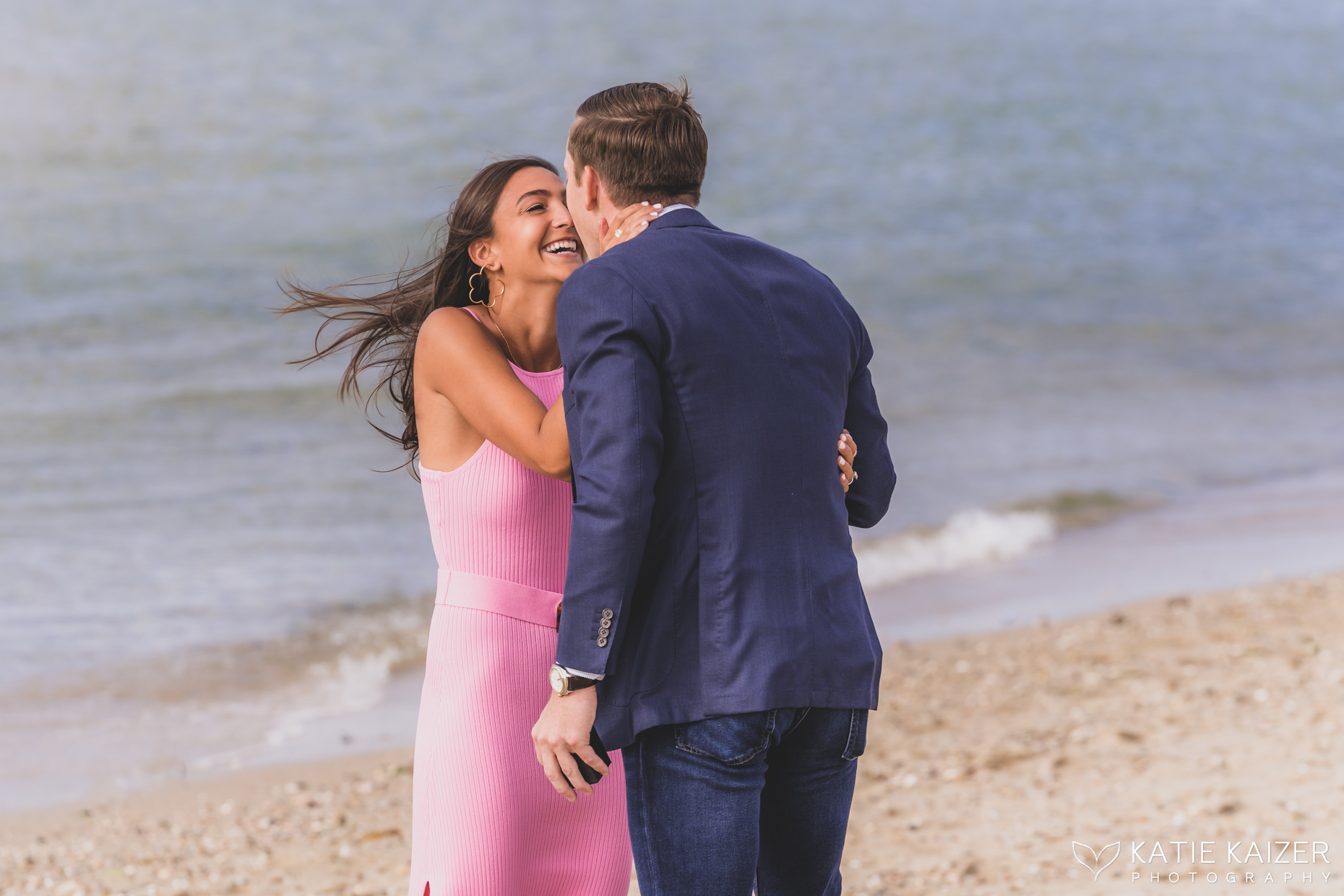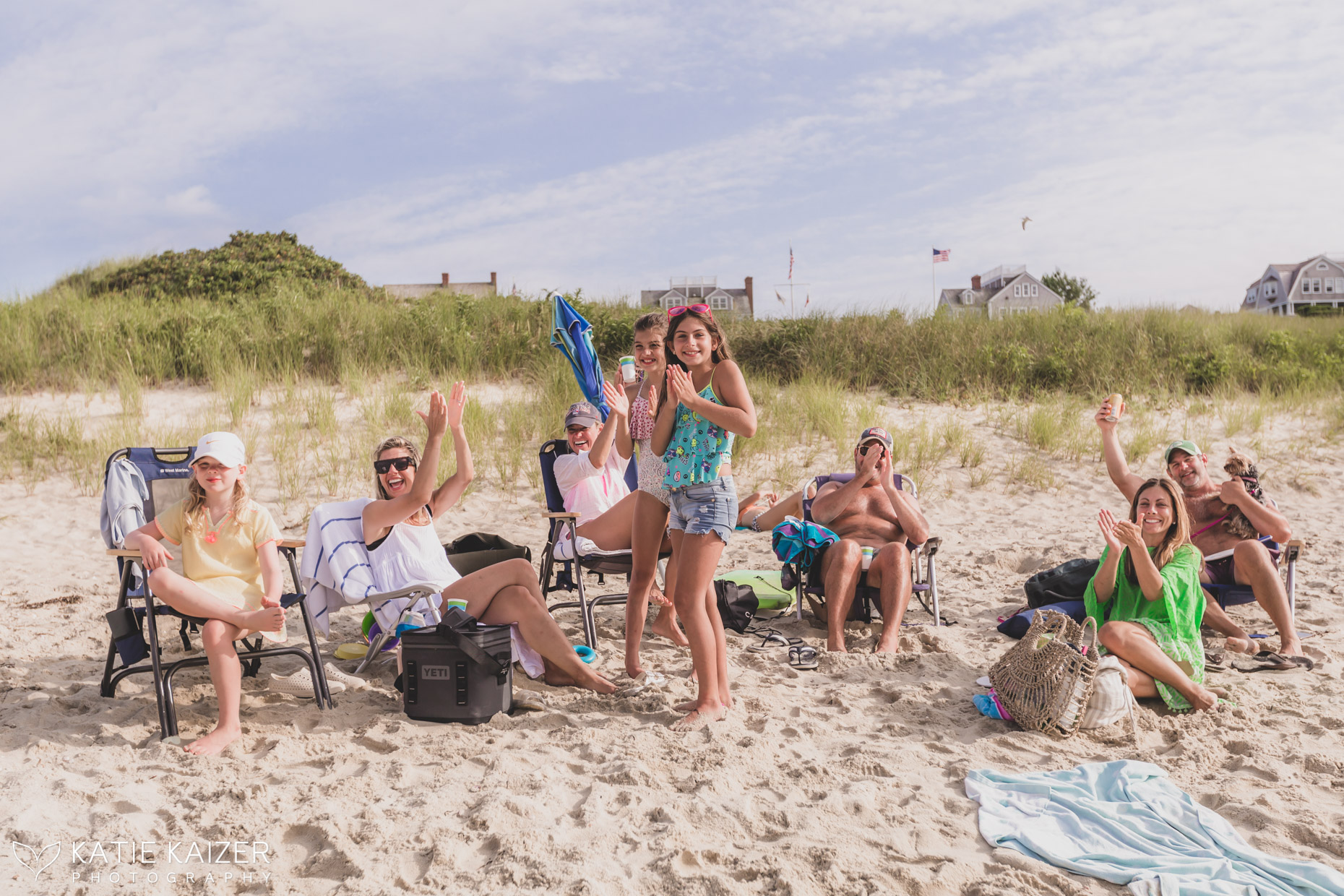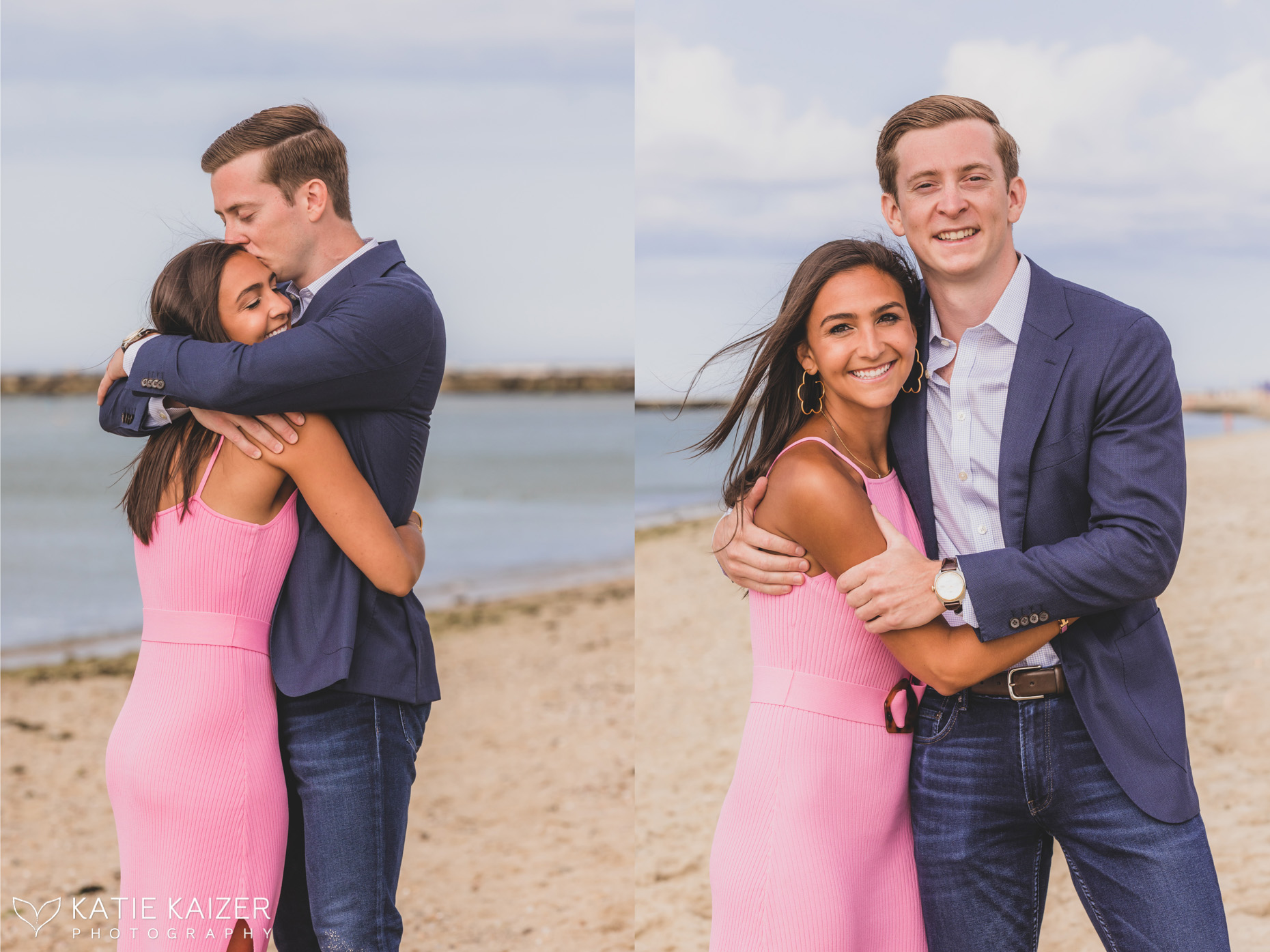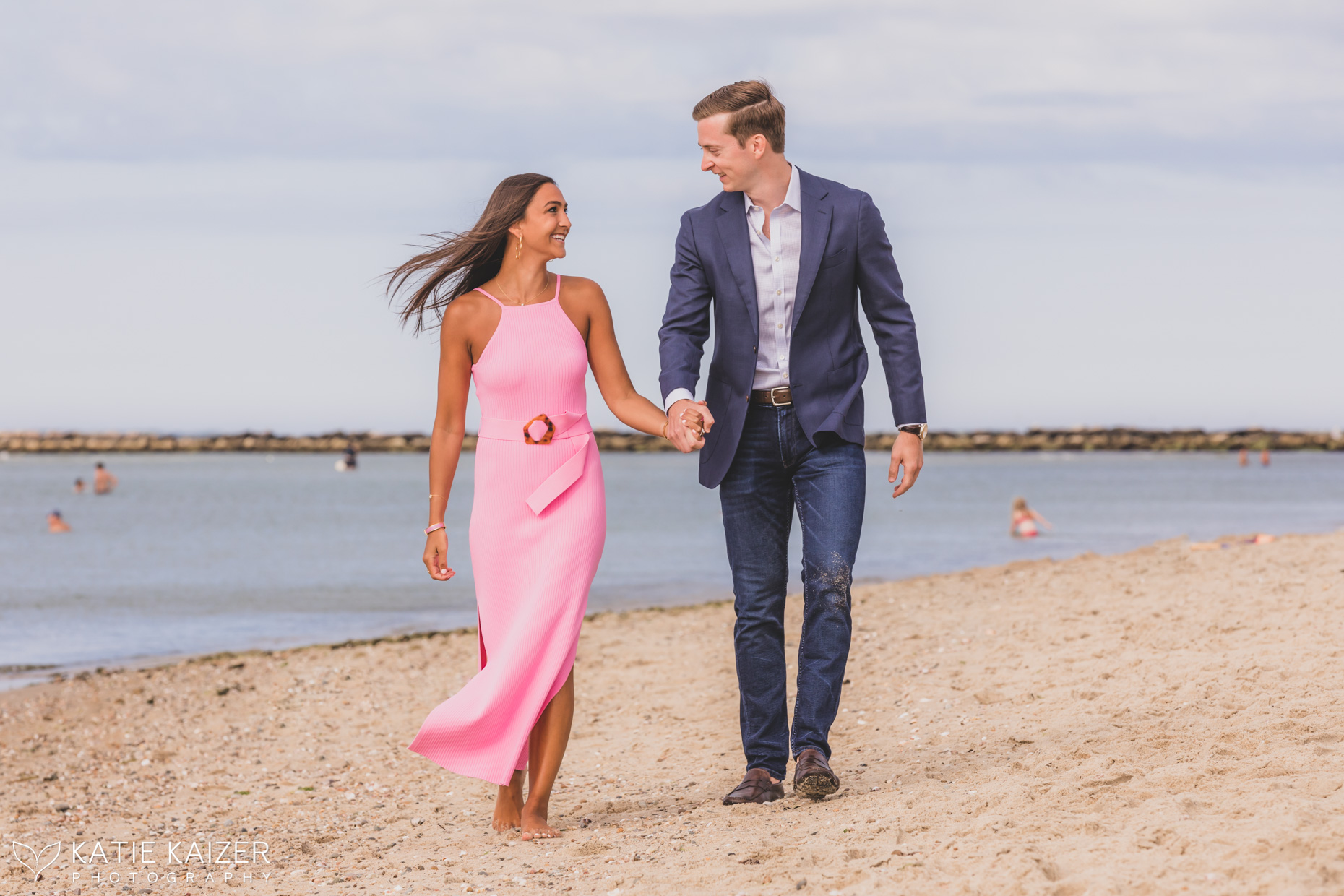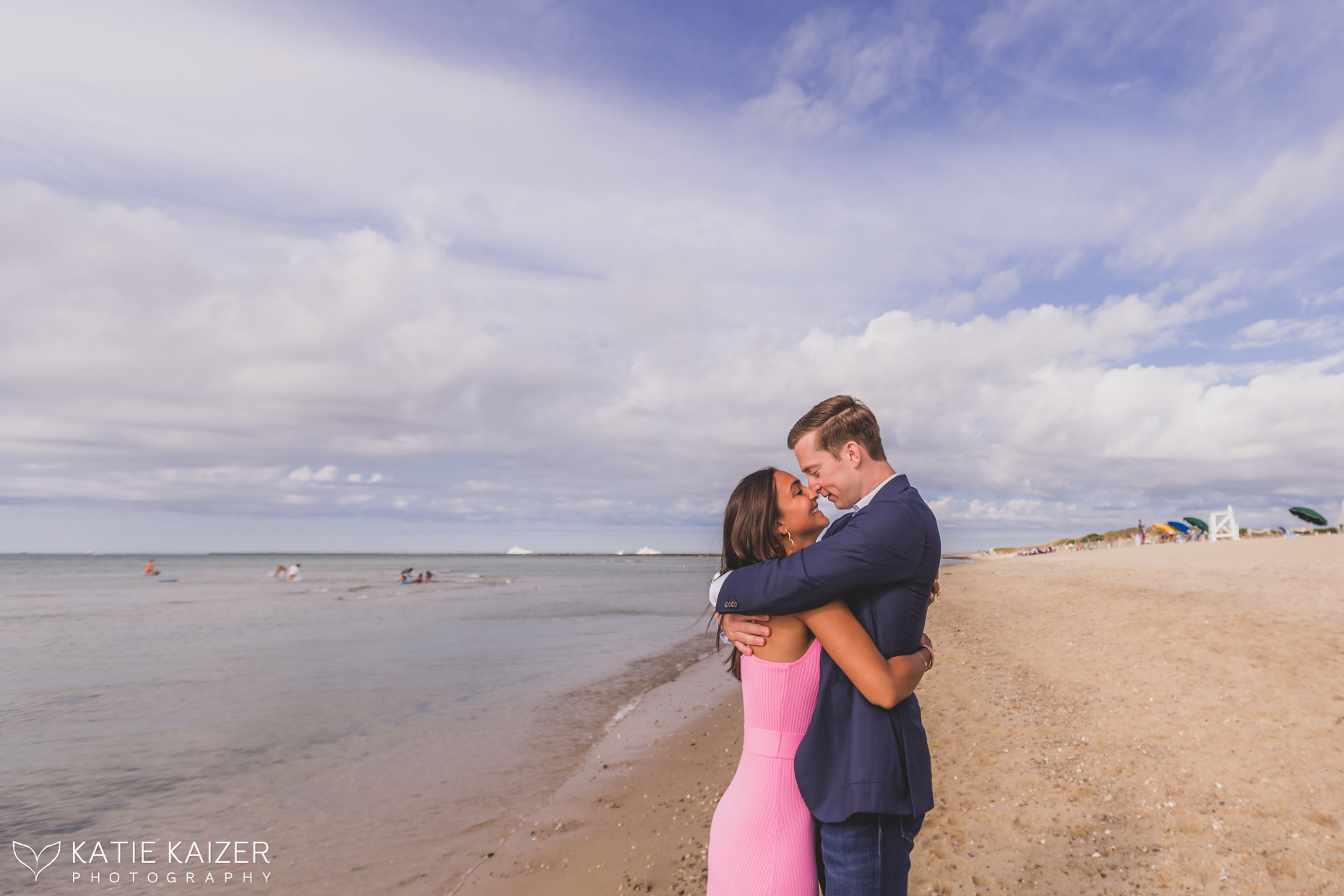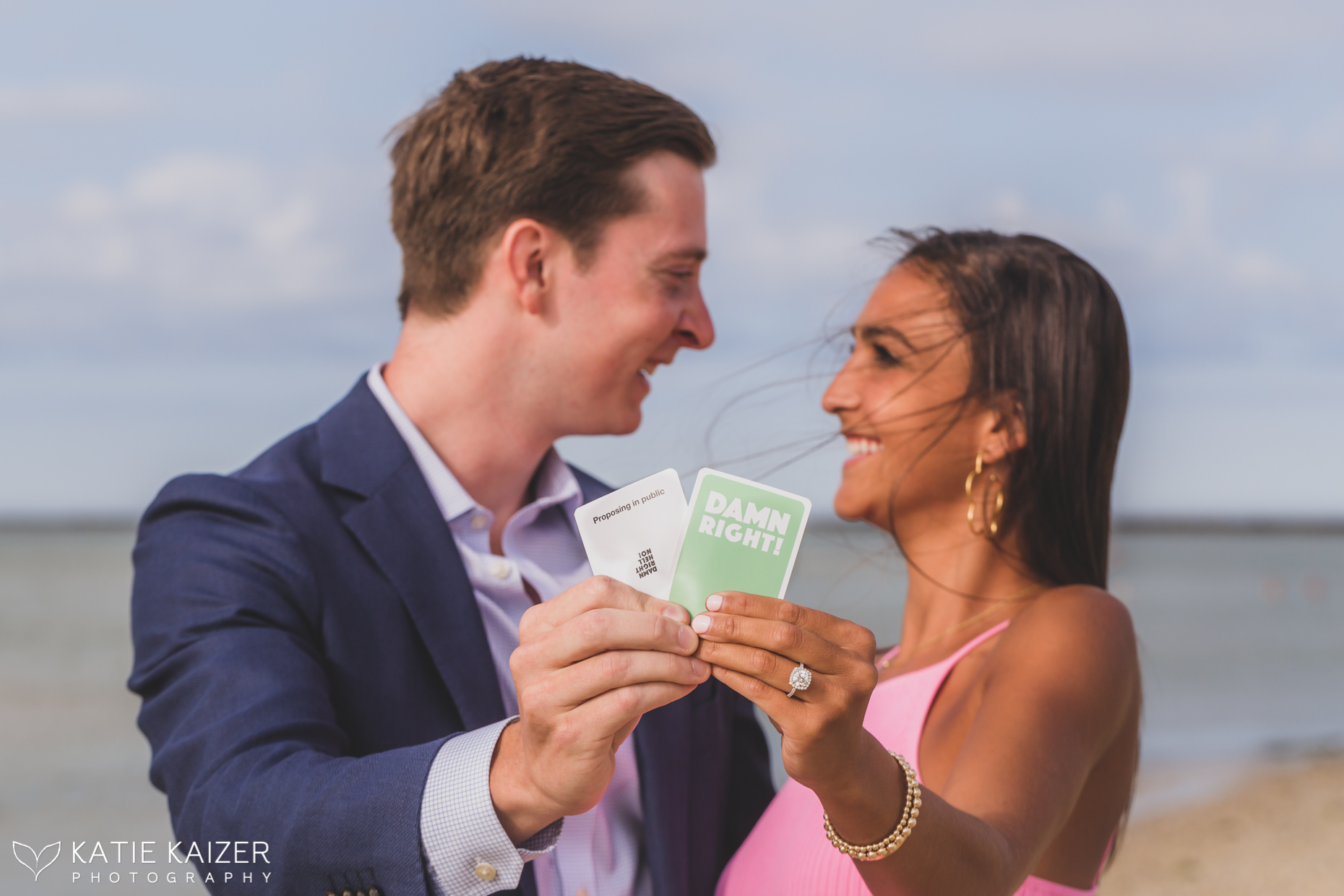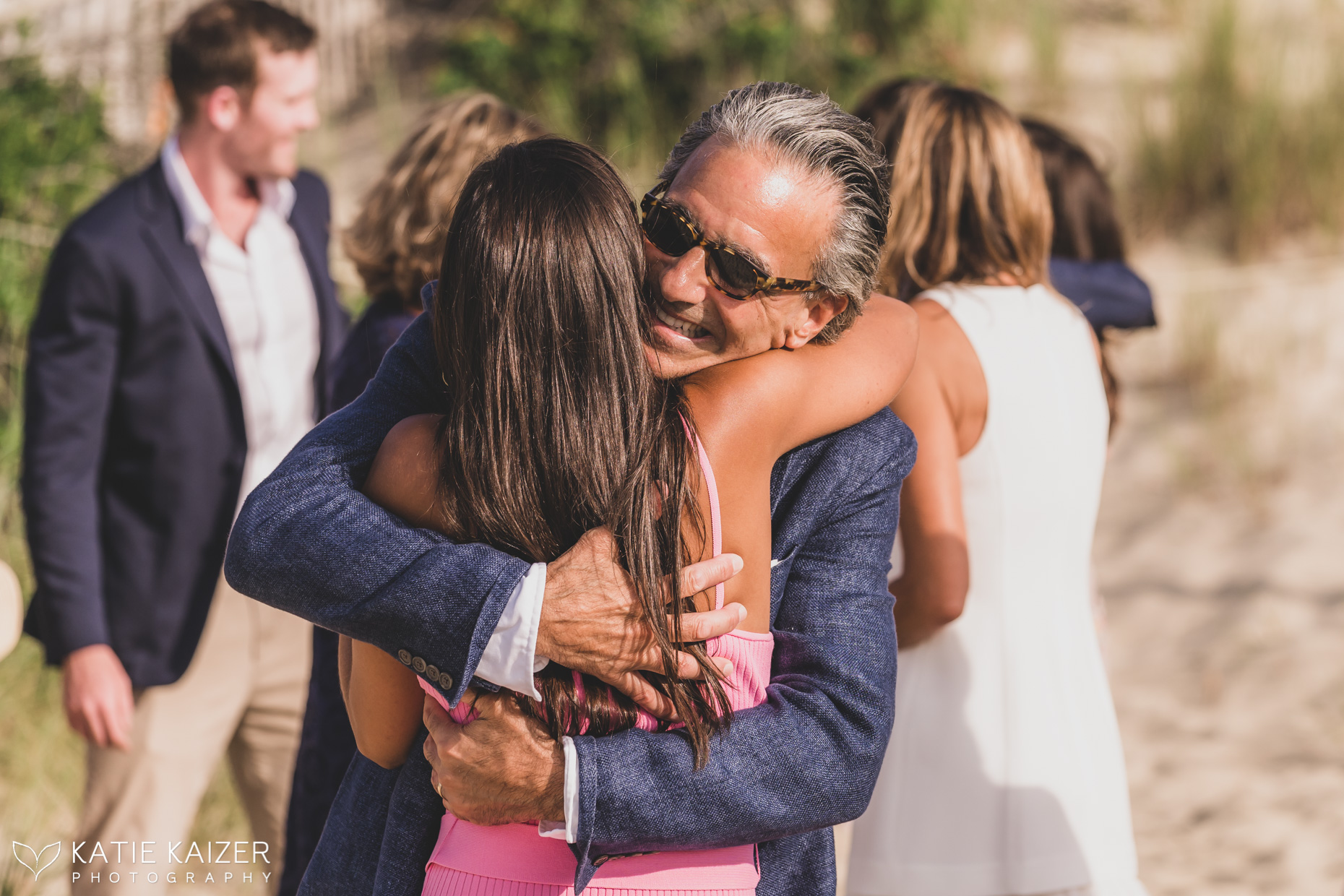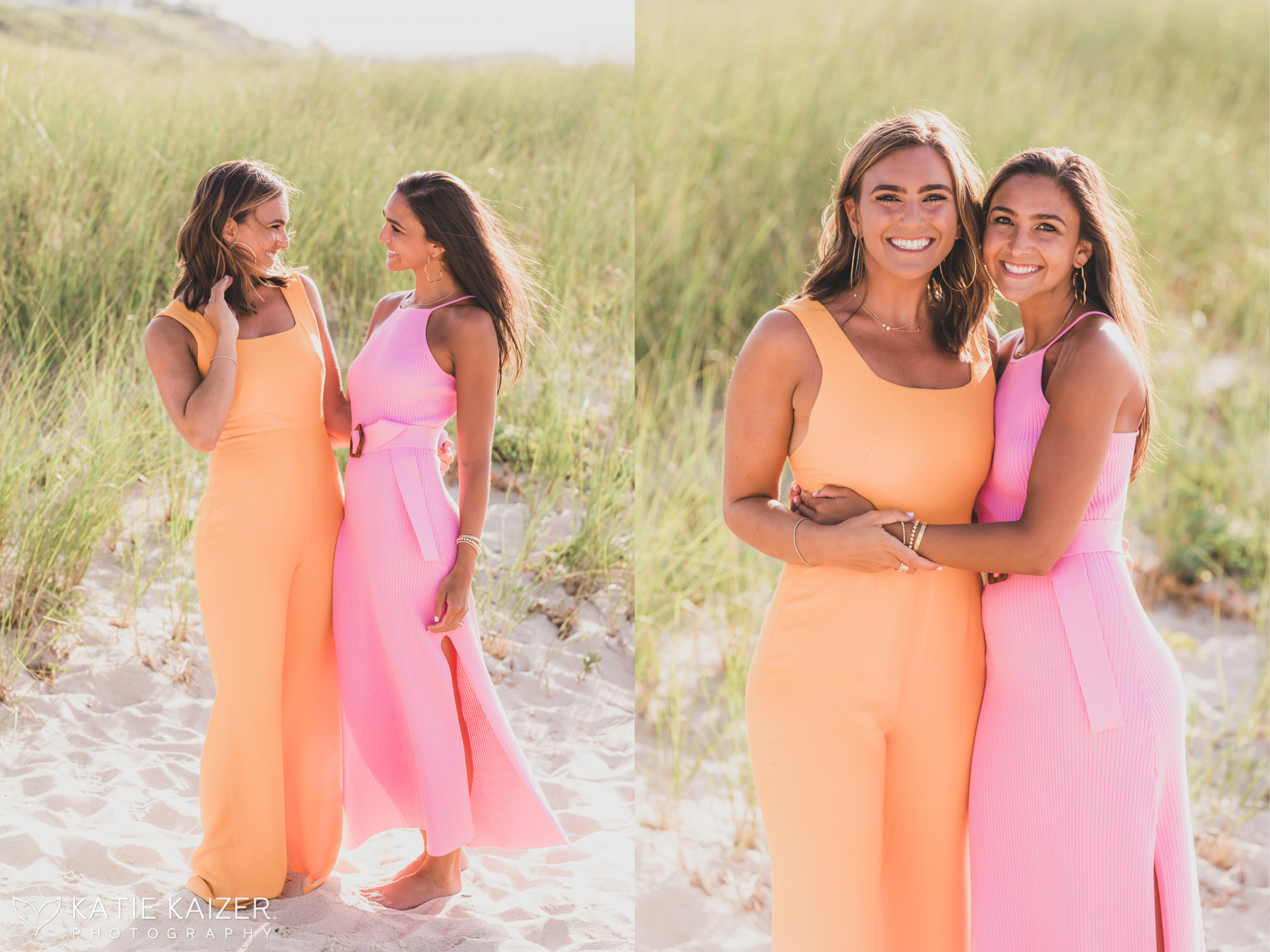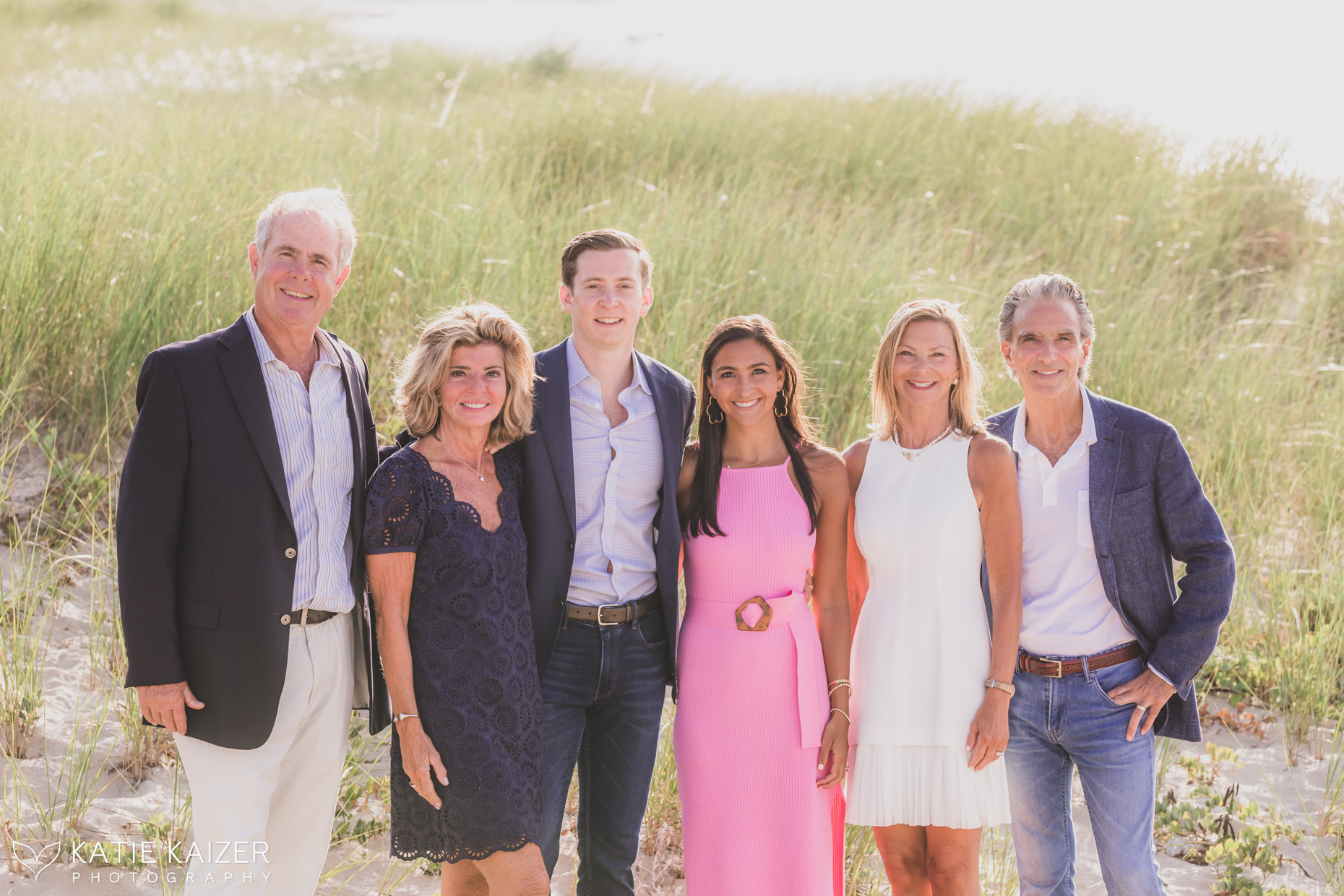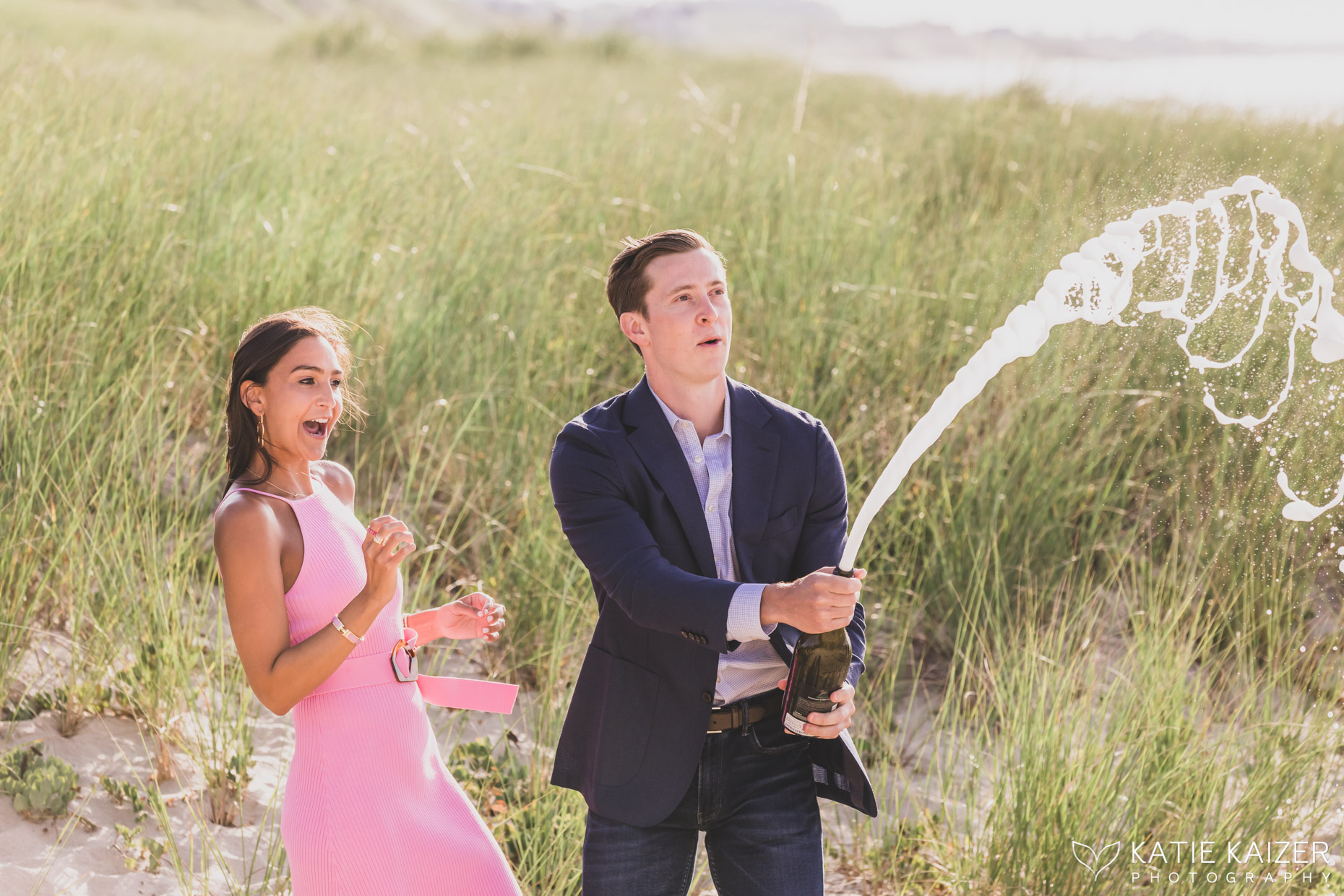 https://katiekaizerphotography.com/wp-content/uploads/2020/08/BlogLaRoccoReillyProposal_001_KatieKaizerPhotography.jpg
1240
1860
katiekaizerphoto
https://katiekaizerphotography.com/wp-content/uploads/2021/04/KatieKLogo-PinkGray-e1558936792898-300x100.png
katiekaizerphoto
2020-08-26 21:15:24
2020-08-26 21:15:24
She said YES! Lauren and Jack's Surprise Proposal on Nantucket