Shaunna and Brian's Intimate Wedding at The Nantucket Dreamland
Brian and Shaunna were married on June 28th 2018  at The Nantucket Dreamland. Brian and Shaunna grew up on the island and when Brian told me their plans I couldn't reply fast enough to be their photographer! I love their story and their plans were so 'them'….he told me they were going to keep it really casual and tell the kids that morning. Shaunna and her daughter would walk to Flowers on Chestnut to pick up bouquets, then walk to meet Brian and her son at the theater. After a little ceremony with just the four of them and Brian and Shaunna's parents, a walk around town to get cupcakes and then cruise the vintage Volkswagen Buggy out to have a first dance at Cisco Brewers to 'whatever song might be playing' and friends and family would come too! We love an intimate, authentic, casual wedding and we don't mind crazy weather either! The morning of their wedding it was pouring, thunderstorms and dark skies. We loved knowing these guys would roll with anything and that they also had Laura and Chris of Yellow Productions to make their film. We love the duo at Yellow Productions, and all morning we talked and made plans that involved rain boots and umbrellas. About an hour before we were meeting Shaunna the rain stopped and the air changed, we knew the storm was over. Watching Shaunna and her daughter walk down the stairs at The Nantucket Hotel they looked excited and ready for the day!
"The Dreamland is special because it has that amazing balcony overlooking the harbor but it's also where Brian performs when he's home. Nantucket has played a huge part in our lives and our story, since this is where we met in high school. We love that there is so much of our history here. The most memorable part of our day was telling the kids in the morning. We've surprised them with some pretty big things before, but their reactions to the news that we were getting married that day was priceless. They were so excited!"
Having grown up on Nantucket I have known these two for years. More recently Brian has become a successful Comedian and I've loved going to his shows. His quick wit and sense of humor https://buyklonopintabs.com always has me laughing so hard my stomach hurts. Needless to say there were also some big laughs on the wedding day.  Brian and Shaunna's story is so unique as they actually dated back in high school. I loved Shaunna's words about their journey…
"Brian and I dated when we were freshman is high school. After we broke up, we remained best friends. We stayed close when life took us in different directions and continued to be important parts of each other's lives. Almost 20 years to the day after we broke up freshman year, we got back together and have been on a pretty amazing ride ever since."
After the ceremony Brian posted a fun selfie of their family and said  'Just married the love of my life. Come celebrate with us at Cisco Brewers with us!' and the love started to pour in for this deserving couple. Hugs and cheers were plentiful at the brewery and the band even played them a nice little love song for a first dance. The last photo I took was of Brian and Shaunna sharing a french fry, lady and the tramp style, from the food truck. They laughed so much and it's clear to see these two are soulmates. They are a great reminder that we all deserve to find that person that makes you laugh, honors your quirks and loves you for who you are. We are so happy for these two and can't wait to see them again soon!
Special thanks to Cary Tozer for photographing this wedding with me!
Bridal Hair: Margie Malone at The Beauty Bar, Car: Groom's 1968 VW Dune Buggy, Photographer: Katie Kaizer Photography, Videographer: Yellow Productions, Officiant: Nancy Holmes, Wedding Ceremony: The Nantucket Dreamland,  Cupcake after Wedding: Petticoat Row Bakery, Flowers: Flowers on Chestnut,
Enjoy! – Katie K.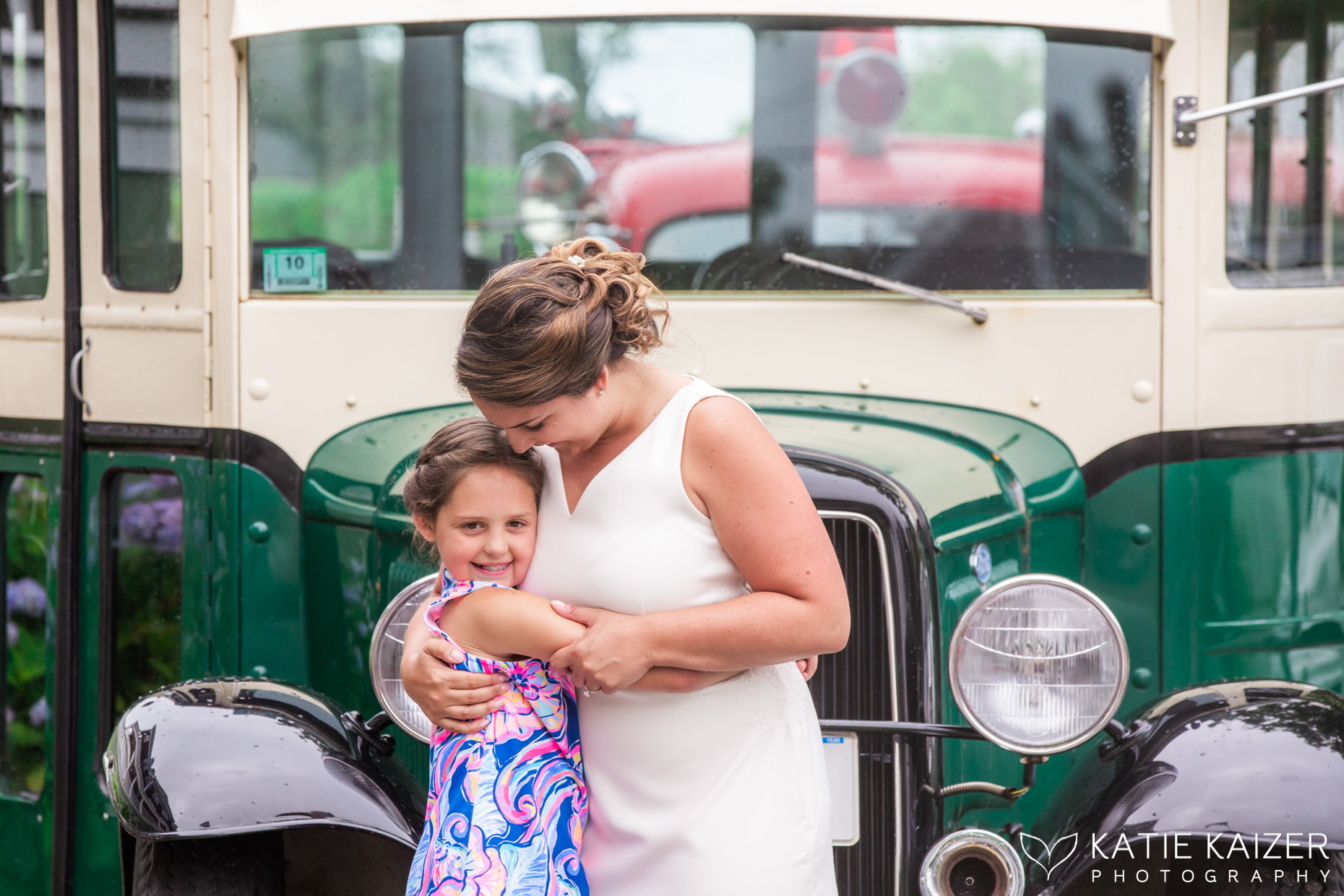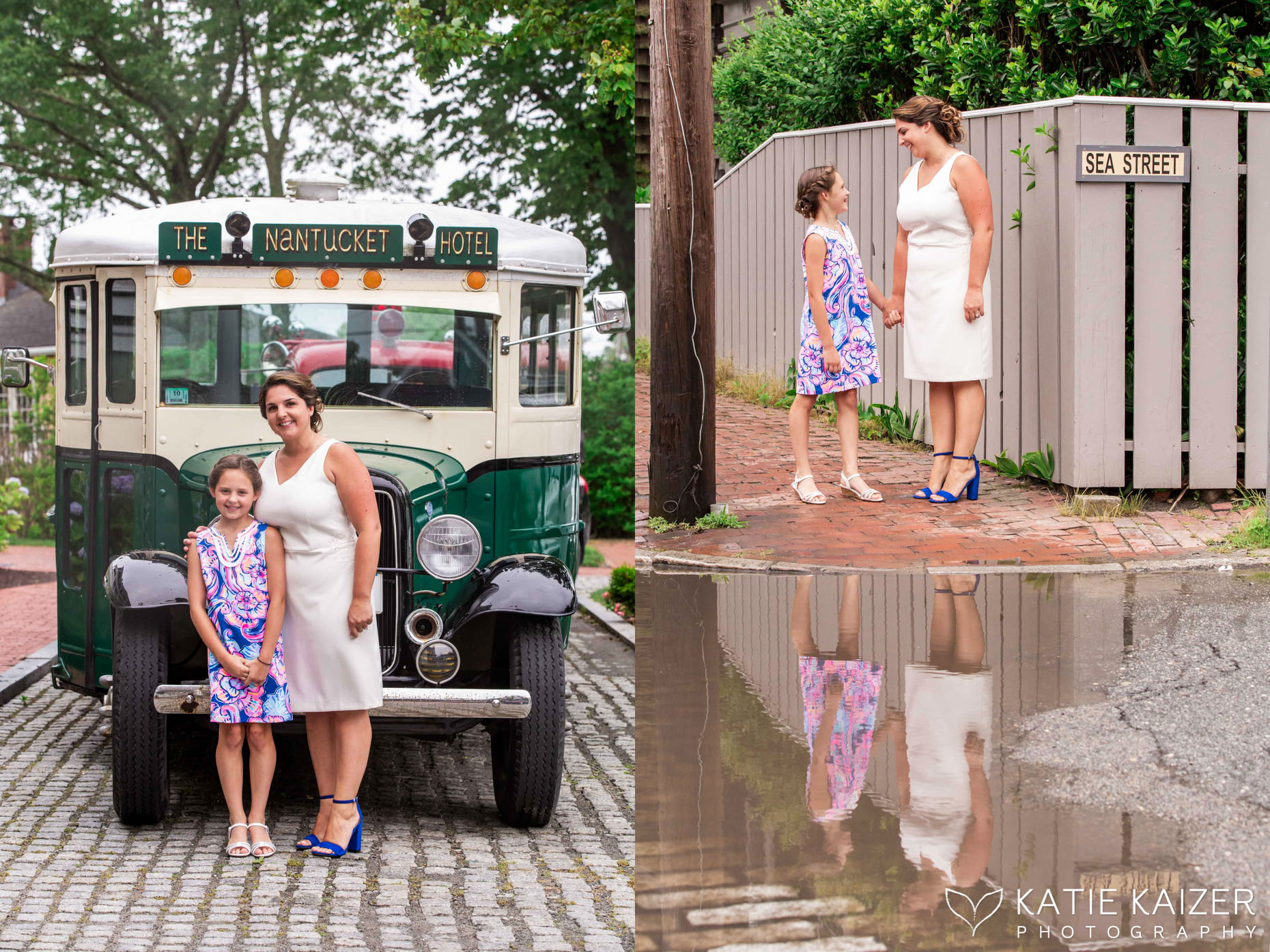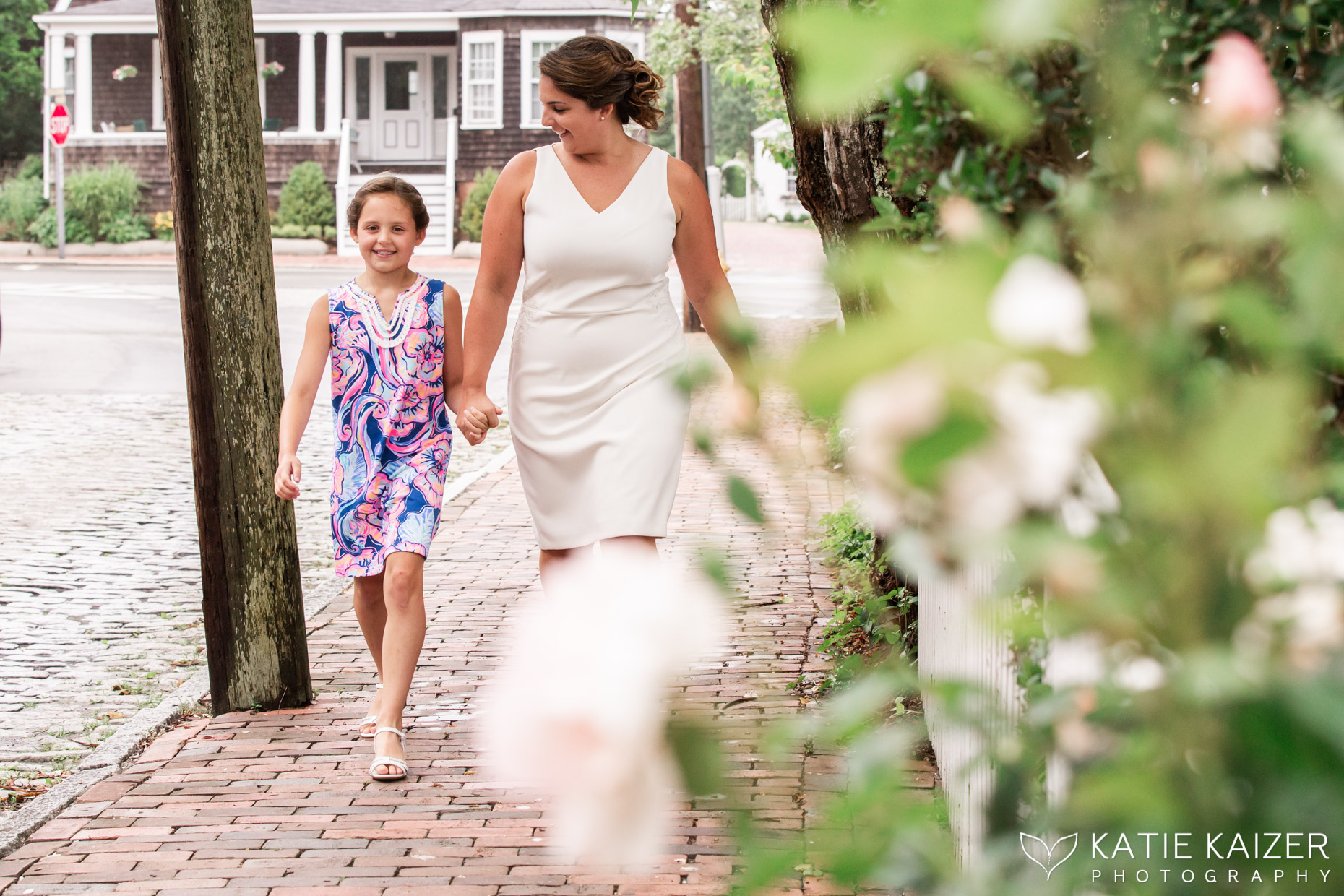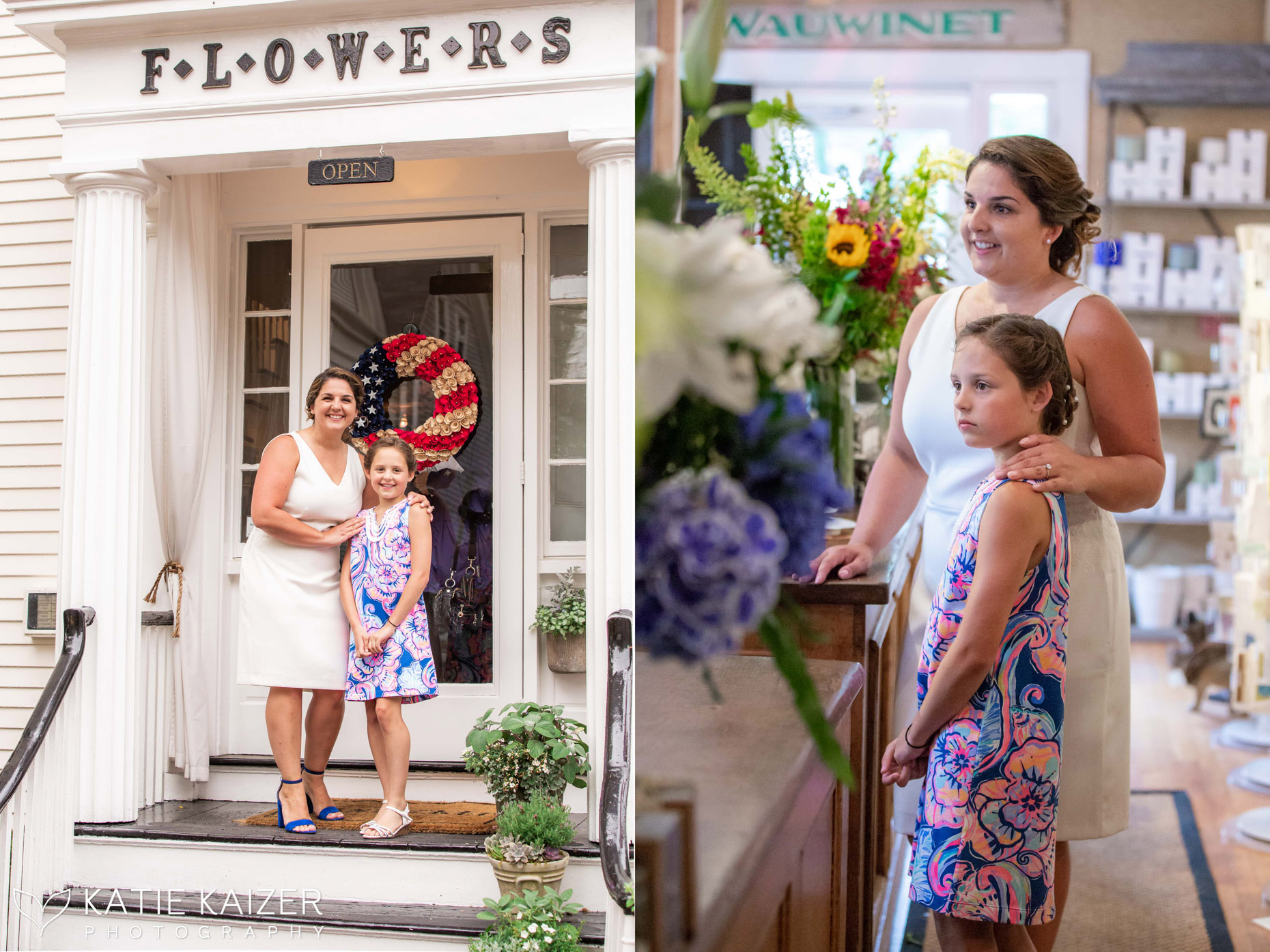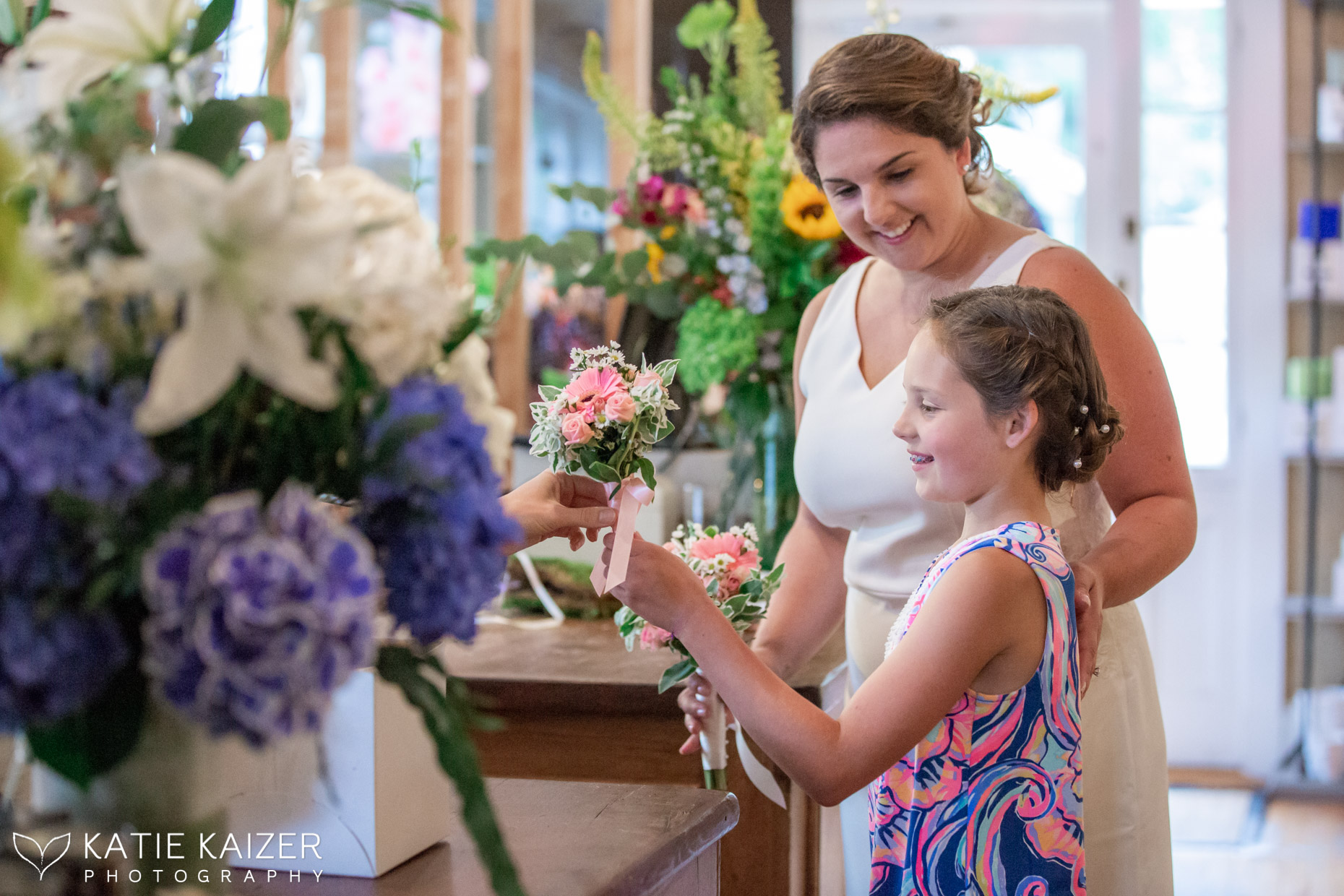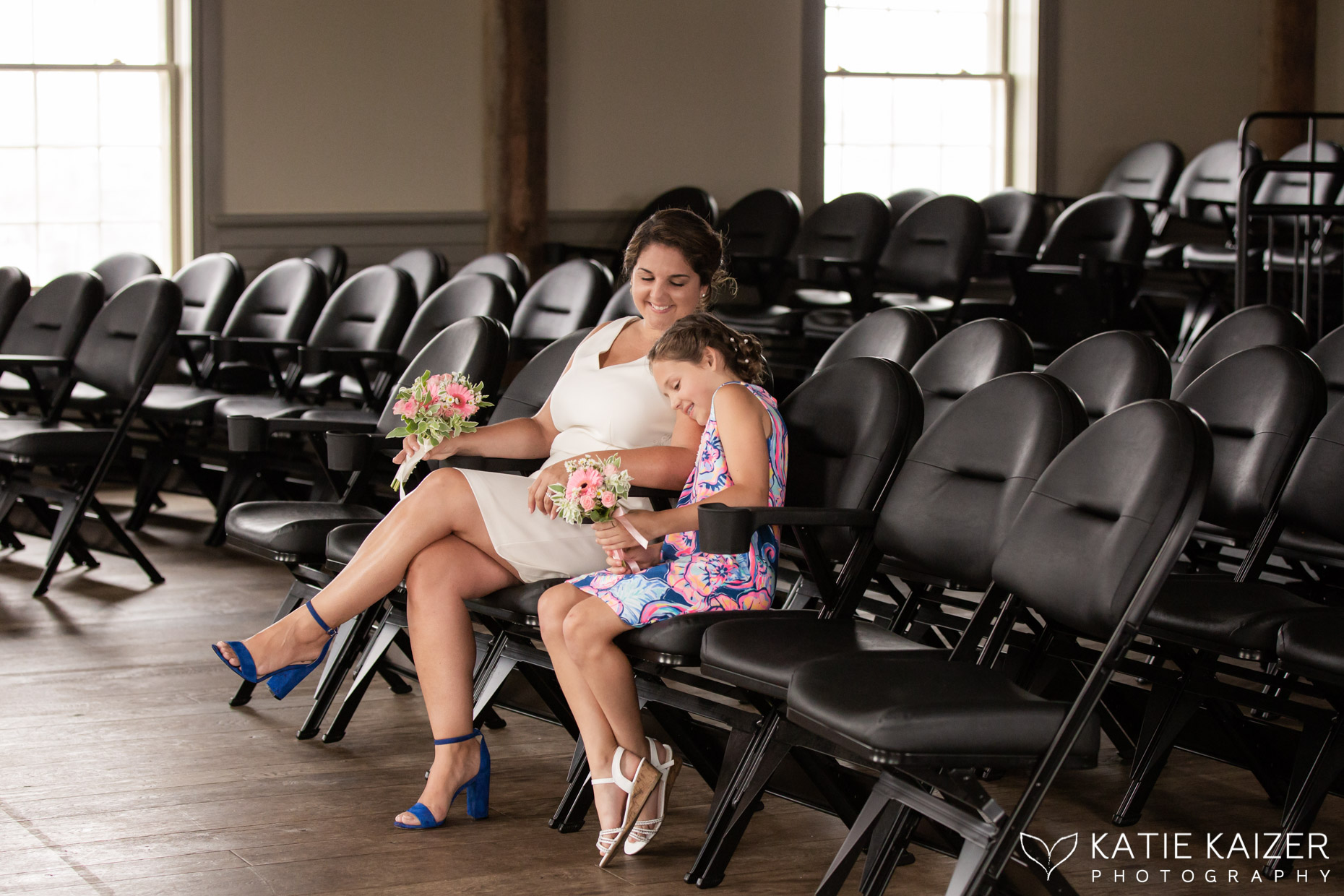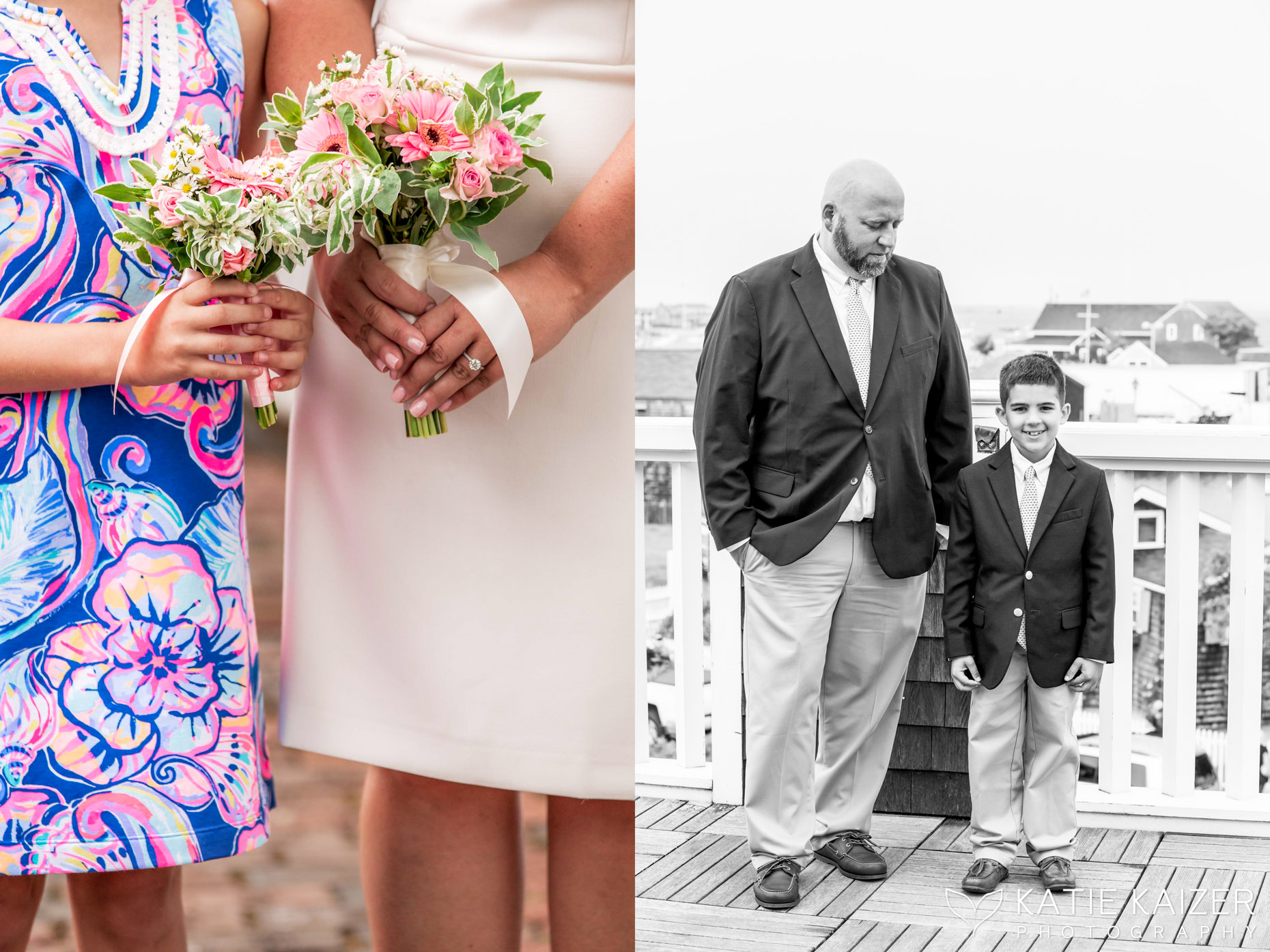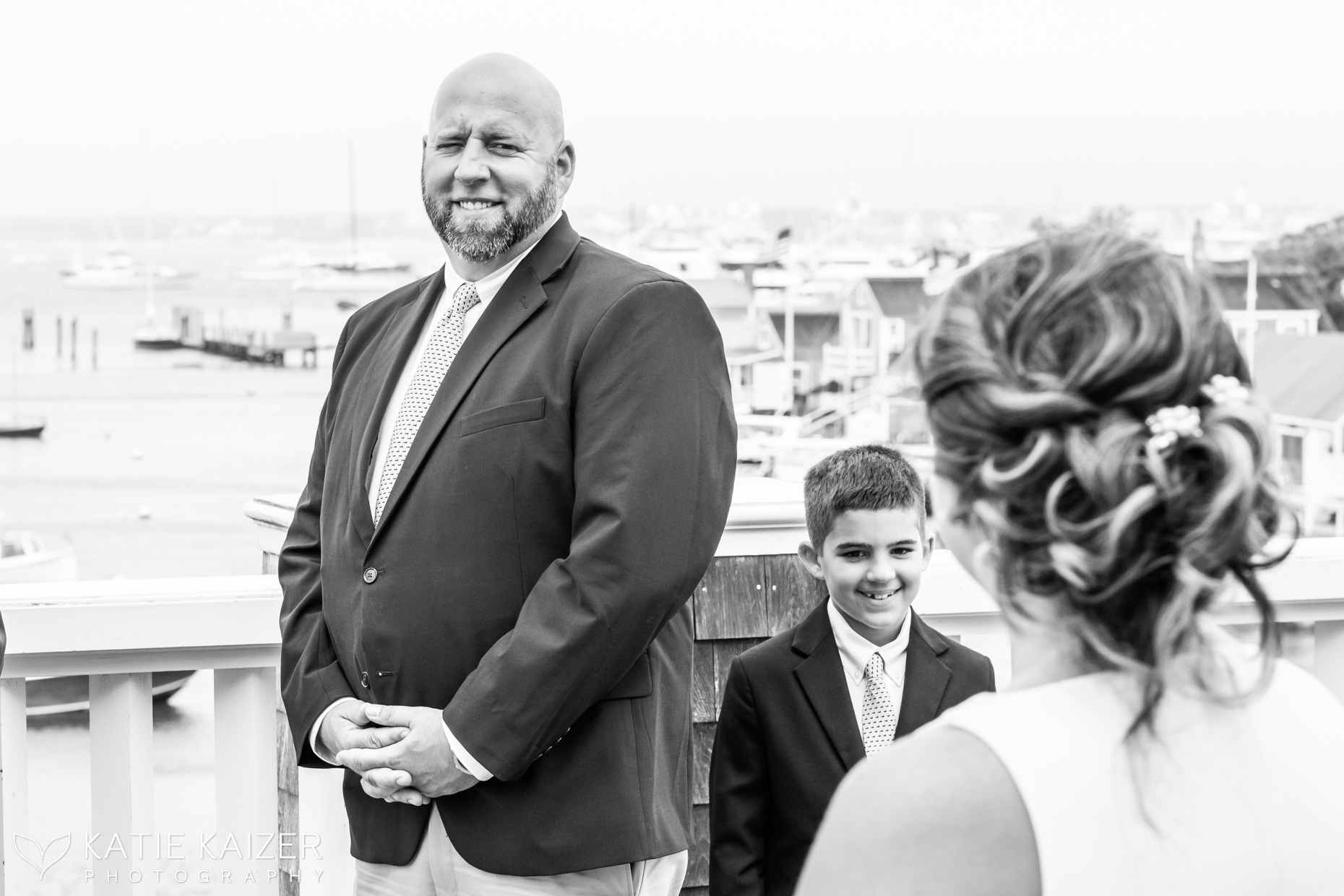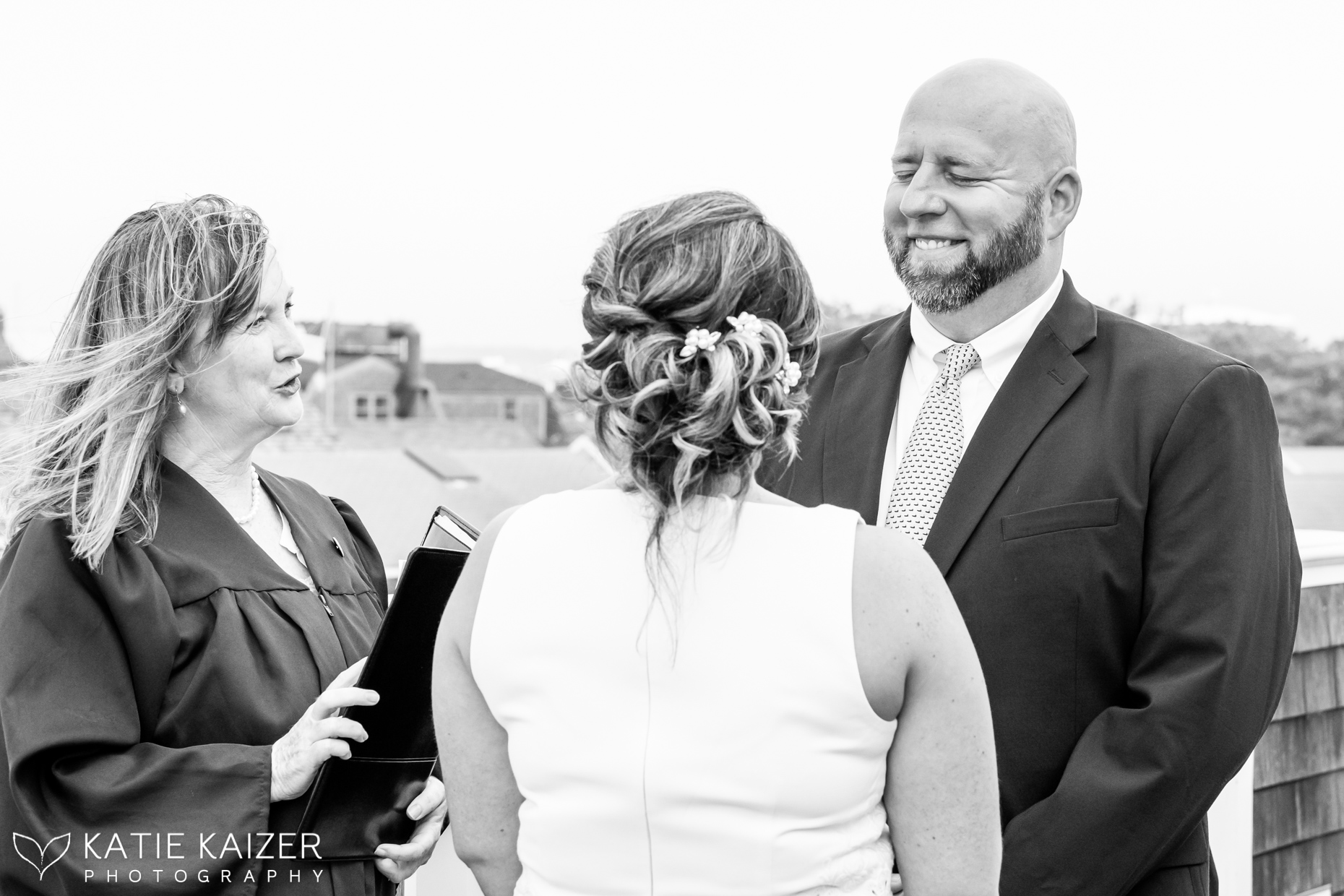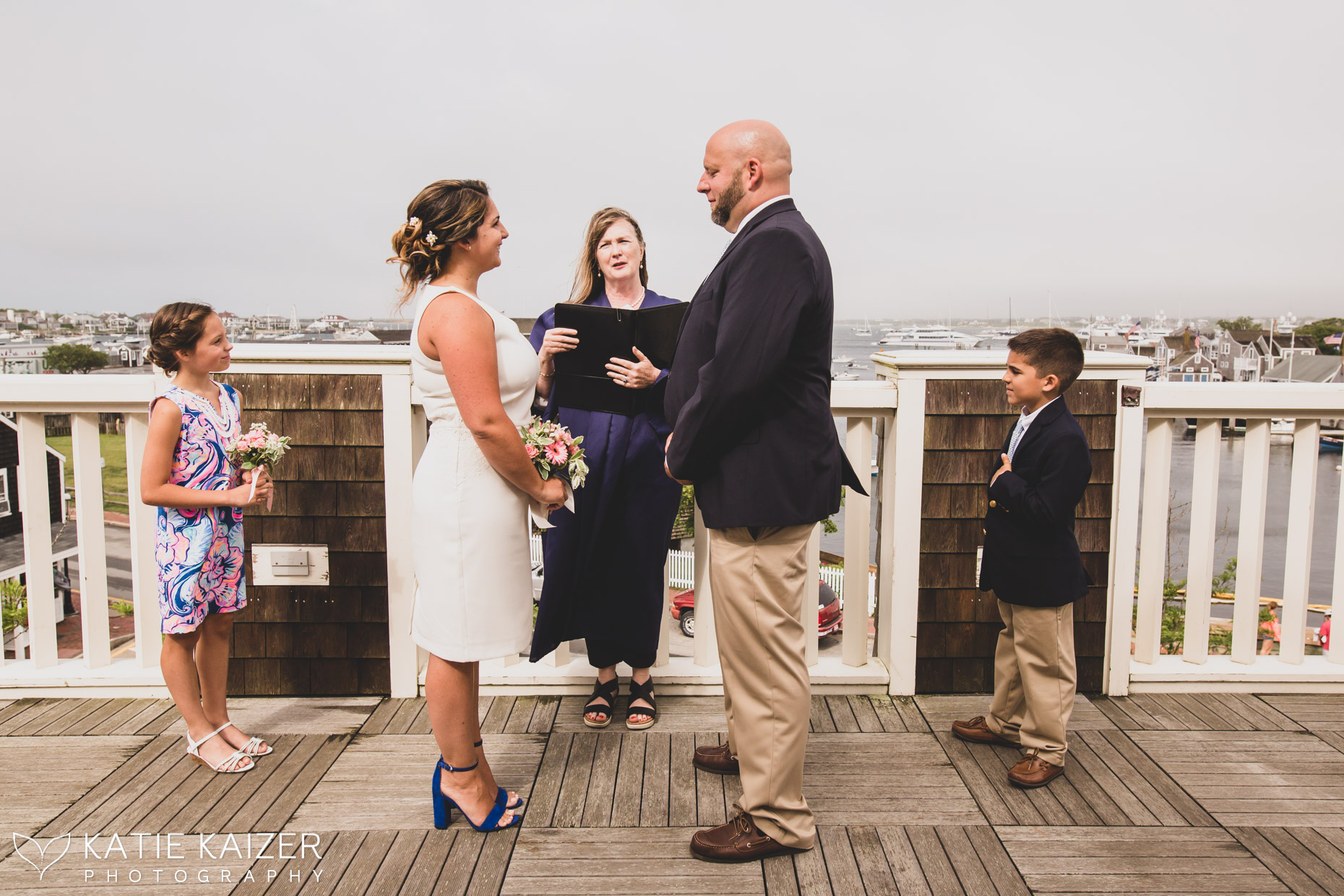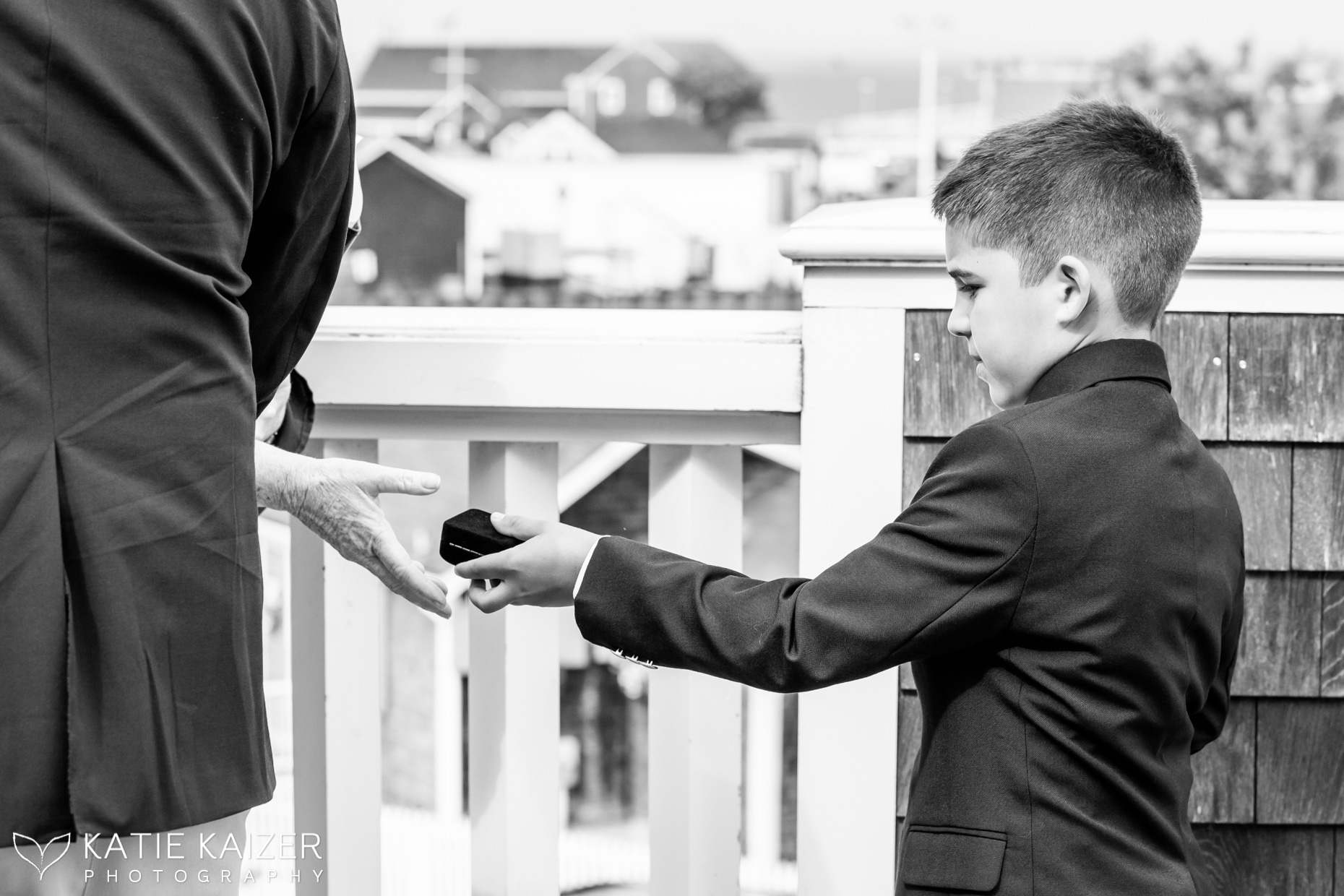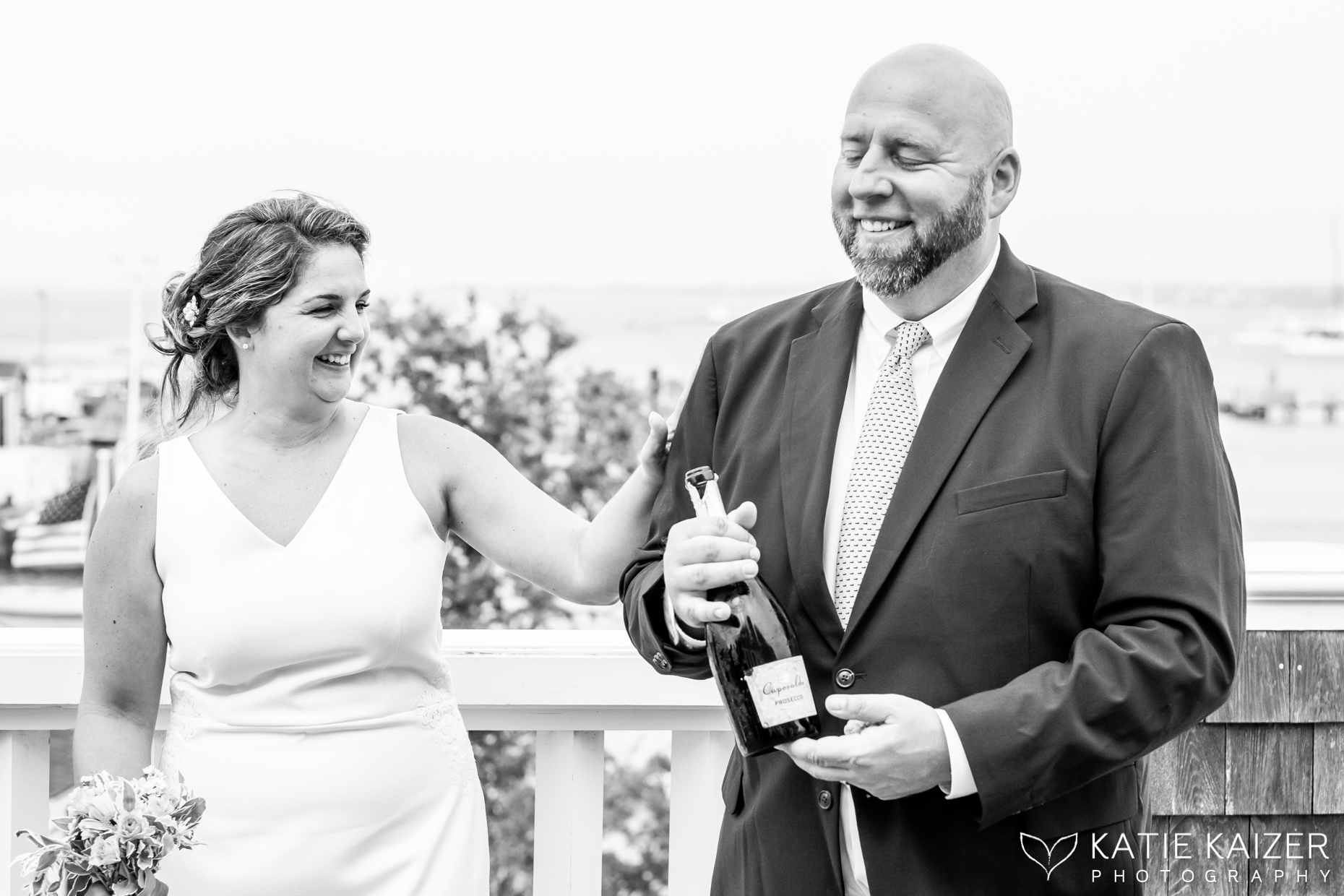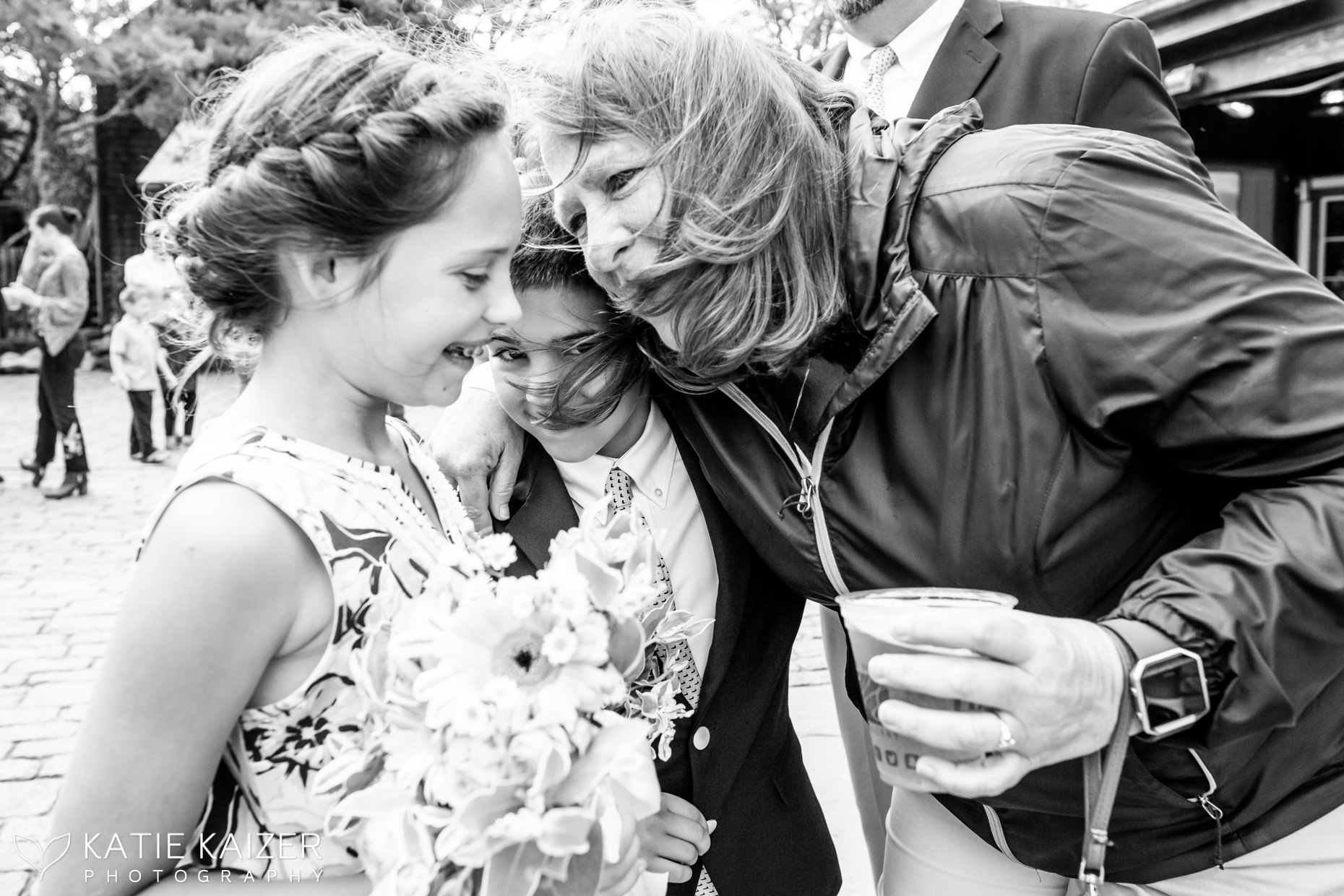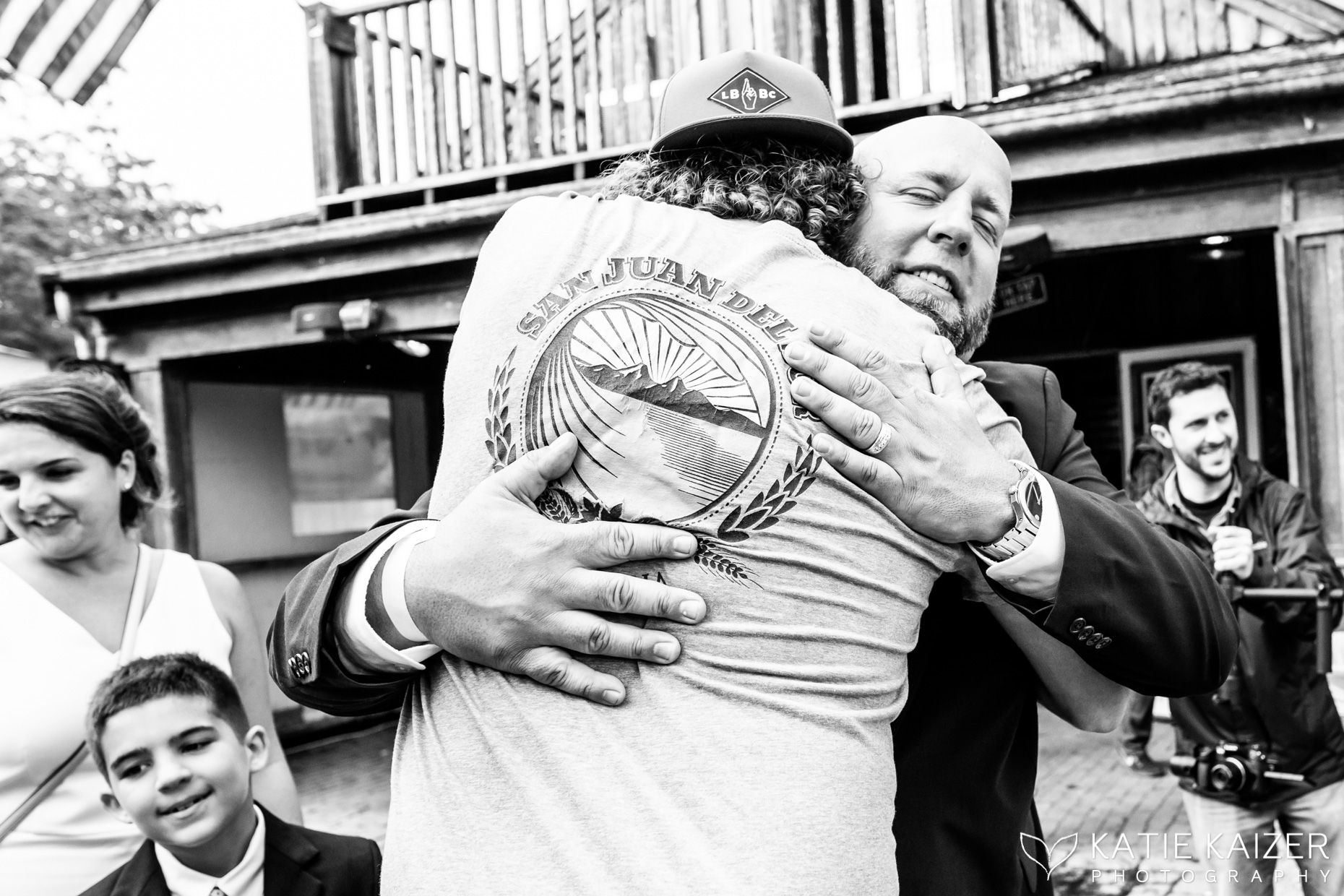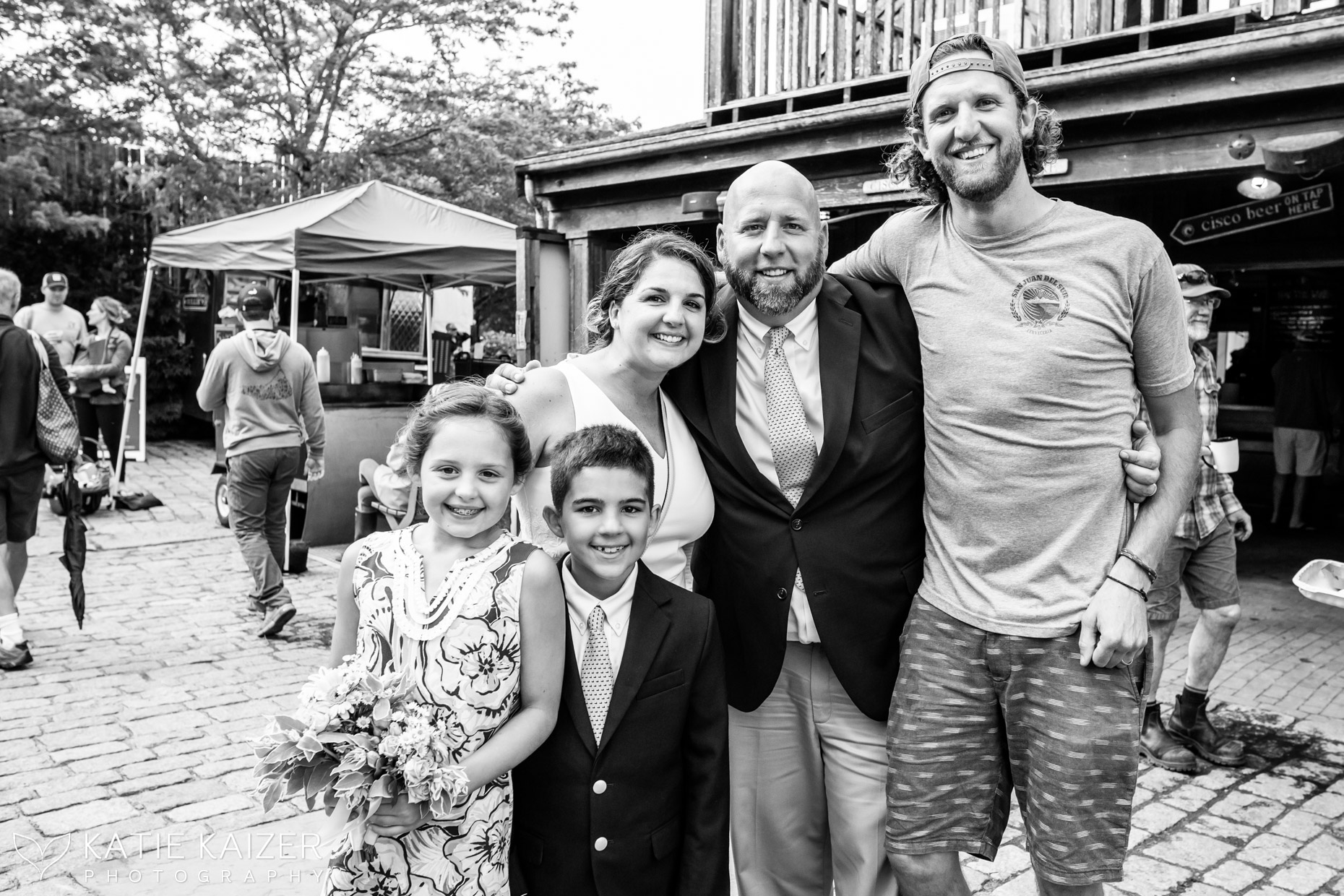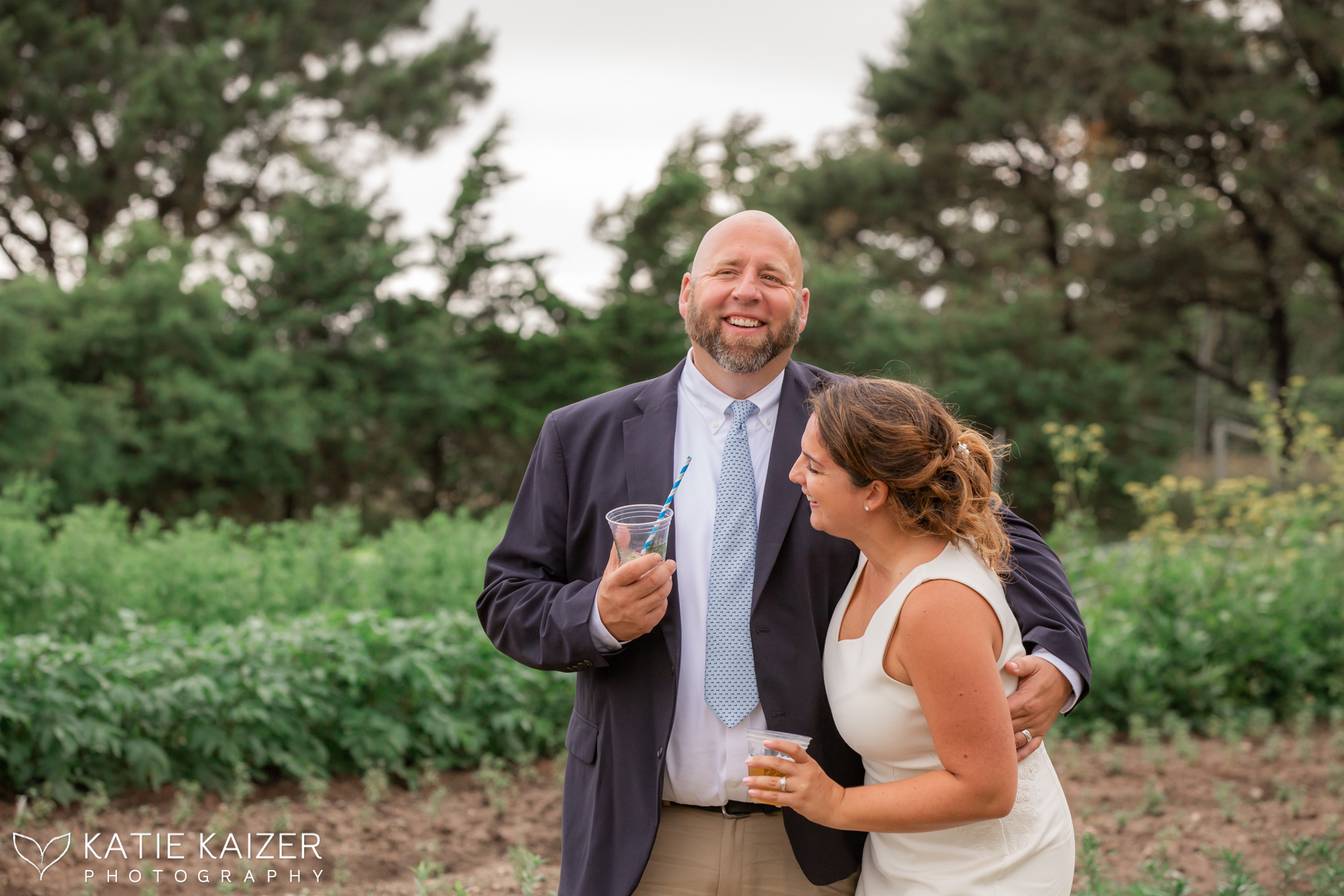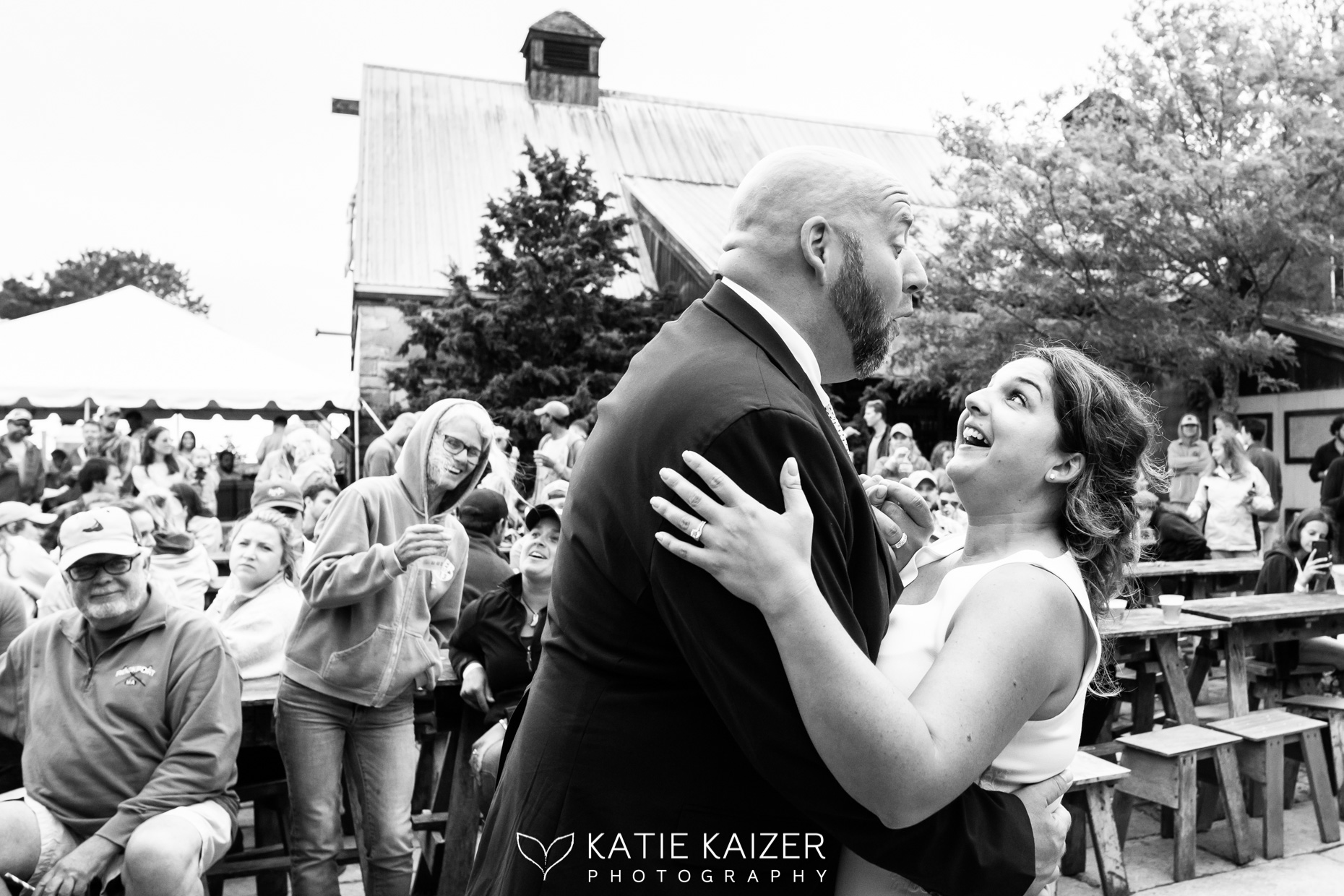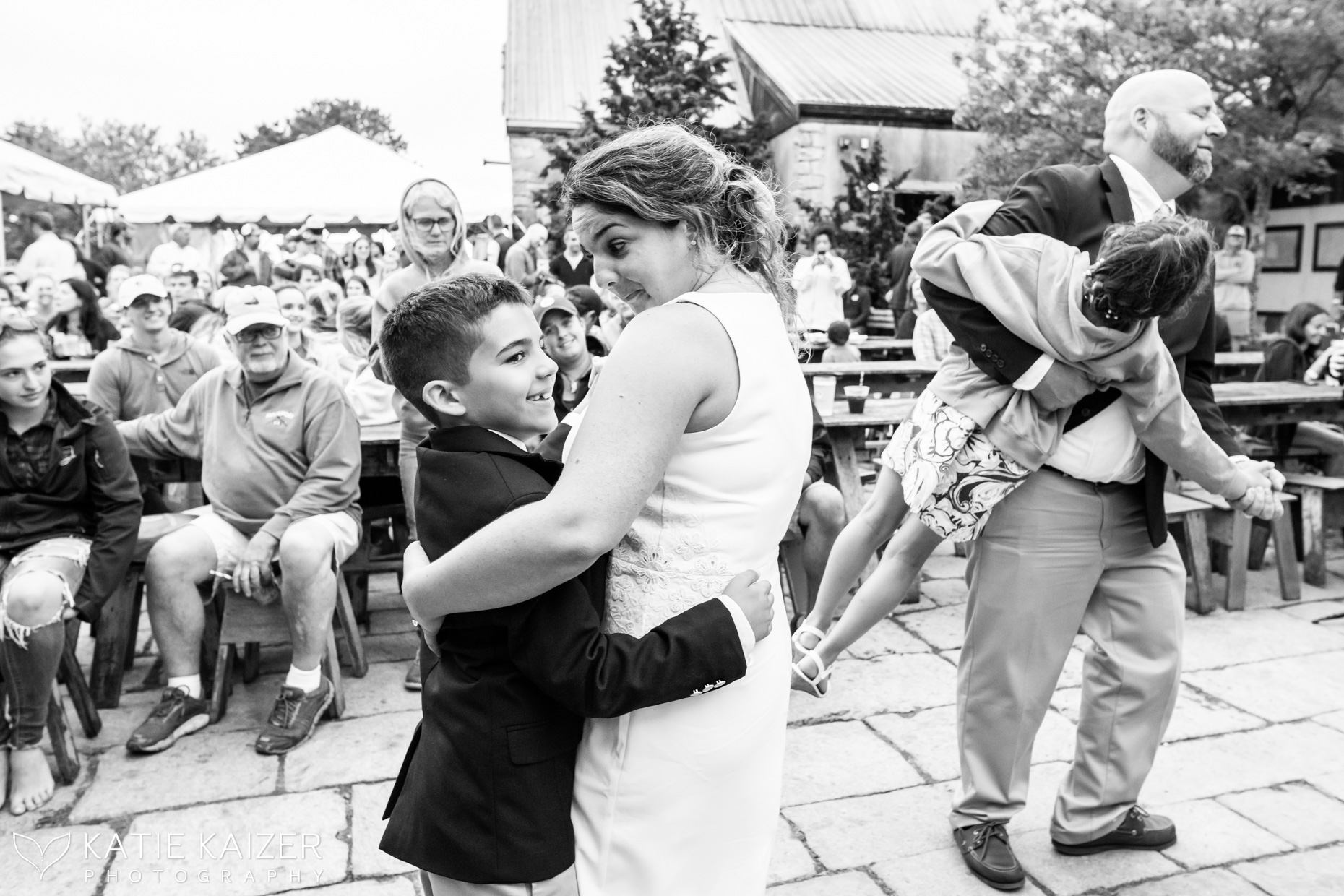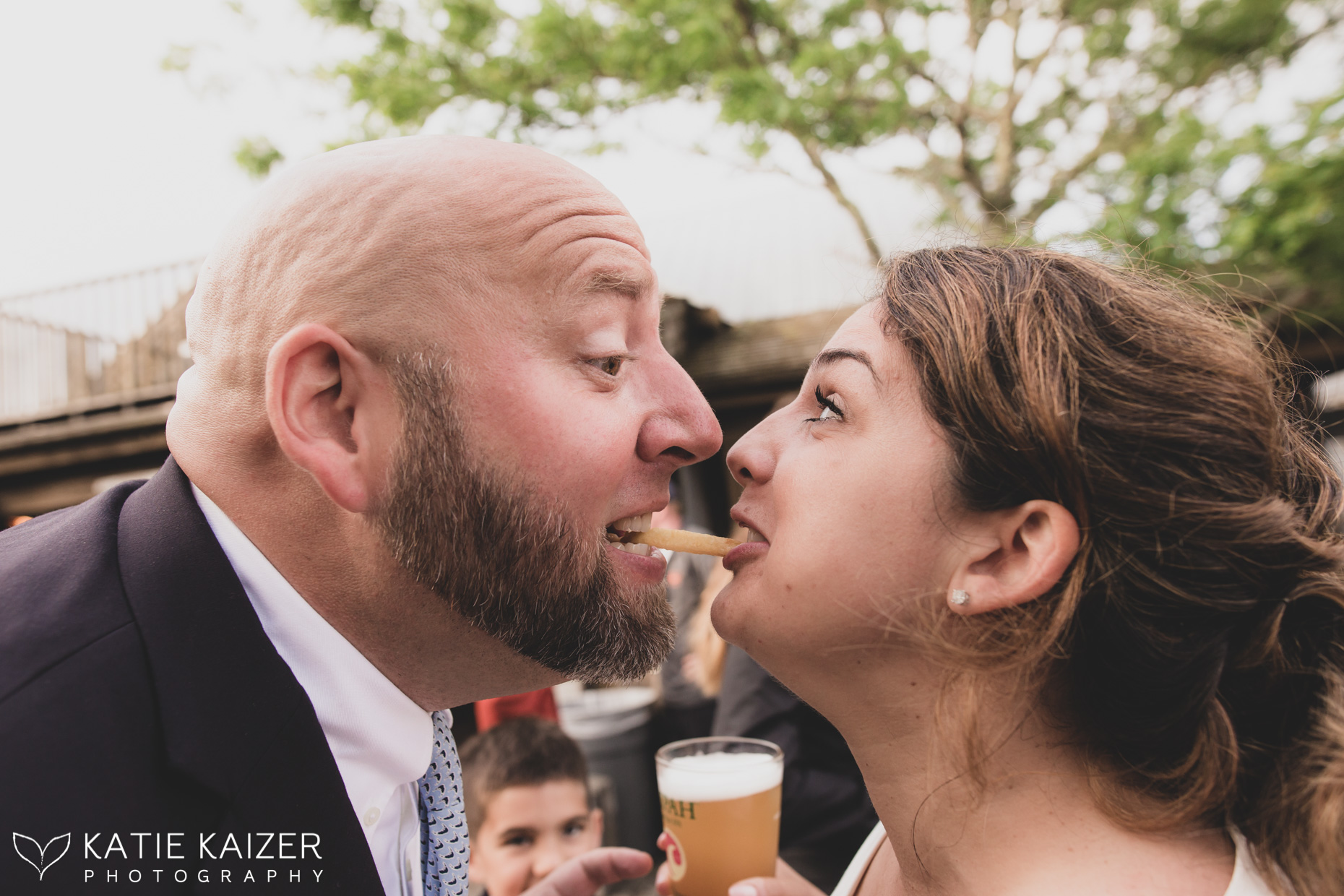 From all of us we say CONGRATULATIONS! We loved being part of such a special and fun day!!
https://katiekaizerphotography.com/wp-content/uploads/2018/07/BrianShaunnaBlog_0035_KatieKaizerPhotography-1.jpg
1240
1860
katiekaizerphoto
https://katiekaizerphotography.com/wp-content/uploads/2021/04/KatieKLogo-PinkGray-e1558936792898-300x100.png
katiekaizerphoto
2018-07-10 13:40:20
2018-07-10 14:30:34
Shaunna and Brian's Intimate Wedding at The Nantucket Dreamland