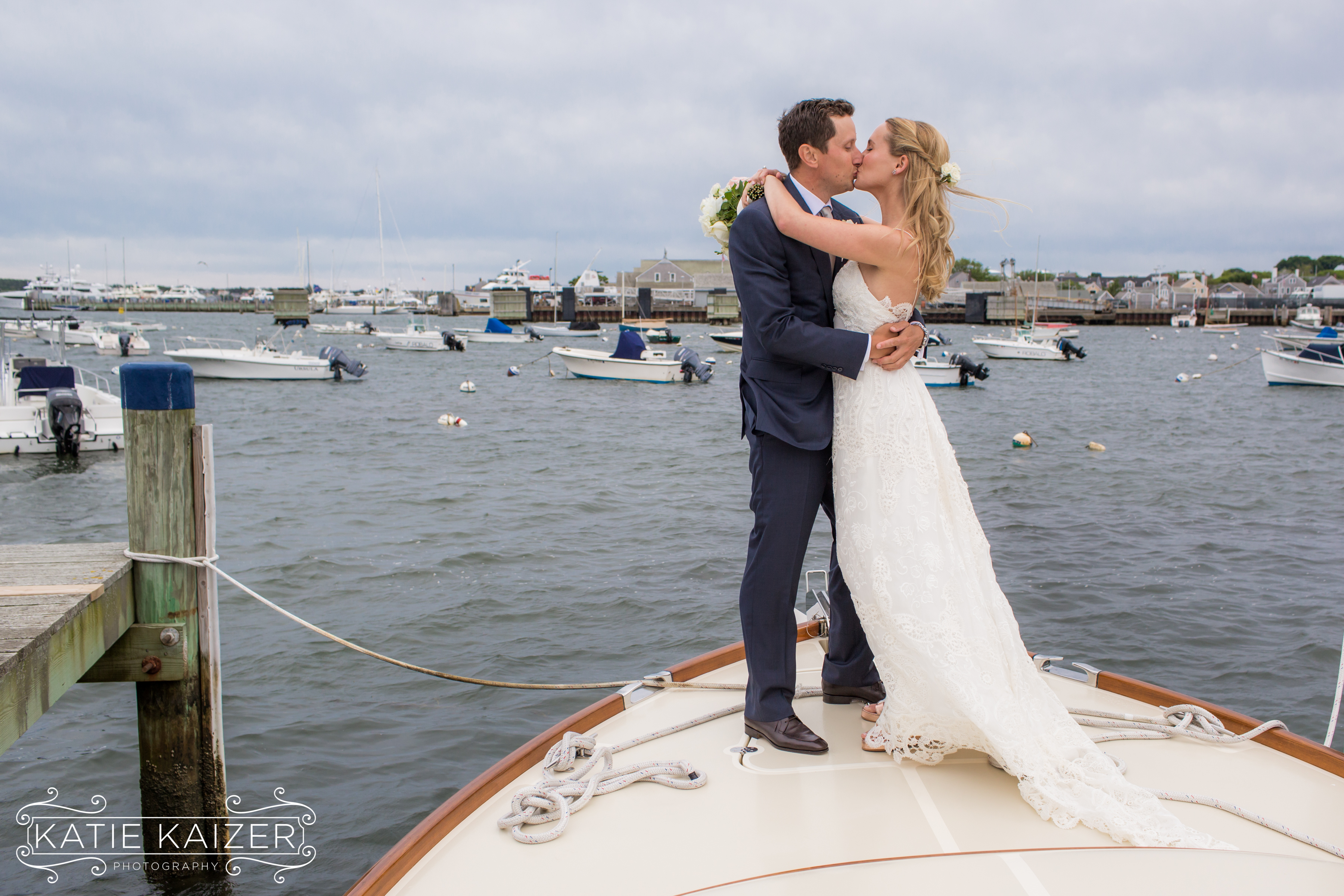 Christine and Nils' Nantucket Wedding at The White Elephant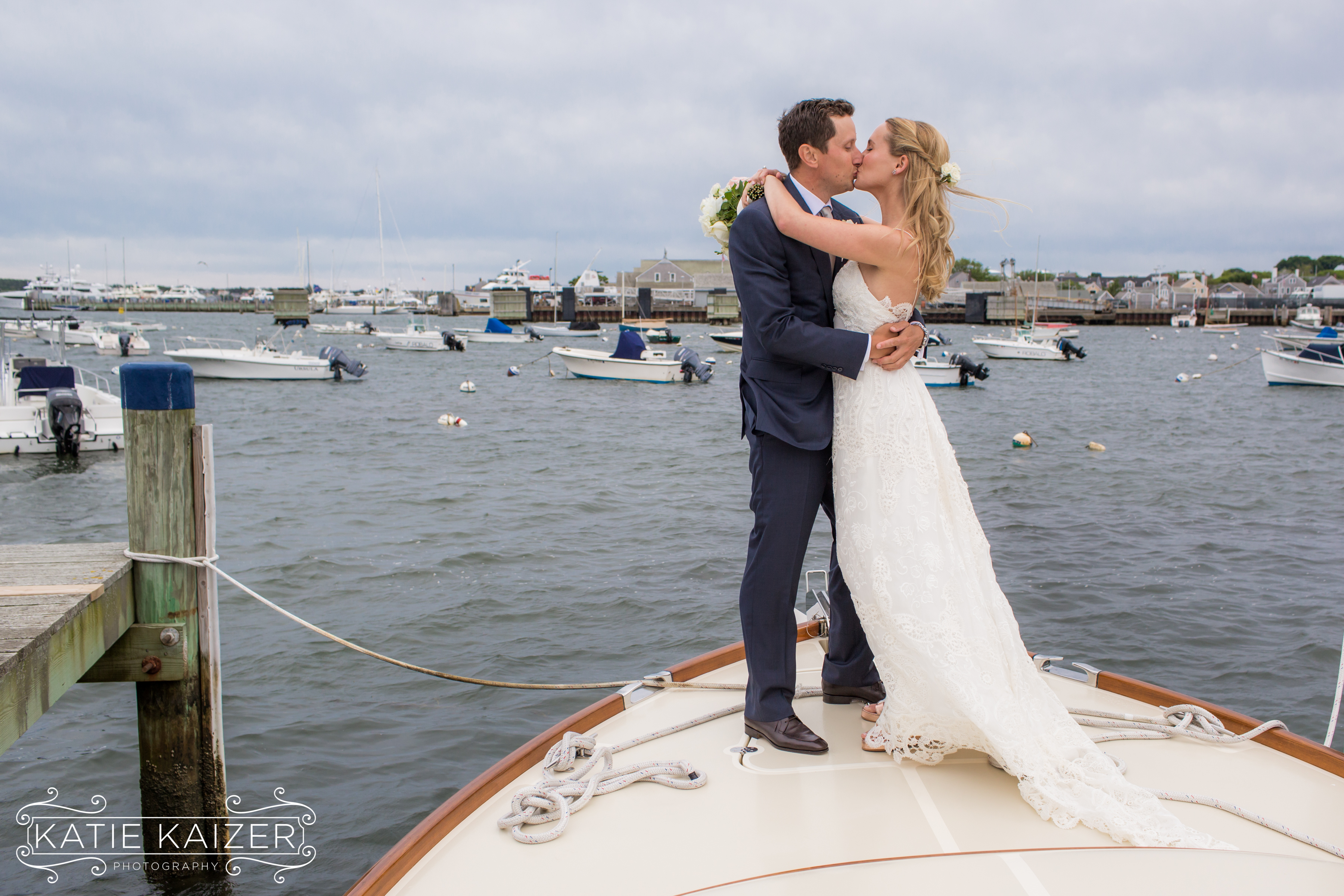 Nils and Christine were married at The White
https://www.azns.org/strattera-atomoxetine/
Elephant on June 27th 2015. Their friends and family gathered from all over the world to join them for a weekend of festivities and celebration.  Meeting their friends and family was lovely, everyone was so sweet and excited to see the two exchange vows overlooking the beautiful Nantucket Harbor.
It was well over a year ago that I first met with Nils and Christine and I immediately knew we were going to have a wonderful time photographing their wedding! We did their Nantucket Engagement Session shortly after Daffodil Weekend out in Sconset and they were so at ease in front of the camera – and we weren't the only ones who thought so, their session was featured on 
Classic Bride Blog
  just a few days before the wedding!
When I met Nils and Christine they had such a great energy about them. Here's their story…."We met at a beach bonfire in the Hamptons in August 2011 through mutual friends. We went on our first date a couple of weeks after that with a large group to the US Open. It was not the most romantic of circumstances but it was a lot of fun and a great way to get to know each other better! Our first "real" date followed shortly after Labor Day, when things in NYC start to pick up again, and we have been together ever since. Looking back we both knew we had found the one on the beach in Bridgehampton!"
 The week before the wedding my 2nd shooter, Cary Tozer, and I met them for lunch at Slip 14. After talking about the last few details for the big weekend we talked more about Nantucket and why we all  love it so much. It's always so much fun to hear why others love this island so much…..Nils loves golf, they love the beaches and they have been coming here for a long time…."Nils and I are both New Englanders and know there is no better place to be during the summer. Nantucket is a place I visited with my family a couple of times growing up in Connecticut and then again with my friends from Boston College during our first years living and working in NYC. Nils is from Massachusetts and he and his friends from NYC preferred the island to the Hamptons, except for that one fateful summer, and had been vacationing on the island for nearly a decade when we met. We have spent every summer on Nantucket since we started dating and have been lucky to share it with our family and friends over the course of the years. We wanted to get married outside on the water and wanted to maximize everyone's time together during the evening – The White Elephant provided the perfect venue for us to accomplish our wishes."
The White Elephant is such a fantastic venue and we love photographing around the docks and along the waterfront. Their first look was amazing, so many smiles and so much love!
As we were finishing up some of the portraits we saw one of the beautiful Barton and Gray boats come in, as the deck hands were cleaning it up I asked them if we could sneak aboard for a few photo ops! I always love when my couples are willing to get out on boats and so we had them up on the bow for a few memorable moments! From there we got the ceremony going right on time as there were a few clouds rolling in for the evening. Luckily we had beautiful light overcast for the wedding and their ceremony looked amazing against the harbor backdrop.
"Our favorite part was exchanging our vows in front of 90 of our closest family members and friends. We are very grateful for their love and support and it meant so much to us to share that moment with them. There was also a great bride-groom dip on the dance floor that night – the smiles on our faces say it all!"
And smile they did! We loved photographing these two on the dance floor! They broke out customized sunglasses for everyone to wear as they danced the night away!
Huge thanks to Cary Tozer for all your talent, your willingness to climb on roof tops for great vantage points and for all of your help! It was such a fun wedding and we couldn't be happier for the newlyweds! Can't wait to see you all again soon on Nantucket!!
Venue:
The White Elephant,
Photography:
Katie Kaizer Photography,
Flowers:
Flowers on Chestnut,
 Band:
Sultans of Swing
, Wedding Film:
Yellow Productions
, Bride, Maid of Honor and Mother of Bride: Hair & Make up:
Darya Salon and Spa
, Bridesmaid's Hair & Makeup:
RJ Miller Salon
, Bride's Dress:
Elizabeth Fillmore
, Bridesmaids' Dresses: Variety…MOH was
Alice & Olivia,
 BCBG
,  
J. Crew
and
Tibi., 
 Groom's Attire:
Ralph Lauren Black Label,
Rings:  
Steven B. Fox
– Katie K.
https://katiekaizerphotography.com/wp-content/uploads/2015/07/christinenilsblog_029_katiekaizerphotography.jpg
2400
3600
katiekaizerphoto
https://katiekaizerphotography.com/wp-content/uploads/2021/04/KatieKLogo-PinkGray-e1558936792898-300x100.png
katiekaizerphoto
2015-07-13 16:42:44
2017-06-13 19:29:19
Christine and Nils' Nantucket Wedding at The White Elephant