Nicole and Sam's Nantucket Engagement Session in Madaket
July has been amazing and I am excited to share more of our lovely sessions with you all! First up is Nicole and Sam! They are the dear friends of one of our 2019 Wedding Couples and it was so great to see them again! We had a gorgeous evening in Madaket starting off with sun soaked photos on the bridge and then finishing up at the harbor where the sunset sky lit up! Nicole and Sam love Nantucket for so many reasons and they shared a few with me.
From Sam…."There's no such thing as a bad day on the island. Rain, fog, humidity, snow, sunshine – there's always an adventure to be had!" From Nicole…"It's magical. Ever since I was a kid, I proclaimed it was my favorite place on Earth. The beauty and energy of the island in correlation with the excitement you feel when being on the island is unmatched. Twenty years later, my feelings haven't changed." I love what they wrote, I was born and raised here but I have traveled all over the world and I'd still have to agree with Nicole that Nantucket is still my favorite place on earth too!
Every engagement session is different and it's always so much fun getting to know our couples more! These two couldn't be sweeter and I love what they said when they shared a little bit about their experience being in front of the camera. From Nicole….. "Memorable? Probably more shocking to me, but how engaged with Katie and the camera Sam was! He thoroughly enjoyed it." We absolutely love hearing when the guys enjoy being in front of the camera! We keep it casual and fun, I always want couples to feel like themselves in front of the camera! And here's a little more from Sam "Ending the photoshoot with an amazing Madaket sunset. We were so lucky!"
These two are getting married off island and while I would have loved to photograph their big day too, after having a new daughter recently I have the decision to stick with on island weddings this year. But that said I know they are going to have the most amazing wedding (and future together) and I am honored to have photographed them in a place they love so dearly for their engagement session!
Here's a highlight post of their session!
Enjoy! – Katie Kaizer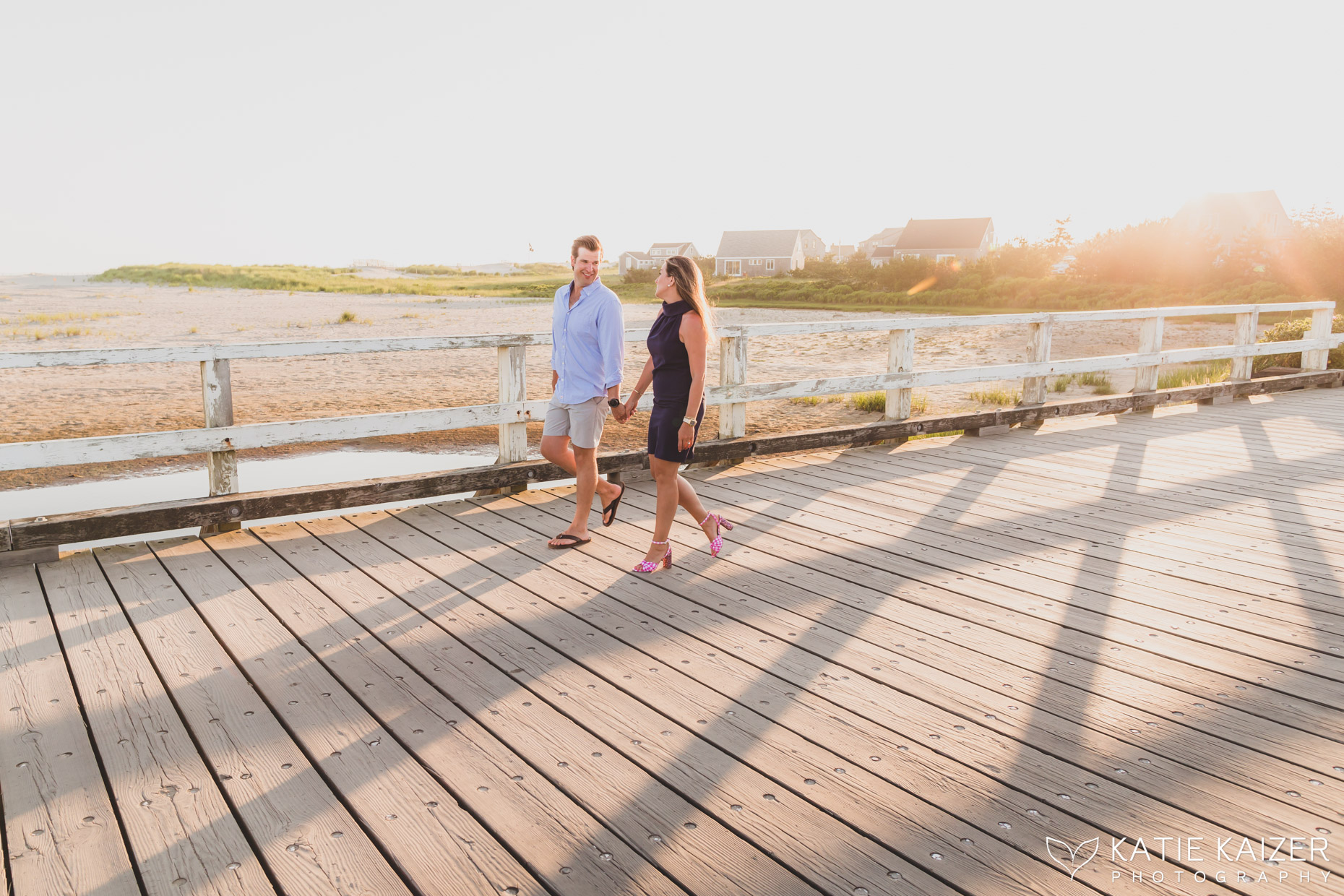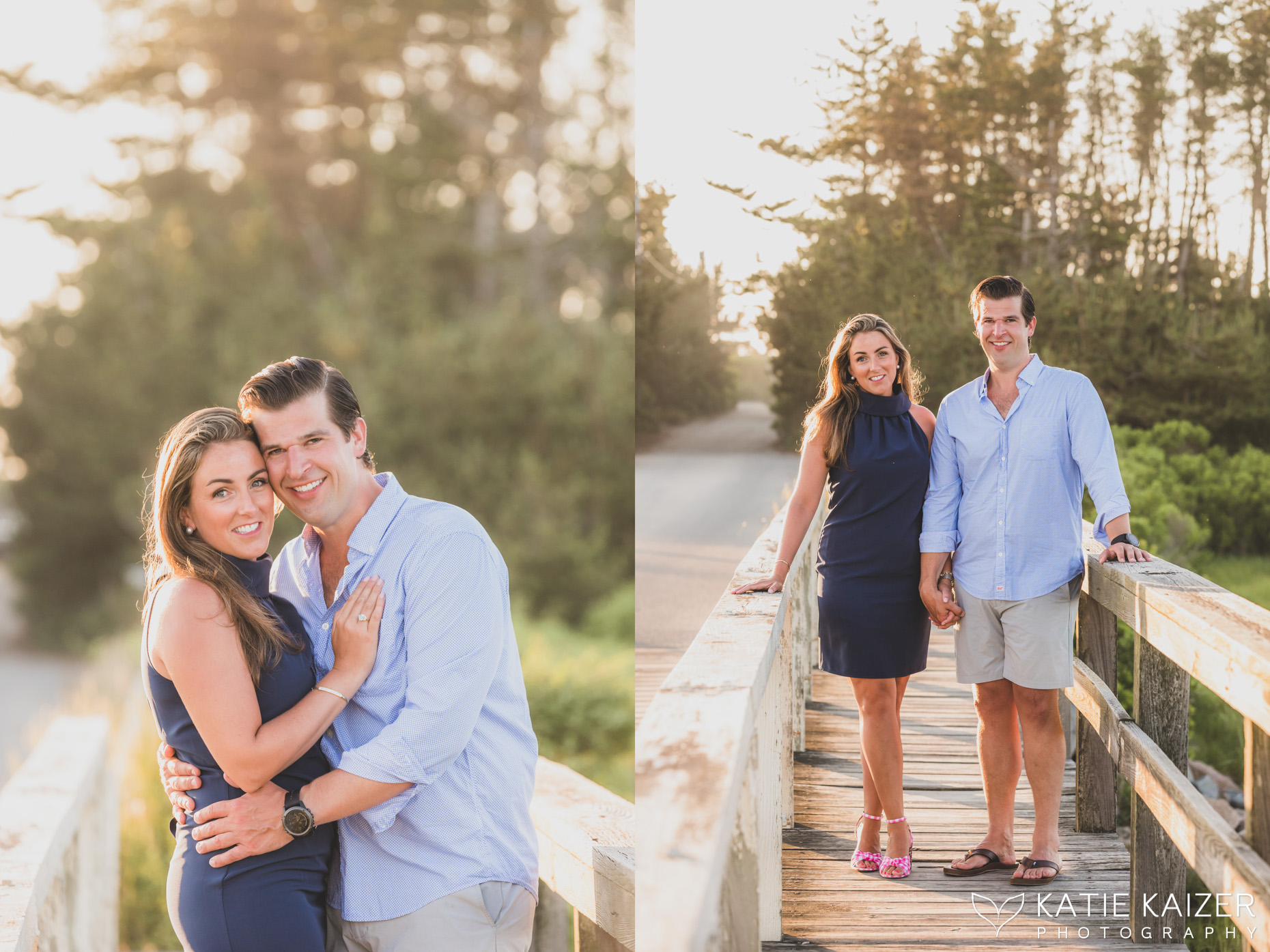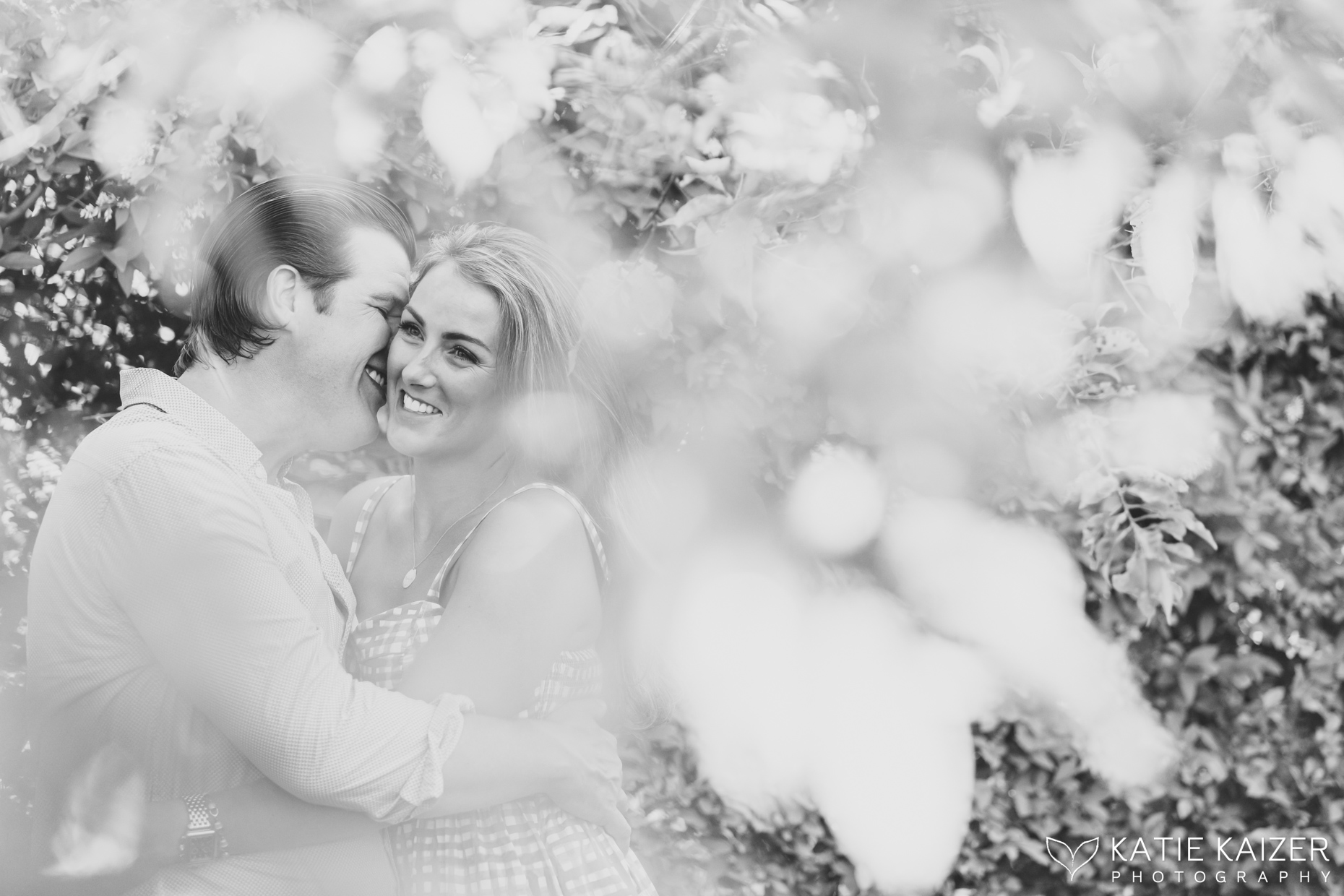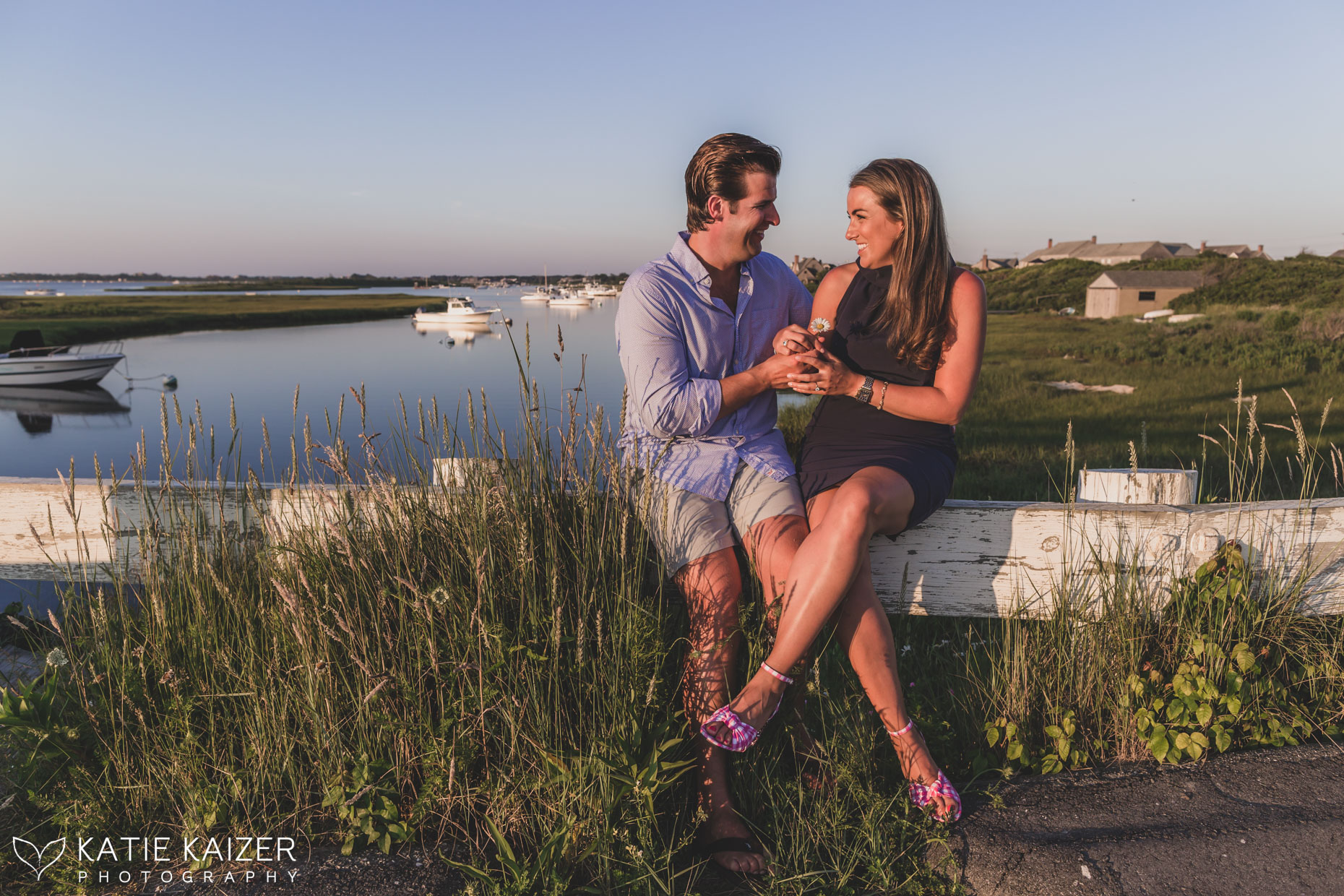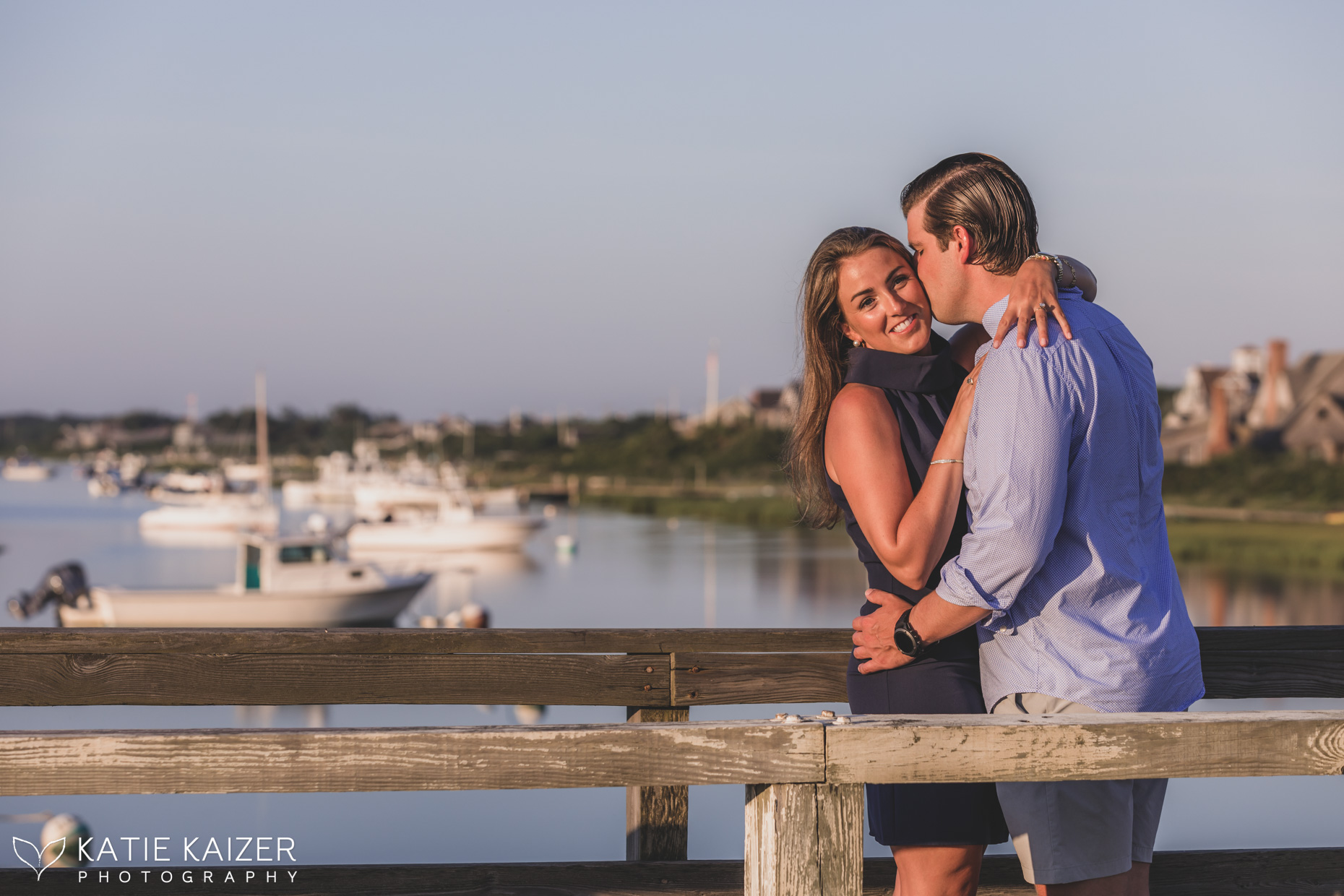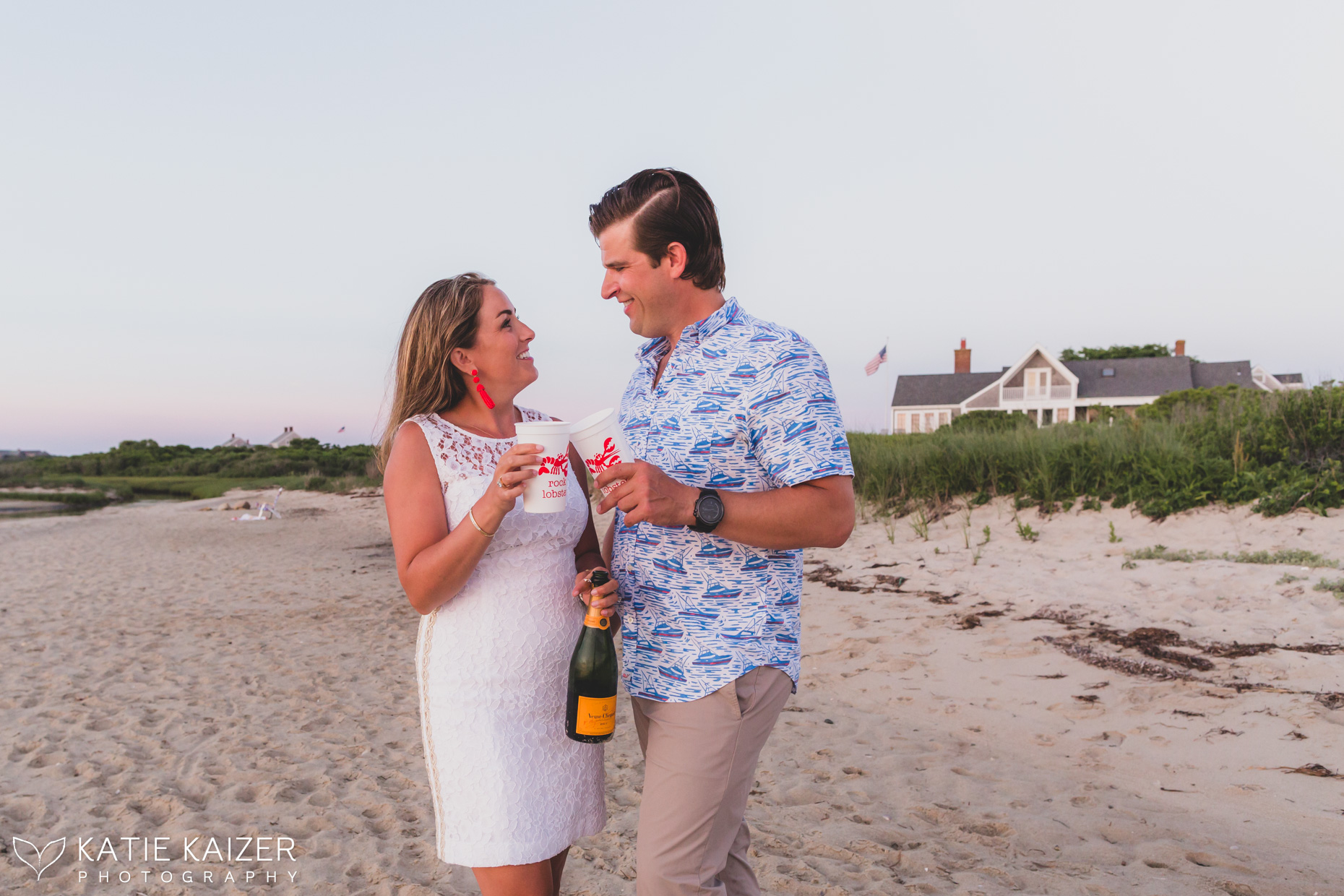 https://katiekaizerphotography.com/wp-content/uploads/2020/07/BlogNicoleSam_001_KatieKaizerPhotography.jpg
1240
1860
katiekaizerphoto
https://katiekaizerphotography.com/wp-content/uploads/2021/04/KatieKLogo-PinkGray-e1558936792898-300x100.png
katiekaizerphoto
2020-07-31 16:40:26
2020-07-31 16:40:26
Nicole and Sam's Nantucket Engagement Session in Madaket