Nantucket Wedding – Jeff Alexander & John Pletzke – The Jetties Beach
Jeff and John were married at The Jetties Beach on Nantucket with perfect weather and surrounded by love and gorgeous light.
Jeff and John met 14 years ago in San Francisco as they worked for the same company, had mutual friends and lived in the same neighborhood. Both of them are avid runners and they began a friendship as they would meet and run in the Presidio. What started as a casual running "date" turned into a daily routine after work and a beautiful relationship.
Later in the fall of 2003 they moved to the East Coast and began the tradition of spending Labor Day Weekend on Nantucket. This year marked their 9th Labor Day Weekend spent on the island. They love the island and always include their close friends and family on their trips. The visit to Nantucket is something they look forward to every year thus they decided to get married at The Jetties Beach.
They had an intimate wedding and were surrounded by close friends and family and of course their little son Blake and their dog Max. They adopted Blake at birth two years ago and you can tell https://lafayettesurgical.com/buy-prednisone/ upon the moment you meet them that he is the light of their life. He's absolutely adorable!
John and Jeff also had two very important best men standing up at the ceremony with them. John had Erich Lidl and Jeff had Mike Alexander as their best men. They were married by their very good friend Evan Sheehan.
Jeff and John had a perfect evening at The Jetties. As the sun set behind the dunes everyone enjoyed a traditional lobster dinner. There were several heartfelt speeches and the room was truly filled with love and happiness. When Jeff's father spoke there wasn't a dry eye in the room. Even after only knowing Jeff and John for a short time it was so clear that they are meant for each other.
Later on, after cupcakes, everyone took to dancing out on the patio under the night sky.
Congratulations John and Jeff! I look forward to seeing your sweet family on Nantucket in the years to come!
Flowers: Flowers on Chestnut St., Venue: The Jetties Restaurant, Cupcakes: Petticoat Row Bakery, DJ: Pete Ahern / Audio Architects, Stationary and Design: Social Graces, Photographer: Katie Kaizer Photography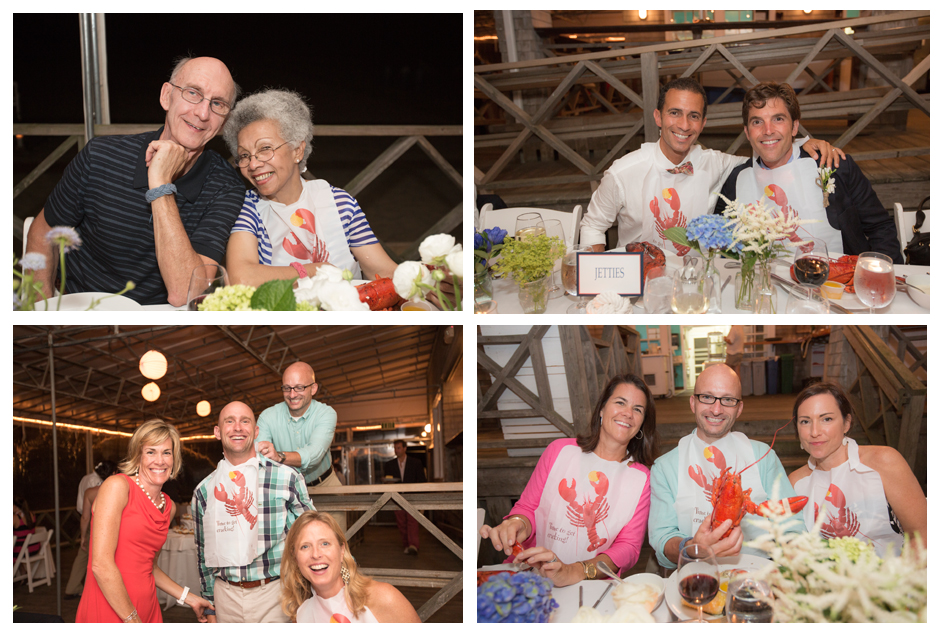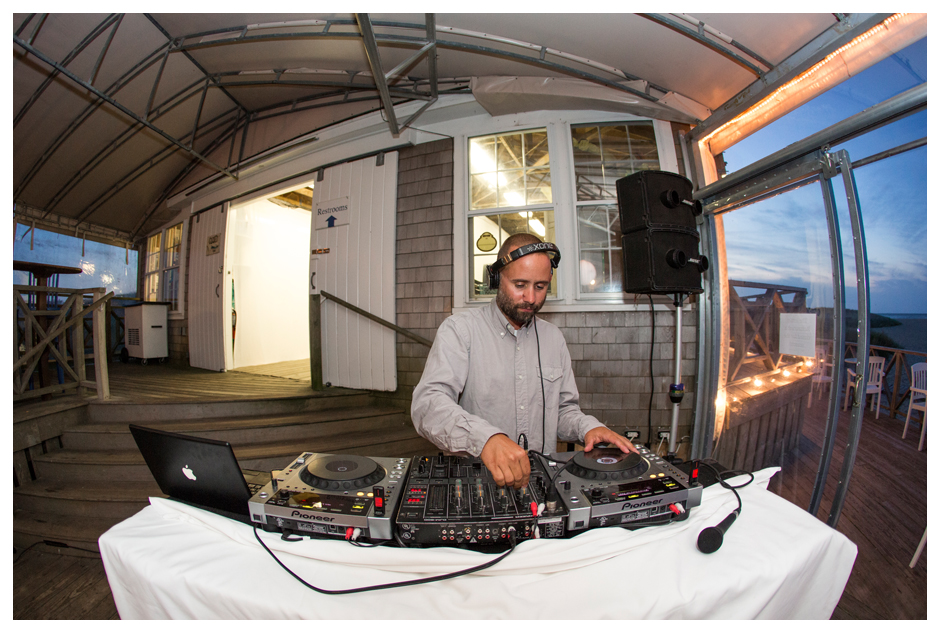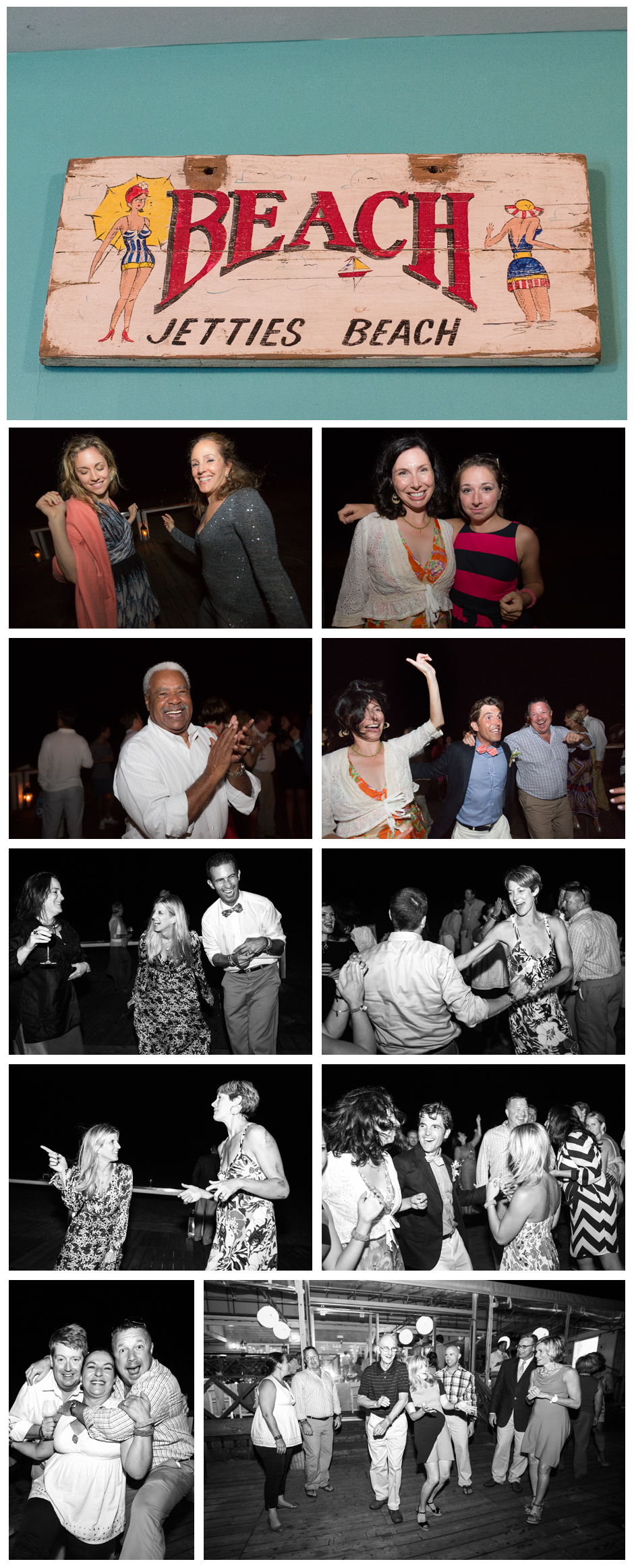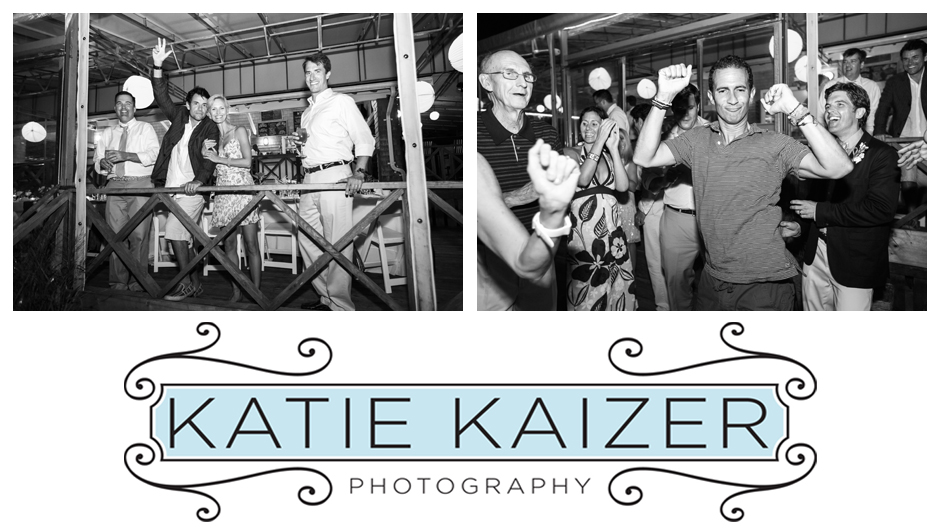 https://katiekaizerphotography.com/wp-content/uploads/2012/10/blog-collage-1349375818878.jpg
4695
940
katiekaizerphoto
https://katiekaizerphotography.com/wp-content/uploads/2021/04/KatieKLogo-PinkGray-e1558936792898-300x100.png
katiekaizerphoto
2012-10-04 18:44:34
2017-06-12 21:25:00
Nantucket Wedding – Jeff Alexander & John Pletzke – The Jetties Beach